Immunology Translations
We provide the highest-quality translation solutions for life science companies involved in immunology research and development
Contact us now
What is Immunology?
Immunology is the study of immune systems in living organisms; specifically, immunology focuses on how the system operates and contributes to specific diseases. There are two types of immunity; adaptive or acquired immunity and innate immunity. Innate immunity is the body's natural response and first-line of defense to pathogens for example, mucus found in our nostrils that works to trap and stop pathogens from entering our body. Adaptive immunity refers to when the immune system learns to recognize a pathogen, which typically associated with vaccinations. While the field of immunology is relatively new, it has recently attracted even more interest due to the COVID-19 pandemic. With the COVID-19 outbreak affecting communities around the world, the R&D process for vaccine and treatment development is crucial in not only defeating the virus, but also for improving preparation and defenses against potential new viral, bacterial, and parasitic infections.
While immunology has recently become more popular from viral outbreaks, it also covers other important areas of health such as:
Autoimmune diseases

Immunodeficiencies

Allergies
Asthma

Certain cancers

Organ transplants
As research is increasingly being conducted globally to study the immune system and its response, other conditions that affect the cardiovascular and central and peripheral nervous systems that were previously thought to be unrelated are increasingly being linked to immunologic functionality. CSOFT works with life science companies involved in the research and development of immunologic disorders and diseases to provide the highest-quality translation solutions.
COVID-19 Emergency Response Team
Strategizing disease prevention, including pandemics and epidemics, as well as recovery plans has become an integral part of immunology due to the COVID-19 outbreak. To improve global health and better recovery, fast turnaround times for translation projects is imperative in supporting the fight against COVID-19. CSOFT Health Sciences created the COVID-19 Emergency Response Team (CERT) to ensure rapid delivery of urgent translation requests for clinical designs, protocols, and cross-border multi-center trial outcomes related to COVID-19 treatment and vaccine development. In addition to clinical trial support, we also offer translation services for public health safety guidelines and announcements.
Learn more about our COVID-19 Emergency Response Team.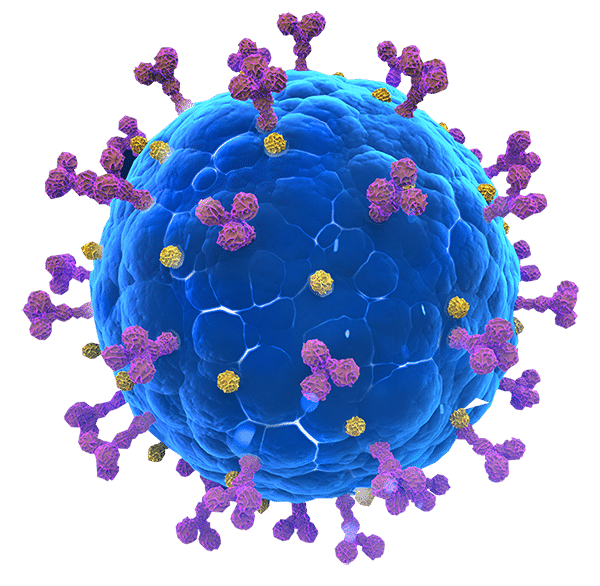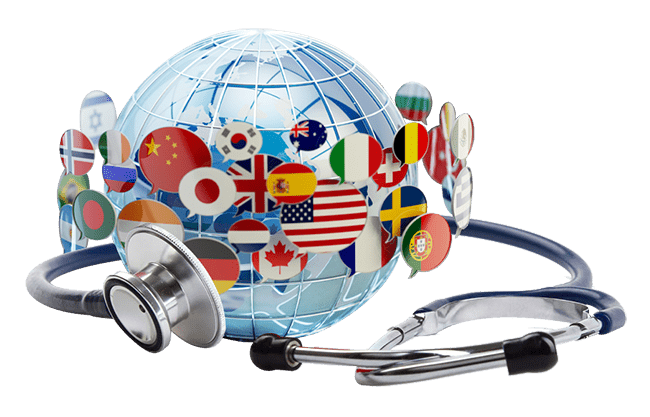 Clinical Trial Translations
With the recent outbreak of COVID-19, clinical trials focused on immunology, specifically in developing vaccinations, have exponentially increased worldwide. With this, the need for accurate translation of regulatory documents, medical documentation, and patient recruitment materials to meet regulatory compliance standards and to ensure the safety and efficacy of the immunology treatment or vaccine is imperative for market access and product success. In addition, interpretation for patients of non-native English-speaking backgrounds for the clinical trial treatment or vaccination is not only legally required, but also important in ensuring patient safety and advocacy.
CSOFT provides end-to-end medical communication solutions for pharmaceutical, CROs, and other life science companies involved in drug research and development looking to expand their trials overseas. With over 10,000 in-country linguists, an extensive network of subject matter experts, and advanced language technology, CSOFT facilitates global product market success for life science companies involved in immunology R&D.
Learn more about our clinical trial translation solutions.
Medical Device Translation
Medical devices are a large part of immunology, typically used to diagnose as well as treat apatient's immune response. Medical devices use in immunology can range from epinephrine autoinjectors and vaccinations to the successful implementation of in-vitro devices or organ transplants, improving the body's overall health without risk for rejection. Accurate translation of medical device documents and instruction manuals poses many risks if done incorrectly, including technical error, cultural incompetence, and regulatory discrepancies.
To mitigate any potential issues involved in translating medical devices, CSOFT utilizes its extensive network of in-country linguists and subject matter experts to ensure that regardless of the project, high-quality and customized translation solutions is the result. Additionally, our operations our compliant with ISO 17100 and certified in ISO 9001:2015 and ISO 13485:2016 to meet the requirements of global regulatory submissions.
Learn more about our medical device translations.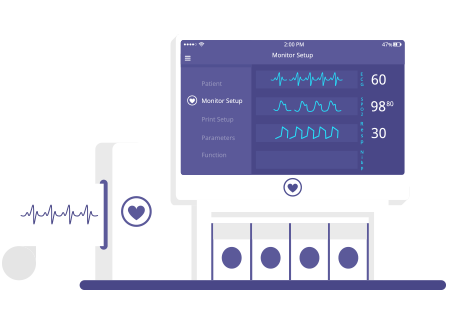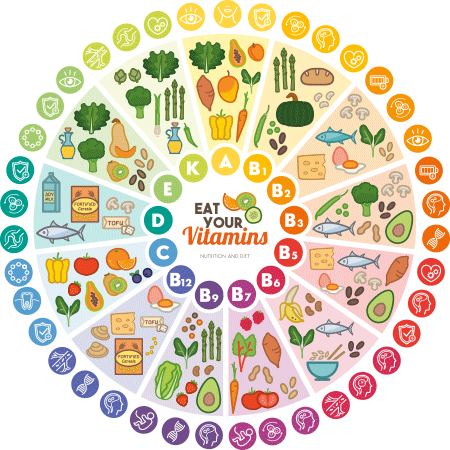 Nutrition Translation Solutions
Nutrition is a large part of immunology; allergies are the immune system's abnormal response to a foreign substance, and some of the most common allergies in the world are traced to food, including nuts, milk, eggs, soy, fish/shellfish, and wheat. Further, some issues with the response of immune cells and antibodies can be directly linked to poor diet, making nutritional health an essential part of understanding immunology. CSOFT works with life science companies involved in nutritional health expand into international markets. With an extensive team of over 10,000 professional linguists and subject matter experts, we provide the highest-quality nutrition translation solutions in over 250 languages.
Learn more about our nutrition translation solutions.
Data Security
We have well-documented and fully traceable information security policies, checklists, and quality records. CSOFT understands the importance of security to our clients and we take nothing for granted when confidentiality is a concern. All our data and security processes comply with our certified ISO standards 13485:2016 and ISO 9001:2015. We are also compliant with ISO 17100 and leverage best practices from ISO 27001.
Learn more about our data security.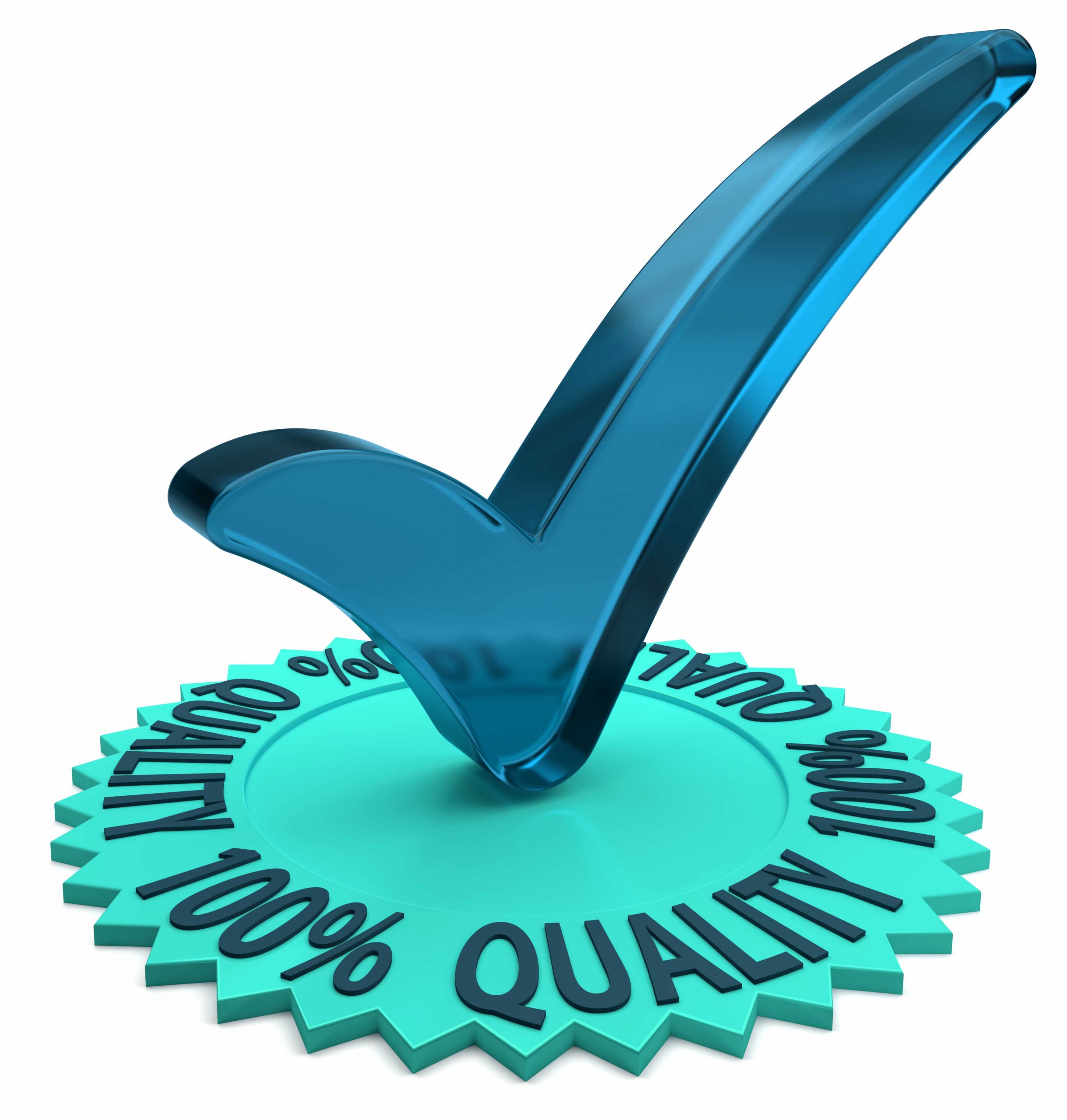 Quality Assurance
High-quality translation is extremely important in the life sciences – inaccurate translation along the way can not only result in wasted time, money, and effort, but also affect patients' lives. That is why CSOFT is dedicated to ensuring the highest-quality translation and interpretation solutions for every step in the R&D and marketing process for life science companies. In order to do so, we use in-country linguists with a minimum of 7 years of experience, combined with our extensive network of subject matter experts. In addition, we have perfected our localization best practices through linguistic validation, back translation, in-country review (ICR) and terminology management, we have the tools and team to help you reach patients globally.
Learn more about our quality assurance.
GOT QUESTIONS?
Speak to one of our support agents.