mRNA Technology Translations
CSOFT Health Sciences provides accurate and timely mRNA technology translations to help businesses expand into global markets
Contact us now
End-to-End mRNA Technology Translations for Global Reach
Messenger RNA (mRNA) technology translations are becoming increasingly important in the research and clinical setting as the demand for mRNA-based technology – including vaccines – skyrockets. mRNA is vital to human biology for  transcription of proteins and regulation of protein synthesis. It's also used in vaccines to enable the immune system to produce immune responses and fight off pathogens, such as SARS-CoV-2. Beyond vaccines, mRNA therapeutics is a growing field in which mRNA technology is being developed to address leading challenges in therapeutic areas. These include immunology, oncology, and rare diseases. Effective translation for mRNA technology is important for companies developing this cutting-edge technology to succeed in global markets.
With a global network of 10,000+ linguists and subject matter experts in areas including hospital translations, public health translations, and medical device translations, CSOFT Health Sciences offers a full range of localization solutions for mRNA technology translations, including:
Biotechnology Translations
The biotechnology sector continues to advance with the innovation, research, and development of cutting-edge treatments, therapeutics, and clinical technology with the help of high-quality biotechnology translations. With an increasing demand for new technology that employs mRNA and other molecular therapies, biotechnology translations help the companies behind these advancements to enter new markets and innovate across language barriers. From biomedical engineering translations to biochemical translations, CSOFT Health Sciences specializes in highly accurate biotechnology translations to improve the quality of life for populations worldwide in 250+ languages.
Learn more about our biotechnology translations.
mRNA Vaccine Translations
Vaccine translations are a critical tool for the research and development, testing, production, and distribution of modern-day vaccine technology across languages. A vaccine is a type of preventative medicine that encourages the immune system to build an immune response to fight off a specific disease. Whether for mRNA vaccines or other vaccine technology, each candidate vaccine requires accurate medical translation for the highly technical documents associated with the research and development life cycle. CSOFT Health Sciences works with pharmaceuticals, CROs, and medical device companies involved in vaccine development to ensure successful globalization of new and existing vaccine technology. With our advanced language technology, including our cloud-based management system and large medical glossary, we are able to accurately and effectively translate vaccine documentation for the best return on investment.
Learn more about CSOFT Health Sciences' vaccine translation.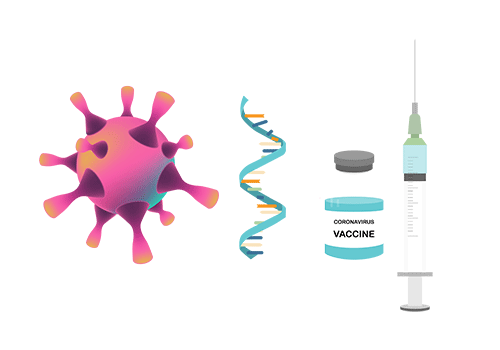 In vitro Diagnostic (IVD) Devices Translations
In vitro diagnostic (IVD) devices are central in the life sciences industry for diagnosing disease and monitoring health. As with mRNA technology, the in vitro diagnostics and IVD device market is expanding globally as this cutting-edge technology becomes deployed to global healthcare systems and in clinical settings. To meet global demand, IVD devices translations help medical device companies to reach patients and healthcare workers globally and to improve compliance with global regulatory standards. With a global network of subject matter experts and over 10,000 in-country native linguists, CSOFT Health Sciences offers highly accurate and timely in vitro diagnostic device translations for IVD content, such as instructions for use (IFU), package inserts, IVD labels on-device software, and e-Learning videos in 250+ languages.
Learn more about our IVD device translations.
Quality Assurance
CSOFT Health Sciences has developed a process for quality assurance to ensure that every medical translation project meets quality standards in a cost-effective and timely manner. We are certified in ISO 17100:2015, ISO 9001:2015, and ISO 13485:2016 to ensure our customized solutions meet global regulatory requirements. Our subject matter expert linguists have a minimum of 7 years' experience and work with in-country reviewers and project style guides to meet industry standards. And through our innovative cloud-based technology, CSOFT offers an online translation management ecosystem for one central location to leverage both translation memory as well as terminology management in real time. Every step of the way, CSOFT has you covered.
Learn more about our quality assurance process.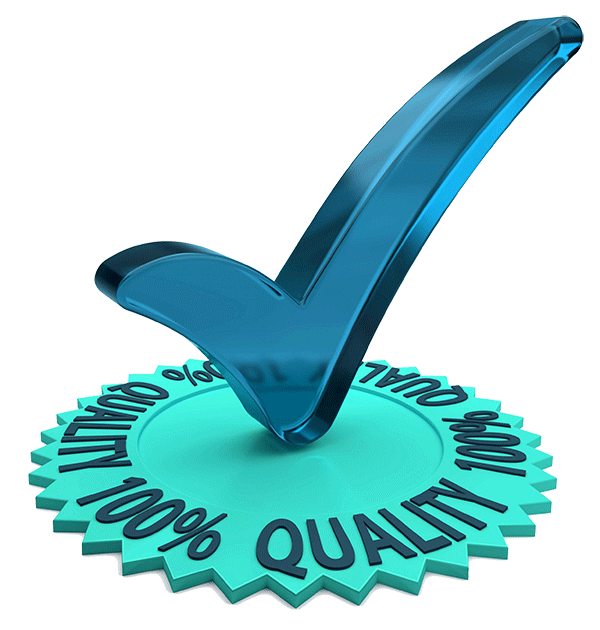 Data Security
With over 20 years of experience in medical translation, CSOFT Health Sciences understands the importance of data security to our clients, and we take nothing for granted when confidentiality is a concern. Our well-documented and fully traceable information data security policies, checklists, and quality records leverage best practices of ISO 27001, and are designed to keep everything from source data to translations protected. From our 24/7/365 data monitoring and advanced encryption to our access control measures, you can be certain that your project data is safe from start to finish.
Learn more about how CSOFT prioritizes data security.
GOT QUESTIONS?
Speak to one of our support agents.