mRNA Technology Translations
CSOFT Health Sciences provides accurate and timely mRNA technology translations to help businesses expand into global markets.
Contact us now
mRNA technology translations are becoming increasingly important in the clinical setting as the demand for mRNA-based technology, such as vaccines, continues to grow. mRNA is vital to human biology, specifically to protein synthesis, and is used in vaccines to produce immune responses and fight off pathogens. Beyond vaccines, mRNA therapeutics is a growing field in which mRNA technology is being developed to address leading challenges in therapeutic areas including immunology, oncology, and the prevention of rare diseases. Effective translations for mRNA technology is important for companies developing this cutting-edge technology to succeed in global markets.
With a global network of 10,000+ linguists and subject matter experts in areas including hospital translations, public health translations, and medical device translations, CSOFT Health Sciences offers a full range of localization solutions for mRNA technology translations, including:
Biotechnology Translations
The biotechnology sector continues to advance with the innovation, research, and development of cutting-edge treatments, therapeutics, and clinical technology. With a growing demand for new technology the employs mRNA and other molecular therapies, biotechnology translations help the companies behind these advancements to enter new markets and innovate across language barriers. From biomedical engineering translations to biochemical translations, CSOFT Health Sciences specializes in highly accurate biotechnology translations to improve the quality of life for populations worldwide.
Learn more about our biotechnology translations.
In Vitro Diagnostic Device (IVD) Translations
In vitro diagnostic devices IVD are central in the life sciences industry for diagnosing disease and monitoring health. As with mRNA technology, the IVD market is expanding globally as this cutting-edge technology becomes deployed to global healthcare systems and in clinical settings. To meet this global demand, IVD translations help to reach patients and healthcare workers globally and to improve compliance with global regulatory standards.
Learn more about our IVD translations.  
Quality Assurance
High-quality translation is extremely important in the life sciences, and inaccurate translation along the way can not only result in wasted time, money, and effort, but also affect patients' lives. CSOFT understands the importance of accurate translation, which is why we have developed a process for quality assurance specific to the life sciences, which includes linguistic validation, to ensure that any project meets quality standards in a timely and cost effective manner. To do so, we use in-country linguists with a minimum of 7 years of experience, combined with our extensive network of subject matter experts and advanced language technology. In addition, we have perfected our localization best practices through back translation and terminology management to help you reach patients globally, in over 250 languages. To further ensure the highest-quality technical translation solutions, CSOFT's proven expertise is backed by our ISO 17100:2015,ISO 9001:2015, and ISO 13485:2016 certified quality management system.
Learn more about our quality assurance process.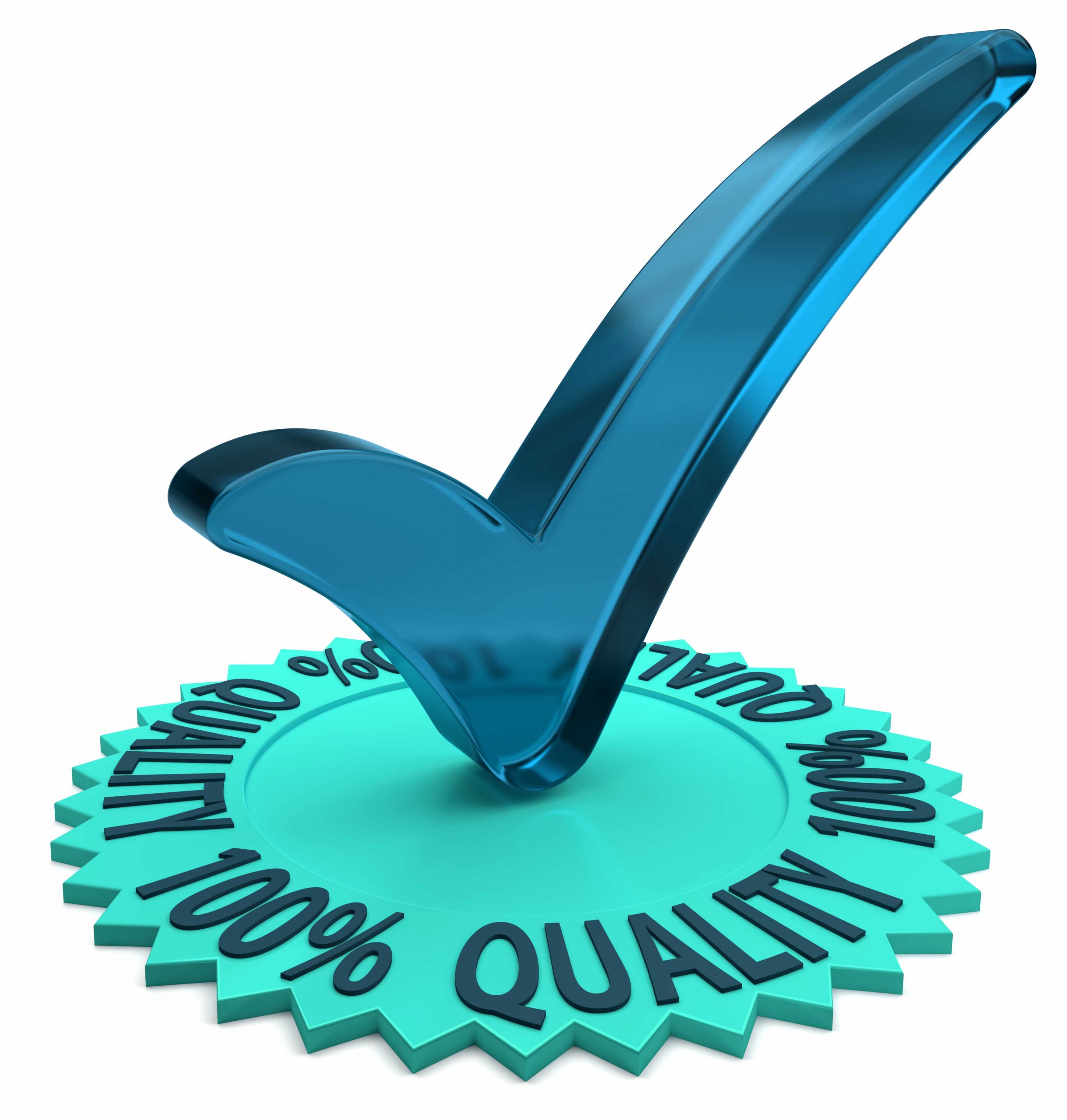 Data Security
CSOFT has meticulously documented and fully traceable information security policies, checklists, and quality records. We understand the importance of security to our clients, which is why we take the upmost care in protecting patients' confidentiality, as well as businesses' data. All our data and security processes are certified with ISO 13485:2016, ISO 9001:2015, and  ISO 17100:2015, and leverage best practices from ISO 27001.
Learn more about how CSOFT protects companies' data.
GOT QUESTIONS?
Speak to one of our support agents.