Nutrition Translation Services
We facilitate success for life sciences companies involved in nutritional health expanding into global markets
Contact us now
Nutrition is an important business sector in the food industry, with the consumption of proper nutrients directly impacting overall individual and societal health. In addition to the direct ties to the food industry, nutrition also includes some unregulated sectors, such as dietary supplements or vitamins.
With its direct involvement in everyday life, the nutrition industry is a large and important part of people's lives around the world, and with human population increasing every year, is only expected to continue to grow. In fact, by 2025, the nutrition industry is predicted to reach a net worth of $465.4 billion. With this increase in business, and as our world continues to become increasingly global, the importance of professional and accurate translation for life science companies involved in the nutrition industry is crucial for both market access and product success.
CSOFT provides the highest-quality translation solutions for life science companies involved in the nutrition supply chain. We are compliant with
 ISO 17100
 and certified in
ISO 9001:2015
 and
ISO 13485:2016
to ensure that our customized solutions meet the regulatory demands of global submissions. By delivering
multilingual marketing solutions
, CSOFT helps companies to facilitate healthier and more sustainable eating habits for diverse consumers around the world. CSOFT translates a range of content for various sectors in the nutritional industry:
Agricultural Products
Functional Foods
Organic and Natural Products
Dietary Supplements
Personal Care Products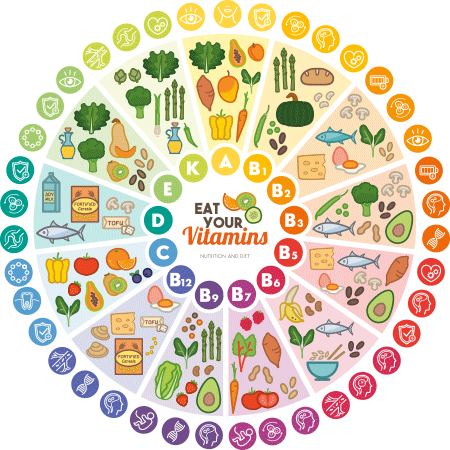 Nutrition and Health
Maintaining a balanced diet through healthy eating habits is a critical part of a person's health and well-being. Improper nutrition, especially when combined with other unhealthy lifestyle habits, over time can lead to health diseases like diabetes, obesity, hypertension, heart disease, osteoporosis, deficits in brain function, and even some cancers. In addition to these health risks, the need for accurate translation of nutrients and potential food allergies on food packaging labels is critical for maintaining health and safety measures for consumers as well as regulatory access. With nutrition being such an integral part of one's health, life, and culture, life science companies involved in the food supply chain must provide high-quality and technically accurate translation of their products.
CSOFT works with life science companies involved in nutritional health expanding into global markets. With our extensive network of over
10,000 professional linguists
and subject matter experts, we provide the highest-quality translation solutions for companies involved in the following business sectors relating to nutrition:
Learn more about our translation services.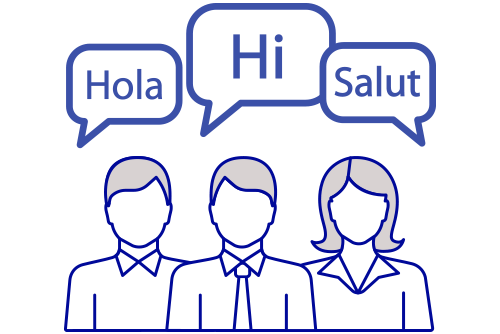 Terminology Management
The food industry, particularly in relation to ingredient and nutrient listings, has very specific terminologies that differ between regions and cultures around the world. For accurate and professional translation, in-depth understanding of local nutrition and food terminology is critical not only for regulatory access, but also for product success among consumers. Properly managing food labeling terminology as well as all other official documentation in nutrition ensures that regulatory guidances and requirements are met, product information is translated professionally and accurately, and the life sciences company's brand is reliable and well-established by global consumers.
CSOFT understands the importance of accurate terminology for life science companies involved in nutrition. To save organizations time and money, we have an established a terminology database that provides accurate translations for keywords in the nutrition industry that is centrally-managed in real time.
Learn more about our terminology management system.
Regulatory Access
The food industry is a highly regulated field with strict policies that oversee the production, distribution, and manufacturing of foods that directly impact a person's nutritional health. For companies in the food industry looking to distribute their products overseas, the need for accurate and professional translation of food labels, ingredient lists, and nutrition facts is critical for regulatory compliance. In addition,  more and more people are actively taking interest in the quality of their food and trying to avoid  genetically modified food (GMOs), artificial colors, saturated fats, and preservatives.
CSOFT provides expert regulatory consulting for life science companies involved in nutrition expanding to global markets. We ensure that all regulatory documents are formatted and translated correctly the first time, helping save life science companies time and money.
Learn more about our how we help life science companies gain market access globally.