Agrochemical Translations
We provide expert agrochemical translations for life science companies in agricultural chemistry
Contact us now
Agrochemical translations are crucial for life science companies engaging the agricultural chemistry sector when developing products and services for distribution worldwide. Agrochemical R&D relies on organic chemistry, biochemistry, biotechnology, and other life science fields to innovate the newest synthetic fertilizers and insecticides, and on a global basis these chemical products can be used to promote health by improving crop yields, fighting malnutrition, meeting global sustainability goals, and conducting disease vector control. 
In such a quickly evolving industry, the need for quick and reliable translation when exporting and importing agrochemicals is extremely important to meeting global communication needs. For companies in the life sciences, CSOFT Health Sciences provides high-quality agrochemical translations and localization solutions tailored to the unique scenarios prevalent in this sector, with coverage in 250+ languages.
Chemical Translations for the Life Sciences
Applications of chemistry, like agrochemicals, bridge the physical sciences and the life sciences, making chemical translations an integral part of expanding into international markets for many life science companies. The global industrial chemical supply chain includes biochemistry, such as pharmaceutical chemicals for the drug development process, as well as more traditional chemical industrial applications such as agriculture chemical production, material science and engineering, cosmetic chemical production, and the petrochemical industry.
With a large network of over 10,000+ in-country linguists and subject matter experts, CSOFT Health Sciences provides the highest-quality and technically accurate translation solutions for companies in the global chemical industrial supply chain. Our expert linguists, in combination with our advanced translation technology, seamlessly translate industry-specific terminology and phrases, including International Chemical Identifier (InChI) codes. Through our localization best practices, we ensure timely and professional translation solutions for the best ROI.
Learn more about our chemical translations.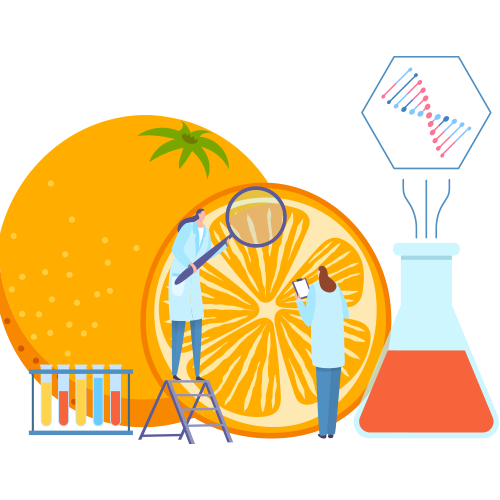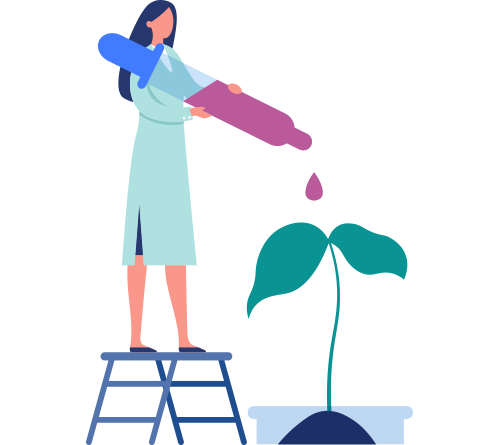 Toxicology Translations
From researching the safety of new agrochemical products to diagnosing exposure to venom, the discipline of toxicology spans across numerous life science industries, making toxicology translations necessary to connect with patients and markets on a global scale. With its roots in pharmacology, medicine, chemistry, and biology, toxicology is often associated with the study and prevention of toxins, but the sector's evolving contribution to cancer research is a significant movement within medical research and the life sciences. To effectively conduct exposure research and provide poison control, toxicologists and companies across the toxicology supply chain require translations for a range of materials and documents. From drug produce labeling translations to chemical hazard assessment (CHA) translations, CSOFT Health Sciences offers a range of essential translations for agrochemical toxicology.
Learn more about our toxicology translations.
Agrochemicals in Public Health Translations
Agrochemical public health translations are critical for ensuring equal access to life-saving prevention and treatment of disease across languages. Public health is a sector of the healthcare industry that focuses on disease prevention and promotion of overall health for people and the communities they live in. Through research, education, implementing health policies, and developing organizations to combat public health safety issues, including infectious disease outbreaks, epidemics, mental health, injury prevention, alcohol and tobacco control, and more, the public health sector of the life sciences is becoming increasingly more important in improving global health. Agrochemicals, from rodenticides and pesticides to GMO mosquitoes, are a key tool for public health to prevent disease worldwide and ensure human safety in agriculture.
CSOFT Health Sciences ensures the highest-quality translation solutions for public health professionals and institutions. With a network of over 10,000 in-country linguists and subject matter experts, we provide professional communication solutions in over 250 languages for those in the public health sector.
Learn more about our public health translations.
Quality Assurance
CSOFT Health Sciences has developed a process for quality assurance to ensure that every medical translation project meets quality standards in a cost-effective and timely manner. We are certified in ISO 17100:2015, ISO 9001:2015, and ISO 13485:2016 to ensure our customized solutions meet global regulatory requirements. Our subject matter expert linguists have a minimum of 7 years' experience and work with in-country reviewers and project style guides to meet industry standards. And through our innovative cloud-based technology, CSOFT offers an online translation management ecosystem for one central location to leverage both translation memory as well as terminology management in real time. Every step of the way, CSOFT has you covered.
Learn more about our quality assurance process.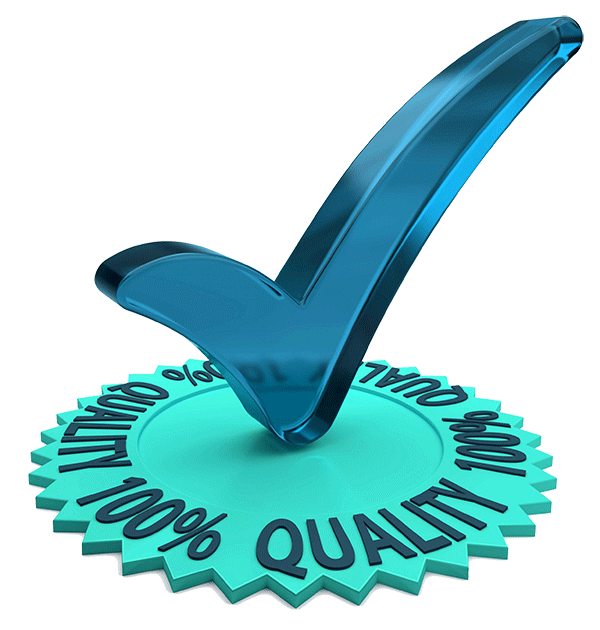 Data Security
With over 20 years of experience in medical translation, CSOFT Health Sciences understands the importance of data security to our clients, and we take nothing for granted when confidentiality is a concern. Our well-documented and fully traceable information data security policies, checklists, and quality records leverage best practices of ISO 27001, and are designed to keep everything from source data to translations protected. From our 24/7/365 data monitoring and advanced encryption to our access control measures, you can be certain that your project data is safe from start to finish.
Learn more about how CSOFT prioritizes data security.
GOT QUESTIONS?
Speak to one of our support agents.