Autoimmune Disease Translations
We provide accurate and high-quality autoimmune disease translations for all types of content and materials for medical companies working in the field of autoimmune diseases.
Contact us now
With more than 100 known autoimmune diseases affecting people worldwide, autoimmune disease translations are essential for medical companies involved in the research, treatment, and prevention of autoimmune conditions. Normally, the human immune system works to fight off invading bacteria and viruses. In autoimmune diseases, however, the body is unable to distinguish its own cells from invading cells, leading to the immune attacking healthy organs, tissue, and cells. Given the wide range of conditions that fall into the category of autoimmune diseases, treatments to manage symptoms most often aim to reduce inflammation and pain using immuno-suppressing drugs and anti-inflammatory drugs. Including diseases that affect areas like joints and muscles, skin, digestive tract, endocrine system, and nervous system, some of the more common autoimmune diseases include conditions like:
Type 1 Diabetes
Celiac Disease
Rheumatoid Arthritis
Psoriasis
Multiple Sclerosis (MS)
Guillain-Barre Syndrome
Guillain-Barre Syndrome
Crohn's Disease
Ulcerative Colitis
Whether it be for the drug development process, medical research, or on-site interpretations for hospitals, CSOFT Health Sciences provides cost-effective and accurate translations to help companies and institutions treat and prevent autoimmune diseases globally. In addition to translations specific to autoimmune diseases, we provide localization solutions for medical professionals working in multiple different therapeutic areas. Learn more here.  
Pharmaceutical Translations
Autoimmune diseases include a wide range of conditions that can be managed through different types of over-the-counter medications and drug regimens, including anti-inflammatory drugs and immunosuppressants like steroids. For the companies developing these pharmaceutical products, a high volume of documents, materials, and regulatory content is required to bring the product from the development stage all the to market. The global pharmaceuticals industry is also responsible for the research that goes to producing medications and as well as conducting clinical trials to assess the efficacy and effectiveness of new products and therapies. As an increasing number of pharmaceutical companies look to bring their products overseas and an involve study subjects from diverse backgrounds in the clinical trial process, there is a high demand for pharmaceutical translations in all stages of the product lifecycle. With a global network of in-country linguists and subject matter experts, we provide timely and cost-effective localization solutions for the pharmaceuticals industry, including:
Learn more about our full range pharmaceutical translations.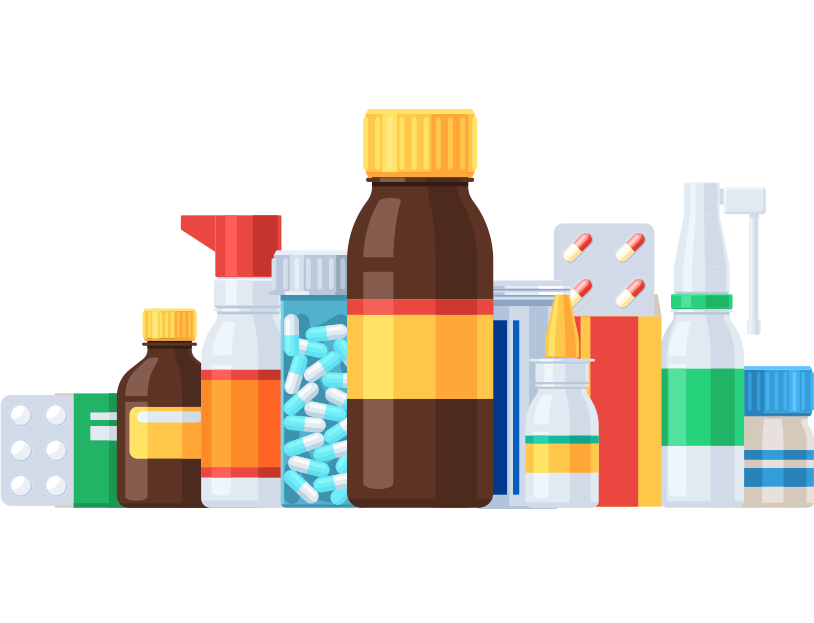 In-Vitro Diagnostic Device Translations
In the medical industry, in-vitro diagnostic devices (IVDs) are medical devices which are used to analyze tissue, blood, and other specimens to help detect infections, diagnose medical conditions, and prevent disease. In hospitals and medical laboratories, IVD technology that uses immunochemistry techniques and molecular diagnostic tools are valuable assets for detecting autoimmune conditions including lupus, rheumatoid arthritis, and type 1 diabetes. In many parts of the world, a combination of aging populations and advanced technology has led to growth in the IVD industry as companies bring their devices overseas. To help facilitate this growth and enable companies to successfully market IVD devices and materials to any part of the world, CSOFT Health Sciences provides professional translations for all types of IVD-specific documentation and content, including instructions for use (IFU) translations, package label and insert translations, and diagnostic device manual translations.
In addition to IVD translations for autoimmune diseases, our network of translators and subject matter experts help IVD companies reach new markets with translations specific to therapeutic areas, including infectious disease translations, oncology translations, cardiology translations, and hematology translations.
Learn more about our IVD translations.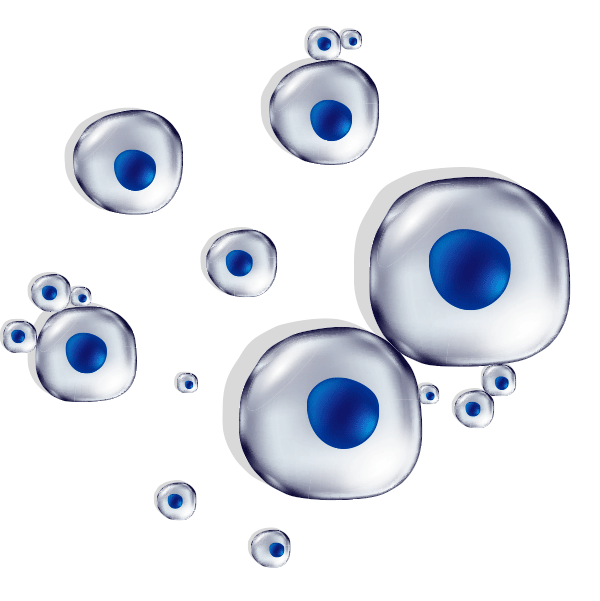 Stem Cell Research Translations
As clinical trials continue to expand worldwide, trial close-out monitoring report translations become essential in ensuring trial activities are accurately reported at the conclusion of the study. To access foreign markets, documents such as study close-out report and clinical trials agreement are important to translate accurately to meet regulatory requirements for future clinical study inspections. CSOFT Health Sciences provides customized translation and localization solutions that we deliver worldwide through our global team of 10,000+ in-country linguists and subject matter experts. We provide translations for a full range of content, documents, and materials for medical professionals and researchers in global clinical studies.
Learn more about our stem cell research translations.
Quality Assurance
Through our innovative cloud-based technology, CSOFT offers an online translation management ecosystem for one central location to leverage both translation memory as well as terminology management in real time.
Professional, high-quality localization of a health service or medical product is critical for medical translation solutions entering global markets. CSOFT understands the importance of accurate translation, which is why we have developed a process for quality assurance to ensure that any project that is translated meets quality standards in a timely manner that is also cost effective. Our advanced translation technology management system allows for translation projects to remain in one centralized location, updated in real time, to ensure that every step of the way, CSOFT has you covered. Additionally, we are certified in  ISO 17100:2015, ISO 9001:2015, and ISO 13485:2016, and our operations leverage best practices of ISO 27001 to ensure our customized solutions meet global regulatory requirements.
Learn more about our quality assurance process.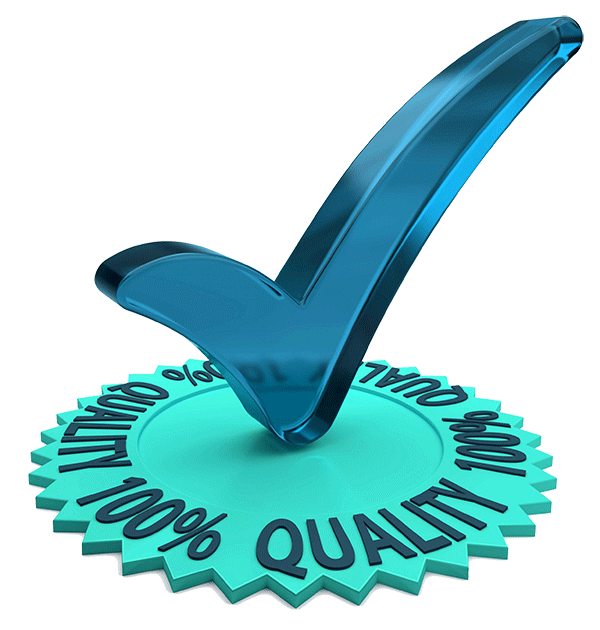 Data Security
As an ISO 17100:2015, ISO 9001:2015, and ISO 13485:2016 certified company, with operations leveraging best practices of ISO 27001, CSOFT's translation process includes in-country reviewers, utilizing either new or established style guides, and subject matter expert (SME) linguists with a minimum of 7 years of experience. With over 20 years of industry experience, we have developed mature processes for translation, editing, proofreading (TEP), as well as project management.
Learn more about how CSOFT protects companies' data.
GOT QUESTIONS?
Speak to one of our support agents.