Pharmaceutical Product Guidance Translations
CSOFT Health Sciences specializes in pharmaceutical product guidance translations to cover the production, labeling, and manufacturing of potentially lifesaving drugs and therapies.
Contact us now
As the pharmaceutical industry continues to expand globally, there remains a high demand for pharmaceutical product guidance translations to help companies expand into new markets and remain in compliance with both domestic and international pharmaceutical regulations. Product-specific guidances are published by the US Food and Drug Administration (FDA) and describe the Agency's expectations and current thinking on how to safely and effectively develop new pharmaceutical products. Furthermore, FDA guidances are used to facilitate the availability of new pharmaceutical products and enable companies to generate evidence and data needed to develop their new products. Since the global pharmaceuticals industry is heavily regulated and meeting the safety and documentation requirements for the approval of new products is critical to success in overseas competitive markets, companies must be able to understand and follow the FDA issued guidances. 
In addition to our expertise in pharmaceutical regulatory translations, we provide expert localization solutions for other FDA-issued guidances, including medical software system guidance translations.
Learn more about our medical software system guidance translations.
End-to-End Pharmaceutical Translations
From pre-development research into new therapies, all the way to post-production and aftermarket surveillance, each stage of the drug development process is heavily regulated and requires a wide range of documentation to have products successfully brought to market. The global pharmaceuticals industry is growing at a rapid pace and companies looking reach new customers and keep up with this demand need to ensure all of their clinical trial documentation, regulatory documentation, and medico-marketing content are available across a range of languages. With a global network of 10,000+ in-country linguists and subject matter experts, CSOFT Health Sciences specializes in pharmaceutical translations, offering a wide range of localization solutions for all stages of the drug development process, including: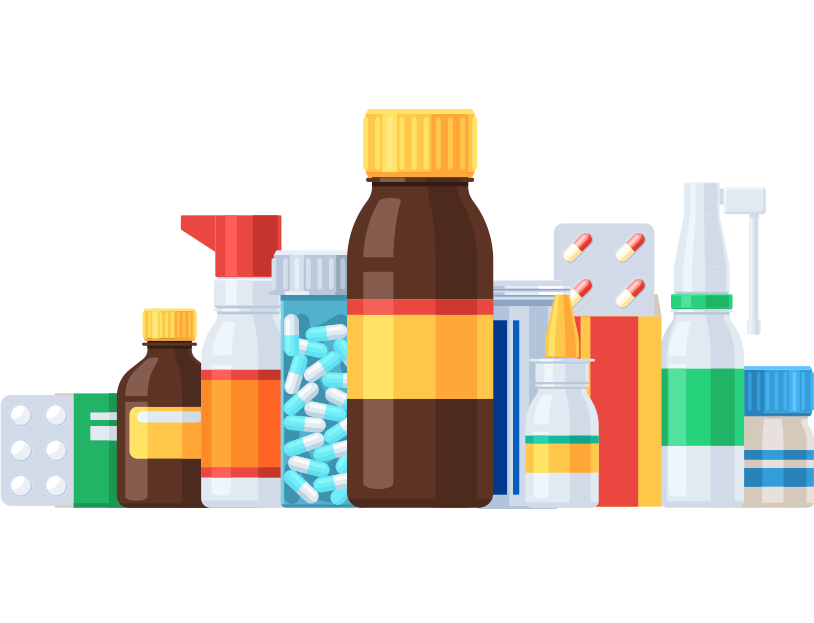 Drug Product Labeling Translations
Drug product labels contain important information such as instructions for use, dosage information, administration methods, and more. Drug product labels are heavily regulated in the pharmaceutical industry and must be in compliance with product guidance information. As the demand for pharmaceutical products continues to expand globally, drug product labels need to be translated into different languages and must be in compliance with global regulations. CSOFT Health Sciences offers highly accurate and consistent translations for drug product labels across 250+ languages, including translations of Summary of Product Characteristics (SmPCs) for EU markets.
Learn more about our drug product labeling translations
Pharmacovigilance Translations
Pharmacovigilance focuses on the monitoring, reporting, and preventing of adverse drug reactions (ADR). This branch of pharmacology also includes safety reporting for serious adverse reactions (SAR), serious adverse events (SAE), and suspected unexpected serious adverse reactions (SUSAR). Pharmacovigilance is a central part of regulatory compliance in clinical trials and bringing new drugs onto markets. CSOFT Health Sciences offers a full range of localization solutions for pharmacovigilance documents and drug safety reporting.
Learn more about our pharmacovigilance translations.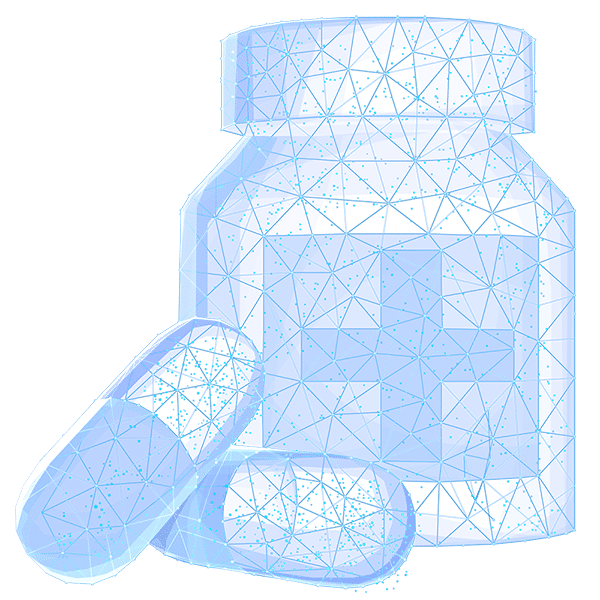 Quality Assurance
High-quality translation is extremely important in the life sciences, and inaccurate translation along the way can not only result in wasted time, money, and effort, but also affect patients' lives. CSOFT understands the importance of accurate translation, which is why we have developed a process for quality assurance specific to the life sciences, which includes linguistic validation, to ensure that any project meets quality standards in a timely and cost effective manner. To do so, we use in-country linguists with a minimum of 7 years of experience, combined with our extensive network of subject matter experts and advanced language technology. In addition, we have perfected our localization best practices through back translation and terminology management to help you reach patients globally, in over 250 languages. To further ensure the highest-quality technical translation solutions, CSOFT's proven expertise is backed by our ISO 17100:2015,ISO 9001:2015, and ISO 13485:2016 certified quality management system.
Learn more about our quality assurance process.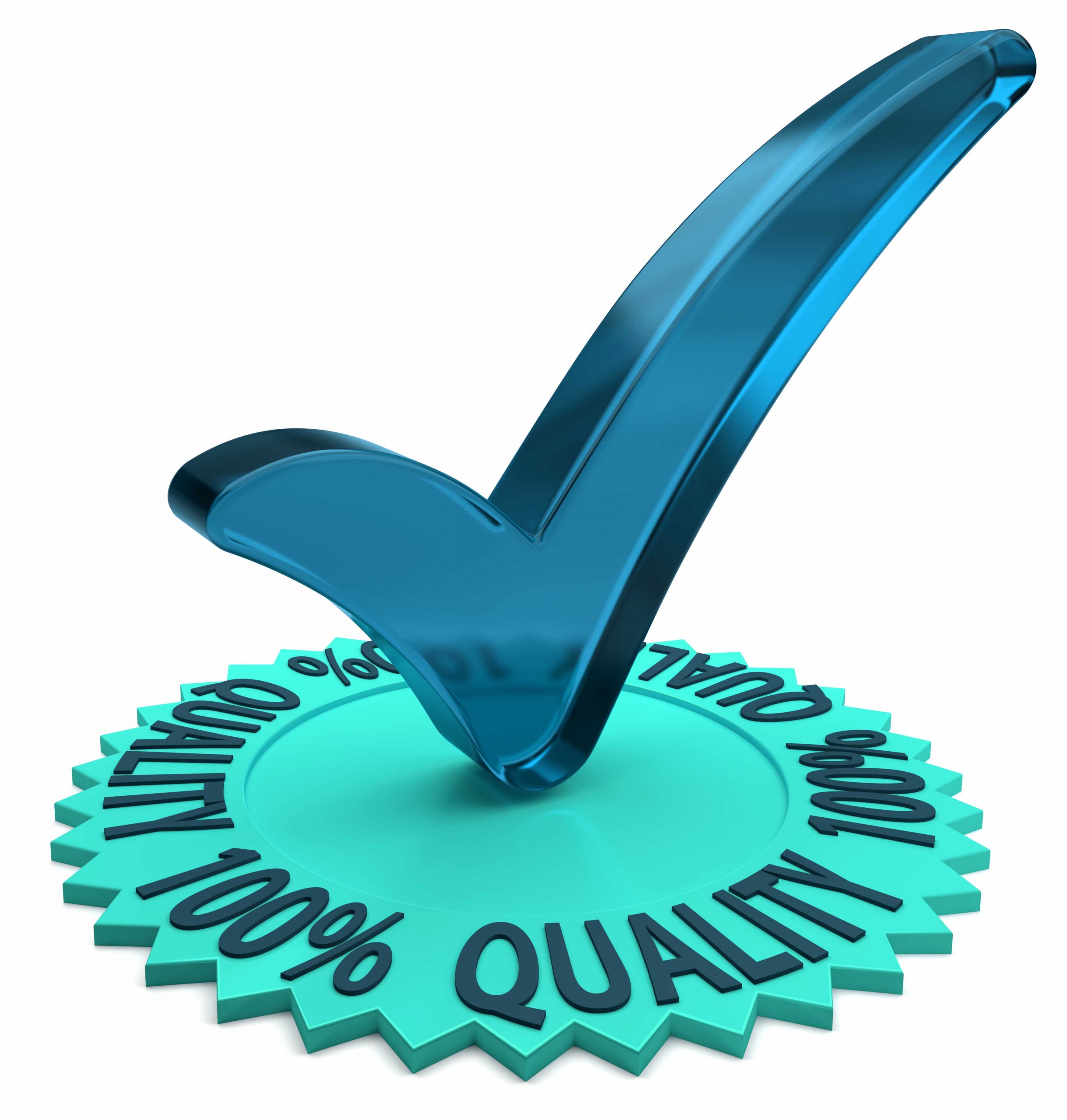 Data Security
CSOFT has meticulously documented and fully traceable information security policies, checklists, and quality records. We understand the importance of security to our clients, which is why we take the upmost care in protecting patients' confidentiality, as well as businesses' data. All our data and security processes are certified with ISO 13485:2016, ISO 9001:2015, and  ISO 17100:2015, and leverage best practices from ISO 27001.
Learn more about how CSOFT protects companies' data.
GOT QUESTIONS?
Speak to one of our support agents.