Medical Software System Guidance Translations
We help to ensure that medical software manufacturers can develop innovative technology for any market.
Contact us now
Medical software system guidance translations are imperative to ensuring the success of medical software products and services in overseas markets. Product-specific guidance is published by the US Food and Drug Administration (FDA), which describes the Agency's expectations and current thinking on developing new medical products safely and effectively. To reach patients globally, submitting the correct documentation for regulatory approval and meeting certain language requirements is an important part of the development cycle for medical software systems. From hospitals to medical device manufacturers, delivering high-quality medical software system guidance translations that leverage the best practices of localization and technological expertise is central to success.
In addition to our medical software system guidance translations, our global network of in-country linguists and subject matter experts provide translations for other government-issued guidances, including pharmaceutical product guidance translations.
Learn more about our pharmaceutical product guidance translations.
Medical Software Localization
Medical software continues to play a critical role in global healthcare systems with important applications that range from data storage to patient communications. Medical software localization, including medical software system guidance translation, is central to bringing this technology to new markets and fostering cross-border communication in the life sciences industry. CSOFT Health Sciences provides end-to-end medical software localization and translation solutions that include software GUI translations, DevOps continuous translations, and point-of-care IVD software translations.
With a global network of 10,000+ linguists and subject matter experts, we have experience in all types of medical software localization, including mobile medical app translations, patient portal translations, software as a medical device (SaMD) translations, and medical website translations. 
Learn more about our medical software localization.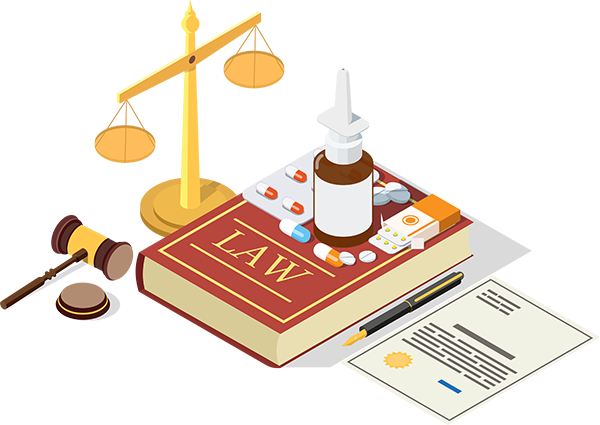 Mobile Medical Application Translations
As the medical devices and medical software markets continue to grow, mobile medical application translations enable companies to expand their operations globally and reach new markets. In today's digitized medical space, mobile applications are becoming an increasingly popular and efficient solution for collecting patient data and improving one's health. To help medical companies reach new markets and adapt their technology to new customers, CSOFT Health Sciences provides end-to-end translations for mobile medical applications, reaching customers in 250+ languages.
Learn more about our mobile medical application translations.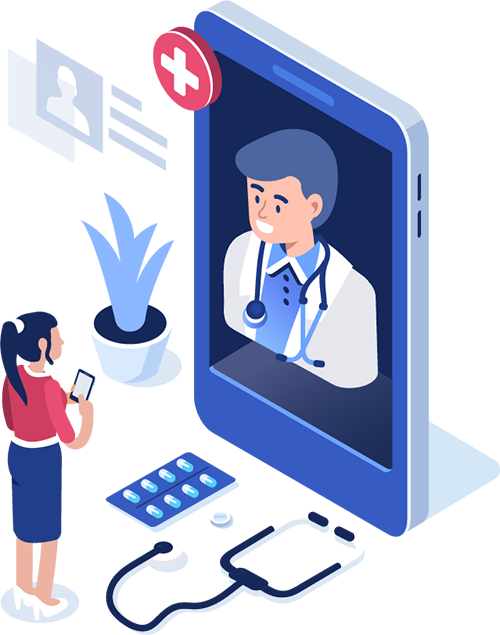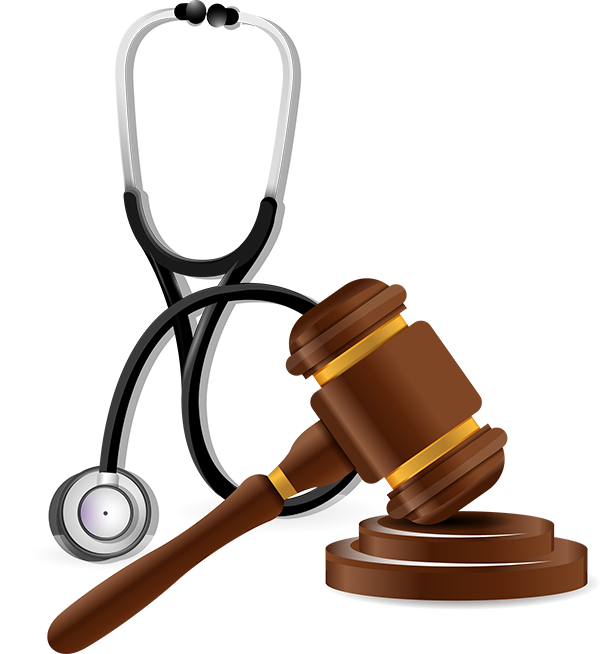 Regulation and Legislation Translations
Regulation and legislation translations are implemented to ensure compliance and to provide safe and high-quality services to clients. Compliance has become more complex due to globalization, heightened expectations, innovation, and ever-evolving customer needs. Whether you are a pharmaceutical company or medical device company, US Food and Drug Administration (FDA), International Organization for Standardization (ISO), or European Union (EU), regulations and legislation ensure the safety of product use such as drugs, vaccines, biological medical products, medical devices, and radiation-emitting products. As companies and organizations continue to release products into new markets and reach customers throughout the world, keeping up with regulations and changing legislation is necessary to meet customer needs.
Learn more about our regulation and legislation translations.
Website Translations for the Health Sciences
In today's digital world, website translation is key for life sciences companies to reach global users, from research partners to clinicians. Traditionally tedious, localization is now more efficient with technology – enabling swift adaptation for international markets. Still, quality is paramount when conveying complex medical information. Professional translators with expertise in local languages, cultures, and life sciences are needed to connect with diverse audiences. With streamlined translation technology and human expertise, companies can create inclusive, multilingual websites to successfully distribute medical innovations worldwide.
Learn more about ourwebsite translation and localization services.

Data Security
With over 20 years of experience in medical translation, CSOFT Health Sciences understands the importance of data security to our clients, and we take nothing for granted when confidentiality is a concern. Our well-documented and fully traceable information data security policies, checklists, and quality records leverage best practices of ISO 27001, and are designed to keep everything from source data to translations protected. From our 24/7/365 data monitoring and advanced encryption to our access control measures, you can be certain that your project data is safe from start to finish.
Learn more about how CSOFT prioritizes data security.
Quality Assurance
CSOFT Health Sciences has developed a process for quality assurance to ensure that every medical translation project meets quality standards in a cost-effective and timely manner. We are certified in ISO 17100:2015, ISO 9001:2015, and ISO 13485:2016 to ensure our customized solutions meet global regulatory requirements. Our subject matter expert linguists have a minimum of 7 years' experience and work with in-country reviewers and project style guides to meet industry standards. And through our innovative cloud-based technology, CSOFT offers an online translation management ecosystem for one central location to leverage both translation memory as well as terminology management in real time. Every step of the way, CSOFT has you covered.
Learn more about our quality assurance process.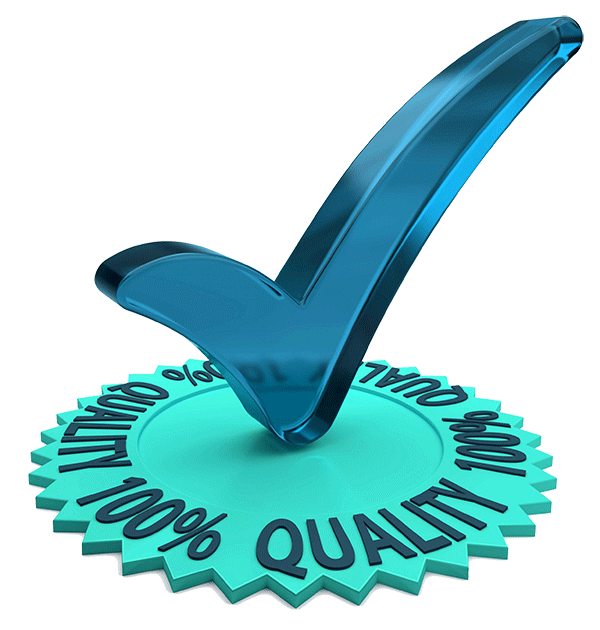 GOT QUESTIONS?
Speak to one of our support agents.