Endocrinology Translations
Providing endocrinology translations and communication solutions for treating endocrine diseases across languages.
Contact us now
What are Endocrinology Translations?
Endocrinology translations are essential for companies, clinicians, and nonprofits to provide high quality care for patients with endocrine diseases worldwide. Endocrinology is a branch of medicine focused on the endocrine glands and hormones, and endocrinologists can treat many diseases, including:
Diabetes
Hyperthyroidism (e.g., Graves'

d

isease)
Hypothyroidism (e.g., Hashimoto's

d

isease)
Cushing's Syndrome
Adrenal Insufficiency (e.g., Addison's

d

isease)
Acromegaly
Polycystic

o

s

yndrome (PCOS)
Osteoporosis
Whether you are a pharmaceutical company specializing in new medications for thyroid cancer, a nonprofit studying diabetes, or an endocrinologist diagnosing patients with Addison's Disease, professional and highly precise translation is vital to communicating with customers and patients across languages. CSOFT Health Sciences leverages a global team of over 10,000 medical subject matter experts and linguists to enhance global research collaboration and provide new medical products and treatments for patients with endocrine disorders and diseases.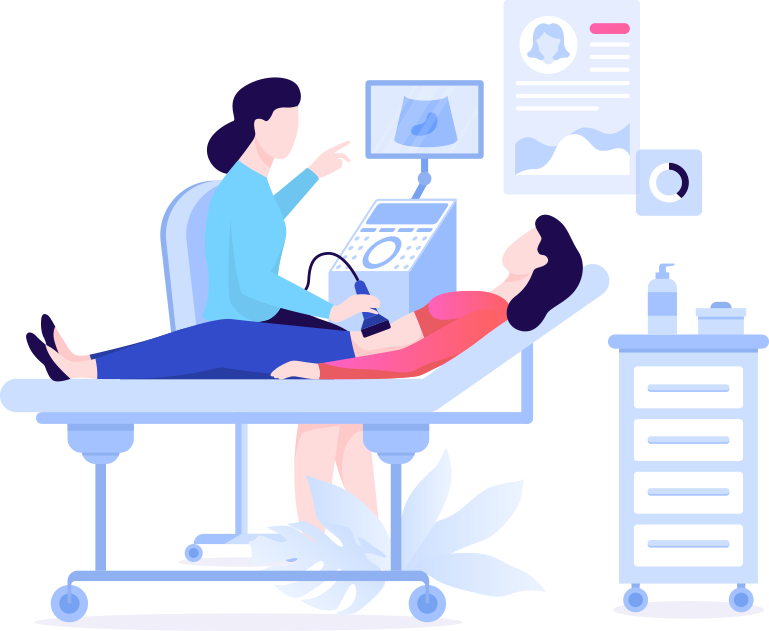 In vitro Diagnostic Device Translations
In vitro diagnostic device translations for endocrinology enable manufacturers to submit important documentation to meet regulatory standards and safety guidelines for medical devices that take advantage of in vitro diagnostics (IVD). IVD devices are a type of medical device that analyzes blood, tissue, and other specimens taken from patients to diagnose diseases and monitor health, such as continuous glucose monitors for Type 2 Diabetes. In addition to these applications in monitoring health, IVD devices are also found in precision medicine, where they are used to identify patients who may be good candidates to receive new therapies or treatments. With a global network of subject matter experts and over 10,000 in-country native linguists, CSOFT Health Sciences offers highly accurate and timely IVD device translations for companies and researchers working in endocrinology.
Learn more about our in vitro diagnostic device translations.
Endocrinology Clinical Trial Translations
Endocrinology clinical trials are increasingly conducted in multiple markets and across languages to ensure that medical product trials meet endpoints and enroll diverse patients. Accurate translation of clinical trial protocols, patient recruitment materials, and informed consent forms help CROs, pharmaceutical companies, and medical device companies meet regulatory compliance standards and ensure the safety and efficacy of novel endocrinology treatments. In addition, interpretation for patients with Limited English Proficiency (LEP) for clinical trials is not only legally required in the United States, but also important in ensuring patient safety and advocacy. CSOFT Health Sciences provides end-to-end medical communication solutions for pharmaceutical, CROs, and other life science companies involved in endocrinology drug and medical product R&D for worldwide clinical trials.
Learn more about our clinical trial translations.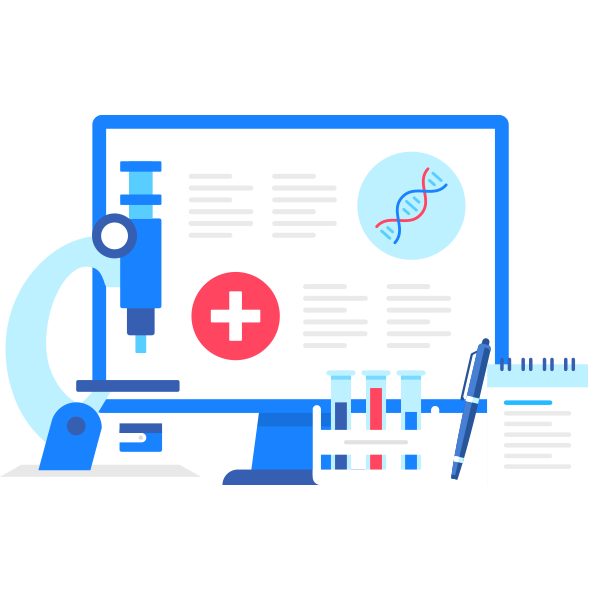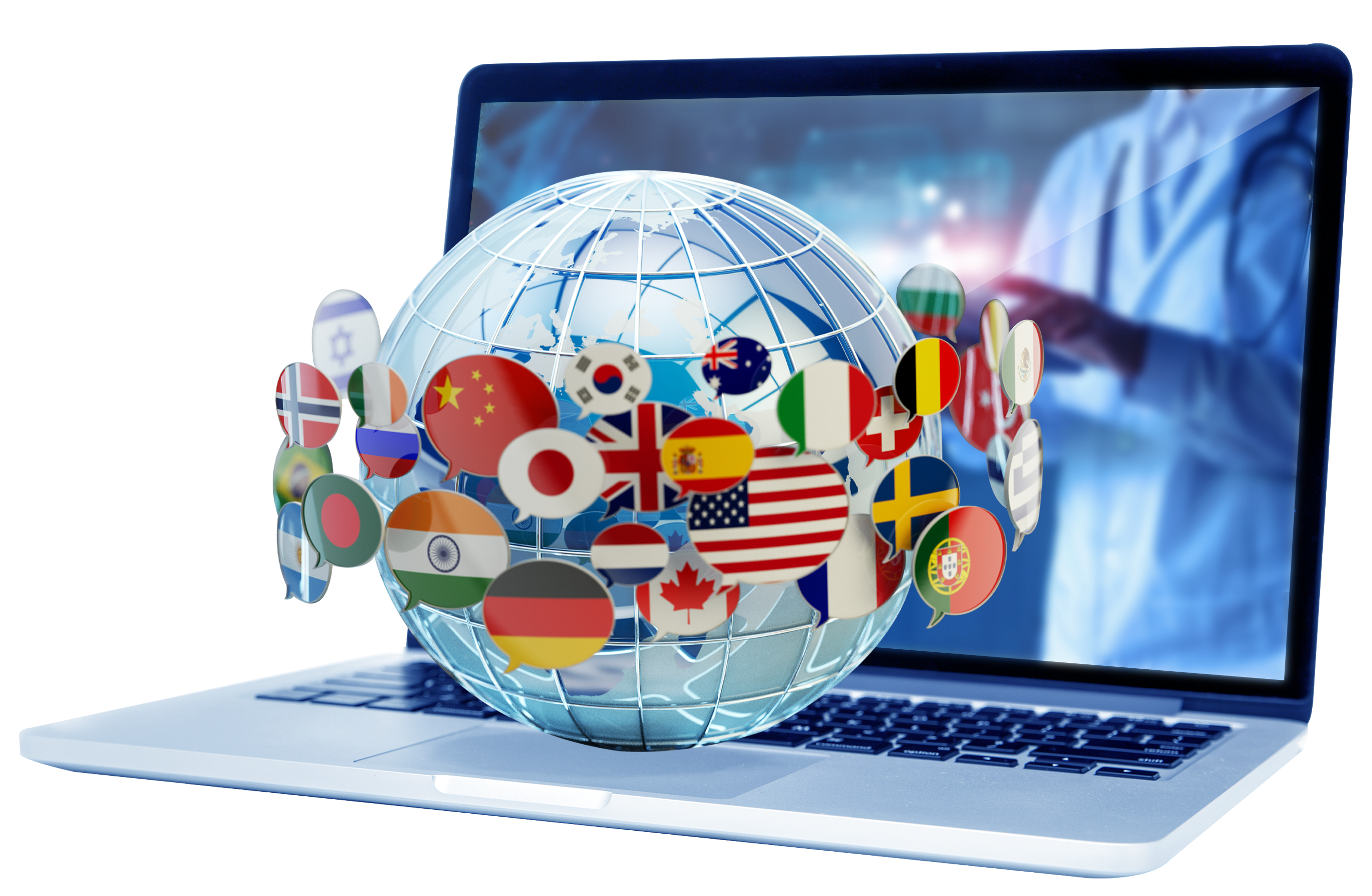 Nutrition Translations: Treating Endocrine Disorders with Food
Nutrition translations is an important business sector in the life sciences industry, with the consumption of proper nutrients directly impacting health, particularly in endocrine disorders such as Type 2 Diabetes. In addition to the direct ties to the food industry, nutrition translations also include some unregulated sectors, such as dietary supplements or vitamins. As the focus on nutrition for combatting chronic diseases becomes increasingly global, the importance of professional and accurate translation for life science companies involved in the nutrition industry is crucial for both market access, product success, and ensuring patient and consumer safety. From nutritional studies to providing nutritional products to patients, CSOFT Health Sciences' translation and communications support in 250+ languages allow healthcare and research organizations, practices, and government agencies to deliver nutritional solutions across the world.
Learn more about our nutrition translations.

Data Security
With over 20 years of experience in medical translation, CSOFT Health Sciences understands the importance of data security to our clients, and we take nothing for granted when confidentiality is a concern. Our well-documented and fully traceable information data security policies, checklists, and quality records leverage best practices of ISO 27001, and are designed to keep everything from source data to translations protected. From our 24/7/365 data monitoring and advanced encryption to our access control measures, you can be certain that your project data is safe from start to finish.
Learn more about how CSOFT prioritizes data security.
Quality Assurance
CSOFT Health Sciences has developed a process for quality assurance to ensure that every medical translation project meets quality standards in a cost-effective and timely manner. We are certified in ISO 17100:2015, ISO 9001:2015, and ISO 13485:2016 to ensure our customized solutions meet global regulatory requirements. Our subject matter expert linguists have a minimum of 7 years' experience and work with in-country reviewers and project style guides to meet industry standards. And through our innovative cloud-based technology, CSOFT offers an online translation management ecosystem for one central location to leverage both translation memory as well as terminology management in real time. Every step of the way, CSOFT has you covered.
Learn more about our quality assurance process.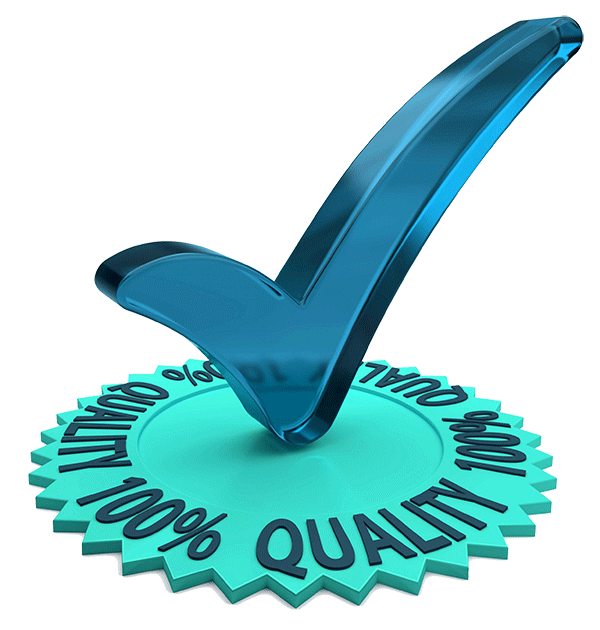 GOT QUESTIONS?
Speak to one of our support agents.