Study Startup Translations
We combine advanced translation technology with our expert linguists for the highest-quality Study Startup Translations for life science companies expanding globally.
Contact us now
Study Start-up refers to everything that must take place from the first point of contact with the sponsor to the moment that the study team is ready to screen and enroll subjects, which is why Study Startup Translations are such an important aspect of the process. CSOFT's global network of translators offers linguistic and in-field experience to help the world's leading companies confidently conduct Study Startups. Also called SSU, study start-up encompasses all of the means required to initiate a study, generating an exceptionally intricate and well-recognized bottleneck with functions performed by numerous individuals in different locations at the sponsor, Contract Research Organization (CRO), and site management levels – every one of which needs to share and communicate data.
Clinical trials that get off to a good start are more likely to be successful trials. The study start-up phase is where this occurs, and incorporates activities such as: investigator selection, regulatory and ethics submissions, site training and ends with the site initiation visits.
The study start-up process sets a study up for ultimate success or failure, and there are key elements which can enable the conduct of the study to be more efficient and effective. A feasibility assessment is the best practice for all clinical research sites to fully evaluate the desirability and feasibility of new studies. Other best practices include establishing a communication plan, dissecting the protocol collectively, creation and utilization of study start-up tools and checklists, and techniques to assess any potential issues with protocol adherence.
With global resources and medical translation services in over 250 languages, CSOFT's global network of translators offers linguistic and in-field experience to help the world's leading companies confidently conduct Study Startups.
Our Tools and Methodologies
CSOFT Health Sciences brings almost two decades of translation expertise to delivering quality multilingual documentation for the life sciences. Perfecting our translation best practices, our cutting-edge cloud-based language technology as well as our linguistic validation process, ensures the highest quality translation services, including.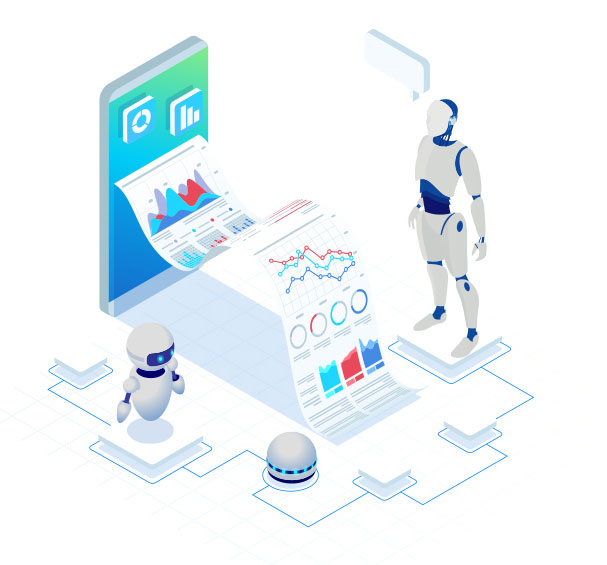 Other Medical Translation Services
Other Medical Translation Services are essential to ensure that a study is feasible and recruit a sponsor to select them for the study. In addition, recruiting patients and creating and completing all the necessary regulatory documents are crucial in implementing successful study start-up process to find health solutions in an efficient manner. With a global team of 10,000+ in-country linguists and subject matter experts, some of the worldwide medical translation and localization services that CSOFT offers include:

Data Security
As an ISO 17100:2015, ISO 9001:2015, and ISO 13485:2016 certified company, with operations leveraging best practices of ISO 27001, CSOFT's translation process includes in-country reviewers, utilizing either new or established style guides, and subject matter expert (SME) linguists with a minimum of 7 years of experience. With over 20 years of industry experience, we have developed mature processes for translation, editing, proofreading (TEP), as well as project management.
Learn more about how CSOFT protects companies' data.
Quality Assurance
Through our innovative cloud-based technology, CSOFT offers an online translation management ecosystem for one central location to leverage both translation memory as well as terminology management in real time.
Professional, high-quality localization of a health service or medical product is critical for medical translation solutions entering global markets. CSOFT understands the importance of accurate translation, which is why we have developed a process for quality assurance to ensure that any project that is translated meets quality standards in a timely manner that is also cost effective. Our advanced translation technology management system allows for translation projects to remain in one centralized location, updated in real time, to ensure that every step of the way, CSOFT has you covered. Additionally, we are certified in ISO 17100:2015, ISO 9001:2015, and ISO 13485:2016, and our operations leverage best practices of ISO 27001 to ensure our customized solutions meet global regulatory requirements.
Learn more about our quality assurance process.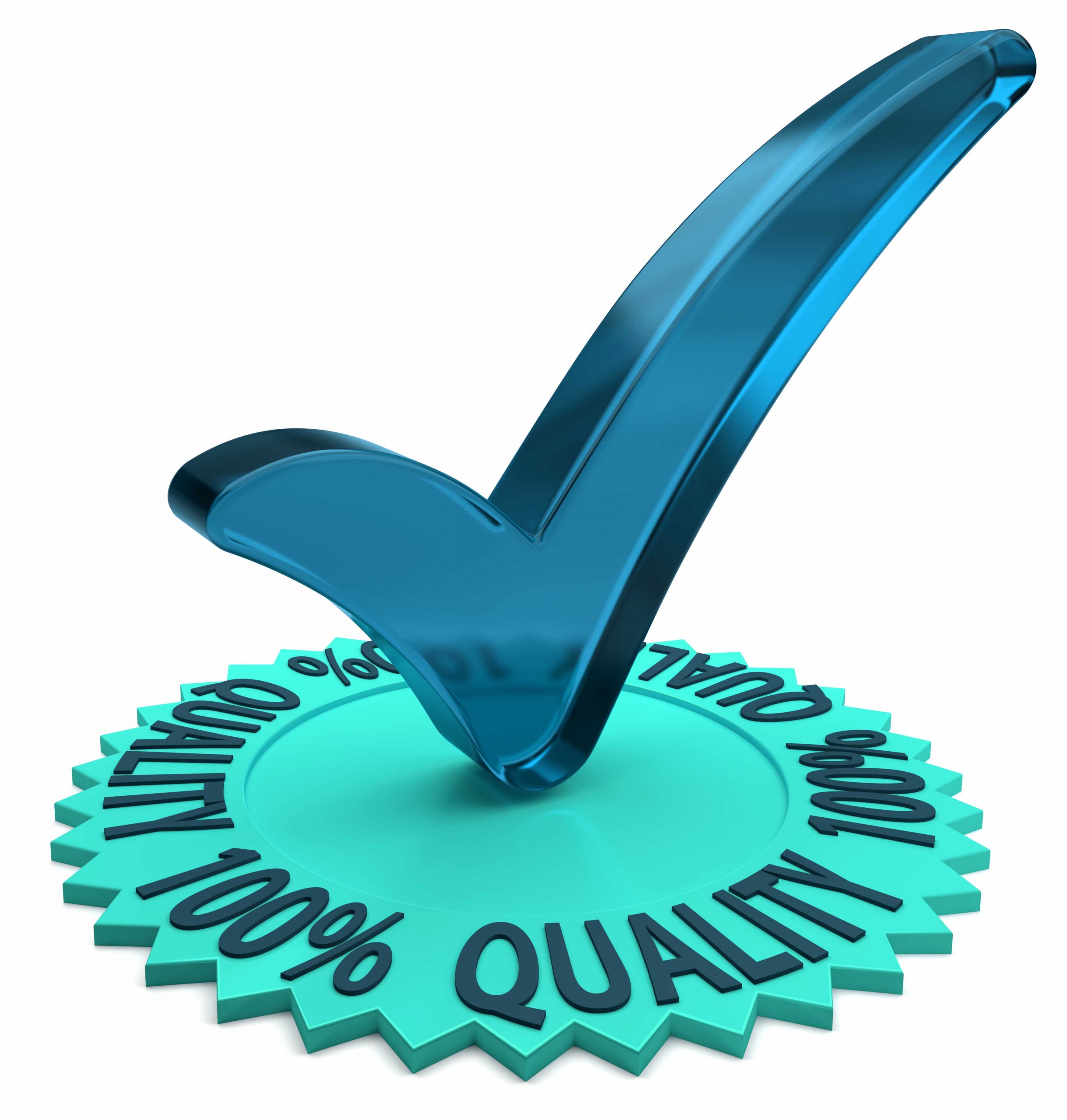 GOT QUESTIONS?
Speak to one of our support agents.