Experts in Clinical Study Translation
Localizing clinical outcome assessments, patient enrollment forms, and informed consent forms is a crucial step in the process of conducting an international clinical trial or observational study. CSOFT's translation services for clinical studies offer the speed, cost efficiency, and quality backed by medical subject matter expertise to ensure viable, technically accurate document translations for clinical trials in 250+ languages.
Contact us now
Urgent COVID-19 Clinical Trial Translations
For companies leading clinical trials for COVID-19 vaccines, treatments, or new drugs, CSOFT is prepared to offer rapid translation services for clinical trial documents with the shortest possible turnaround.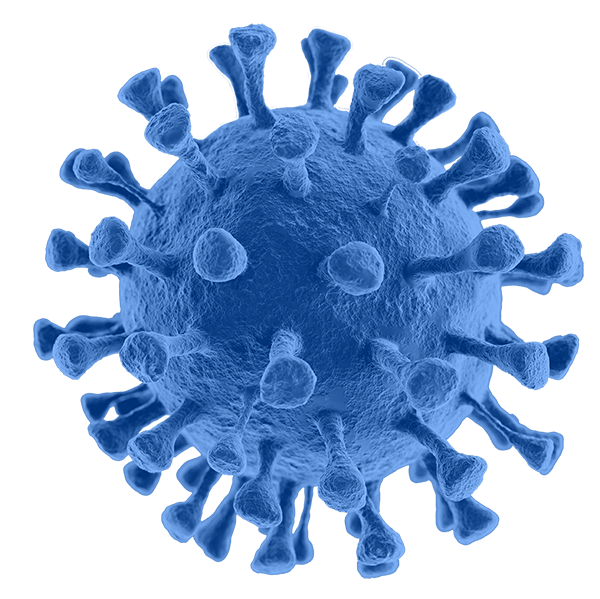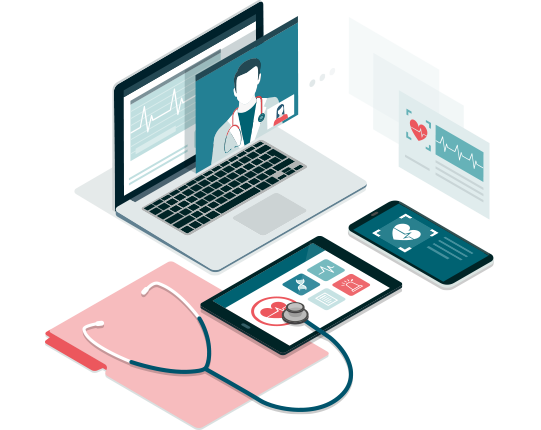 Enabling Remote Monitoring in Clinical Trials
COVID-19 has disrupted the clinical trial industry with an increasing need for the remote monitoring of patients. This, complemented by the fact that clinical trials are becoming increasingly global, has created an urgent need for the localization of clinical trial documentation. As patients move further away from sites, there is an even more pressing need to develop culturally-sensitive, well-localized content for patient communication in order to build trust and drive patient engagement. Learn More
Multilingual Clinical Trials
Today, a growing number of clinical trials are conducted globally, with upward of 90 percent of new drugs approved in 2017 undergoing trials and testing outside their primary markets. From contract research organizations and sponsors to institutional review boards and clinics, CSOFT's 10,000+ professional medical translators have the linguistic and regulatory expertise and qualifications to help organizations achieve international compliance.
Drug Development Process Documentation
Sample Case Report Form (CRF)
Informed Consent Form
Clinical Study Protocol
Instructions for Use
Patient Diaries/Reports
Patient Questionnaires
Trial Close-out Monitoring Report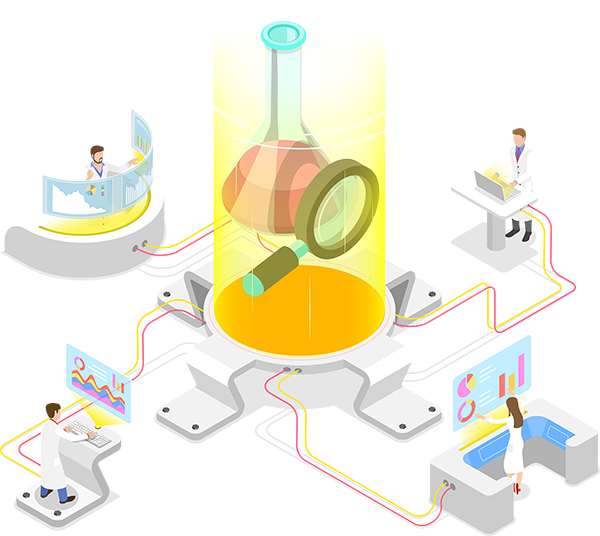 Informed Consent Form Translation
Providing clinical trial participants with clear information about the potential risks and benefits of a novel treatment or drug type is essential to avoiding malpractice claims, as well as a firm legal requirement. CSOFT's informed consent form translation services help ensure that patients and their interests are protected and accounted for, regardless of their native language or location of residence.
At CSOFT, we're frequently requested to work on a variety of clinical documentation.
Below are some examples of documentation we specialize in:
Phase 0 to IV
Pharmacology
Toxicology
Informed Consent Forms (ICFs)
Case Report Forms (CRFs)
AEs/ARs/SAEs/SARs/SUSARs
Adverse Drug Reaction (ADRs)
Package Inserts and Labels
Insert Leaflets
Development Safety Update Reports (DSURs)
IEC/IRB Correspondence
Clinical Services Agreements
Protocol & Protocol Synopses
Investigator's Brochures (IBs)
Clinical Study Reports (CSRs)
Patient-facing Clinical Documents
Patient Information Sheet (PIS)
Patient Diaries
Summary of Product Characteristics (SmPC)
Instructions for Use (IFUs)
Scientific Papers
CSOFT Health Sciences Guarantees Quality Translation
CSOFT guarantees medical translation methodologies that are compliant with regulatory and legal standards, as required by our pharmaceutical clients.
Our translators are native language subject matter experts with field knowledge translating specific content requirements. CSOFT assigns a team of senior medical translators, editors, and in-country reviewers to perform every translation project, with each individually responsible for translation, proofreading, editing, and independent review.
Our years of expertise and experience enables our team to customize operating processes on the basis of analysis on specific project requirements. Whenever necessary extra quality control steps of back translation, linguistic validation, and certification are performed.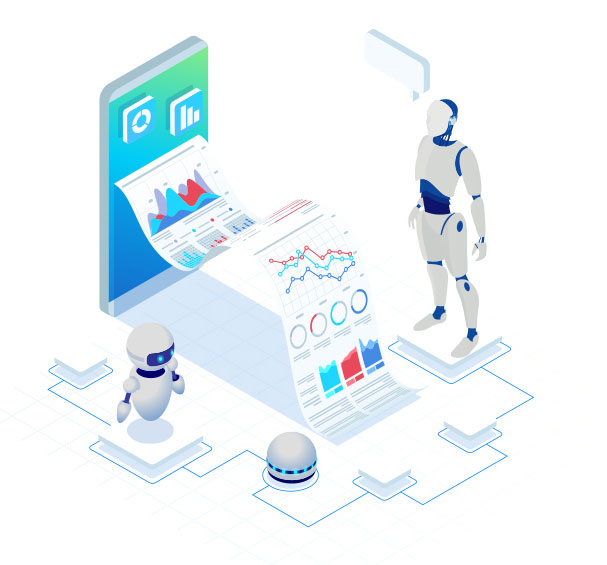 Other Medical Translation Services