Scientific Article Translations
We provide researchers and academics in the life sciences with high-quality and accurate research and scientific article translations and medical paper writing services.
Contact us now
In the life sciences, many diseases and disorders require global responses and collaboration to develop life-saving cures, which makes scientific article translations necessary for professionals and companies developing medical literature. To facilitate effective global collaboration and cross-border knowledge, sharing and publishing life science research in peer reviewed journals is essential. Although English has dominated the world of academic research, the increasing prominence of the academic sector in non-English speaking countries means that research manuscripts, reviews, abstracts, must be translated into non-English languages to be effectively utilized to solve global health issues.
To help professionals and companies working in medical research, CSOFT's global network of 10,000 linguists and subject matter experts enables academicians and researchers to participate in global knowledge exchange through high-quality and accurate end-to-end translation and localization solutions, from manuscript translation and publication writing to multilingual desktop publishing (DTP). Our comprehensive scientific article translations include a rang of materials and article types, including:
Clinical Research Article Translations
Medical Case Report/Study Translations
Technical Notes Translations
Narrative Review Article Translations
Systematic Review Article Translations
Letters to Editor Translations
Correspondences Translations
Editorials Translations
Short Communications Translations
Medical News Article Translations
Scientific Translation for Academic Articles and Medical Research
To effectively meet the increasing demands for cross-border collaboration and knowledge sharing in the life sciences, sharing potentially cutting-edge research that can lead to life-saving breakthroughs through research articles, book reviews, reports, abstracts, conference papers, and more is necessary. Ensuring researchers and scientists of diverse backgrounds are able to understand and participate in research publication materials means that accurate translation is a necessity. CSOFT's global network of 10,000 linguists and subject matter experts (SMEs) provide highly accurate and timely medical research document translations that enable life science companies and researchers to effectively engage in cross-border knowledge and sharing and submit articles to peer-reviewed journals.
Learn more about our life science research translation services.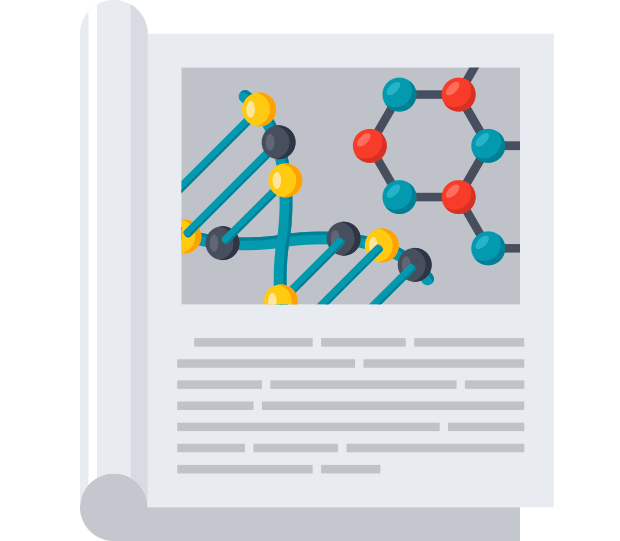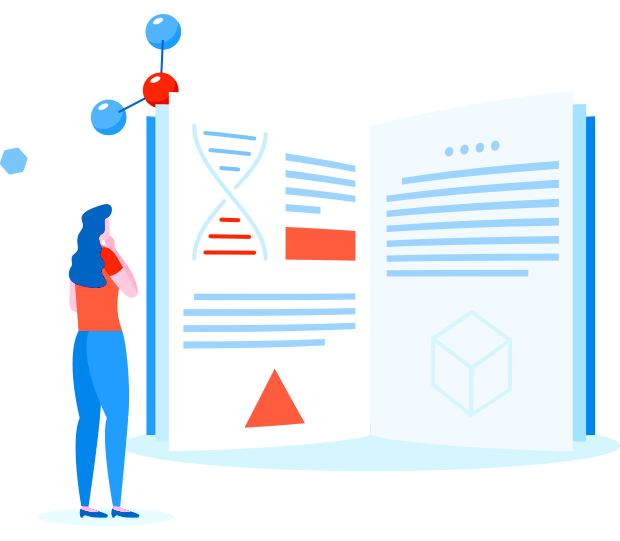 Medical Publication Writing Services
Sometimes, academics and researchers have ground-breaking research ideas but need additional assistance to prepare a manuscript for publication in foreign language peer-reviewed publications. As companies and professionals continue to share knowledge through research and medical writing, expanding the language coverage of medical publication materials is essential. CSOFT's team of medical writers have significant expertise in objectively describing medical data that peer reviewed journals demand, and possess deep knowledge of ICMJE, CONSORT, and AMA guidelines. In addition, CSOFT's medical writers can even help select journals, manage subscriptions, and coordinate with editors.
Learn more about our publication writing services.
Multilingual Desktop Publishing
As the demand for cross-border knowledge sharing grows, so does the need for properly translated peer reviewed research articles. However, when translating peer reviewed articles between language pairs, the differences in word length and spacing can cause diagrams, tables, and graphs to be formatted incorrectly. This can not only impact the transmission of important medical knowledge between countries, but also harm a researcher's reputation by appearing unprofessional. With multilingual desktop publishing (DTP), article's typesetting and formatting of tables, graphs, and figures are effectively modified to ensure that the manuscript, as well as all figures, are properly formatted when translated. With proven translation experience and a global team of linguists, CSOFT Health Sciences provides professional and competitive multilingual desktop publishing services for both printed and online documentation for life science researchers in 250+ languages, ensuring quick turnaround times and helping researchers meet submission deadlines and maintaining their professional credibility.
Learn more about our multilingual DTP services.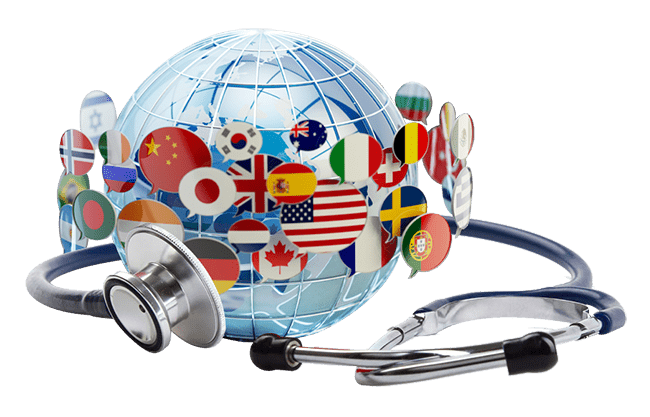 Quality Assurance
CSOFT Health Sciences has developed a process for quality assurance to ensure that every medical translation project meets quality standards in a cost-effective and timely manner. We are certified in ISO 17100:2015, ISO 9001:2015, and ISO 13485:2016 to ensure our customized solutions meet global regulatory requirements. Our subject matter expert linguists have a minimum of 7 years' experience and work with in-country reviewers and project style guides to meet industry standards. And through our innovative cloud-based technology, CSOFT offers an online translation management ecosystem for one central location to leverage both translation memory as well as terminology management in real time. Every step of the way, CSOFT has you covered.
Learn more about our quality assurance process.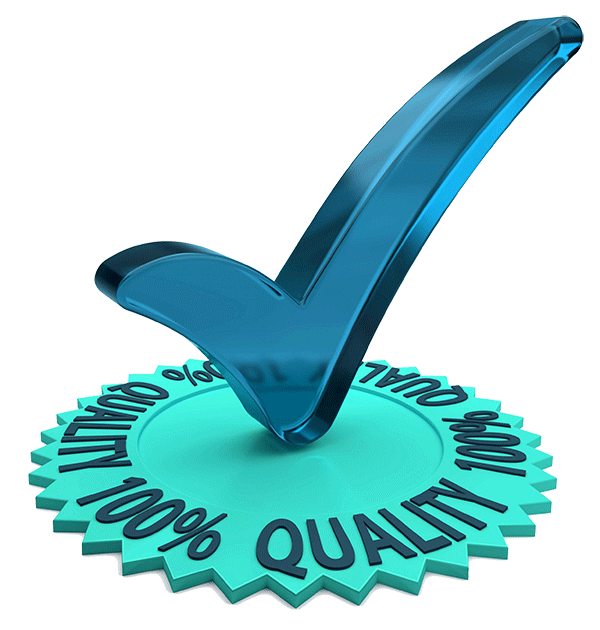 Data Security
With over 20 years of experience in medical translation, CSOFT Health Sciences understands the importance of data security to our clients, and we take nothing for granted when confidentiality is a concern. Our well-documented and fully traceable information data security policies, checklists, and quality records leverage best practices of ISO 27001, and are designed to keep everything from source data to translations protected. From our 24/7/365 data monitoring and advanced encryption to our access control measures, you can be certain that your project data is safe from start to finish.
Learn more about how CSOFT prioritizes data security.
GOT QUESTIONS?
Speak to one of our support agents.