Multilingual Desktop Publishing (DTP)
We provide Multilingual Desktop Publishing (DTP) solutions to assist life science companies expanding into new markets with confidence.
Contact us now
Multilingual desktop publishing, also known as DTP, occurs at the end of the translation or localization process, and involves redesigning and formatting a document's graphic design, typesetting, and formatting columns, graphs, and tables according to international typographical rules and industry standard practices using page layout software. As the demand for healthcare products continues to grow overseas, accurately translated and properly formatted documents like medico-marketing material, patient education brochures for clinical trials, and instructions for use (IFU) are essential, especially as the market's target language continues to grow as well.
CSOFT Health Sciences provides professional and competitive multilingual desktop publishing services for both printed and online documentation for the life sciences industry in 250+ languages with quick turnaround times, helping life science companies maximize their ROI and effectively reach consumers. Our comprehensive multilingual DTP solutions work for a wide range of life science document and content types, some of which include:
Informed Consent Forms (ICFs)
Investigator'sBrochure
COA Questionnaires
Clinical Trial Protocols
Informed Consent Forms (ICFs)
Investigator'sBrochure
COA Questionnaires
Clinical Trial Protocols
Informed Consent Forms (ICFs)
Investigator'sBrochure
COA Questionnaires
Clinical Trial Protocols
The DTP Tools We Use
Our desktop publishing specialists work with all industry-standard desktop publishing and graphics tools to support DTP on Windows, Linux, and Mac platforms. Our multilingual DTP engineers use a variety of tools, which include:
Adobe FrameMaker
Adobe PageMaker
Adobe Illustrator
Adobe InDesign
Adobe Acrobat
Photoshop,
QuarkXPress,
Macromedia Robohelp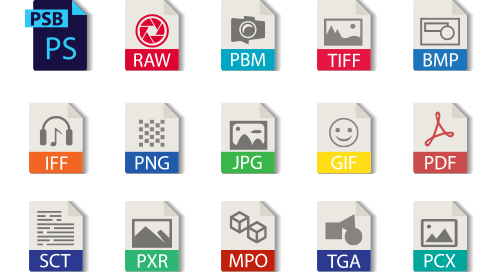 Document Formats
With a global network of subject matter experts and linguists the specialize in medical translation and localization, CSOFT Health Sciences is experienced in a variety of documentation formats including:
InDesign
FrameMaker books and manuals
QuarkXPress marketing collateral
Compiled HTML Help (.chm) and JavaHelp
WinHelp
Ready Set Go
Quicksilver Pro
HTML, XML
Single-source Publishing
In single sourcing, a localized source is used across multiple documents and formats to ensure efficiency and consistency. This is essential in the life science industries, which demand fast turnaround times and utmost accuracy. CSOFT's multilingual DTP team excels in single-source publishing, providing life science companies with the accuracy and quick turnaround times needed to maximize ROI while producing highly accurate print and online documentation.
Quality Assurance
Through our innovative cloud-based technology, CSOFT offers an online translation management ecosystem for one central location to leverage both translation memory as well as terminology management in real time.
Professional, high-quality localization of a health service or medical product is critical for medical translation solutions entering global markets. CSOFT understands the importance of accurate translation, which is why we have developed a process for quality assurance to ensure that any project that is translated meets quality standards in a timely manner that is also cost effective. Our advanced translation technology management system allows for translation projects to remain in one centralized location, updated in real time, to ensure that every step of the way, CSOFT has you covered. Additionally, we are certified in  ISO 17100:2015, ISO 9001:2015, and ISO 13485:2016, and our operations leverage best practices of ISO 27001 to ensure our customized solutions meet global regulatory requirements.
Learn more about our quality assurance process.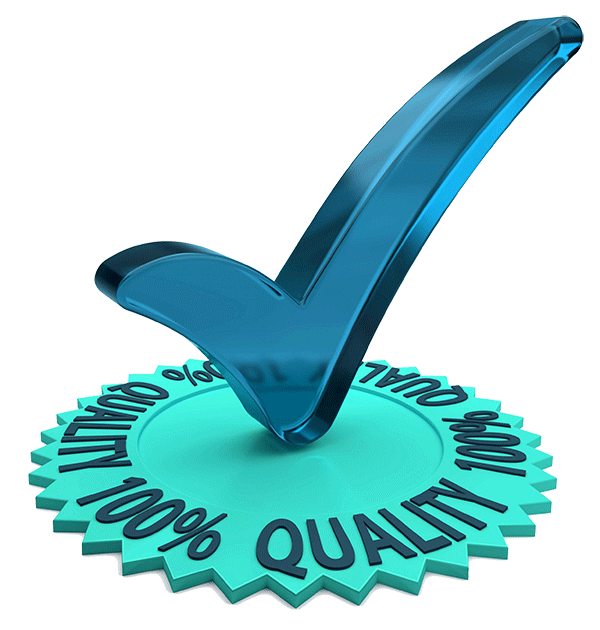 Data Security
As an ISO 17100:2015, ISO 9001:2015, and ISO 13485:2016 certified company, with operations leveraging best practices of ISO 27001, CSOFT's translation process includes in-country reviewers, utilizing either new or established style guides, and subject matter expert (SME) linguists with a minimum of 7 years of experience. With over 20 years of industry experience, we have developed mature processes for translation, editing, proofreading (TEP), as well as project management.
Learn more about how CSOFT protects companies' data.
GOT QUESTIONS?
Speak to one of our support agents.