Qualitative Research Translations
Capturing vital health observations across language barriers through qualitative research translations
Contact us now
Within the sphere of public health, capturing and understanding the subjective experience of diseases and their treatments is one of the furthest reaching challenges of advancing new solutions, making qualitative research translations an increasingly important area of medical localization. With a focus on non-numeric data – the "how" and "why" of clinical evidence – qualitative research can help ensure that the societal impact of new drugs, medical device, and therapeutic methods is accounted for alongside statistical data. Doing so effectively, however, requires the ability to capture and document exchanges with participants in diverse study groups and demographics, particularly under the latest FDA mandates for diversity in clinical research.
For academic and private research groups working to access the unique perspectives of multilingual study groups, CSOFT Health Sciences offers a full range of qualitative research translation and interpreting solutions in 250+ languages. Whether it is enabling phone conversations with participants in distant regions or measuring a particular demographic's experience of a health initiative, our global network of more than 10,000 linguists and subject matter experts can help ensure no one group's experience is left unstudied during medical product development.
From Quantitative to Qualitative Research: End-to-End Clinical Study Translations
Whether it is meeting the challenges of engaging people's personal experiences in health care or evaluating raw clinical data from diverse patients, the multilingual translation needs of groups conducting clinical studies are vast. With both interventional and non-interventional studies engaging the subjective experiences of patients, as well as potentially the black-and-white clinical data resulting from their participation, qualitative research translations are often just one of many needs in this important area of medical research. From study-startup to endpoint adjudication, localizing clinical study materials, such as clinical outcome assessments, patient enrollment forms, and informed consent forms, is crucial in conducting an international clinical trial or observational study. Learn more about CSOFT's comprehensive clinical study translation solutions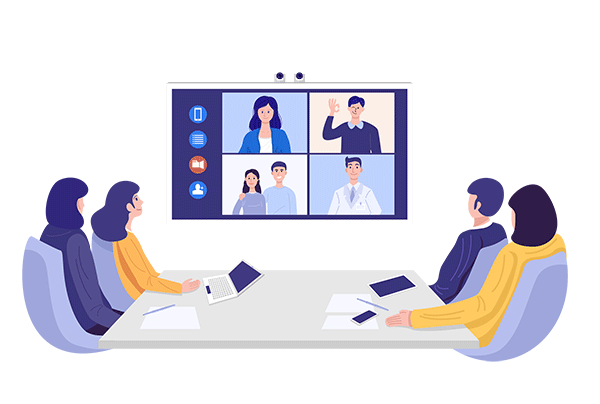 Capturing the Patient Voice: Interpreting for Qualitative Research Interviews
In qualitative research, the emphasis on people's individual experiences most often requires extensive time in discussion, often across linguistic and cultural barriers. This makes multilingual interpreting an essential communication asset enabling researchers and clinicians to reliably form impressions and reference points from the ideal study participants, regardless of language background. Whether it is over the phone (OPI) or in person, effective interpreting requires the talents of specialized linguists who are knowledgeable and available in the regions and languages requiring translation support.
Learn more about CSOFT's medical interpreting solutions.

Data Security
With over 20 years of experience in medical translation, CSOFT Health Sciences understands the importance of data security to our clients, and we take nothing for granted when confidentiality is a concern. Our well-documented and fully traceable information data security policies, checklists, and quality records leverage best practices of ISO 27001, and are designed to keep everything from source data to translations protected. From our 24/7/365 data monitoring and advanced encryption to our access control measures, you can be certain that your project data is safe from start to finish.
Learn more about how CSOFT prioritizes data security.
Quality Assurance
CSOFT Health Sciences has developed a process for quality assurance to ensure that every medical translation project meets quality standards in a cost-effective and timely manner. We are certified in ISO 17100:2015, ISO 9001:2015, and ISO 13485:2016 to ensure our customized solutions meet global regulatory requirements. Our subject matter expert linguists have a minimum of 7 years' experience and work with in-country reviewers and project style guides to meet industry standards. And through our innovative cloud-based technology, CSOFT offers an online translation management ecosystem for one central location to leverage both translation memory as well as terminology management in real time. Every step of the way, CSOFT has you covered.
Learn more about our quality assurance process.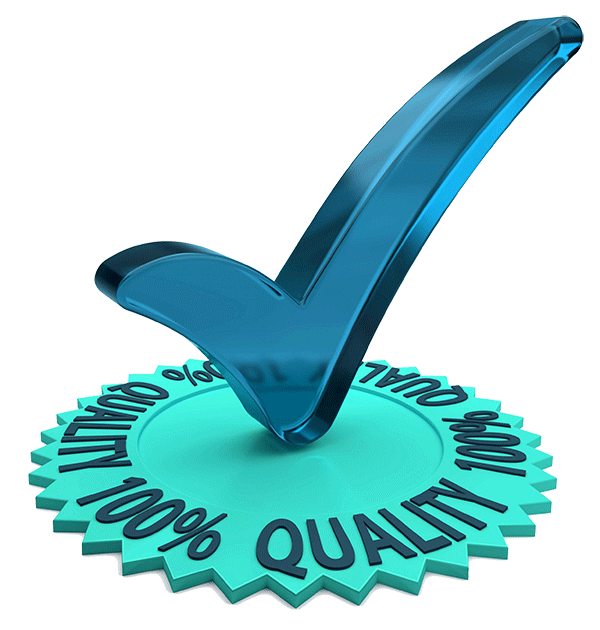 GOT QUESTIONS?
Speak to one of our support agents.