Medicare and Medicaid Translations
Providing highly-accurate, culturally sensitive Medicare and Medicaid translations and interpreting services for non-native English speaking patients.
Contact us now
Medicare and Medicaid Translation's Role in American Healthcare
Medicare and Medicaid Translations are essential to effectively communicate with patients enrolled in American government health services. Medicare and Medicaid are two United States health insurance programs run by the Centers for Medicare and Medicaid Services (CMS). Medicare is an insurance program primarily for Americans over the age of 65, but it also covers children with disabilities and Americans with End-Stage Renal Disease (ESRD), while Medicaid is an assistance program for low-income Americans.
According to United States law, healthcare providers that receive federal funds to offer Medicare and Medicaid services must provide language access services for Limited English Proficiency (LEP) patients. Importantly, miscommunication between healthcare providers and LEP patients can result in the patient experiencing adverse health events, and not receiving appropriate, patient-centric care. To enable LEP patients to make informed choices about their care, as well as ensure legal compliance, highly accurate translation and interpretation services are vital. CSOFT Health Sciences works with healthcare providers that accept Medicare and Medicaid to effectively care for LEP patients and adhere to legal guidelines by providing high-quality and technically accurate translation and interpretation services across 250+ languages.
Interpretation Services for Medicare and Medicaid Patients
The doctor-patient relationship is an essential caregiving tool, and essential for Medicare and Medicaid recipients to receive patient-centric care. Professional, high-quality, and accurate medical interpretation is critical to ensure mutual understanding between LEP patients using Medicare or Medicaid and healthcare providers; doing so also enables LEP patients and their families to make informed treatment decisions in regard to their health. CSOFT Health Science's team of medical interpreters provides high-quality, simple, quick, and cost effective over-the-phone interpretation (OPI), video-remote interpretation (RMI), and in-person medical interpretation solutions in 100+ languages, allowing healthcare providers, from physicians and nurses to palliative care coordinators and clinical social workers, to give the highest quality care to LEP patients.
Learn more about our medical interpretation services.
Healthcare Document Translation Services
To effectively care for LEP patients, healthcare providers need to access high-quality translations of documents such as medical history records, hospital consent to treatment forms, admission policies, patient rights and responsibilities, and advance directives and procedures. Medicare and Medicaid patients require document translation services across a range of medical specialties and therapeutic areas:
Providing highly-accurate and high-quality translations of these documents is essential for delivering equal healthcare access for LEP patients and ensuring informed consent for treatment. 
With a large network of subject matter experts and over 10,000 in-country native linguists, CSOFT Health Sciences provides accurate and high-quality translation for a variety of patient documentation, from informed consent forms and patient information sheets to treatment explanations and medication directions.
Learn more about our healthcare document translation services.
Medicare and Medicaid Patients and Clinical Trials
Clinical Trial Translations are essential to engage LEP Medicare and Medicaid patients in medical research. From clinical trials on implantable medical devices, like pacemakers and artificial joints, to pharmaceuticals for cancer and neurodegenerative diseases and in vitro diagnostic devices such as blood glucose monitoring, effective communication with Medicare patients in particular can boost enrollment and lead industry sponsors to successful trial endpoints.
CSOFT Health Sciences accurately translates patient recruitment and retainment materials, as well as clinical trial documents from the first stages of drug development to clinical study reports and through pharmacovigilance.
Learn more about our clinical trial translations.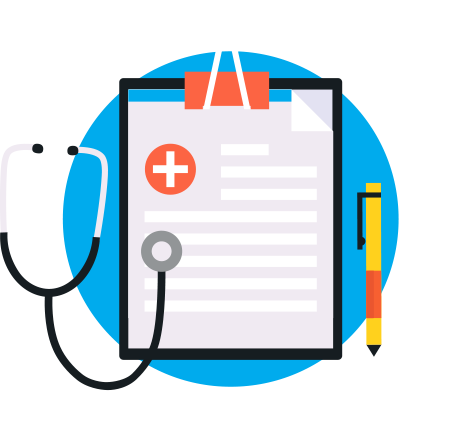 In-Home Care Translations
With worldwide demand of home care programs, in-home care translations are crucial to support activities of daily living for residents across the globe. Inaccurate translations can have consequences that may compromise activities and the health of residents with medical conditions, physical or intellectual disabilities, and youth in foster care or with special needs. Whether you are a resident, home health agency (HHA), hospice, home care aide (HCA) agency, or a pharmaceutical company, in-home care ensures to comply to global regulation standards. With a network of professional in-country linguists and subject matter experts, CSOFT Health Sciences provides translation and localization solutions tailored for residents worldwide through our global team linguists and medical subject matter experts.
Learn more about our in-home care translations.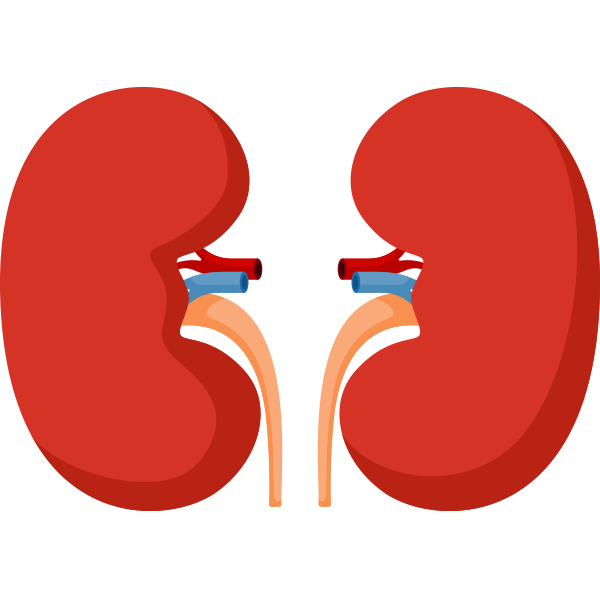 Nephrology Translations
Nephrology translations are essential to ensuring kidney care by nephrology healthcare providers and life science companies worldwide. Nephrology is the medical field of study of the kidneys, and diseases that affect the kidneys. CSOFT Health Sciences is experienced in providing translations for nephrologists, including for research and care across chronic kidney disease (CKD), end-stage renal disease (ESRD), and other renal conditions. We leverage a global team of over 10,000 subject matter expert linguists and cloud-based translation technology to meet all your translation needs within nephrology.
Learn more about our nephrology translations.
Quality Assurance
CSOFT Health Sciences has developed a process for quality assurance to ensure that every medical translation project meets quality standards in a cost-effective and timely manner. We are certified in ISO 17100:2015, ISO 9001:2015, and ISO 13485:2016 to ensure our customized solutions meet global regulatory requirements. Our subject matter expert linguists have a minimum of 7 years' experience and work with in-country reviewers and project style guides to meet industry standards. And through our innovative cloud-based technology, CSOFT offers an online translation management ecosystem for one central location to leverage both translation memory as well as terminology management in real time. Every step of the way, CSOFT has you covered.
Learn more about our quality assurance process.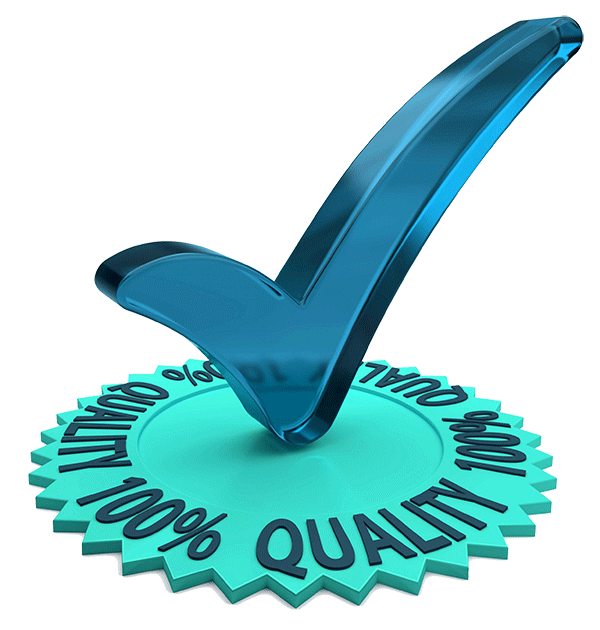 Data Security
With over 20 years of experience in medical translation, CSOFT Health Sciences understands the importance of data security to our clients, and we take nothing for granted when confidentiality is a concern. Our well-documented and fully traceable information data security policies, checklists, and quality records leverage best practices of ISO 27001, and are designed to keep everything from source data to translations protected. From our 24/7/365 data monitoring and advanced encryption to our access control measures, you can be certain that your project data is safe from start to finish.
Learn more about how CSOFT prioritizes data security.
GOT QUESTIONS?
Speak to one of our support agents.