Rheumatology Translations
Our rheumatology translations help to connect healthcare professionals with patients across 250+ languages.
Contact us now
Enhancing patient-focused care and connecting with patients across linguistic and cultural barriers is shifting solutions in medical communications, including a growing demand for rheumatology translations to support professionals dedicated to the diagnosis, treatment, and management of rheumatic diseases. Rheumatology is a branch of medicine that largely concerns diseases of the muscles, joints, and bones, some of which include:
Arthritis
Inflammatory Myopathies
Lupus
Osteoporosis
Fibromyalgia
Gout
Osteoarthritis
Tendonitis
Vasculitis
Rheumatic diseases, which includes autoimmune and inflammatory diseases, causes the immune system to attack muscles, joints, and bones and can ultimately damage vital organs, including the heart, lungs, nervous system, and more. With the global rheumatology market valued at over 24 billion dollars, the need for accurate translations to enter new markets and reach patients globally is more important than ever. As an experienced language service provider (LSP), we have the knowledge and expertise in a full range of localization solutions for medical communications, including digital health translations, medical document translations, and more. CSOFT Health Sciences specializes in high-quality translations for medical professionals and patients for all types of therapeutic areas, including:
Patient Documents Translations
To effectively care for multilingual patients, hospitals need to provide high-quality translations for multiple types of patient documents, such as hospital service forms, admission policies, discharge summaries, patient rights and responsibilities, and advance directives and procedures. Translations for patient documents are essential for providing equal care and treatment and ensuring that patients are able to make informed decisions regarding their health. Whether it be electronic health record (EHR) translations,  informed consent form translations, or any type of healthcare document, high quality translations are a necessary medical communications solution for anyone working in hospitals or healthcare facilities. CSOFT Health Sciences specializes in providing accurate translations for patient documents and all types of healthcare documents to help connect medical workers and patients across 250+ languages.
Learn more about our patient document translation services.
Translations for Clinical Trials
Clinical trials are extremely important for understanding how well new medical devices or drug treatments will work in certain populations. With a global rise in clinical trials being conducted overseas and a growing demand to reach diverse groups of patients, translations for all phases of clinical trials and clinical trial documentation are essential for any company working in this space. To help support companies developing treatments for rheumatic diseases and bring innovative therapies to new markets, CSOFT Health Sciences provides high quality and cost-effective clinical trial translations.
Our global network of linguists and subject matter experts specialize in translations for all types of clinical trial documents, including:
Quality Assurance
CSOFT Health Sciences has developed a process for quality assurance to ensure that every medical translation project meets quality standards in a cost-effective and timely manner. We are certified in ISO 17100:2015, ISO 9001:2015, and ISO 13485:2016 to ensure our customized solutions meet global regulatory requirements. Our subject matter expert linguists have a minimum of 7 years' experience and work with in-country reviewers and project style guides to meet industry standards. And through our innovative cloud-based technology, CSOFT offers an online translation management ecosystem for one central location to leverage both translation memory as well as terminology management in real time. Every step of the way, CSOFT has you covered.
Learn more about our quality assurance process.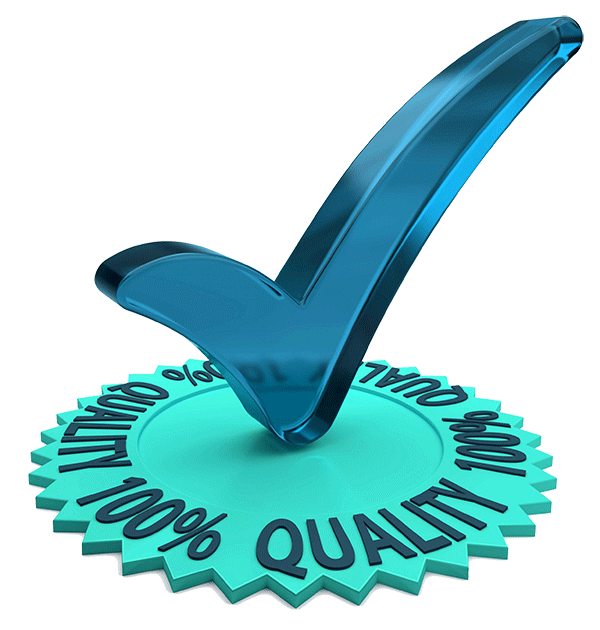 Data Security
With over 20 years of experience in medical translation, CSOFT Health Sciences understands the importance of data security to our clients, and we take nothing for granted when confidentiality is a concern. Our well-documented and fully traceable information data security policies, checklists, and quality records leverage best practices of ISO 27001, and are designed to keep everything from source data to translations protected. From our 24/7/365 data monitoring and advanced encryption to our access control measures, you can be certain that your project data is safe from start to finish.
Learn more about how CSOFT prioritizes data security.
GOT QUESTIONS?
Speak to one of our support agents.