Neurology Translations
We provide the highest-quality neurology translations and medical communication solutions to facilitate global success for professionals in the neurology field.
Contact us now
As global access to healthcare improves and technology advances our understanding of nervous system diseases, there is a growing demand for neurology translations for the documents, materials, and content required to treat and diagnosis all types of neurological conditions. Neurology is a field in medical science that focuses on the research, diagnoses, management, and treatment of diseases that affect the nervous system. Diseases that affect the nervous system, comprised of the spinal cord and brain, include:
Alzheimer's diseasee
Seizure disorders (i.e. epilepsy)
Strokes
Chronic migraines
Neuromuscular disorders (i.e. myasthenia gravis, Parkinson's disease)
Herniated disks
Meningitis
Multiple sclerosis
Head injury
Brain tumors
Amyotrophic Lateral Sclerosis (ALS)
Cerebral aneurism
Bell's palsy
Acute spinal cord injury
Nerve damage
Since much of neurology is high stake, greatly affecting peoples' cognitive function or physical movement, accurate and fast translations are critical in helping improve patients' lives globally. To help companies and professional working the field of neurology, CSOFT Health Sciences provides a wide range of localization solutions, including:
Medical Record Translations
Patient Portal Localizations
Patient Discharge Form Translations
Patient Questionnaire Translations
Medical Billing Translations
Clinical Guidance Statement Translations
Medical Device and Implant Manual Translations
Clinical Summary Translations
Informed Consent Form (ICF) Translations
Patient Registration Form Translations
EMG Referral Form Translations
Translations for Clinical Trials
Accurate translation for clinical trials is critical in not only ensuring the drug therapy or medical device product's success globally, but also in reaching patients of diverse backgrounds, including those afflicted with a neurological disorder. The importance of high-quality translation, that is both time efficient and cost effective, is critical in facilitating patients receiving life-saving drug therapies or helping them achieve a higher-quality of life.
CSOFT Health Sciences provides the highest-quality translation for medical documentation throughout the R&D process. We leverage our advanced translation technology tools to ensure a quick turnaround time for all projects. With end-to-end localization solutions for clinical trials, we provide:
Software Localization
With the increasing use of patient portals, communications between neurologists and patients, including viewing lab results, disseminating educational materials, and messaging are important in neurology treatment. To effectively treat those afflicted with a neurological disorder and to improve the healthcare system, providing accurately translated patient portal software is critical.
CSOFT Health Sciences has extensive experience in translating and localizing medical science software components such as UI with localization best practices. With a global network of subject matter experts working in close contact with in-country linguists and engineering teams, CSOFT Health Sciences has the ability to transcreate life science software applications in over 250+ languages. 
Learn more about our software localization services.
Medical Device Translations
Medical devices are often used in neurology to diagnose and treat neurological issues that patients face. This includes scans of magnetic resonance imaging (MRI), electroencephalogram (EEG), electromyography (EMG), positron emission tomography (PET), computed tomography (CT), and X-rays. Accurate translations of medical device documents and instruction manuals pose many risks if done incorrectly, including technical error, cultural incompetence, regulatory discrepancies, and in the worst case, jeopardizing patient's health and safety.
In order to mitigate any potential issues involved in translating medical devices, CSOFT Health Sciences utilizes its extensive network of in-country linguists and subject matter experts to ensure that regardless of the project, high-quality and customized translation solutions is the result. Additionally, our operations are certified in ISO 9001:2015, ISO 17100:2015, and ISO 13485:2016 to meet the requirements of global regulatory submissions. We provide a full range of localization solutions for the medical devices industry, including medical device manual translations, implantable medical device translations, medical patent translations, and SaMD translations.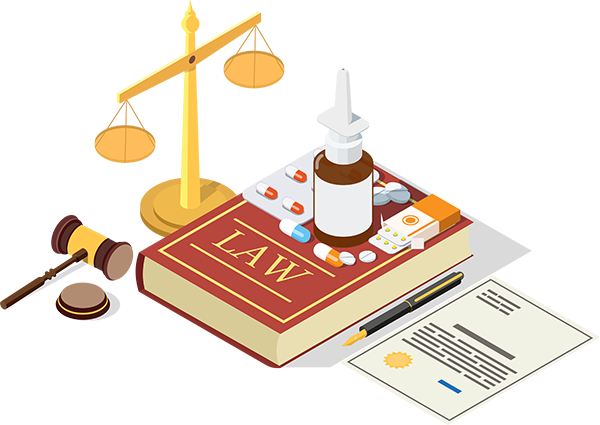 Regulatory Expertise
In order to effectively globalize research for neurological illnesses, in-depth knowledge and understanding of local regulatory laws is crucial in the success of the medical device or treatment to market. As markets and the regulatory bodies that oversee them are constantly evolving, staying up to date in adapting submission documents is important in saving time and money for life science companies in neurology research. CSOFT provides customized regulatory consulting services for life science companies looking to expand their services' or product's reach with the NMPA, FDA, and EMA.
Learn more about our regulatory consulting services.
Quality Assurance
CSOFT Health Sciences has developed a process for quality assurance to ensure that every medical translation project meets quality standards in a cost-effective and timely manner. We are certified in ISO 17100:2015, ISO 9001:2015, and ISO 13485:2016 to ensure our customized solutions meet global regulatory requirements. Our subject matter expert linguists have a minimum of 7 years' experience and work with in-country reviewers and project style guides to meet industry standards. And through our innovative cloud-based technology, CSOFT offers an online translation management ecosystem for one central location to leverage both translation memory as well as terminology management in real time. Every step of the way, CSOFT has you covered.
Learn more about our quality assurance process.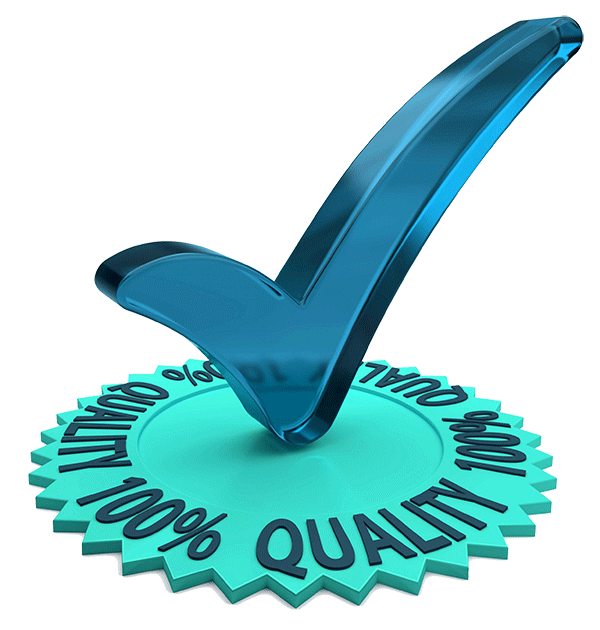 Data Security
With over 20 years of experience in medical translation, CSOFT Health Sciences understands the importance of data security to our clients, and we take nothing for granted when confidentiality is a concern. Our well-documented and fully traceable information data security policies, checklists, and quality records leverage best practices of ISO 27001, and are designed to keep everything from source data to translations protected. From our 24/7/365 data monitoring and advanced encryption to our access control measures, you can be certain that your project data is safe from start to finish.
Learn more about how CSOFT prioritizes data security.
GOT QUESTIONS?
Speak to one of our support agents.