Psychiatry Translations
CSOFT Health Sciences specializes in professional and timely psychiatry translations to help healthcare professionals connect with patients across 250+ languages.
Contact us now
Psychiatry is a complex therapeutic area in which communicating with a diverse group of patients can depend on high quality and accurate psychiatry translations of patient-facing documents and medical materials. The field of psychiatry focuses on the prevention, diagnosis, and management of emotional, behavioral, and mental conditions. Within the growing field of psychiatry, it is especially important for healthcare professionals to be able to effectively communicate with their patients and provide patient-centric care, especially across linguistic and cultural barriers. CSOFT Health Sciences' global network of 10,000+ linguists and subject matter experts help to deliver psychiatry translations for patients and healthcare professionals, including:
Patient Medical Record (EHRs) Translations
Treatment Plan Translations
Patient Referral Source Translations
Mental Status Examination Translations
Clinical Documentation Manual Translations
Medicaid Documentation Translations
Mental Health Translations
Mental health translations help to ensure that healthcare workers can safely provide treatments and prioritize the emotional, psychological, and social well-being of their patients. Mental health is a broad and complex therapeutic area in which accurate and timely translations go a long way in establishing communication between diverse patient populations and non-native English speakers. CSOFT Health Sciences provides mental health translations in 250+ languages for documents and materials essential to researching, diagnosing, and treating the spectrum of mental health conditions.
In addition to mental health, our global network of linguists and subject matter experts translate materials and documents specific to various therapeutic areas, including neurology translations, psychology translations, geriatrics translations, and more. 
Learn more about our mental health translations.
Medical Document Translations for Psychiatry
Medical document translations can apply to a broad range of important patient-facing documentation to include electronic health record (EHR) translations, patient questionnaire translations, informed consent forms (ICFs) translations, and more. Medical document translations are crucial for ensuring that both patients and healthcare workers can correctly understand and communicate clinical information, especially documents and materials specific to the field of psychiatry. CSOFT Health Sciences' global network of 10,000+ linguists and subject matter experts specialize in end-to-end localization solutions for all types of medical documents.
Learn more about our medical document translations.
eLearning for Psychiatry Translations
eLearning plays an important role in healthcare systems by providing continuing education for healthcare workers, educating patients on treatments and conditions, and is especially important as it relates to a certain therapeutic areas like psychiatry. Educational platforms to teach about treating, managing, and diagnosing psychiatric conditions help to connect medical professionals with the patients under their care. To provide care for multilingual patients, eLearning translations help to facilitate this connection and are increasingly important when navigating linguistic and cultural barriers. Whether you are a hospital, urgent care facility, or outpatient psychiatric facility, CSOFT Health Sciences provides localization solutions for training and eLearning through services including multilingual video voiceover, subtitling, and dubbing.
Learn more about our eLearning solutions.
Quality Assurance
CSOFT Health Sciences has developed a process for quality assurance to ensure that every medical translation project meets quality standards in a cost-effective and timely manner. We are certified in ISO 17100:2015, ISO 9001:2015, and ISO 13485:2016 to ensure our customized solutions meet global regulatory requirements. Our subject matter expert linguists have a minimum of 7 years' experience and work with in-country reviewers and project style guides to meet industry standards. And through our innovative cloud-based technology, CSOFT offers an online translation management ecosystem for one central location to leverage both translation memory as well as terminology management in real time. Every step of the way, CSOFT has you covered.
Learn more about our quality assurance process.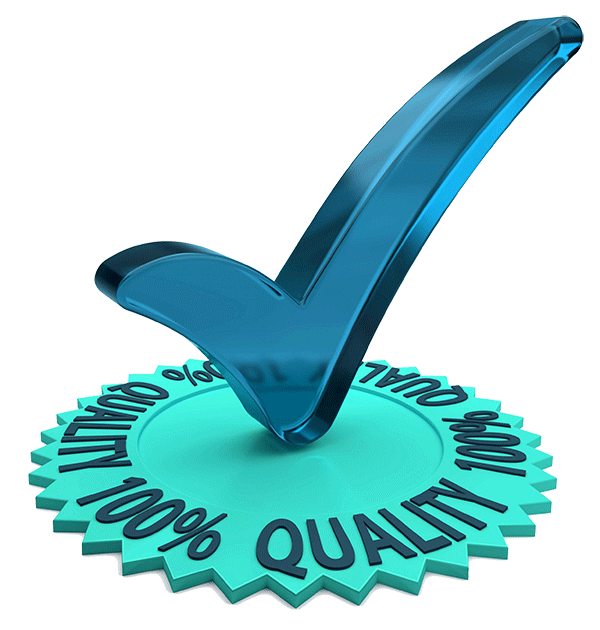 Data Security
With over 20 years of experience in medical translation, CSOFT Health Sciences understands the importance of data security to our clients, and we take nothing for granted when confidentiality is a concern. Our well-documented and fully traceable information data security policies, checklists, and quality records leverage best practices of ISO 27001, and are designed to keep everything from source data to translations protected. From our 24/7/365 data monitoring and advanced encryption to our access control measures, you can be certain that your project data is safe from start to finish.
Learn more about how CSOFT prioritizes data security.
GOT QUESTIONS?
Speak to one of our support agents.