Orthopedics Translations
We provide expert orthopedics translations and medical communication solutions for life science businesses specializing in orthopedics.
Contact us now
Orthopedics Translations: Localizing a Highly Complex Field for Understanding Across Languages
The orthopedics branch of medicine focuses specifically on the musculoskeletal system, which is comprised of bones, muscles, joints, ligaments, and tendons, making orthopedics translations necessary to help reduce pain, treat, and prevent injuries in patients across languages. Typically, orthopedists diagnose and treat conditions like:
Arthritis
Back and neck pain
Soft tissue injuries
Bone breaks and fractures
Tendinitis
Carpal tunnel syndrome
Torn ACLs and meniscuses
Congenital musculoskeletal conditions (e., scoliosis, clubfoot, etc.)
Bursitis
Treatment for these conditions can range from surgery to physical therapy, exercise, medication, or alternative therapies. With the global orthopedic industry valued in recent years at over $50 billion USD, the need for linguistically accurate and high-quality translation of medical documentation, regulatory documents, and precise software localization is essential for continued market growth and revolutionary patient care. With an extensive network of professional in-country linguists and orthopedics subject matter experts, CSOFT Health Sciences provide timely and highly accurate medical communication solutions for international life science businesses to facilitate greater collaboration in research and treatment globally.
Desai Surgical Funnel Translations
Dodson Extremity Skin Saver Translations
Gelpi Retractors Translations
Desai Surgical Funnel Translations
Dodson Extremity Skin Saver Translations
Gelpi Retractors Translations
OrthopedicMini Chisels Translations
OrthopedicSuction Tube Translations
Soudry Loose Body Grasper Translations
Straight Suture Passer Translations
OrthopedicImpactors Translations
From conducting orthopedic research studies to exploring treatment options with patients and their families, CSOFT Health Sciences' translation and interpreting support in 250+ languages allow healthcare and research organizations, practices, and government representatives to deliver orthopedic solutions across the world.
Learn more about our medical document translations.
Medical Document Translations
From patient information sheets and medico-marketing materials to clinical service agreements and common technical documents (CTDs), medical document translation services are essential for a variety of document types found across the life science industry. The life science sector is a knowledge industry and relies heavily on acronyms and technical terminology. Thus, for life science companies expanding overseas, accurate medical document translations are crucial in gaining market access and complying with local regulatory requirements. We provide translations for a full range of content, documents, and materials for medical professionals in the orthopedic field, including:
Orthopedic Surgery Translations
Surgery translations are an important facet of medical care to ensure that diverse patients have access to life-saving surgical equipment, procedures, practitioners, and care. Whether innovating in modern operating rooms with a team of physicians, or providing critical care with the help of local nonprofits, surgical interventions are an integral part of medical care around the world. Surgery translations enable healthcare providers and companies to access patients and markets across languages, and ensure that hospital surgical document translations, surgical procedure video interpreting, surgical instrument translations, and in vitro medical device translations are not only accurate and efficient, but patient-centric and culturally appropriate. CSOFT Health Sciences' team of 10,000 subject matter expert linguists provides the highest-quality, accurate medical communication solutions to help life science companies and practitioners enhance access to innovative surgical solutions.
Learn more about our surgery translations.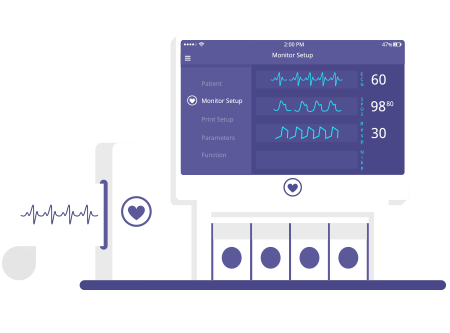 Medical Device Translations
From braces and casts to spinal devices and in vitro diagnostic devices, orthopedics heavily relies on medical devices, making medical device translations vital for orthopedic clinical studies and treatments for patients. Translating complex medical device documents poses many risks including technical error, cultural incompetence, and regulatory discrepancies, which can harm patients and delay market entry.
To mitigate the risks involved in translating medical devices, CSOFT Health Sciences utilizes its extensive network of in-country linguists and subject matter experts to ensure that regardless of the project, high-quality and customized translation solutions are the result..
Learn more about our medical device translations.
Software Localization
State-of-the-art diagnostic imaging, including MRIs, CT scans, X-rays, ultrasounds, and other medical tests including nerve conduction studies and blood tests, are all part of diagnosis and treatment in the orthopedic field. Each of these studies or treatments is utilizes a medical device and comes with their own specialty software that requires accurate translation and recreation of GUI strings to ensure the data read is accurate and easily understood by physicians, doctors, and orthopedic specialists.
CSOFT Health Sciences has extensive experience in translating software GUI through our localization best practices. Our subject matter experts work closely with our in-country linguists and engineer teams to virtually translate all software applications for orthopedic life science companies. 
Learn more about our software localization services.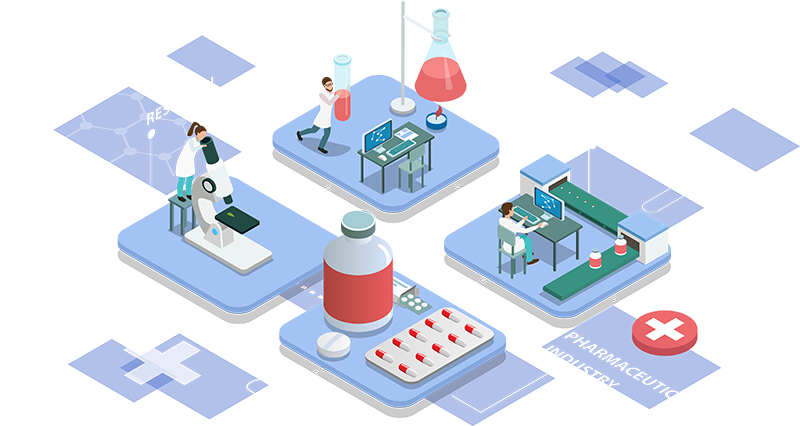 Clinical Trial Translations
Orthopedics is one of the most innovative sectors of the medical industry, utilizing a diverse range of methodologies to enhance patients' lives, from advanced medical device technology for accurate diagnoses and stem cell bone grafts, to novel surgical reconstruction of joints, bones, and more. With these new innovations across the world, the need for accurate and high-quality clinical trial translations all the way through the clinical trial life cycle, as well as in-depth knowledge of regulatory policies, is crucial for the product's testing and later success in international markets.
CSOFT Health Sciences provides end-to-end medical communication solutions for academic orthopedists, pharmaceutical companies, and CROs looking to expand their trials overseas. With over 10,000 in-country linguists, an extensive network of subject matter experts, and advanced language technology, CSOFT facilitates global product market success for life science companies involved in orthopedic diagnoses and treatment R&D.
Learn more about our clinical trial translations.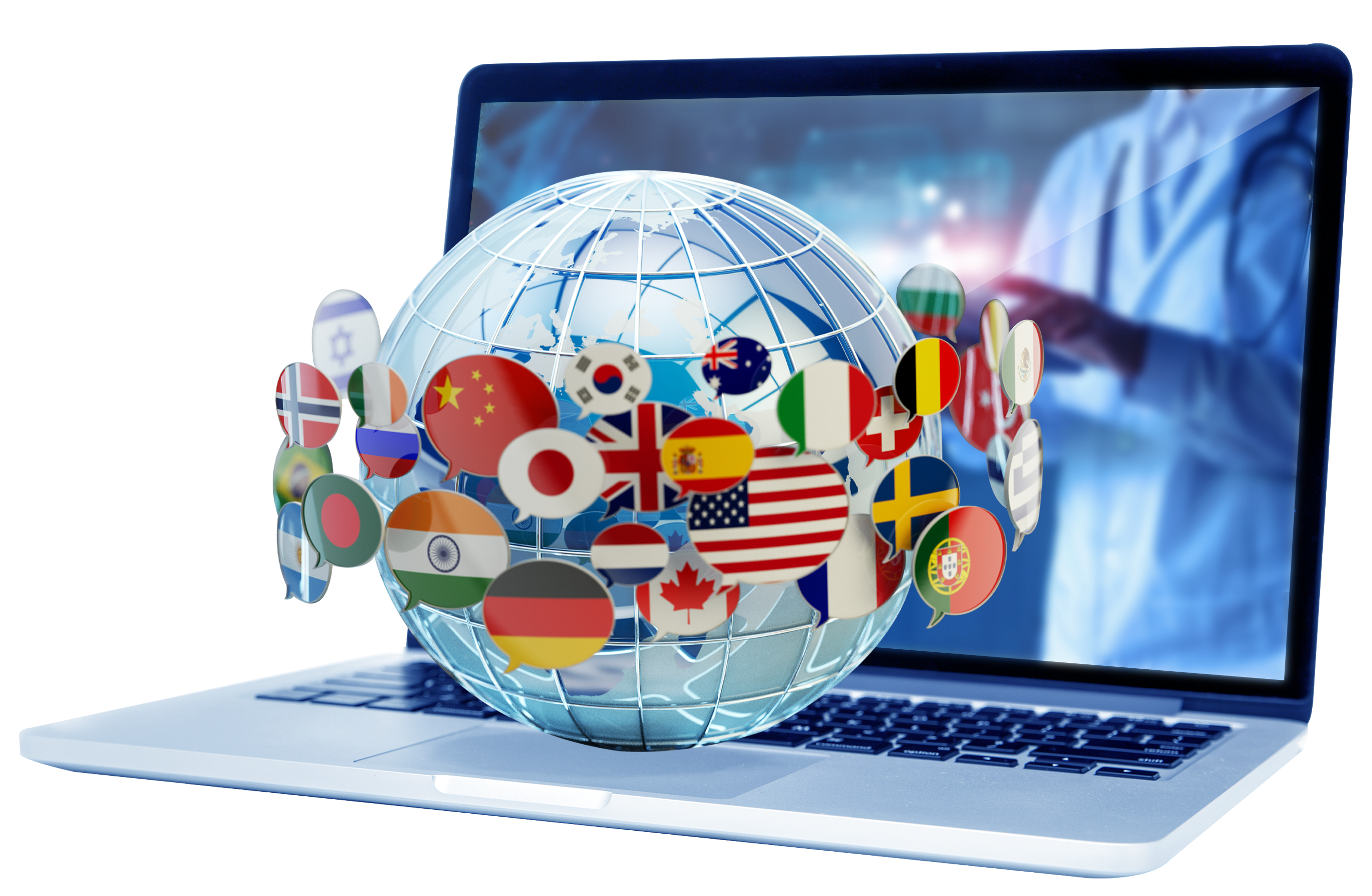 Complete Translation Coverage for An Extensive Range of Therapeutic Areas
As well as orthopedic translations, CSOFT Health Sciences' medical translation and localization coverage expands across a full range of clients, therapeutic areas, and treatment settings. Whether you are a hospital seeking medical communication support in a related areas such as rare disease translations, pediatrics translations, genetic disease translations, geriatrics translations, men's health translations, or women's health translations, or a research organization recruiting patients for clinical trials, CSOFT's end-to-end localization support covers an extensive range of conditions and therapies across disciplines.
Learn more about our comprehensive coverage for therapeutic areas here.
Quality Assurance
CSOFT Health Sciences has developed a process for quality assurance to ensure that every medical translation project meets quality standards in a cost-effective and timely manner. We are certified in ISO 17100:2015, ISO 9001:2015, and ISO 13485:2016 to ensure our customized solutions meet global regulatory requirements. Our subject matter expert linguists have a minimum of 7 years' experience and work with in-country reviewers and project style guides to meet industry standards. And through our innovative cloud-based technology, CSOFT offers an online translation management ecosystem for one central location to leverage both translation memory as well as terminology management in real time. Every step of the way, CSOFT has you covered.
Learn more about our quality assurance process.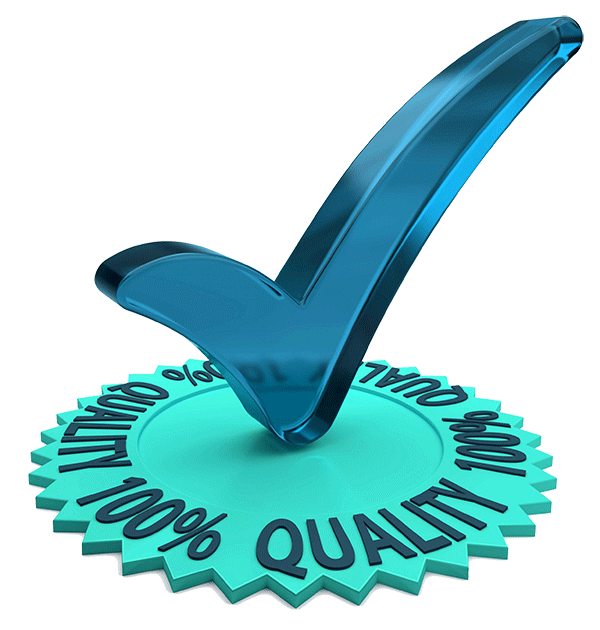 Data Security
With over 20 years of experience in medical translation, CSOFT Health Sciences understands the importance of data security to our clients, and we take nothing for granted when confidentiality is a concern. Our well-documented and fully traceable information data security policies, checklists, and quality records leverage best practices of ISO 27001, and are designed to keep everything from source data to translations protected. From our 24/7/365 data monitoring and advanced encryption to our access control measures, you can be certain that your project data is safe from start to finish.
Learn more about how CSOFT prioritizes data security.
GOT QUESTIONS?
Speak to one of our support agents.