Orthopedics Translation
We provide expert medical communication solutions for life science businesses specializing in orthopedics
Contact us now
What is Orthopedics?
The orthopedics branch of medicine focuses specifically on the musculoskeletal system, which is comprised of bones, muscles, joints, ligaments, and tendons. Typically, orthopedists diagnose and treat conditions like:
Arthritis
Back and neck pain
Soft tissue injuries
Bone breaks and fractures
Tendinitis
Carpal tunnel syndrome
Torn ACLs and meniscuses
Congenital conditions (I.e. scoliosis, clubfoot, etc.)
Bursitis
Treatment for these conditions can range from surgery, to physical therapy, exercise, medications, or alternative therapies. With the global orthopedic industry valued in 2018 at over $51 billion USD, the need for linguistically accurate and high-quality translation of medical documentation, regulatory documents, and precise software localization is essential for continued market growth.
Medical Device Translation
From braces to casts to spinal devices to diagnostic devices, orthopedics heavily relies on medical devices. Translating medical device documents poses many risks including technical error, cultural incompetence, and regulatory discrepancies.
In order to mitigate the risks involved in translating medical devices, CSOFT utilizes its extensive network of in-country linguists and subject matter experts to ensure that regardless of the project, high-quality and customized translation solutions is the result. Additionally, our operations our compliant with ISO 17100 and certified in ISO 9001:2015 and ISO 13485:2016 to meet the requirements of global regulatory submissions.
Learn more here.
Software Localization
MRIs, CT scans, X-rays, ultrasounds, nerve conduction studies, and blood tests all are part of orthopedic field specialty. Each of these treatments is through utilizing a medical device, and comes with their own specialty software that requires accurate translation and recreation of GUI strings to ensure the data read is accurate and easily understood by physicians, doctors, and orthopedic specialists.
CSOFT has extensive experience in translating software GUI through our localization best practices. Our subject matter experts work closely with our in-country linguists and engineer teams to virtually translate all software applications for life science companies.
Learn more about our software localization services.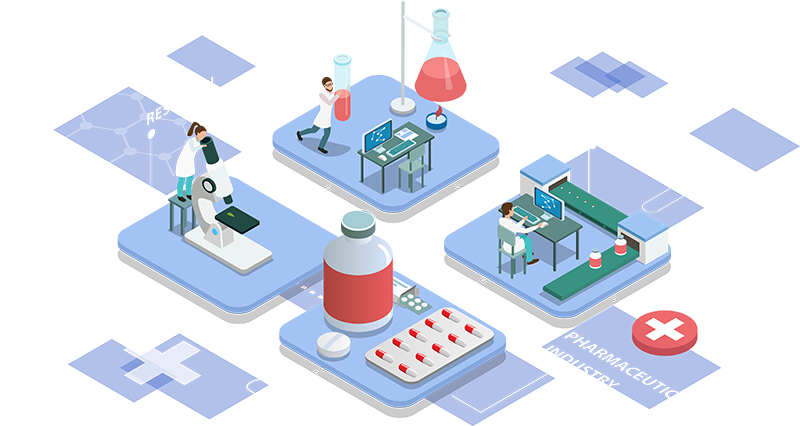 Clinical Trials
Orthopedics is one of the most innovative sectors of the medical industry, utilizing a diverse range of methodologies to enhance patient's lives, from advanced medical device technology for diagnoses, to stem cell bone grafts, to reconstruction of joints, bones, and more. With these new innovations across the world, the need for accurate and high-quality translation, as well as in-depth knowledge of regulatory policies, is crucial for the product's success in international markets.
CSOFT provides end-to-end medical communication solutions for pharmaceutical companies and CROs looking to expand their trials overseas. With over 10,000 in-country linguists, an extensive network of subject matter experts, and advanced language technology, CSOFT facilitates global product market success for life science companies involved in orthopedic diagnoses and treatment R&D.
Learn more here
Quality Assurance
Through our innovative cloud-based technology, CSOFT offers an online translation management ecosystem for one central location to leverage both translation memory as well as terminology management in real time.
Professional, high-quality localization of a health service or medical product is critical for medical translation solutions entering global markets. CSOFT understands the importance of accurate translation, which is why we have developed a process for quality assurance to ensure that any project that is translated meets quality standards in a timely manner that is also cost effective. Our advanced translation technology management system allows for translation projects to remain in one centralized location, updated in real time, to ensure that every step of the way, CSOFT has you covered. Additionally, we are certified in ISO 17100:2015, ISO 9001:2015, and ISO 13485:2016, and our operations leverage best practices of ISO 27001 to ensure our customized solutions meet global regulatory requirements.
Learn more about our quality assurance process.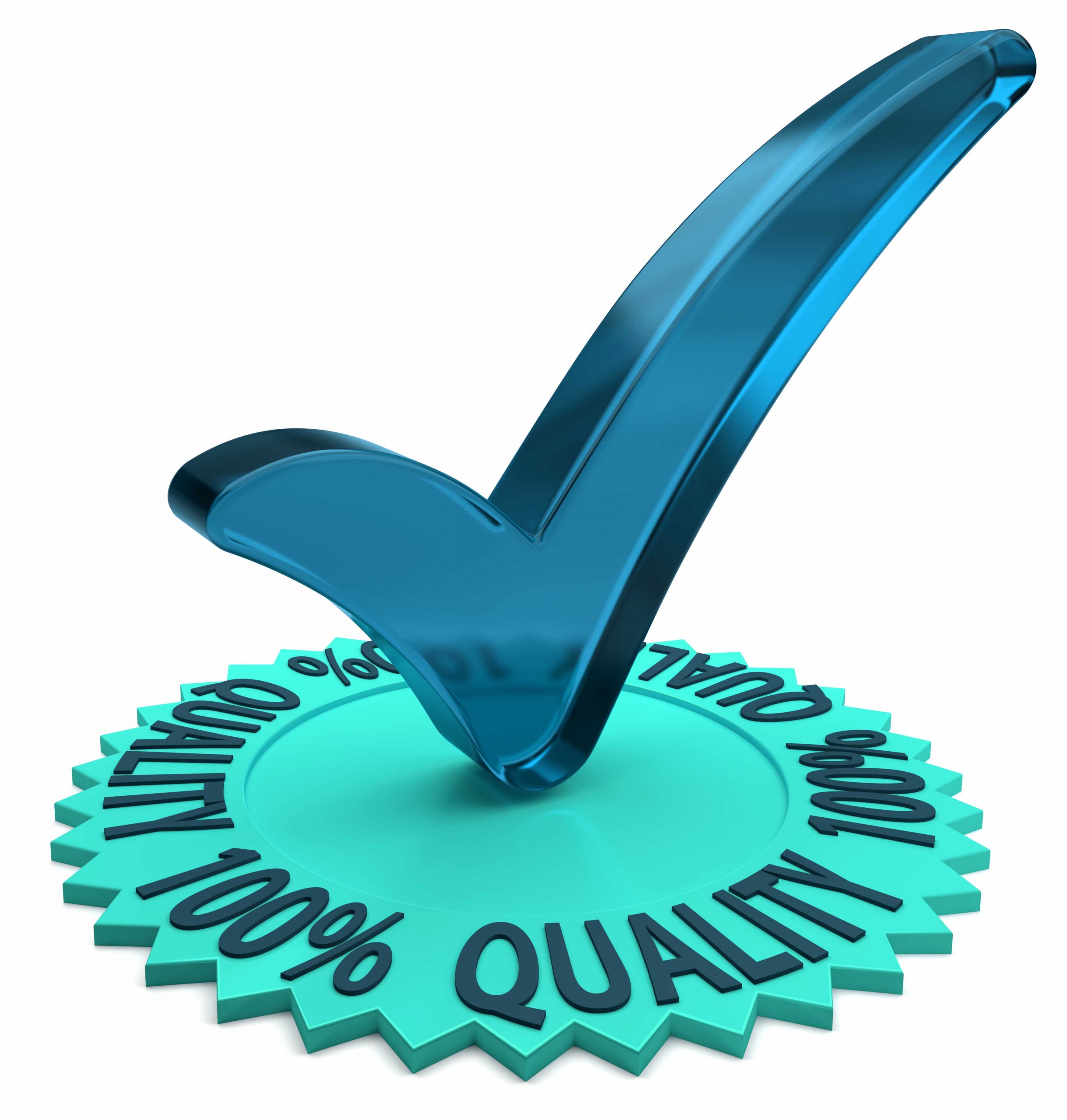 Data Security
As an ISO 17100:2015, ISO 9001:2015, and ISO 13485:2016 certified company, with operations leveraging best practices of ISO 27001, CSOFT's translation process includes in-country reviewers, utilizing either new or established style guides, and subject matter expert (SME) linguists with a minimum of 7 years of experience. With over 20 years of industry experience, we have developed mature processes for translation, editing, proofreading (TEP), as well as project management.
Learn more about how CSOFT protects companies' data.
GOT QUESTIONS?
Speak to one of our support agents.