Nephrology Translations
We provide nephrology translations to healthcare providers and life science companies specializing in nephrology across languages.
Contact us now
Nephrology Translations
Nephrology translations are essential to ensuring kidney care by nephrology healthcare providers and life science companies worldwide. Nephrology is the medical field of study of the kidneys, and diseases that affect the kidneys. CSOFT Health Sciences is experienced in providing translations for nephrologists, including for research and care in:
Chronic

k

idney

d

isease (CKD)
End-

s

tage

r

enal

d

isease (ESRD)
Renal

c

ancer
Kidney

s

tones
Glomerulonephritis
Polycystic

k

idney

d

isease (PKD)
Acute

r

enal

f

ailure (ARF)
Electrolyte

d

isorders
We leverage a global team of over 10,000 subject matter expert linguists and cloud-based translation technology to meet all your translation needs within nephrology.
Hospital Translations
To facilitate the best care possible for patients with renal complications, hospitals need to provide a wide range of multilingual patient-centric communication material and patient documents, to ensure that all patients can make informed decisions regarding their health and communicate effectively with doctors and nurses. Moreover, hospitals require translations that reach beyond patient-facing content to include translations for documentation specific to medical devices, medical software, and the wide range of medical technologies necessary for providing care. CSOFT Health Sciences can help hospitals, dialysis clinics, and academic medical centers provide effective care and adhere to regulatory guidelines by providing high-quality and technically accurate translation and interpretation services across 250+ languages, from hospital documents such as informed consent forms (ICFs) and patient information forms, to hospital websites, patient portals, and eLearning videos for patients and staff.
Learn more about our hospital translations.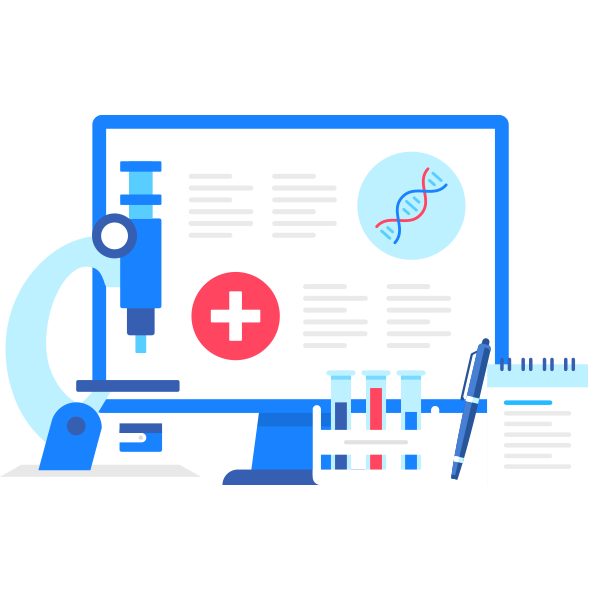 Clinical Trial Translations
Clinical trials account for an enormous portion of the investment required to bring drug therapies, medical devices, and innovative treatments to market in any country, making clinical trials translation solutions necessary when conducting nephrology clinical trials worldwide. For pharmaceutical companies expanding in overseas markets, clinical trial translation is crucial to meet local regulatory requirements. Precise, high-quality translation is an essential priority for all stakeholders involved to ensure renal medical products go to market on time and meet safety standards. CSOFT Health Sciences' global network of in-country linguists and clinical trial translation specialists enable clear, cost-effective, and consistent translations in 250+ languages.
Learn more about our clinical trial translations.
Medicare and Medicaid Translations
Kidney disease and other conditions are common in older adults, many of whom are under the care of Medicare and Medicaid. Medicare is a government insurance program primarily for Americans over the age of 65, but it also covers children with disabilities and Americans with End-Stage Renal Disease (ESRD), while Medicaid is an assistance program for low-income Americans. According to United States law, healthcare providers that receive federal funds to offer Medicare and Medicaid services must provide language access services for Limited English Proficiency (LEP) patients, and miscommunication can result in patients not receiving appropriate care. CSOFT Health Sciences works with healthcare providers that accept Medicare and Medicaid to effectively care for LEP patients by providing high-quality and technically accurate translation and interpretation services across 250+ languages.
Learn more about our Medicare and Medicaid translations.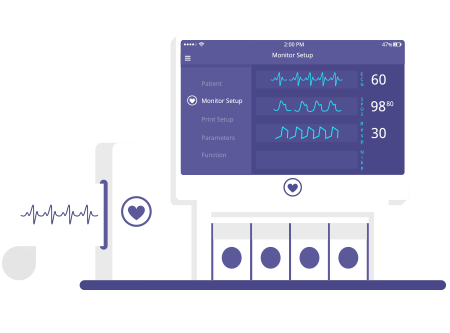 Medicare and Medicaid Translations
As well as nephrology translations, CSOFT Health Sciences' medical translation and localization coverage extends across a full range of clients, therapeutic areas, and treatment settings. Whether you are a hospital looking for medical communication support in a related area such as cardiology translations, autoimmune disease translations, geriatrics translations, endocrinology translations, oncology translations, and urology translations, or a research organization recruiting patients for clinical trials, CSOFT's end-to-end localization support covers an extensive range of conditions and therapies across disciplines.
Learn more about our comprehensive coverage for therapeutic areas here.
End-to-End Communication Solutions
CSOFT has the resources to meet your medical translation and localization needs in over 250+ languages. Specifically, we specialize in the following services:

Data Security
As an ISO 17100:2015, ISO 9001:2015, and ISO 13485:2016 certified company, with operations leveraging best practices of ISO 27001, CSOFT's translation process includes in-country reviewers, utilizing either new or established style guides, and subject matter expert (SME) linguists with a minimum of 7 years of experience. With over 20 years of industry experience, we have developed mature processes for translation, editing, proofreading (TEP), as well as project management.
Learn more about how CSOFT protects companies' data.
Quality Assurance
Through our innovative cloud-based technology, CSOFT offers an online translation management ecosystem for one central location to leverage both translation memory as well as terminology management in real time.
Professional, high-quality localization of a health service or medical product is critical for medical translation solutions entering global markets. CSOFT understands the importance of accurate translation, which is why we have developed a process for quality assurance to ensure that any project that is translated meets quality standards in a timely manner that is also cost effective. Our advanced translation technology management system allows for translation projects to remain in one centralized location, updated in real time, to ensure that every step of the way, CSOFT has you covered. Additionally, we are certified in ISO 17100:2015, ISO 9001:2015, and ISO 13485:2016, and our operations leverage best practices of ISO 27001 to ensure our customized solutions meet global regulatory requirements.
Learn more about our quality assurance process.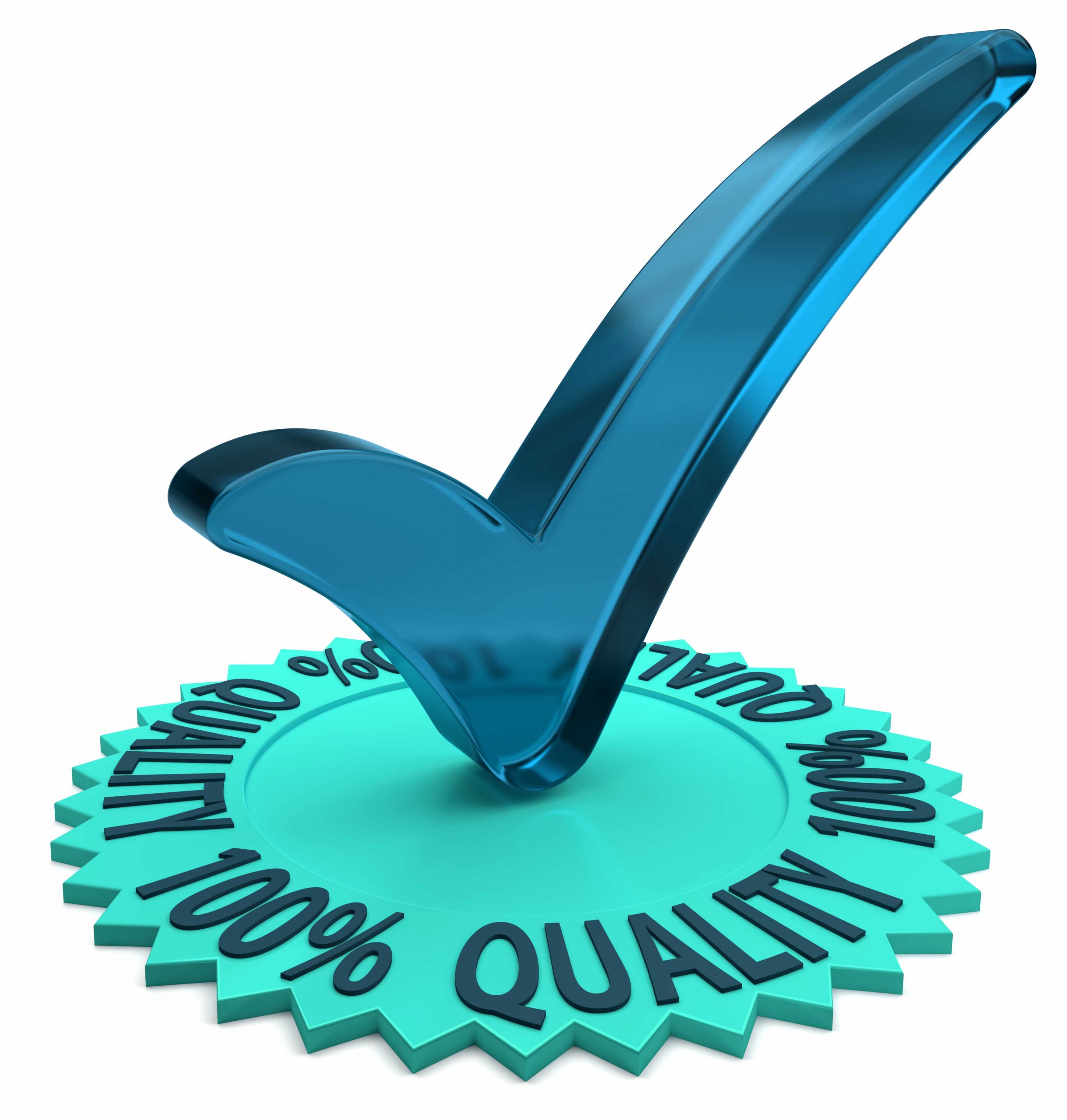 GOT QUESTIONS?
Speak to one of our support agents.