Medical Wearables Translation
We provide expert medical wearables translation and localization services to help healthcare companies succeed across languages
Contact us now
Remote Monitoring with Medical Wearables
Medical wearables translations are essential for medical device companies launching wearable medical devices to patients around the world. Medical wearables are medical devices that are worn on a patient's body to track vital signs to provide in-time monitoring of medical conditions and even notify patients and their healthcare teams about risks. Just as fitness trackers have taken over the commercial fitness world, wearable health technology and medical monitoring devices are expected to help revolutionize data tracking for healthcare workers and their patients. Medical wearables use advanced medical technology including:
Electrocardiogram (ECG) monitors
Blood pressure monitors
Biosensors
Sleep quality trackers
Continuous glucose monitors
Fall detection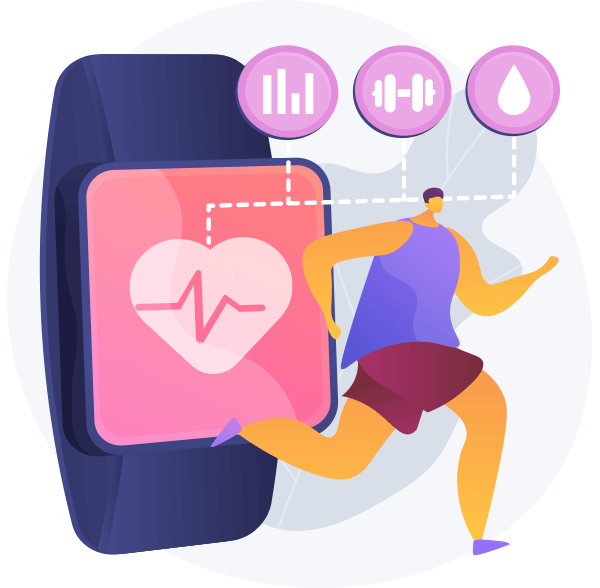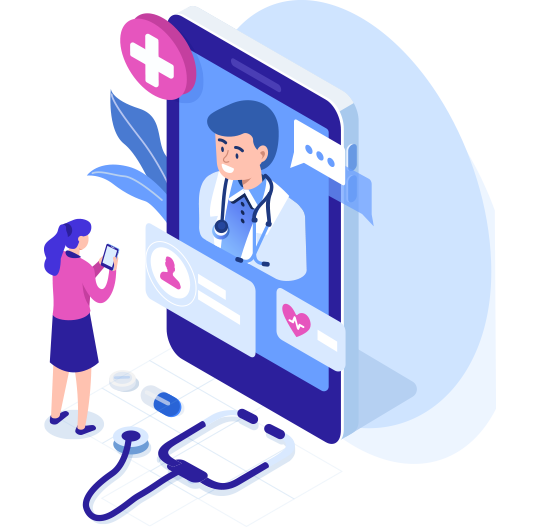 Whether medical wearables are used in decentralized clinical trials to monitor patient outcomes, to help patients recover after surgery and into rehabilitation programs, or to improve outcomes in hospitals, medical wearable translations ensure that these advances are accessible for every patient. From software localization and good manufacturing practice (GCP) to multilingual patents, our experts help companies advance health for the highest ROI.
CSOFT Health Sciences' global team of 10,000 in-country linguists, subject matter experts and software engineers is experienced in providing accurate and efficient translations for medical wearables and other medical devices.
Medical Wearables in Clinical Trials
Clinical trials account for an enormous portion of the investment required to bring drug therapies, medical devices, and innovative treatments to market in any country, making clinical trials translation solutions necessary when conducting trials overseas. For pharmaceutical companies expanding in overseas markets, clinical trial translation is crucial to meet local regulatory requirements. CSOFT Health Sciences' global network of in-country linguists and clinical trial translation specialists enable clear, cost-effective, and consistent translations for all document types for phase 0-IV of the clinical process and remote clinical trials. From informed consent forms for trial participants to investigator's brochure (IBs), our subject matter experts ensure the highest possible quality with rapid turnaround through the help of world-class translation tools and processes in 250+ languages.
Learn more about our multilingual clinical trial translations.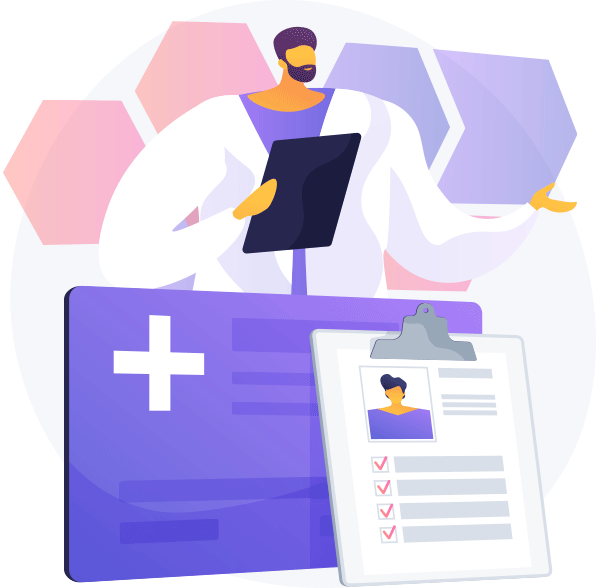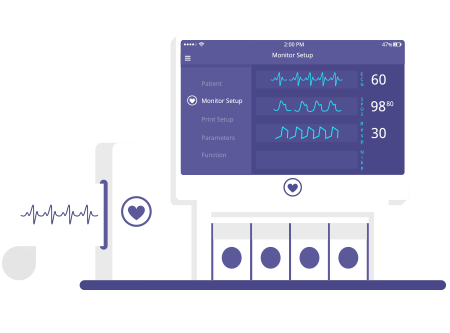 Medical Devices Translation and Localization
The larger medical device sector focuses on medical technology, including machines, devices, and apparatuses that treat, diagnose, and prevent diseases, making medical device translations essential for reaching new patients and global markets. Gaining the competitive advantage in a global industry currently valued at over 400 billion USD means that each step of the device's lifecycle, from R&D and manufacturing to regulation and oversight, requires detailed documentation that may be specific to certain markets. To gain regulatory approval, effectively compete in overseas markets, and ensure patient safety, medical device documentation such as instructions for use (IFU) and package inserts and labels must be translated accurately and with fast turnaround times. With a global network of 10,000+ in-country linguists and subject matter experts, CSOFT Health Sciences provides medical device manufacturers with highly accurate and timely medical device translation services, including all kinds of medical document translations, medical software localization, and medical eLearning and training translations.
Learn more about our medical devices translations.
Digital Health Translations
As the world shifts to become more virtual, digital health's role in healthcare is increasingly important, bringing with it a need for digital health translations to ensure connections across languages. Digital health and the tools it employs have the potential to provide more patient-centric care by enhancing the delivery of healthcare for patients and improving accuracy in diagnosing and treating diseases. Digital health is a broad sector of the life sciences that includes categories like telehealth, mobile heath (mHealth), telemedicine, health information technology (health IT), personalized medicine, and wearable devices. With a network of over 10,000 professional linguists and subject matter experts, CSOFT is experienced with working with life science companies involved in telehealth care and solutions. We provide the highest-quality translation solutions for technologies in the healthcare sphere in over 250 languages.
Learn more about our digital health translations.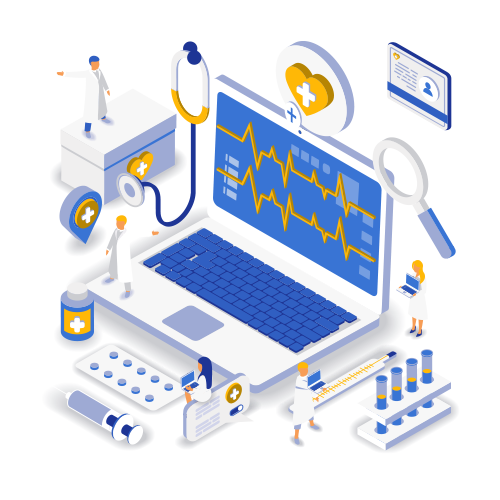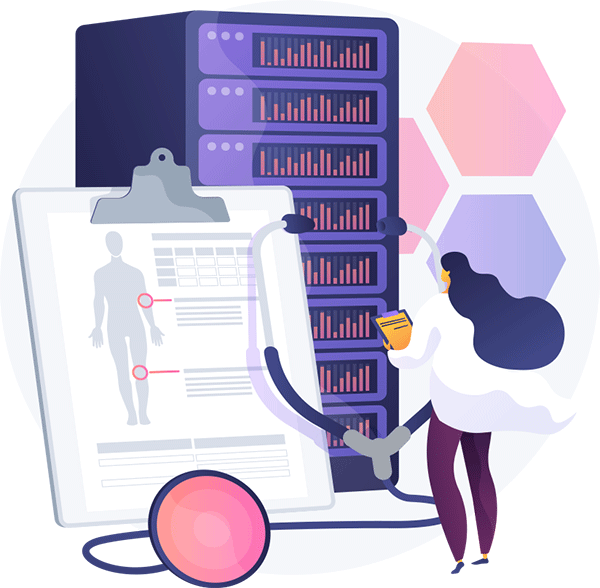 Remote Monitoring for Multilingual In-Home Care
With worldwide demand of home care programs increasing as populations age, in-home care translations are crucial to support activities of daily living for residents across the globe. Wearables are an essential new tool to improve patient care in-home, rather than at a hospital. Whether you are a resident, home health agency (HHA), hospice, home care aide (HCA) agency, or a pharmaceutical or medical device company, in-home care must comply with global regulation standards to ensure the best patient care. With a network of professional in-country linguists and subject matter experts, CSOFT Health Sciences provides medical translation and localization solutions tailored for residents worldwide through our global team linguists and medical subject matter experts.
Learn more about our in-home care translations.
Quality Assurance
CSOFT Health Sciences has developed a process for quality assurance to ensure that every medical translation project meets quality standards in a cost-effective and timely manner. We are certified in ISO 17100:2015, ISO 9001:2015, and ISO 13485:2016 to ensure our customized solutions meet global regulatory requirements. Our subject matter expert linguists have a minimum of 7 years' experience and work with in-country reviewers and project style guides to meet industry standards. And through our innovative cloud-based technology, CSOFT offers an online translation management ecosystem for one central location to leverage both translation memory as well as terminology management in real time. Every step of the way, CSOFT has you covered.
Learn more about our quality assurance process.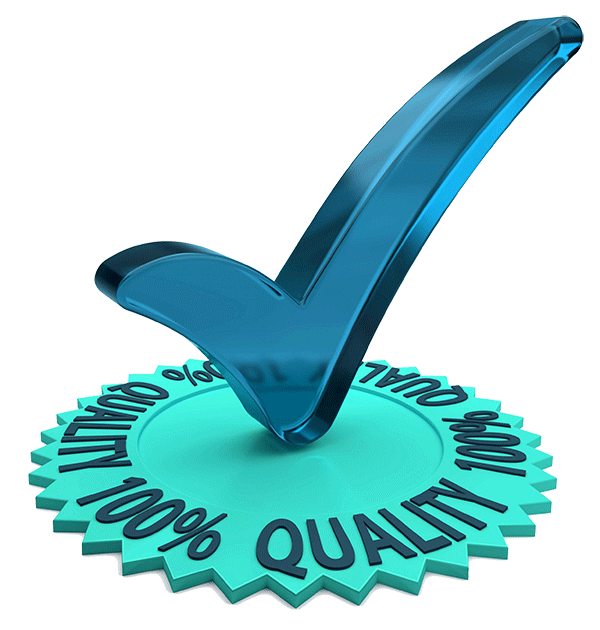 Data Security
With over 20 years of experience in medical translation, CSOFT Health Sciences understands the importance of data security to our clients, and we take nothing for granted when confidentiality is a concern. Our well-documented and fully traceable information data security policies, checklists, and quality records leverage best practices of ISO 27001, and are designed to keep everything from source data to translations protected. From our 24/7/365 data monitoring and advanced encryption to our access control measures, you can be certain that your project data is safe from start to finish.
Learn more about how CSOFT prioritizes data security.
GOT QUESTIONS?
Speak to one of our support agents.