NeuroSCIENCE Translations
We provide expert neuroscience translations for life science companies in neuroscience to succeed across languages.
Contact us now
Neuroscience Translations: Localizing a Complex Field for Understanding Across Languages
Neuroscience translations are essential for life science companies working in the neuroscience to conduct life-saving research and achieve medical breakthroughs. Neuroscience is the study of the nervous system, including the central nervous system (the brain and spinal cord) and peripheral nervous system, yet its applications span many fields, from physiology, psychology, and physics, to computer science and statistics. Neuroscientists and neurobiology life science companies innovate across many topics, including:
Neurological

d

iseases
Neurodegenerative

d

iseases (

including

Alzheimer's

 and

 Parkinson's)
Psychotropic

m

edications
Brain-

c

omputer

i

nterfaces (BCIs)
Artificial

i

ntelligence and

m

achine

l

earning

s

ystems
From conducting neuroscience research studies to exploring pharmaceutical treatment options at the molecular level, CSOFT Health Sciences' translation and interpreting support in 250+ languages allow healthcare and research organizations, as well as biotechnology and pharmaceutical companies to deliver neuroscience solutions across the world.
Biotechnology Translations
Innovation and courage drive the biotech sector of the life science industry, with the help of high-quality biotechnology translations for neuroscience. From applied neuroimmunology and recombinant gene techniques to stem cell engineering and pharmaceutical treatments and diagnostic tests, the advancements in medical and health technology in the past several decades have paved the way for new developments in biotech to improve quality of life for people around the world. CSOFT Health Sciences' expert team of linguists have a minimum of seven years of experience and have extensive knowledge of the nuances of neuroscience and the biotech industry, enabling us to tackle all aspects of biotechnology translations from complex regulatory documents to patient-facing materials.
Learn more about our biotechnology translations.
Neuroscience Clinical Trial Translations
Accurate translation for neuroscience clinical trials is critical not only to ensuring a medical product's success globally, but also in reaching patients of diverse backgrounds. The importance of high-quality translation, that is both efficient and cost-effective, is critical for patients receiving life-saving drug therapies and achieving a higher quality of life.
CSOFT Health Sciences provides expert translation for medical documentation throughout the clinical trial and R&D process. We leverage advanced translation technology tools to ensure a quick turnaround time for all projects. With end-to-end localization solutions for clinical trials, we provide: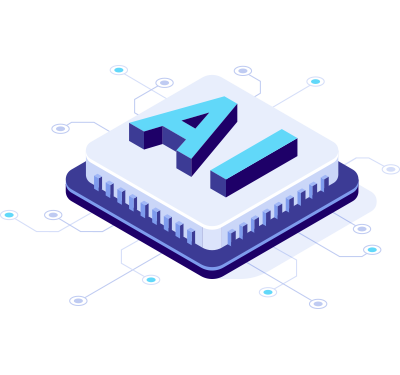 AI and Machine Learning Translations
Artificial intelligence (AI) and machine learning translations have become increasingly more prominent in the life sciences, especially at the intersection between AI and neuroscience. From sequencing genomes for new drug therapies and providing earlier and more accurate diagnoses for patients through improved personalized care, to broader and protected data sharing of electronic health records (EHRs) and shortening of clinical trial times, the utility of AI in the life sciences is evident. As technology continues to advance, life science companies expanding into global markets require quick translation to improve patients' lives around the world. With our advanced language technology, combined with our extensive network of linguists and subject matter experts, CSOFT Health Sciences harness the ability to effectively translate AI and machine learning platforms, including data management systems for patients and clinical trials, innovative predictive models, and advanced medical device technology in 250+ languages.
Learn more about our AI and machine learning translations.
Medical Device Translations for Neuroscience
The medical device sector focuses on medical technology that consists of machines, devices, and apparatuses that treat, diagnose, and prevent diseases, making neuroscience medical device translations essential for reaching new patients and global markets. Gaining the competitive advantage in a global industry means that each step of the device's lifecycle, from manufacturing to regulation and oversight, requires detailed documentation that may be specific to certain markets. From EEG and fMRI machines to brain-computer interfaces (BCIs), medical devices in neuroscience must ensure regulatory compliance through medical device documentation such as instructions for use (IFU), and package inserts and labels must be translated accurately and with fast turnaround times. CSOFT Health Sciences provides medical devices' manufacturers with highly accurate and timely medical device translation services in 250+ languages, including all kinds of medical document translations, medical software translation and localization, and medical eLearning and training translations.
Learn more about our medical device translations.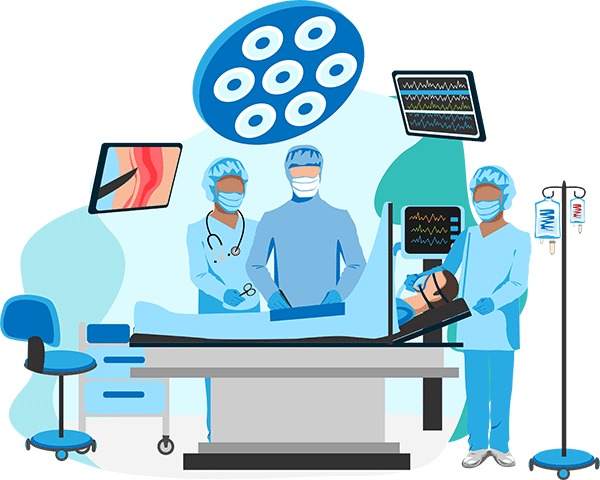 Data Security
With over 20 years of experience in medical translation, CSOFT Health Sciences understands the importance of data security to our clients, and we take nothing for granted when confidentiality is a concern. Our well-documented and fully traceable information data security policies, checklists, and quality records leverage best practices of ISO 27001, and are designed to keep everything from source data to translations protected. From our 24/7/365 data monitoring and advanced encryption to our access control measures, you can be certain that your project data is safe from start to finish.
Learn more about how CSOFT prioritizes data security.
Quality Assurance
CSOFT Health Sciences has developed a process for quality assurance to ensure that every medical translation project meets quality standards in a cost-effective and timely manner. We are certified in ISO 17100:2015, ISO 9001:2015, and ISO 13485:2016 to ensure our customized solutions meet global regulatory requirements. Our subject matter expert linguists have a minimum of 7 years' experience and work with in-country reviewers and project style guides to meet industry standards. And through our innovative cloud-based technology, CSOFT offers an online translation management ecosystem for one central location to leverage both translation memory as well as terminology management in real time. Every step of the way, CSOFT has you covered.
Learn more about our quality assurance process.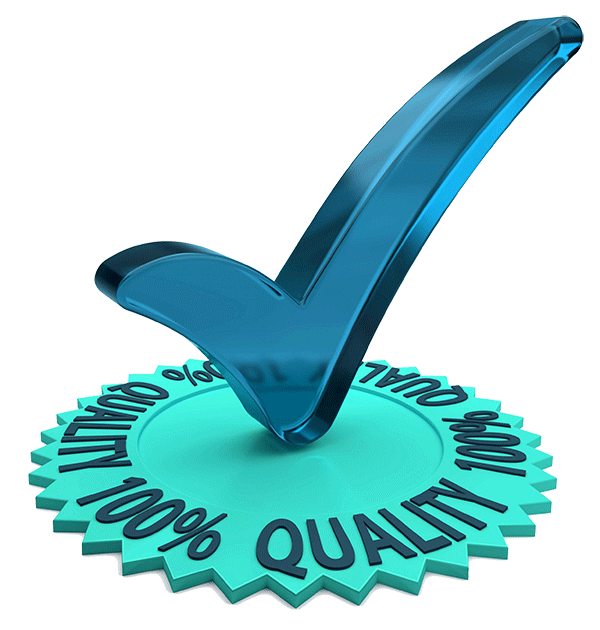 GOT QUESTIONS?
Speak to one of our support agents.