Psychology Translations
We provide the highest-quality psychology translations to facilitate global success for professionals in the psychology field
Contact us now
Psychology Translations: What is Psychology?
Psychology is the scientific study of the mind and behavior of people. The psychology research field encapsulates different aspects of human's range of emotions, personality, thoughts, development, and behavior, and consists of:
Abnormal psychology
Biopsychology
Clinical psychology
Cognitive psychology
Developmental psychology
Health psychology
Neuropsychology
Social psychology
Occupational psychology
Forensic psychology
Ensuring quality psychology translations, regardless of the field, is a complex process. Since psychology is, in large part, the study of how people construct reality, it's important for every translation project in the field that the linguist has intimate understanding of the cultural nuances of the language they are translating not only to, but also from the source language as well. This is particularly important for surveys or questionnaires, one of the most common tools used in the psychology research field to gain greater insight into the human psyche. Since the study of psychology began through Western influence, typically translation of the concepts found within the content is, at best, unfamiliar for other cultures.
With a network of over 10,000 expert linguists and subject matter experts, CSOFT has the resources to ensure that all psychology documents are transcreated accurately and effectively.
Translations for Clinical Trials
Accurate translation for clinical trials is critical in not only ensuring the drug therapy's or medical device's success globally, but also in reaching patients of diverse backgrounds, including those afflicted with a psychological illness or disorder. The importance of high-quality psychology translations, that is both time efficient and cost effective, is critical in facilitating patients receiving the needed drug therapy or helping them achieve a higher-quality of life.
CSOFT provides the highest-quality translation for medical documentation, including questionnaires, throughout the R&D process. We leverage our advanced translation technology tools to ensure a quick turnaround time for all projects.
Learn more about our clinical trial translations.
Software Localization and Psychology Translations
With the increasing use of patient portals, communications between psychologists and patients, including viewing lab results, disseminating educational materials, and messaging are important in psychology treatment. To effectively treat those afflicted with a psychological disorder and to improve the healthcare system, providing accurately translated patient portal software is critical.
CSOFT has extensive experience in translating and localizing medical science software components such as UI with localization best practices. With a global network of subject matter experts working in close contact with in-country linguists and engineering teams, CSOFT has the ability to transcreate life science software applications in over 250+ languages.
Learn more about our software localization services.

Data Security
We have well-documented and fully traceable information security policies, checklists, and quality records. CSOFT understands the importance of security to our clients and we take nothing for granted when confidentiality is a concern. All our data and security processes comply with our certified ISO standards 13485:2016 and ISO 9001:2015. We are also compliant with ISO 17100 and leverage best practices from ISO 27001.
Learn more about our data security.
Regulatory Expertise
In order to effectively globalize research for psychological illnesses, in-depth knowledge and understanding of local regulatory laws is crucial in the success of the medical device or treatment to market. As markets and the regulatory bodies that oversee them are constantly evolving, staying up-to-date in adapting submission documents is important in saving time and money for life science companies in psychology research. CSOFT provides customized regulatory consulting services for life science companies looking to expand their services' or product's reach with the NMPA, FDA, and EMA.
Learn more about our regulatory consulting services.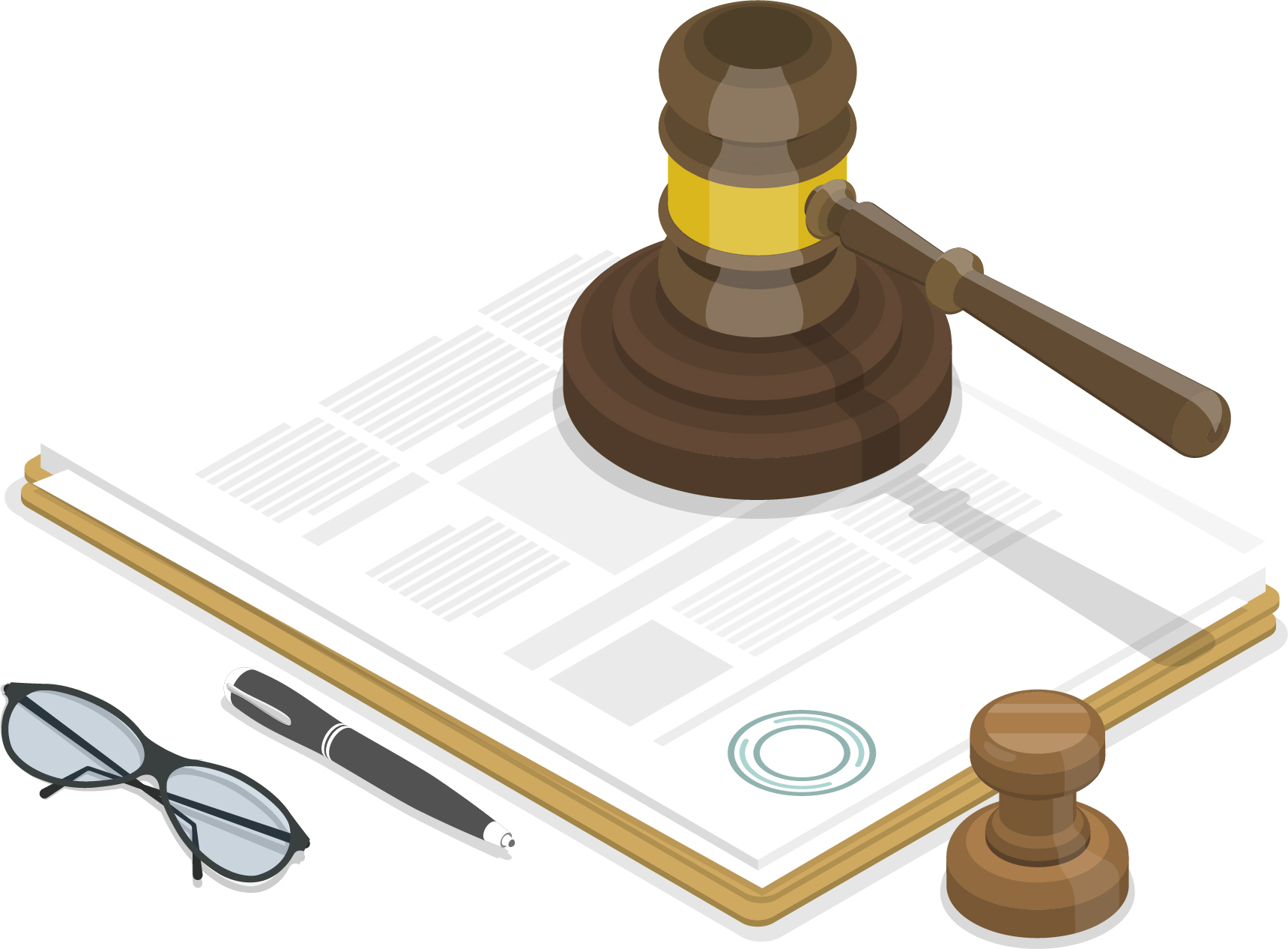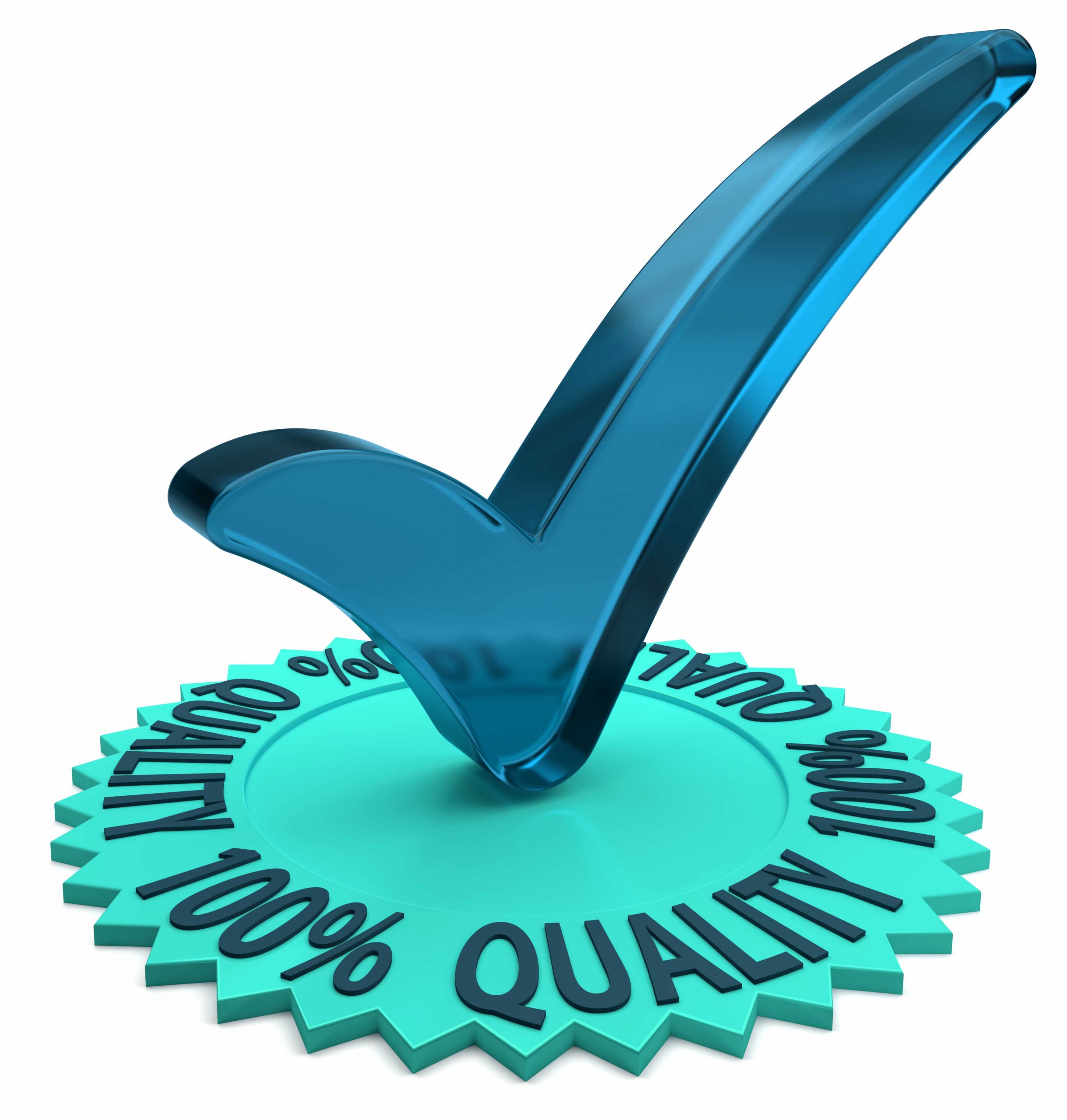 Quality Assurance
High-quality translation is extremely important in the life sciences – inaccurate translation along the way can not only result in wasted time, money, and effort, but also affect patients' lives. This is especially important for psychology translations, with worries in regards to translator bias as well as in-depth understanding of both the source language's culture as well as the target language's culture.
That is why CSOFT is dedicated to ensuring the highest-quality translation and interpretation solutions for every step in the R&D and marketing process for life science companies. In order to do so, we use in-country linguists with a minimum of 7 years of experience, combined with our extensive network of subject matter experts. In addition, we have perfected our localization best practices through linguistic validation, back translation, and terminology management to help you reach patients globally, in over 250 languages.
Read more about our quality assurance.
GOT QUESTIONS?
Speak to one of our support agents.