Academic Translations
Helping research institutions facilitate global cross-border research with highly accurate and timely academic translations
Contact us now
Academic institutions are an essential part of developing and monitoring new drugs and medical devices in the life science sector. As the demand for pharmaceutical drugs and medical devices grows overseas, the need for academic researchers to use highly-accurate and culturally appropriate academic research documents such as research protocols, informed consent forms, and case reports forms is critical for improving R&D globally. With a global network of 10,000 linguists and subject matter experts (SMEs), CSOFT provides translation and transcreation solutions for academic institutions across 250+ languages, from Phase 0-IV clinical trial documentation and safety reports to conference papers and journal publications.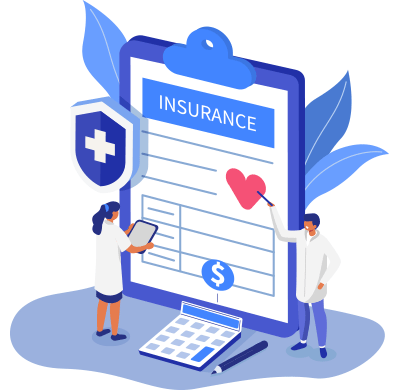 Medical Research Document Translation
Academic laboratories play a crucial role in discovering life-saving drugs and medical devices. With the steadily increasing demand for healthcare products overseas, along with the use of multiple sites across several countries to meet clinical trial recruitment goals, having accurately translated and culturally appropriate medical research documentation is a vital part of academic research. CSOFT's team of in-country linguists and SMEs help academic research institutions conduct overseas medical research, providing highly-accurate translations of Phase 0-IV clinical trial documentation and patient recruitment materials. In addition, CSOFT provides academic institutions with timely and accurate translations of  pharmacovigilance documentation of adverse reactions (ARs), suspected unexpected adverse reactions (SUSARs), and serious adverse events (SAEs) required by institutional review boards (IRB) or institutional ethics boards (IEB).
Learn more about our medical research documentation translation.
Scientific Article Translations
In the life sciences, many diseases and disorders require global responses and collaboration to develop life-saving cures. To facilitate effective global collaboration, cross-border knowledge sharing and publishing life science research in peer reviewed journals is essential. Although English has dominated the world of academic research, the increasing prominence of the academic sector in non-English speaking countries means that research manuscripts, reviews, abstracts, must be translated into non-English languages to be effectively utilized to solve global health issues.
With a global network of over 10,000 professional, in-country linguists and subject matter experts, CSOFT provides the highest-quality scientific article translation services for academic institutions.
Learn more about our scientific article translations.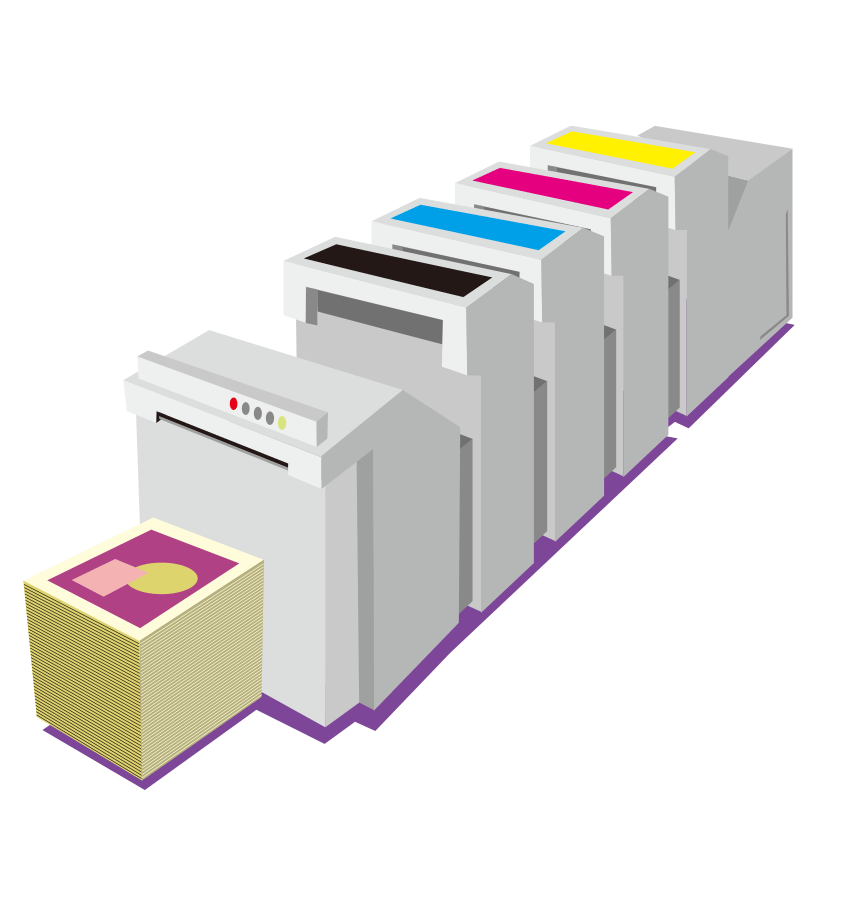 Multilingual Desktop Publishing
Journal articles and conference papers are important ways of sharing knowledge with the wider research community. As the demand for pharmaceutical drugs and medical devices increases in countries where English is not the primary language, the need for accurately translated academic articles will also grow. However, differences between English and other languages can potentially cause issues  when translating academic articles or conference papers from English into other foreign languages due to formatting errors, like text expansion or contraction, in the translated document. CSOFT's multilingual desktop publishing (DTP) services ensures that your journal articles and conference papers properly formatted to meet formatting standards for journals and conferences.
Learn more about our multilingual DTP services.
Hospital Translations
While hospitals provide lifesaving care for patients around the world, they also are a site dedicated to research and academic collaboration, innovating new ways to care for patients globally. With the increase in global collaboration across hospitals to improve patient care, accurate translation of research materials is critical for improving healthcare for patients all over the world. In addition, as hospitals continue to hire residents as well as attendings of diverse backgrounds, accurately translated eLearning and training material is necessary to ensure that staff is kept up to date with the latest innovation and methodologies for quality of life enhancing care and treatments. 
CSOFT works with hospitals to ensure highly accurate translations of eLearning materials as well as research documents. With over 17 years of experience, we have perfected our localization best practices to ensure the highest-quality translation that is fast and cost-effective.
Learn more about our academic translation services for hospitals.
Quality Assurance
Since a translation error can literally mean the difference between life and death in life science research, quality translation is essential. CSOFT understands the importance of providing the most accurate and high-quality translation solutions for life science researchers in academia and is dedicated to ensuring the exceptional communication solutions for academic researchers. To ensure we provide the highest-quality communication solutions available, CSOFT uses our extensive network of in-country linguists with a minimum of 7 years of experience and subject matter experts. In addition, CSOFT implements localization best practices such as linguistic validation, back translation, and terminology management, helping academic institutions conduct research globally.
Read more about our quality assurance process.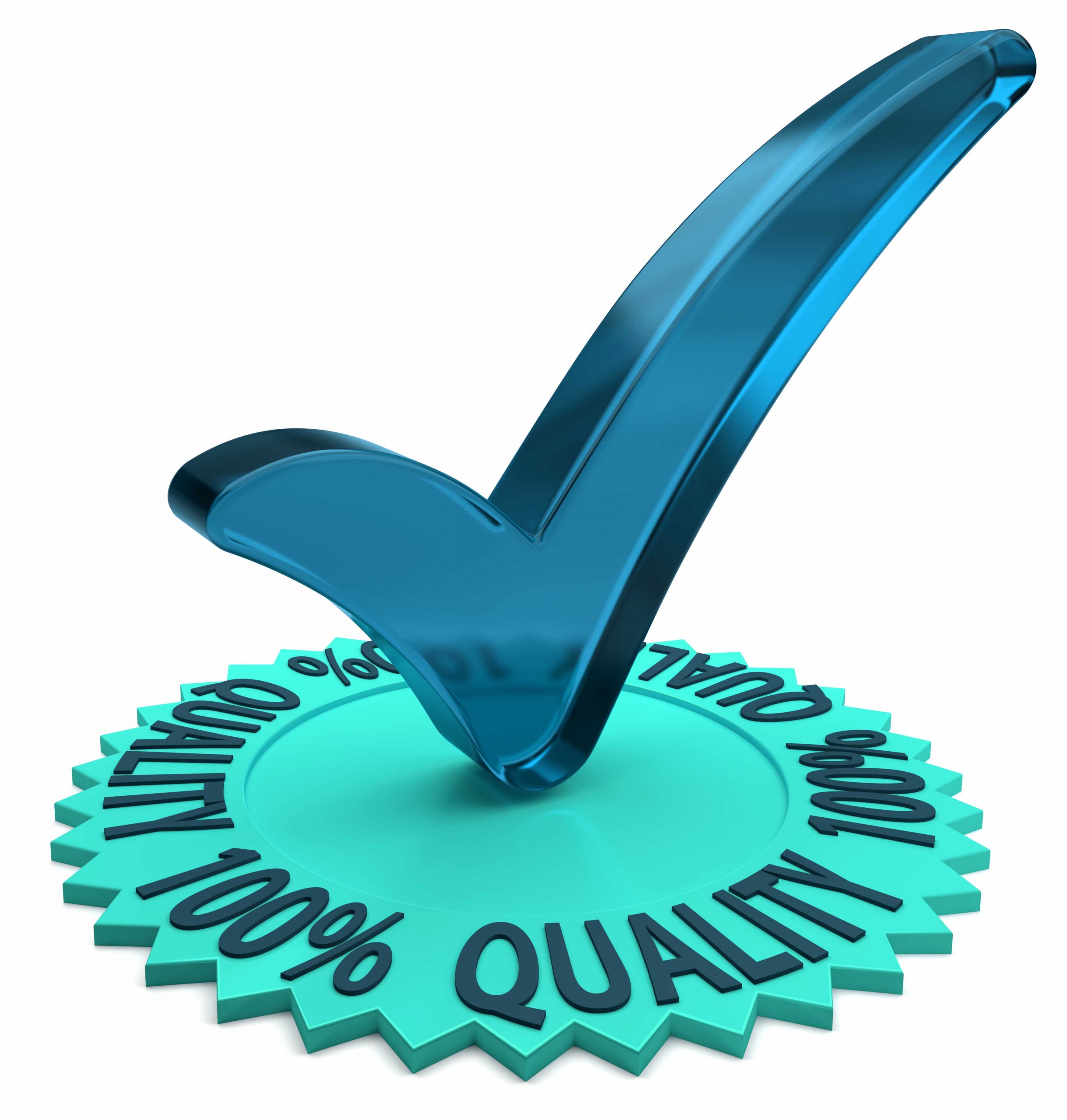 Data Security
In life science research, confidentiality and data security is an integral part of research ethics. CSOFT has meticulously documented and fully traceable information security policies, checklists, and quality records. We understand the importance of security to our clients, which is why we take the upmost care in protecting research subjects' confidentiality, as well as researchers' data. All our data and security processes are compliant with ISO standards 13485:2016 and ISO 9001:2015. We are also compliant with ISO 17100 and leverage best practices from ISO 27001.
Learn more about how CSOFT protects your data.
GOT QUESTIONS?
Speak to one of our support agents.