Pulmonology Translations
We provide the highest-quality pulmonology translations for life science companies and professionals involved in pulmonology diseases and research
Contact us now
Given the many diverse types of pulmonary disorders and diseases, many drug therapies and medical devices that mitigate symptoms and provide effective treatment are needed to improve respiratory and pulmonary health worldwide.
Pulmonary medicine requires specialized training in diagnosing and treating respiratory conditions whose manifestations can differ drastically depending on where and how a population lives, making pulmonary translations necessary for the documents, content, and materials needed by pulmonologists, patients, and companies working in this field in order to properly communicate with individual patients for treatment and communities for public health initiatives.
CSOFT Health Sciences works with life science companies to expand into international pulmonology diagnosis and treatment markets. With our extensive network of subject matter experts and professional linguists, combined with our advanced language technology and localization best practices, we provide high-quality, cost-effective medical translation solutions in over 250 languages. Some of our localization solutions for respiratory medicine include:
Ventilator Operating Manual Translations
Pulmonary Function Test (PFT) Translations
Medical Billing Translations
Pulmonary Disease Educational Material Translations
From pulmonology studies to procedures with patients, CSOFT's translation and interpreting support allows healthcare and research organizations, practices, and government representatives to deliver pulmonology solutions worldwide.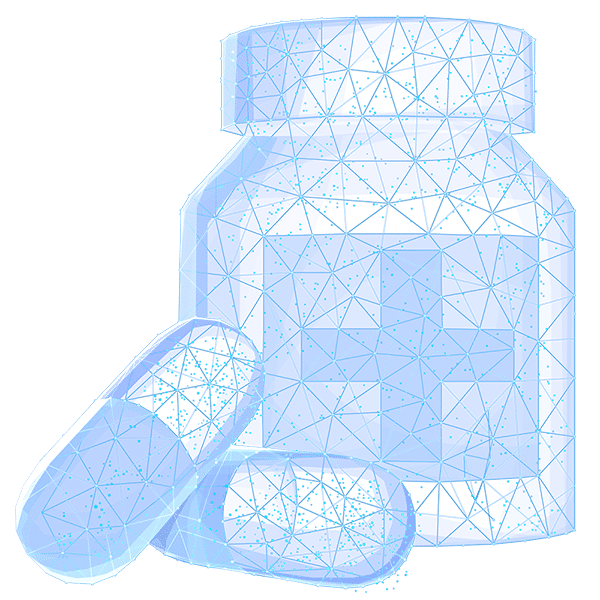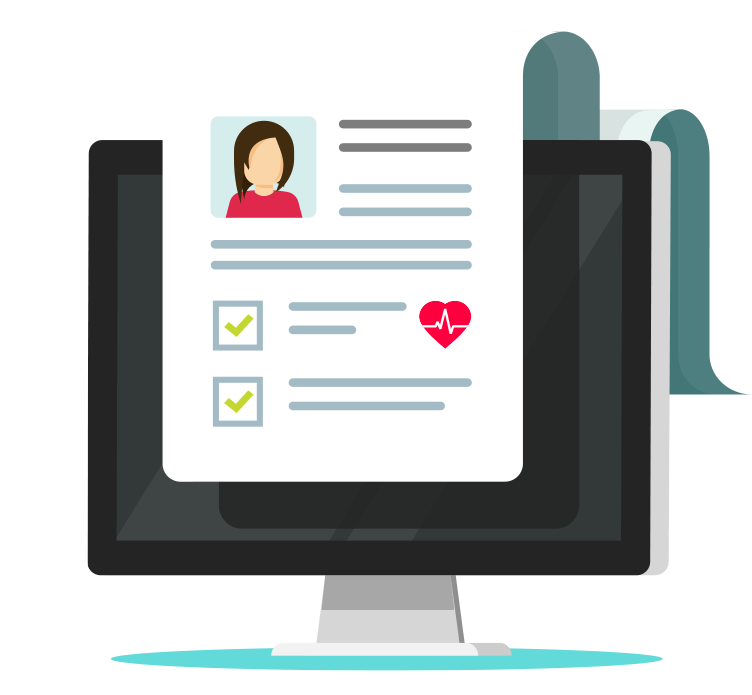 Medical Research Documentation Translations
As the demand for drug therapies and respiratory disease treatments grows overseas, many types of medical research, such as clinical studies, are increasingly conducted in regions where English is not the primary language. To effectively conduct medical research in an increasingly global environment, life science companies, hospitals, laboratories, and CROs must have highly accurate and timely translations for medical research documents such as informed consent forms (ICFs). With a global network of 10,000+ linguists and subject matter experts, CSOFT Health Sciences provides high-quality and technically accurate multilingual translation solutions for medical research documentation in the pulmonology sector, from patient information sheets and research protocols to phase 0-IV clinical trial documentation and patient recruitment materials, as well as IEB/IRB documentation such as AEs/ARs/SAEs/SUSARs.
Learn more about our medical research documentation translation services.
Medical Device Translations
Medical devices have become increasingly important for diagnosing and treating respiratory illness. From inhalers and spirometers to CPAP ventilators and pneumatic nebulizer inhalers, the role medical devices play in diagnosing and treating respiratory diseases is crucial. Unfortunately, translating medical device documents and instruction manuals poses many risks, including technical error, cultural incompetence, and regulatory discrepancies.
To mitigate any potential issues involved in translating medical devices, CSOFT Health Sciences utilizes our extensive network of in-country linguists and subject matter experts to ensure that high-quality and customized translation solutions are the result regardless of the project. Additionally, our operations are certified in ISO 13485:2016 to meet the requirements of global medical device quality management.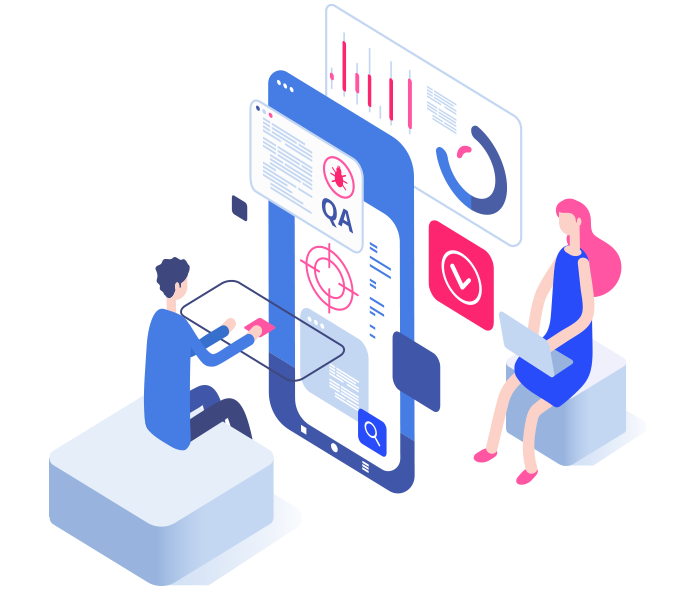 Software Translation and Localization
As the world becomes increasingly digital, software has played an increasingly important role in pulmonology. Pulmonology software such as spirometry and oximetry is used for respiratory assessment, informing diagnoses, and treating pulmonary diseases and disorders. Recent innovations such as smart inhalers are connected with apps to track dosing, medication schedules, and uses and provide patients with reminders to use the inhaler. In addition, pulmonology practices are increasingly using pulmonary practice management (PM) software and electronic health records (EHRs) to streamline healthcare.
CSOFT Health Sciences has extensive experience translating pulmonary software GUI through our localization best practices. Our subject matter experts work closely with our in-country linguists and engineer teams to virtually reproduce all software applications for life science companies, from mobile medical and PM software to electronic medical record (EMR) software and spirometry and oximetry software.
Learn more about our software translation and localization services.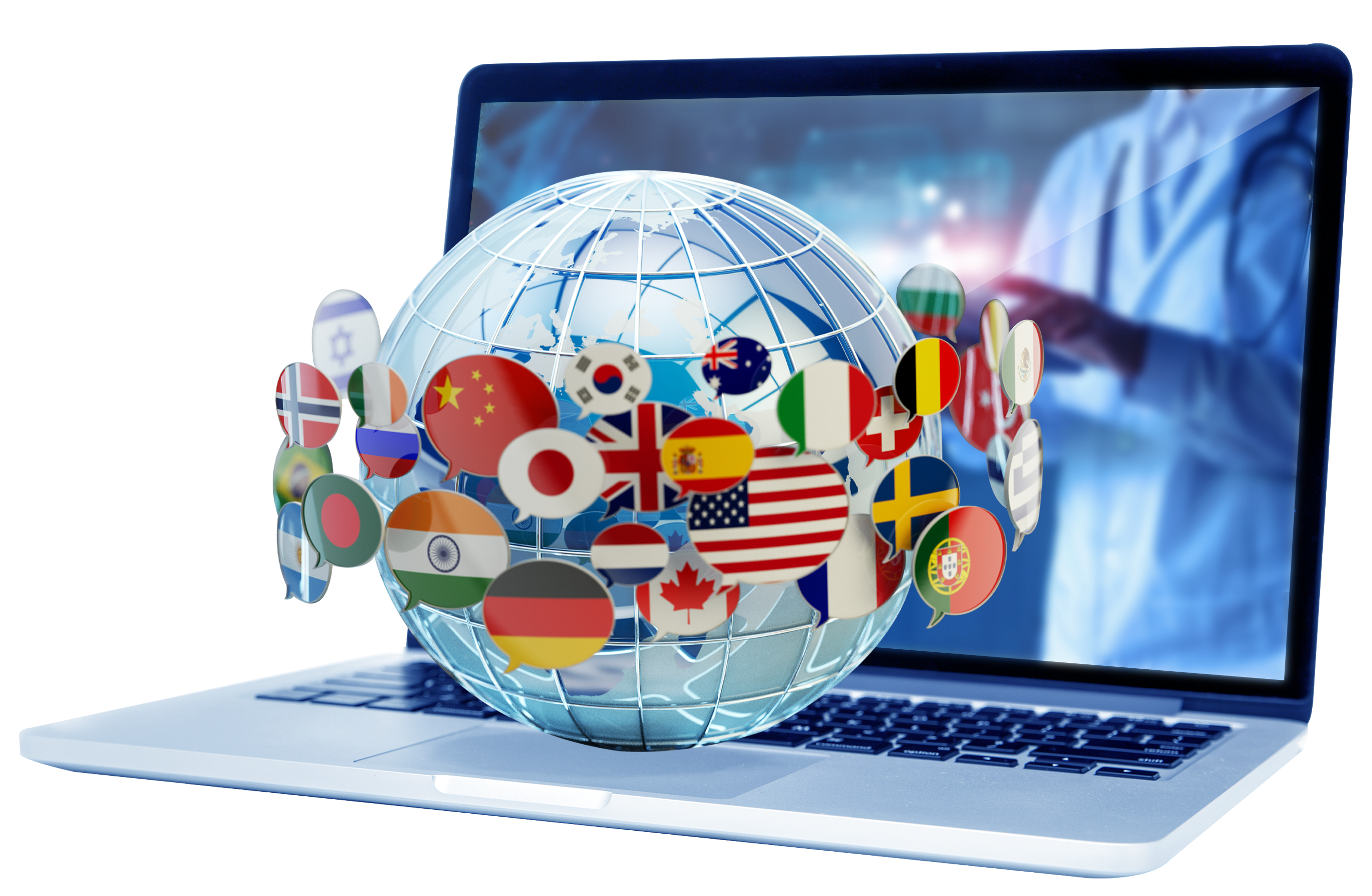 End-to-End Translation Coverage for a Full Range of Therapeutic Areas
As well as pulmonology translations, CSOFT's medical translation and localization coverage expands across a full range of clients, therapeutic areas, and treatment settings. Whether you are a hospital seeking medical communication support in a related area such as infections translations, oncology translations, genetic disease translations, pediatrics translations, substance abuse translations, or autoimmune disease translations, or a research organization recruiting patients for clinical trials, CSOFT's end-to-end localization support covers an extensive range of conditions and therapies across disciplines.
Learn more about our extensive coverage for therapeutic areas.
Quality Assurance
CSOFT Health Sciences has developed a process for quality assurance to ensure that every medical translation project meets quality standards in a cost-effective and timely manner. We are certified in ISO 17100:2015, ISO 9001:2015, and ISO 13485:2016 to ensure our customized solutions meet global regulatory requirements. Our subject matter expert linguists have a minimum of 7 years' experience and work with in-country reviewers and project style guides to meet industry standards. And through our innovative cloud-based technology, CSOFT offers an online translation management ecosystem for one central location to leverage both translation memory as well as terminology management in real time. Every step of the way, CSOFT has you covered.
Learn more about our quality assurance process.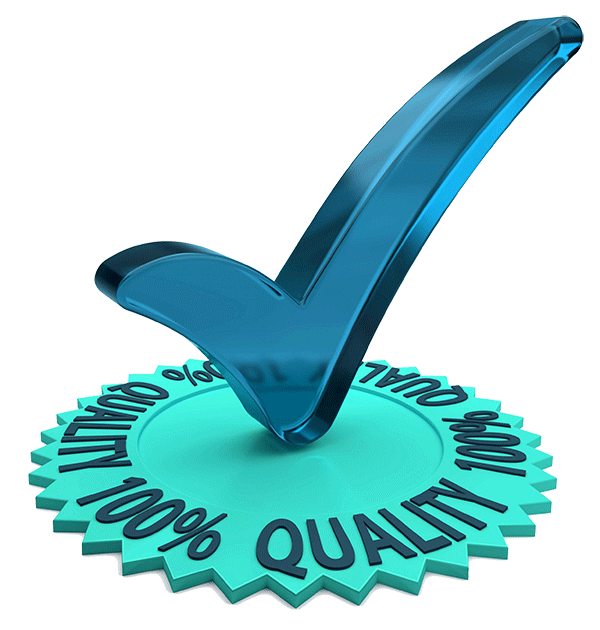 Data Security
With over 20 years of experience in medical translation, CSOFT Health Sciences understands the importance of data security to our clients, and we take nothing for granted when confidentiality is a concern. Our well-documented and fully traceable information data security policies, checklists, and quality records leverage best practices of ISO 27001, and are designed to keep everything from source data to translations protected. From our 24/7/365 data monitoring and advanced encryption to our access control measures, you can be certain that your project data is safe from start to finish.
Learn more about how CSOFT prioritizes data security.
GOT QUESTIONS?
Speak to one of our support agents.