Surgical Translations
We provide quality and accessible surgical translations for surgeons, medical device companies, and patients across languages.
Contact us now
Surgical Translations: End-to-End Solutions with Surgical Precision
Surgical translations are an important facet of medical care to ensure that diverse patients have access to life-saving surgical equipment, procedures, practitioners, and care. Whether innovating in modern operating rooms with a team of physicians or providing critical care with the help of local nonprofits, surgical interventions are an integral part of medical care around the world. Surgical translations enable healthcare providers and companies to access patients and markets across languages, and ensure that hospital surgical document translations, surgical procedure video interpreting, surgical instrument manual translations, and in vitro medical device translations are not only accurate and efficient, but patient-centric and culturally appropriate.
CSOFT Health Sciences' team of 10,000+ subject matter expert linguists provide the highest quality, accurate medical communication solutions in over 250 languages to help life science companies and practitioners enhance access to innovative surgical solutions.
Pacemakers
Coronary stents
Intra-uterine devices (IUDs)
Implantable infusion pumps
Bone and muscle fusion hardware
Artificial joint fusion hardware
Implantable cardiac defibrillators (ICDs)
Coronary valves
Surgical Instrument Translations
Surgical instruments are any tools or devices used during a surgical procedure. They help carry out surgical actions including cutting, viewing, clamping, retracting, suturing, suctioning, measuring, and dilating. This makes translation for surgical tool specs and manuals essential for competing in the global medical industry.
Scalpels, surgical scissors, forceps, irrigation devices, ultrasound tissue disruptors, bone cutters are all examples of typical surgical instruments used in surgery rooms around the world. To access foreign healthcare markets, the materials and documents required to operate and sell these instruments, must be translated and localized impeccably. As medical devices, including surgical instruments, continue to advance, and as the world becomes increasingly globalized, the need for fast, highly accurate surgical equipment translation services is critical for medical device manufacturers expanding into new markets.
Learn more about our translations for surgical instruments.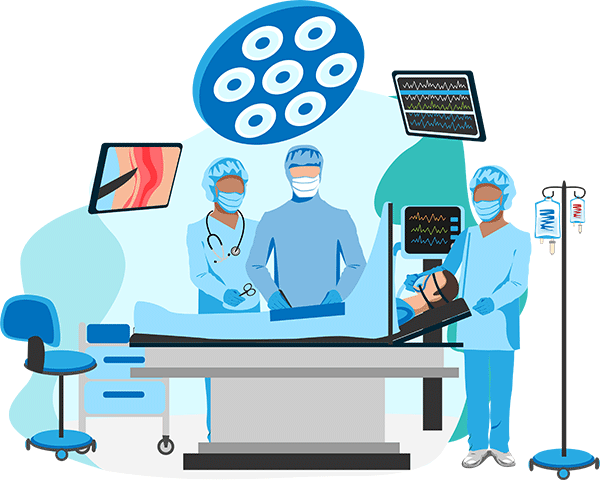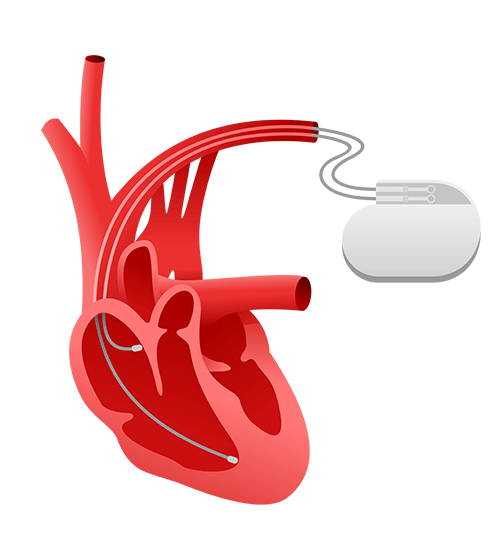 Implantable Medical Devices
As technological innovation and a growing demand in the international market drives medical device manufacturers to compete overseas, translation for implantable medical device products is required for the materials and content necessary for researching, developing, and approving new devices. As a type of medical device, implantable medical devices are placed in the body during clinical intervention or surgery and fits into the US Food and Drug Administration's (FDA) Class I, Class II, and Class III (low-high risk) medical device classifications. To help companies meet the needs of patients globally, CSOFT Health Sciences provides cost-effective implantable medical device translations with fast project turnaround times for all phases of development and market approval.
Learn more about our implantable medical device translations.
Life Science Video Translations, Transcriptions, and Captioning
For healthcare and medical companies providing surgical services to diverse patient populations, life science video translation services are a necessary localization strategy to ensure that media content is linguistically accurate, culturally appropriate, and consistent with up-to-date medical procedures. Whether a pharmaceutical company, CRO, or public health department, videos are used every day to train employees, advertise medical products, and educate patients. In today's digitized life science sector, keeping up with the demand for high-quality and engaging multimedia content can be challenging, especially as companies are constantly expanding into new markets and reaching new customer bases. To help meet this demand and produce consistent, accurate video content for target audiences, CSOFT Health Sciences provides a full range of video translation solutions for each phase of the video production process, including dubbing and editing video translations, closed captioning video translations, multilingual voiceover video translations, audiovisual materials translations, and video subtitle translations.
Learn more about our life science video translations.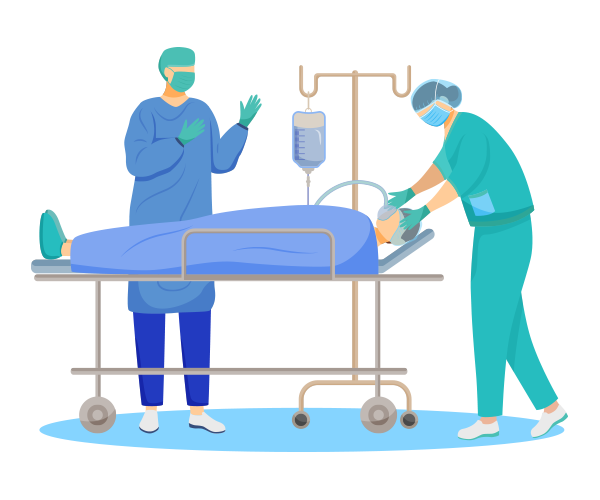 Anesthesiology Translations
In the intricate realm of surgical translations, the significance of anesthesiology translations cannot be underscored enough. Providing continuous medical care to patients undergoing surgeries, anesthesiology plays a pivotal role in ensuring patient comfort and safety before, during, and after surgical interventions. To efficiently cater to global audiences and facilitate international surgical procedures, it's imperative that instruments integral to anesthesiology, such as anesthetic vaporizers, laryngoscopes, and endotracheal tubes, be complemented with meticulously translated and localized materials and documents. This ensures seamless operation and a broader market accessibility for this vital surgical equipment, enhancing the overall surgical experience for both professionals and patients alike.
Learn more about our anesthesiology translations.
Quality Assurance
CSOFT Health Sciences has developed a process for quality assurance to ensure that every medical translation project meets quality standards in a cost-effective and timely manner. We are certified in ISO 17100:2015, ISO 9001:2015, and ISO 13485:2016 to ensure our customized solutions meet global regulatory requirements. Our subject matter expert linguists have a minimum of 7 years' experience and work with in-country reviewers and project style guides to meet industry standards. And through our innovative cloud-based technology, CSOFT offers an online translation management ecosystem for one central location to leverage both translation memory as well as terminology management in real time. Every step of the way, CSOFT has you covered.
Learn more about our quality assurance process.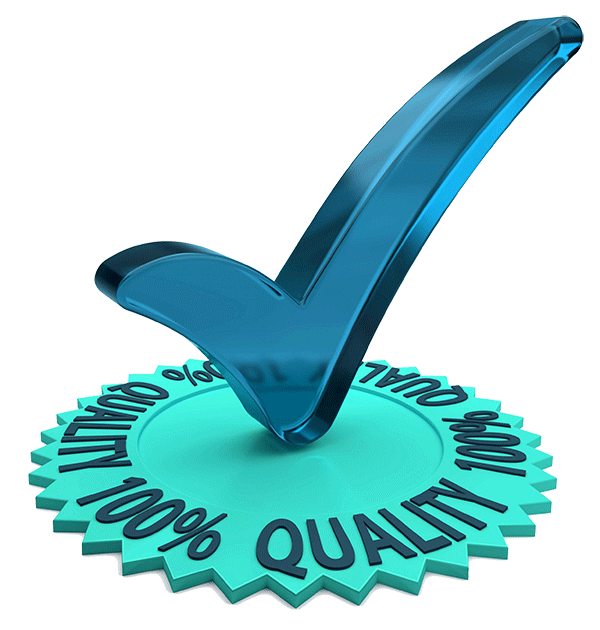 Data Security
With over 20 years of experience in medical translation, CSOFT Health Sciences understands the importance of data security to our clients, and we take nothing for granted when confidentiality is a concern. Our well-documented and fully traceable information data security policies, checklists, and quality records leverage best practices of ISO 27001, and are designed to keep everything from source data to translations protected. From our 24/7/365 data monitoring and advanced encryption to our access control measures, you can be certain that your project data is safe from start to finish.
Learn more about how CSOFT prioritizes data security.
GOT QUESTIONS?
Speak to one of our support agents.