IP Translation
Providing high-quality IP translation solutions for life science companies expanding into international markets
Contact us now
Intellectual property (IP) describes a type of intangible creation and ideas like inventions, designs, literary/artistic work, names, symbols, and images. While different countries have different kinds of IPs, the general overall purpose is to encourage and incentivize economic growth via creating job opportunities and advancing technology through creative thinking. IPs are similar to other property rights, which ensures the creator of the IP legally profits from their efforts and works to stimulate the economy. In the life sciences, these inventions are especially crucial, as they help advance global health and save patients' lives. To ensure intellectual property rights (IPRs) are protected internationally, accurate and effective IP translations are critical.
CSOFT provides highly accurate IP translation services for life science companies across 250 languages. Utilizing our advanced language technology, combined with our extensive network of over 10,000 in-country professional linguists and subject matter experts, we have the experience and resources to effectively translate IP documents with ease, including patents, trademarks, and copyrights.
Patent Translations
In today's global economy, securing international patents in multiple jurisdictions is an important business requirement for life science companies, both for R&D and for product distribution purposes. As such, these patents must be accurately translated to achieve the same high level of protection for a company's intellectual property in international markets as well as domestic ones. Failure to do so can lead to significant financial loss that may take years to recover from. With extensive industry expertise, CSOFT delivers high quality translation and localization of life science patents worldwide.
Learn more about our patent translations.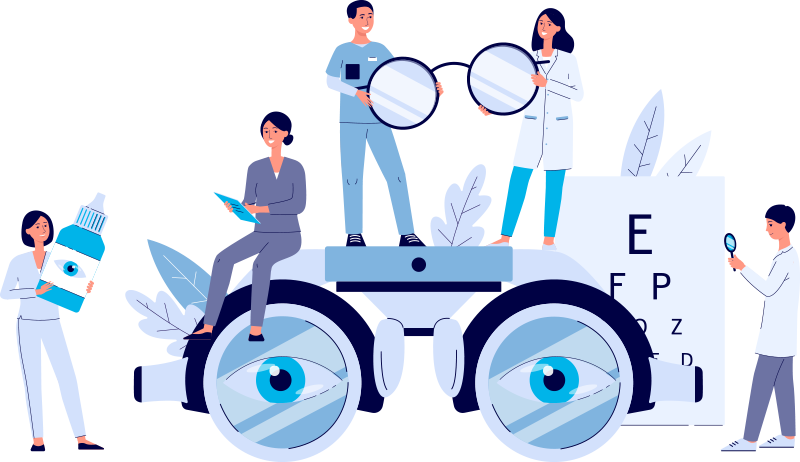 Technical Translations for IPs
To ensure the best legal protection for IPs globally, accurate and certified technical translation is necessary, as any minor errors in translation could result in legal liability. Whatever market the creator of the IP is seeking legal protection in, the technical documentation must be accurately translated in the market's official language. This requires subject matter experts that understand the process for submitting IPs in the target market as well as in-depth understanding of the life science technicalities that otherwise could be lost in translation. CSOFT's linguists have the expertise and experience to be able to effectively translate IP technical documents accurately the first time around, saving life science companies and professionals time and money.
Learn more about our technical translations.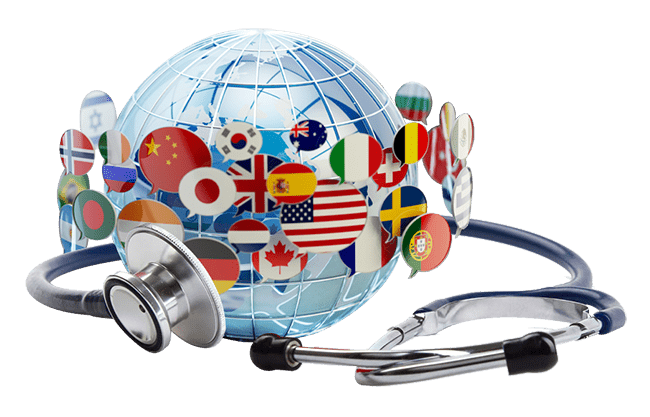 Advanced Language Technology
An important skill to look for in any technical translator handling IPs is the ability to work with CAT (Computer-Aided Translation or Computer-Assisted Translation) tools for improved translation efficiency and consistency. Our use of the latest translation and content management technologies extends to every stage of the localization process, with particular emphasis on translation memory and terminology management.
Learn more about our language technology.
Data Security
CSOFT has well-documented and fully traceable information security policies, checklists, and quality records. CSOFT understands the importance of security to our clients and we take nothing for granted when confidentiality is a concern. All our data and security processes comply with our certified ISO standards 13485:2016 and ISO 9001:2015. We are also compliant with ISO 17100 and leverage best practices from ISO 27001.
Learn more about our data security.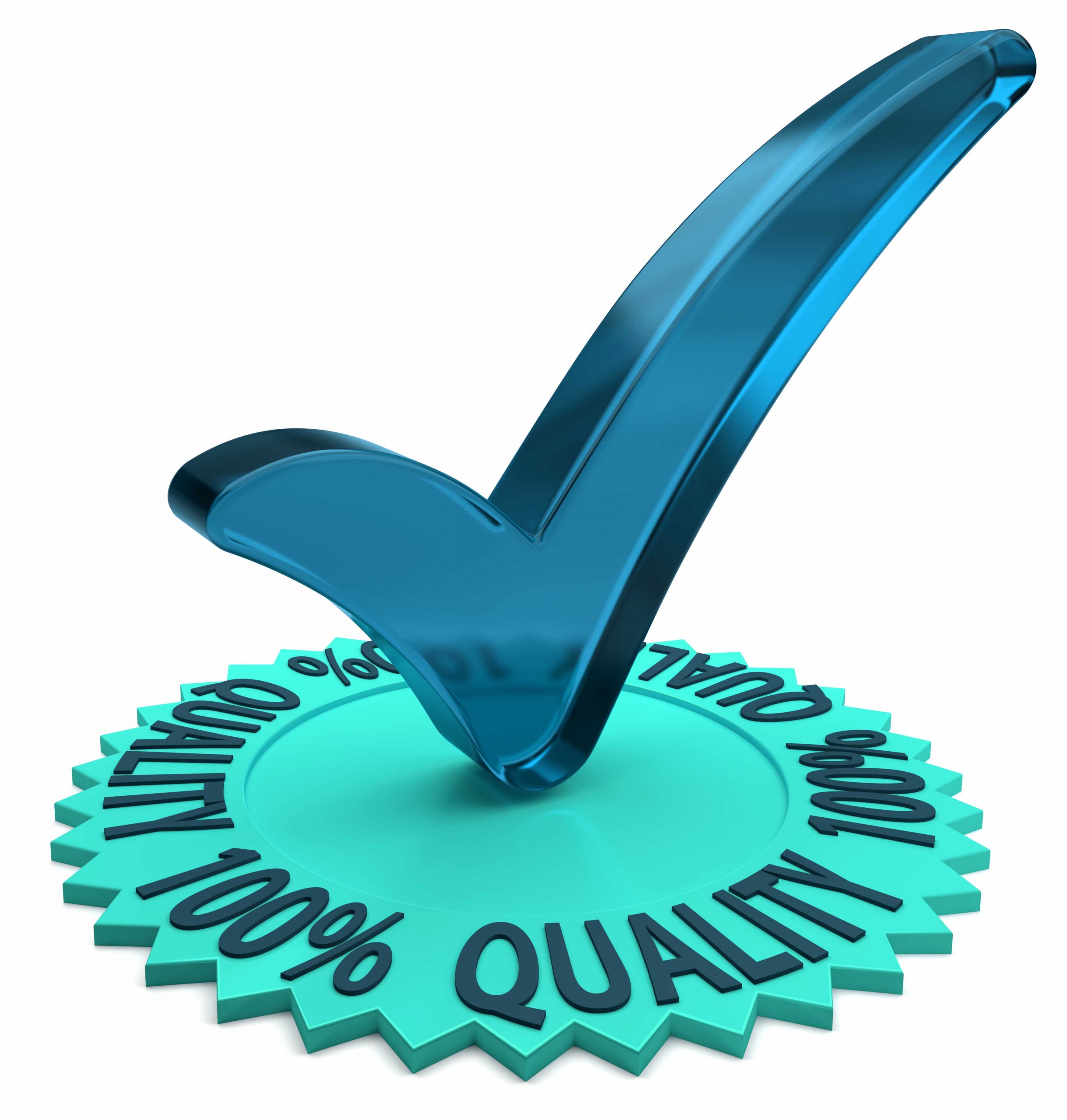 Quality Assurance
For translating IPs, it's extremely important for highly-accurate translations of technical documents to ensure the best protection of IP rights overseas. CSOFT understands the importance of providing accurate and high-quality IP translations for life science companies and individuals, and is dedicated to ensuring the professional communication solutions for all types of IPs, from patents and trademarks to copyrights and trade secrets. To ensure we provide the highest-quality communication solutions available, CSOFT uses in-country linguists with a minimum of 7 years of experience, and an extensive network of subject matter experts. In addition, CSOFT implements localization best practices such as linguistic validation, back translation, and terminology management, helping life science companies protect its IPs globally.
Learn more about our quality assurance process.
GOT QUESTIONS?
Speak to one of our support agents.