CSOFT is invested in technology security as a leading provider of multilingual localization solutions serving Fortune 500 companies and multinational organizations around the world
CSOFT Health Sciences ensures technology security for all of our clients across our translation and localization services for the life sciences sector.
Contact us now
We have well-documented and fully traceable information technology security policies, checklists, and quality records. CSOFT understands the importance of technology security to our clients, and we take nothing for granted when confidentiality is a concern. All our data and security processes comply with our certified ISO standards ISO 17100: 2015, ISO 13485:2016 and ISO 9001:2015. We also leverage best practices from ISO 27001.
CSOFT's Health Sciences' global network of 10,000+ linguists, QC processes, and subject matter experts have implemented many security procedures throughout our organization to ensure client proprietary information is always held in the highest confidence.
CSOFT's Robust Infrastructure:
Your data is safe with our QC processes
24×7 Monitoring

Project data is hosted in top-level data centers with the strictest level of security (Level 4). The data centers are SOC-1, SOC-2 and SOC-3 compliant. They are staffed and monitored 24/7/365.
Access Control
Only approved and authorized translators have access to your content – we have full flexible control over the allocation of user access. The content is only in the cloud with restricted movement. 
Encryption
Data is encrypted using and HTTPS/TLS protocol to protect data in transit between our system and our translators. We have a 256-bit Advanced Encryption Standard (AES).
Real Time Backup

All our Project data is backed up in real time.
Traceability
All our Project execution steps, and user's activities are traceable within our systems.
Privacy
CSOFT is committed to protecting all users' privacy and will carefully handle and protect the personal information provided to us or that we obtained during the localization process. With the European Union's implemented GDPR, we have taken the necessary action to ensure we are compliant with the regulations. At any time, users can request to access their personal information, update the information, or if so requested, have their personal data purged from the system.
Technology
Technology is essential to the modern localization process. From the moment source content is authored, validated, and prepared for translation to the time when translated content is reviewed and then deployed for worldwide distribution. Technologies, such as content management systems (CMS), translation management systems (TMS), translation memory (TM), machine translation (MT), terminology management, project workflow management, and social translation systems, as well as collaborative translation review, all play fundamental roles to ensure both global content quality and translation efficiency. CSOFT ensures all our technologies comply with security and privacy regulations from around the globe.
Quality Assurance
High-quality translation is extremely important in the life sciences, and inaccurate translation along the way can not only result in wasted time, money, and effort, but also affect patients' lives. CSOFT understands the importance of accurate translation, which is why we have developed a process for quality assurance specific to the life sciences, which includes linguistic validation, to ensure that any project meets quality standards in a timely and cost effective manner. To do so, we use in-country linguists with a minimum of 7 years of experience, combined with our extensive network of subject matter experts and advanced language technology. In addition, we have perfected our localization best practices through back translation and terminology management to help you reach patients globally, in over 250 languages. To further ensure the highest-quality technical translation solutions, CSOFT's proven expertise is backed by our ISO 17100:2015, ISO 9001:2015, and ISO 13485:2016 certified quality management system.
Learn more about our quality assurance process.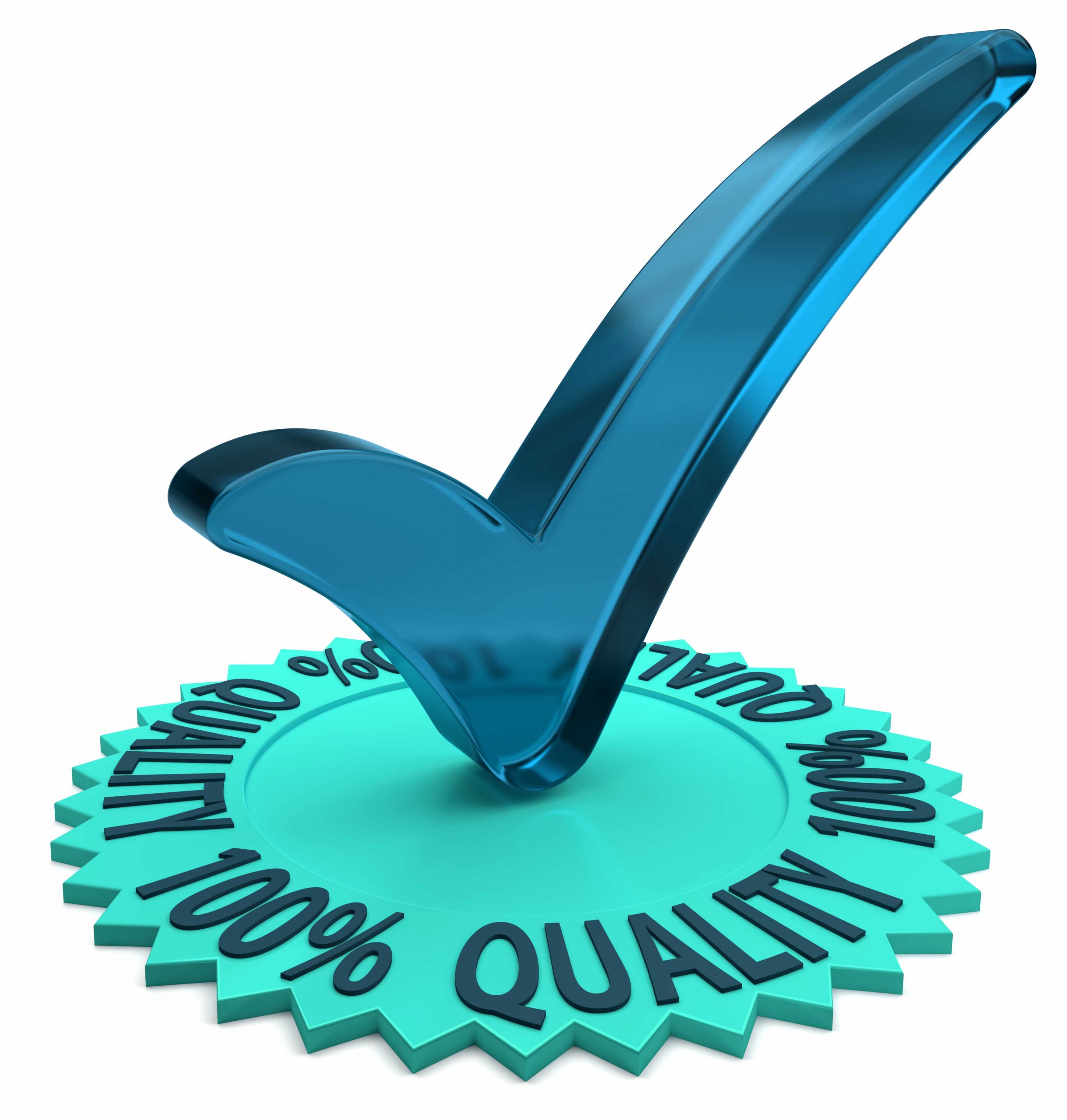 Data Security
CSOFT has meticulously documented and fully traceable information security policies, checklists, and quality records. We understand the importance of security to our clients, which is why we take the upmost care in protecting patients' confidentiality, as well as businesses' data. All our data and security processes are certified with ISO 13485:2016, ISO 9001:2015, and  ISO 17100:2015, and leverage best practices from ISO 27001.
Learn more about how CSOFT protects companies' data.
GOT QUESTIONS?
Speak to one of our support agents.