Ensuring Translation Quality
There are multiple factors to consider when you are in the process of translating documentation, such as price, quality, time frame, etc.
The medical industry is quite unique in the sense that one of these factors – quality – far outweighs the rest in terms of its importance. This is due to the fact that in this field a simple mistake can cost people more than just money – it can cost lives.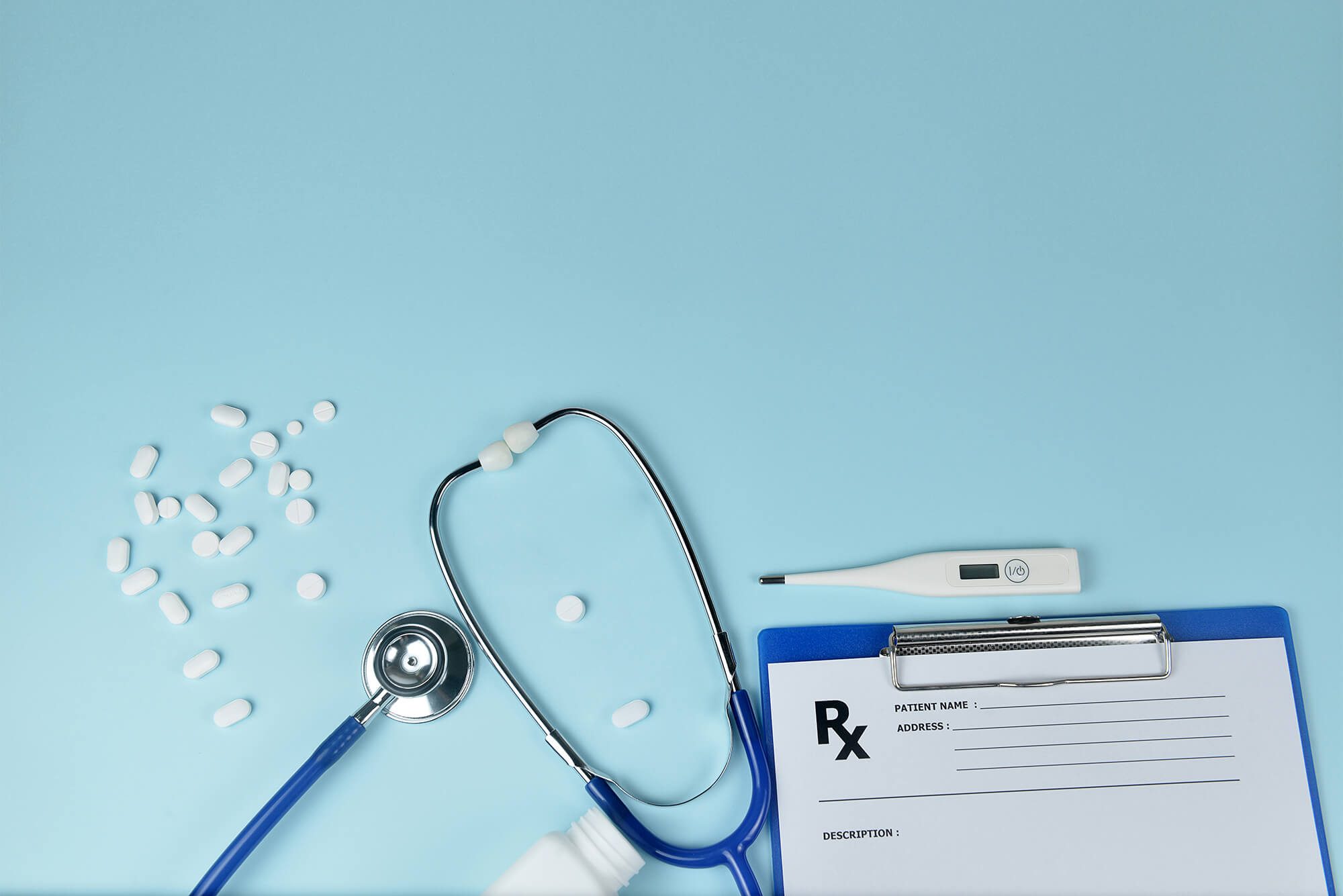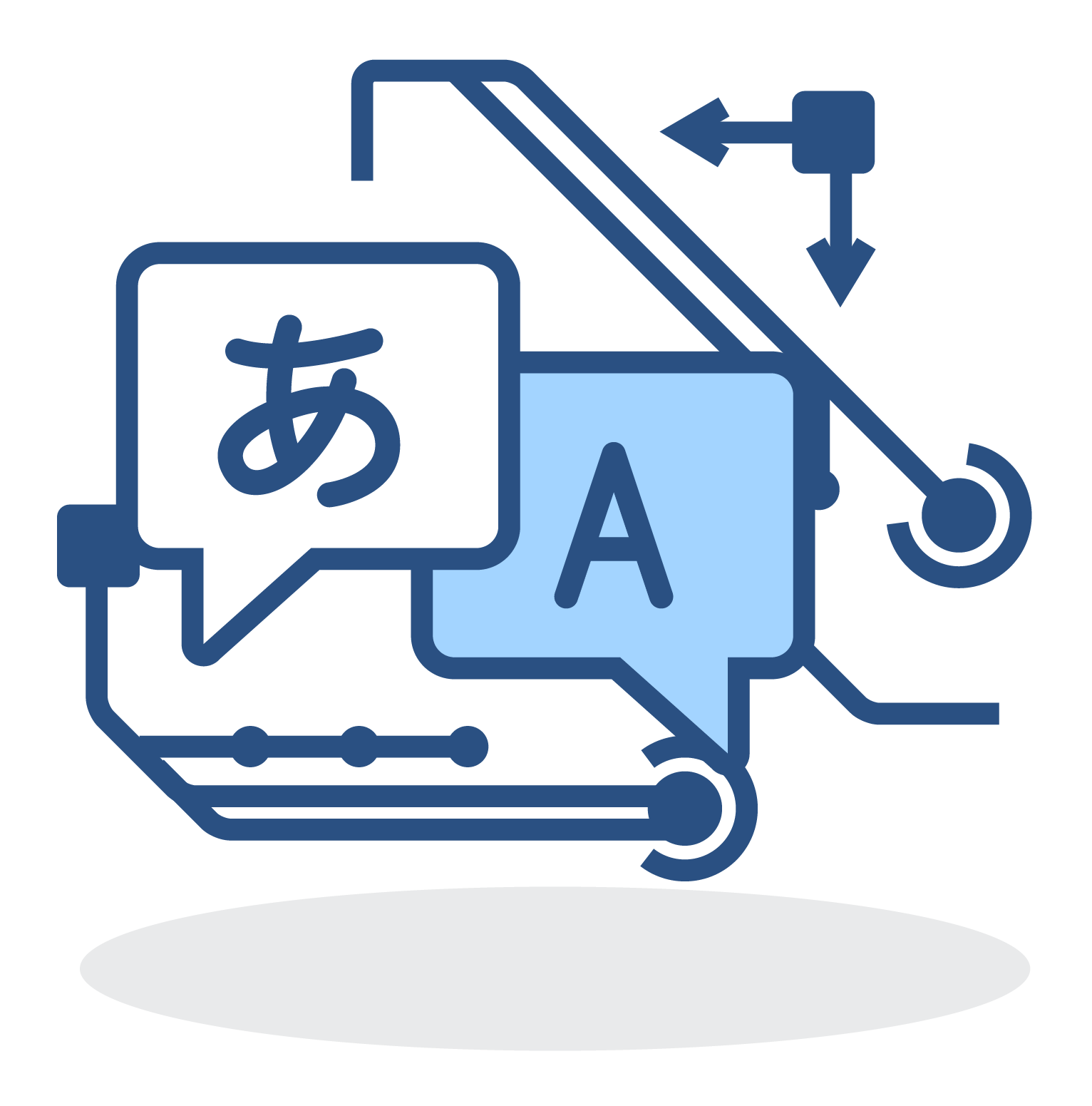 There is no one true way to ensure translation quality throughout the localization process, but there are general "rules of thumb" that can be applied to help you on your way to producing a good quality translation.
Using In-Country Reviewers
The in–country review step is a crucial one in the translation process. Having the translation reviewed by people that speak the target language throughout the process can also help to identify and eradicate these mistakes while the project is still ongoing. This is what CSOFT Health Sciences as a translation vendor is more than happy to provide which will save you time in the long run.
Providing Previous Translations and Style Guides
This may sound like an obvious thing to do, however, companies often have a very specific way of wanting their material to be formatted or certain translations rendered for particular phrases and without letting the translation company know.
This can result in translations being inconsistent in relation to previous translations so that on a website, for example, there might be a differing translation for a term that appears on multiple pages across the site.
Even more common, though, is translation companies misunderstanding of the required style in which a company wants the translation to be in. Through simple communication, however, and a company's style guide being provided prior to the translation, this situation can be avoided, leaving both parties happy.
CSOFT Health Sciences works with companies to leverage previous style guides or will work with your enterprise to create one.
Using Language Service Providers (LSPs) with the Correct Certifications
There are various different certifications that translation companies can obtain in order to ensure that they consistently deliver translation quality. By choosing an LSP that has the correct certifications, you can greatly reduce the risk of ending up with a low-quality translation.
One such certification, the ISO:9001 for example, is the world's most widely recognized international quality management standard. So, if an LSP is ISO:9001 certified, you can be sure that they will deliver quality to the highest standard. When it comes to translating medical documentation, there are also certifications that relate to each specific field.
So, if you wanted to translate documentation relating to medical devices, for example, you should look out for an LSP that is ISO:13485 certified.
Communicating and Looking to Build Throughout the Process
Translation jobs, by their nature, often take place across multiple time zones and cultures. This can sometimes lead to confusion or issues arising during the translation process.
By assigning one point of contact to the LSP, and communicating regularly with your LSP's contact that has been assigned to you, you can vastly reduce the chance of problems occurring throughout the process.
It is also important to work towards a long-term relationship with your provider and singular points of contact often result in this. The more familiar the LSP becomes with your style of content, the more consistent and culturally accurate the translations will be.

Data Security
As an ISO 17100:2015, ISO 9001:2015, and ISO 13485:2016 certified company, with operations leveraging best practices of ISO 27001, CSOFT's translation process includes in-country reviewers, utilizing either new or established style guides, and subject matter expert (SME) linguists with a minimum of 7 years of experience. With over 20 years of industry experience, we have developed mature processes for translation, editing, proofreading (TEP), as well as project management.
Learn more about how CSOFT protects companies' data.