Certified Translation Services
We provide expert certified translations to ensure our translations are accurate, efficient, and meet regulatory guidelines, every time
Contact us now
Certified Translations for the Life Sciences
Certified translation services help life science and healthcare companies, who often have specific requirements for accuracy in translation, to prove their viability in new markets worldwide. In many content areas, a certificate of accuracy is necessary to ensure that your content adheres to the rigorous requirements of a specific subject matter area, particularly in medical and legal contexts. For multilingual documentation, meeting this demand across all of the languages you will publish or submit your content in requires professional, certified translation services with an accompanying certificate of accuracy.
Whether you are seeking regulatory compliance for medical document submissions or translating across languages, CSOFT Health Sciences' certified language services from qualified translators and subject matter experts can help ensure your content fully satisfies the official submission and document record requirements of relevant entities, including:
Domestic and International Courts
Government Institutions
Securities and Exchange Commission(SEC)
Food and Drug Administration(FDA)
European Medicines Agency (EMA)
S. Patent and Trademark Office(USPTO)
World Trade Organizations(WTO)
Certified Legal Translations
Legal Translation Services
Legal translation services for the health sciences field aid patients, healthcare providers, and medical companies to advocate for their legal rights across languages, from settling disputes to protecting IP in global markets. For companies conducting regulatory submissions or seeking litigation support, CSOFT Health Sciences provides certified translations for all legal document types, including:
Affidavits
Contract Agreements
Privacy Policies
Fraud Litigation
With a minimum of 7 years of in-field translation experience and legal subject matter expertise, CSOFT's network of linguists can provide certified legal translations in over 250 languages.
Learn more about our health science legal translation services.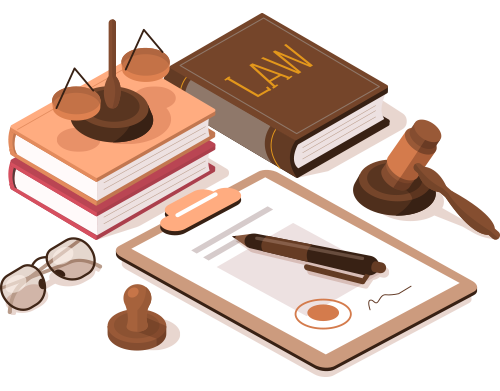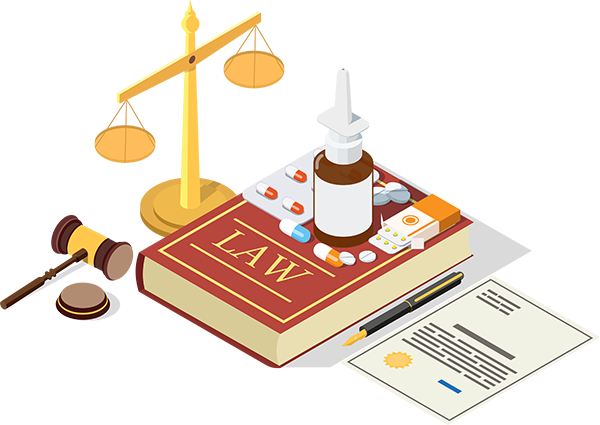 Regulation and Legislation Translations
Regulation and legislation translations are implemented to ensure compliance and to provide safe and high-quality services to clients. Compliance has become more complex due to globalization, heightened expectations, innovation, and ever-evolving customer needs. Whether you are a pharmaceutical company, medical device company, US Food and Drug Administration (FDA), International Organization for Standardization (ISO), or European Union (EU), regulations and legislations ensure safety of product use such as drugs, vaccines, biological medical products, medical devices, and radiation-emitting products. As companies and organizations continue to release products into new markets and reach customers throughout the world, keeping up with regulations and legislations is necessary to meet customer needs. CSOFT Health Sciences provides accurate translations for all types of regulations and legislations. With a global network of in-country linguists and expertise to translate over 250 languages, we can help translate and localize your regulations and legislation needs.
Learn more about our regulation and legislation translations.
Certified Technical Translations
Technical documentation and other forms of technical content is often subject to high levels of scrutiny to ensure the accuracy and validity of its subject matter. Across the life sciences industries, certification may be necessary in some cases to satisfy official entities or other stakeholders in the quality and accuracy of technical translations.
For companies with stringent requirements for technical translation, CSOFT Health Sciences' certified translators and subject matter experts can work to ensure the total accuracy and consistency of their technical content, delivering multilingual documents with the backing of a credible certification.
Learn more about our technical translation services.
Certified Medical Translations
As one of the most highly regulated industries worldwide characterized by highly-specific policies and mandates from governments and regulatory bodies, the life sciences has some of the strictest requirements for document submissions. Utilizing our global network of 10,000+ linguists and subject matter experts, we are able to rapidly deliver high-quality translations for a variety of clinical documents, including:
Rush Translation Services
The pace of global business is continuously accelerating, driven by the digitization of commerce and the worldwide shift toward online services. For global life science companies engaging consumers and markets across borders, meeting demand requires multilingual communications in real time, generating a need for rapid translation services.
CSOFT Health Sciences offers rush translation services for the fastest possible turnaround time. With translators across time zones in all major languages, our linguists and subject matter experts can work flexibly to deliver rapid, high-quality translations for a variety of document types and demands in 250+ languages, including:
Quality Assurance
CSOFT Health Sciences has developed a process for quality assurance to ensure that every medical translation project meets quality standards in a cost-effective and timely manner. We are certified in ISO 17100:2015, ISO 9001:2015, and ISO 13485:2016 to ensure our customized solutions meet global regulatory requirements. Our subject matter expert linguists have a minimum of 7 years' experience and work with in-country reviewers and project style guides to meet industry standards. And through our innovative cloud-based technology, CSOFT offers an online translation management ecosystem for one central location to leverage both translation memory as well as terminology management in real time. Every step of the way, CSOFT has you covered.
Learn more about our quality assurance process.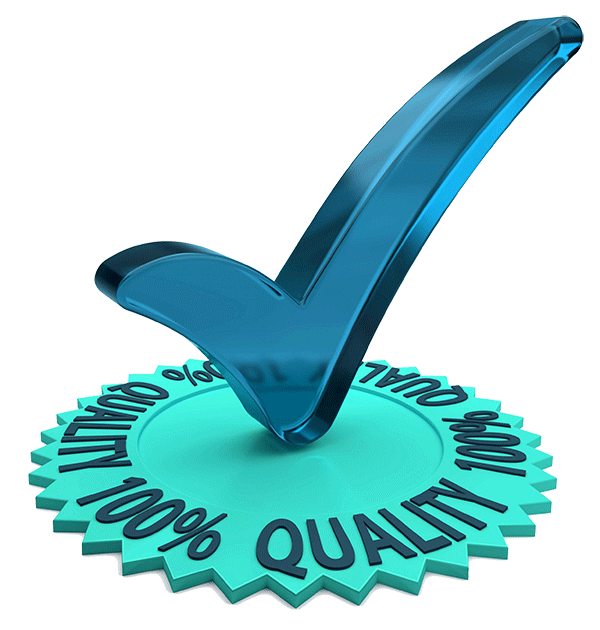 Data Security
With over 20 years of experience in medical translation, CSOFT Health Sciences understands the importance of data security to our clients, and we take nothing for granted when confidentiality is a concern. Our well-documented and fully traceable information data security policies, checklists, and quality records leverage best practices of ISO 27001, and are designed to keep everything from source data to translations protected. From our 24/7/365 data monitoring and advanced encryption to our access control measures, you can be certain that your project data is safe from start to finish.
Learn more about how CSOFT prioritizes data security.
GOT QUESTIONS?
Speak to one of our support agents.