At the rapid pace of global business, companies do not always have the luxury of sticking to well-laid plans as unexpected contingencies arise. When facing urgent needs for multilingual content, it is essential to have a localization partner that can immediately deploy linguists and project managers to deliver accurate, high-quality, and consistent content on the shortest possible turnaround times. Whether responding to emergencies, updating plans last-minute, or strategizing to meet a sudden opportunity, the ability to move rapidly is a vital business capability that your language service provider should be prepared to support.
With our global network of 10,000+ linguists and subject matter experts in over 250 languages and with operational hubs around the world, CSOFT maintains around-the-clock service capabilities that enable us to coordinate complex translation projects without delays. In cases where moving quickly is mission-critical, CSOFT's rush translation services can guarantee on-time delivery of your content without compromising quality.   
CSOFT offers rush translations for a full range of content needs, including:
Translation Technology: Enabling Higher-Quality Translations, Faster
Technology is essential to the modern localization process. From the moment source content is authored, validated and prepared for translation, to when translated content is reviewed, edited and distributed, technology is a fundamental tool for developing accurate and consistent translations that can also reduce human workloads, expedite processes, and reduce turnaround times. Technologies such as Content Management Systems (CMS), Translation Management Systems (TMS), Translation Memory (TM), Machine Translation (MT), terminology management and project workflow management are all key tools for rush translation services, helping to safeguard quality assurance while boosting the efficiency of projects. 
With more than 300 proprietary tools that we have developed to support our processes, CSOFT is well equipped to provide the optimal combination of technical tools and methodologies for your most urgent projects.
Learn more about our technologies.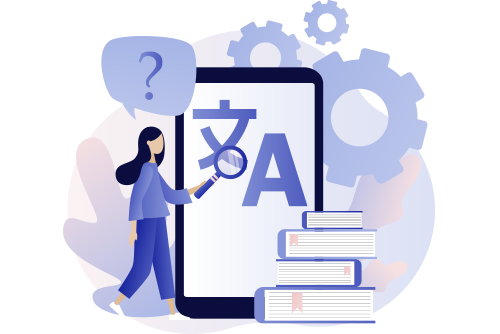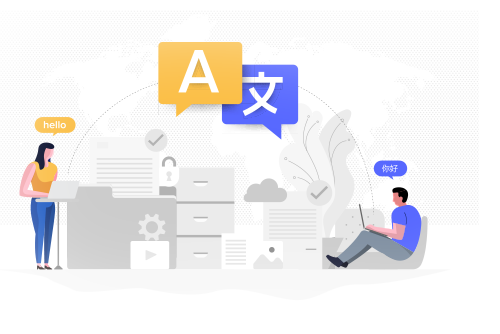 Finalizing Your Content Across Languages: Multilingual DTP
Desktop Publishing, or DTP, is a crucial last step in the localization process that ensures your content is output both in the desired format and with your intended design specifications. For multilingual content, ensuring that form and function are well-aligned in final deliverables requires an in-depth knowledge of international layout and typographical conventions, character set issues, and file conversions. CSOFT's publishing experts can give companies with urgent translation needs the added assurance of visual consistency across all of their target languages through a meticulous yet speedy process, ensuring the final quality of rapid projects.
 Learn more about our Multilingual DTP capabilities
Uncompromising Quality Assurance
As a global language service provider (LSP), CSOFT routinely works to deliver the highest-quality translation solutions in a cost-effective manner and with the quickest possible turnaround times. As an ISO 9001:2015 and ISO 13485:2016 certified company, with operations compliant with ISO 17100, CSOFT's translation process utilizes in-country reviewers, either new or established style guides, and subject matter expert (SME) linguists with a minimum of 7 years' experience. With over 20 years of industry experience, we have developed mature processes for translation, editing, proofreading (TEP), as well as project management.
Learn more about our quality assurance.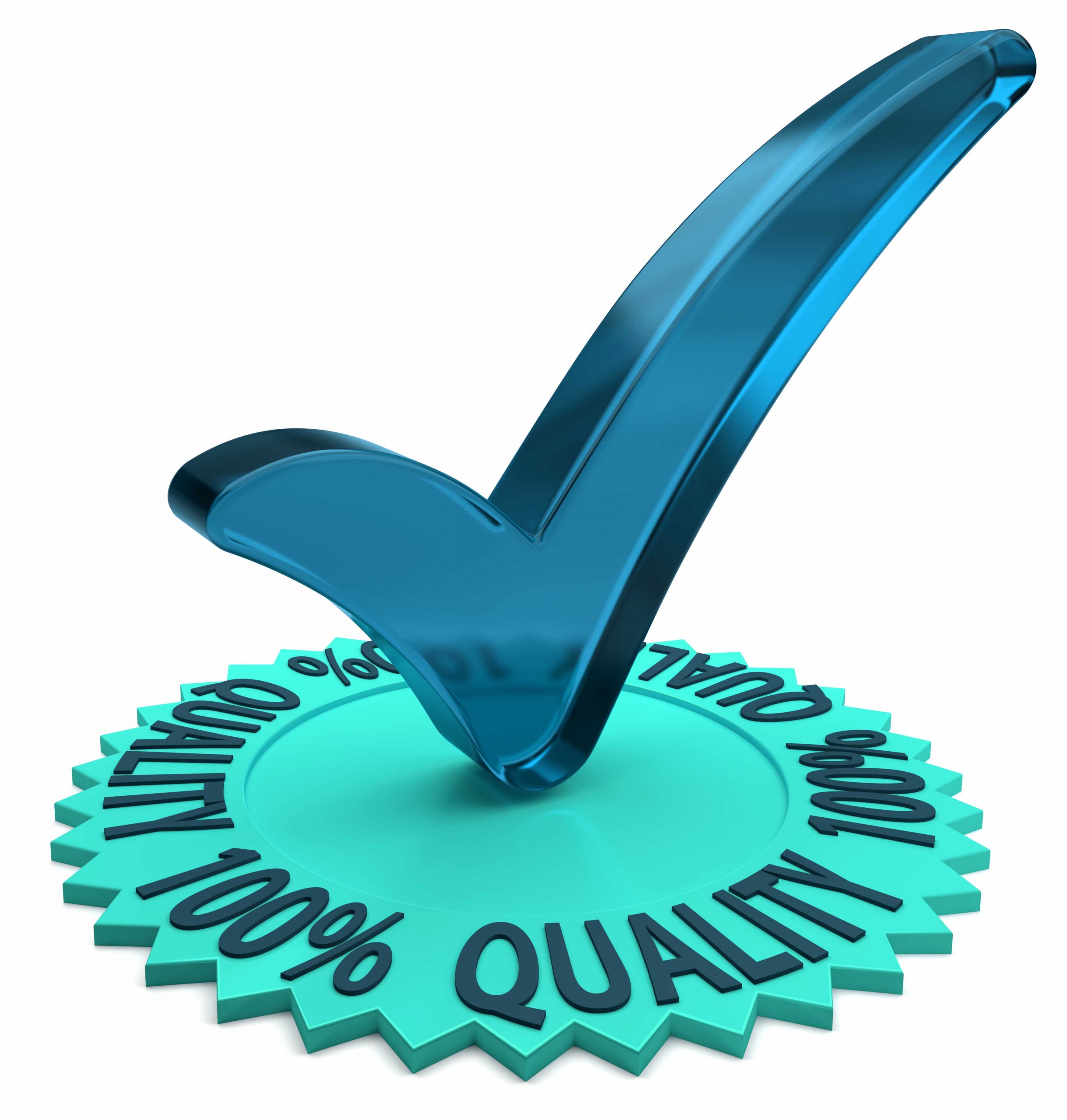 GOT QUESTIONS?
Speak to one of our support agents.