What is Terminology Management?
Providing the highest level of Terminology Management customer satisfaction through collaboration and technology
Contact us now
Terminology management is a process that language service providers (LSPs) use to maintain the consistency and continuity of language across a series of documents. Translation, localization, and transcreation are often incredibly complex undertakings involving multiple different subject matter experts, linguists, and stakeholders, all of whom have specific knowledge to contribute to a project. Confusion, understandably, can arise when you have so many invested figures involved in a given workflow, and errors will, no matter what, occur at some point in the process – and often, those mistakes will be compounded over time, where mistranslation or poorly localized phrase is carried across documents. Terminating management aims to eliminate those errors through standardization, ensuring that all involved in a project have the required resources to refer to when crafting translated materials. In short, proper terminology management requires LSPs to work with their clients to create glossaries and databases of industry-specific and business-specific terminology for their linguists and translators so that all parties involved can be satisfied with the accurate and high-quality translation they leave with, as well as the terminology management resource as reference material going forward.
At CSOFT Health Sciences, we ensure that your industry and brand's specific language is preserved, regardless of which of the 250+ languages we're translating, and provide updates in real-time through our proprietary platform ÜbrTà. Our expert network of linguists and subject matter experts provide accommodating support for all life sciences fields, and our terminology management will keep any costly errors from ever appearing in front of your intended audience.
The Terminology Management Process
When a client reaches out to a language service provider with a specific project, the LSP will schedule meetings with the client to work out the nature of the audience or industry that their documents are intended for and further outline the specific needs of their project. This initial collaboration is assisted by additional industry research and the LSP's accumulated knowledge of the space. Once the terminology is established, the LSP will set up a centralized database through a specific software tool or cloud-based system, establishing a central reservoir for the language generated from the previous collaboration. Each term will be slated into a defined field and will be, by design, user-friendly and searchable for the sake of the linguists and the client.
At this point, the LSP begins text analysis, using automated tools to identify and extract specific language and analyzing the document-to-be-translated for frequently used and important terms.  They are then compiled and sent for review by subject matter experts, who will hone in on the granular accuracy of the list so far. After that review is completed, guidelines are established, and the linguist is finally involved in the project. They will be familiar with or trained by the LSP in how to use the database or list in their transcreation process and be given the tools to contribute terminology to the list should a new term or phrase be identified while they're working. The terminology database is a living document: it is regularly reviewed for accuracy and can be modified based on market trends, industry data, or whatever needs a stakeholder may have – a client is constantly involved in the process of maintenance.  The LSP, in turn, will monitor the translations to ensure that they're staying within the guidelines established by the database and using the required terminology, and the translators themselves will generate their own feedback about potential changes to be made either to the content of the database or its functionality.
In the end, what emerges is a functional iterative database that can be carried over through successive projects and adapt quickly to the shifting needs of the marketplace and culture itself. CSOFT takes great pride in establishing long-term relationships with our clients, providing accurate and timely updates to any terminology management database that we help you create.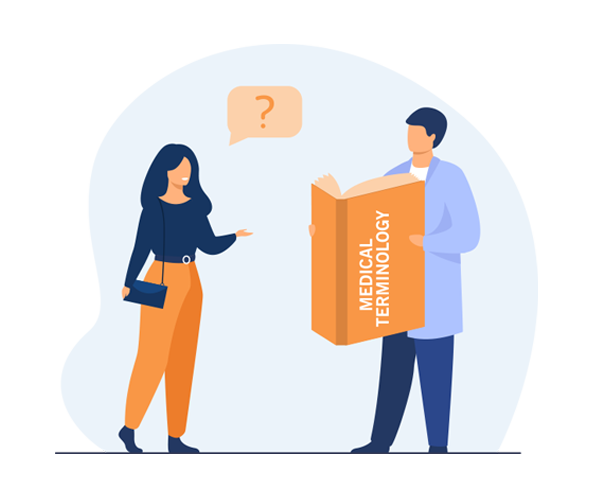 ÜbrTà: A Proprietary Online Terminology Management Platform
ÜbrTà is CSOFT's proprietary internal translation management system (TMS), which provides up-to-the-minute details on terminology management. Accessible to clients, linguists, project managers, and all other stakeholders in translation projects, the system's centralized and automated approach delivers unparalleled efficiency and transparency. Specifically relating to terminology management, ÜbrTà's cloud-based translation memory (TM) lowers translation costs by leveraging translators' work as soon as it occurs. That way, we can make inconsistent translations history as a result for all involved. With ÜbrTà taking on all the heavy lifting of sending files, notifying resources, and updating projects, project managers can stop worrying and start saving.
Find out more about ÜbrTà.
Terminology Management in the Life Sciences
The Life Sciences are filled with easily miscommunicated jargon and terminology, which can make it hazardous and difficult to appropriately reach a given audience. With our decades of expertise as well as our network of subject matter expert linguists, CSOFT has the resources to help bring your project to the masses, regardless of what field it is in or what language it is to be translated into.
We will provide clarity and continuity for a vast array of Life Sciences documents, including:
Quality Assurance
CSOFT Health Sciences has developed a process for quality assurance to ensure that every medical translation project meets quality standards in a cost-effective and timely manner. We are certified in ISO 17100:2015, ISO 9001:2015, and ISO 13485:2016 to ensure our customized solutions meet global regulatory requirements. Our subject matter expert linguists have a minimum of 7 years' experience and work with in-country reviewers and project style guides to meet industry standards. And through our innovative cloud-based technology, CSOFT offers an online translation management ecosystem for one central location to leverage both translation memory as well as terminology management in real time. Every step of the way, CSOFT has you covered.
Learn more about our quality assurance process.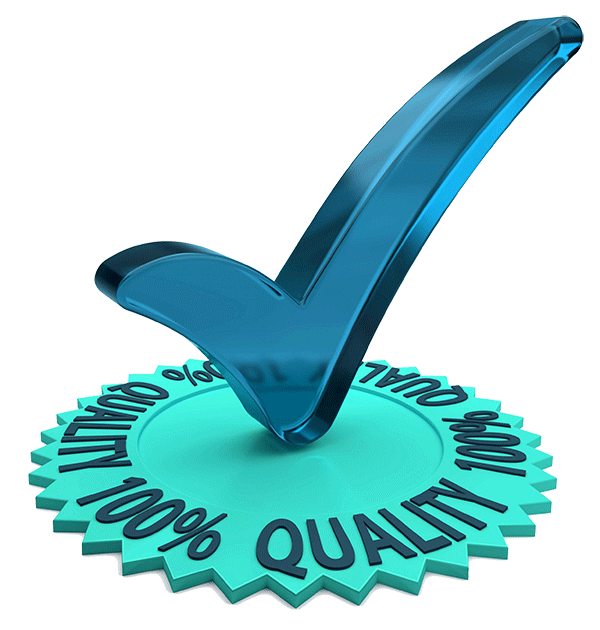 Data Security
With over 20 years of experience in medical translation, CSOFT Health Sciences understands the importance of data security to our clients, and we take nothing for granted when confidentiality is a concern. Our well-documented and fully traceable information data security policies, checklists, and quality records leverage best practices of ISO 27001, and are designed to keep everything from source data to translations protected. From our 24/7/365 data monitoring and advanced encryption to our access control measures, you can be certain that your project data is safe from start to finish.
Learn more about how CSOFT prioritizes data security.
GOT QUESTIONS?
Speak to one of our support agents.