Cognitive Debriefing
We provide cognitive debriefing for a wide range of clinical trial documentation
Contact us now
Cognitive debriefing is a crucial step in the linguistic validation process, where a research tool or patient questionnaire, like a patient reported outcome (PRO), is tested on a small group of members of the target patient population to ensure that on a conceptual level, the respondents understand the translated questionnaire content as the same as the original. This step is crucial to the linguistic validation process as any misunderstanding or confusion in the interpretation of the questions could result in regulatory rejection or worse, endanger patients' lives as they lack the fundamental understanding of their treatment.
CSOFT Health Sciences works with pharmaceutical companies and CROs conducting international clinical trials to ensure the highest-quality translation of patient questionnaires in over 250 languages. With our extensive global network of subject matter experts and over 10,000 in-country native linguists, we have the resources to accurately translate and perform cognitive debriefing on a variety of clinical trial documentation.
Steps of Cognitive Debriefing
Cognitive debriefings follow five main steps:
Recruitment
It is important to find participants and investigators within the target population for the cognitive debriefing process. Typically, there are at least 5 participants that meet the criteria needed to represent the larger population in the clinical trial, while the investigators are subject matter experts that are well-versed in cognitive debriefing interviews.
Instrument Implementation
The instrument (or patient questionnaire) is distributed to participants.
Interview
The investigator interviews the patients upon completion of the instrument, explaining their reasoning for their answers and understanding of each question. These interviews are best conducted in-person, so the investigator may distinguish questions that are confusing or can lead to confusion for the participant.
Final Report
Once the interviews are completed, the investigator compiles all responses and interviews into a final report. The report contains the demographics of each participant, questions that posed possible confusion, as well as the investigator's suggestions for potential solutions for resolving said issue.
Final Review by Project Manager
The last step of the cognitive debriefing process is the final review of the report, conducted typically by the project manager. Any potential issues are addressed at this stage and remedied, ensuring that the translation is accurate, and the data is validated. A final proofreading of all documentation is conducted, and afterwards the final report presents the entire linguistic validation process, including cognitive debriefing.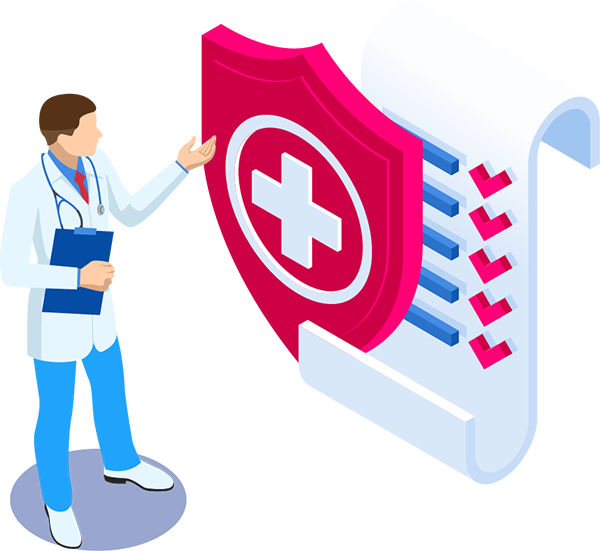 Cognitive Debriefing for All Types of Instruments
The cognitive debriefing process is mostly used for instruments or tools including:
Patient Reported Outcomes (PROs)
Clinical Outcomes Assessments (COAs)
Quality of Life (QoL) Questionnaires
Observer Reported Outcomes (ObsROs)
Clinician Reported Outcomes (ClinROs)
Typically, these instruments contain instructions, questions, and response choices that all require highly accurate translation. The concept of the documents, in all parts, must be maintained from the source document to the translated version to ensure that the target population understands the document in their native language the same way as someone who reads it in the original source language. In addition, besides creating content that is conceptually equivalent, it is important that the data from each instrument can be validated regardless of where in the world it was collected, so the global clinical trial can be accepted by regulatory bodies.
To ensure the highest-quality translation of PROs, COAs, QoL questionnaires, ObsROs, and ClinROs, CSOFT follows the International Society of Pharmacoeconomics and Outcomes Research (ISPOR) guidance to meet global regulatory standards. This way, the data submitted to regulatory bodies like the FDA and EMA is approved first time around, saving pharmaceutical companies time, money, and energy.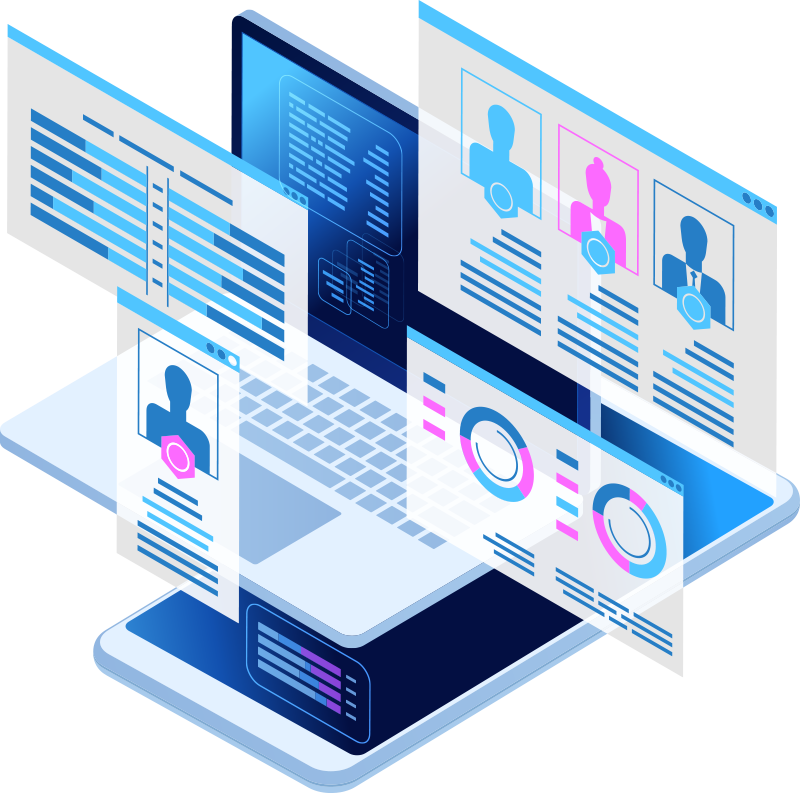 Enhancing Patient Centric Clinical Trials through Linguistic Validation
Linguistic validation forms the backbone of quality and trust in clinical outcome assessments (COAs) during international and multilingual clinical trials. As these trials span across numerous countries and languages to boost participant diversity and widen product offerings, precise medical translations are not just regulatory requirements but crucial to patient-centric trials employing COAs. The process of linguistic validation, handled by professional life science linguists and subject matter experts, involves comprehensive translation steps such as medical terminology management, forward and back translation, linguistic harmonization, and language reconciliation. These steps ensure standardized patient-reported outcomes and other patient-related documents across study sites for accurate data collection, thus expediting market entry for companies.
Quality Assurance
CSOFT Health Sciences has developed a process for quality assurance to ensure that every medical translation project meets quality standards in a cost-effective and timely manner. We are certified in ISO 17100:2015, ISO 9001:2015, and ISO 13485:2016 to ensure our customized solutions meet global regulatory requirements. Our subject matter expert linguists have a minimum of 7 years' experience and work with in-country reviewers and project style guides to meet industry standards. And through our innovative cloud-based technology, CSOFT offers an online translation management ecosystem for one central location to leverage both translation memory as well as terminology management in real time. Every step of the way, CSOFT has you covered.
Learn more about our quality assurance process.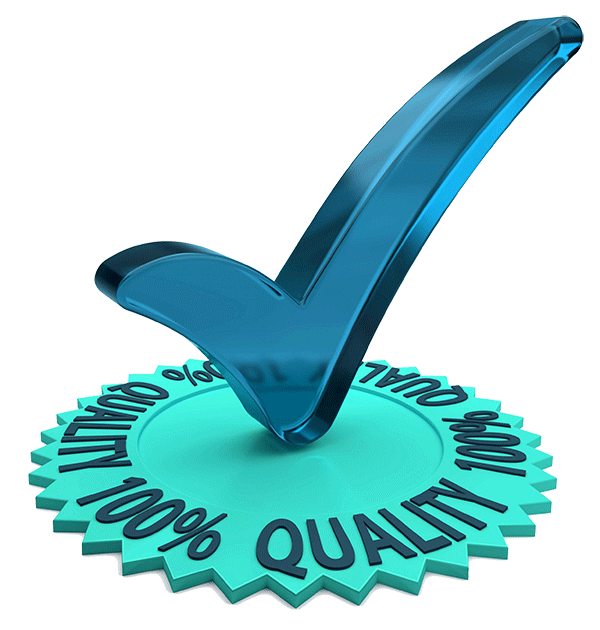 Data Security
With over 20 years of experience in medical translation, CSOFT Health Sciences understands the importance of data security to our clients, and we take nothing for granted when confidentiality is a concern. Our well-documented and fully traceable information data security policies, checklists, and quality records leverage best practices of ISO 27001, and are designed to keep everything from source data to translations protected. From our 24/7/365 data monitoring and advanced encryption to our access control measures, you can be certain that your project data is safe from start to finish.
Learn more about how CSOFT prioritizes data security.
GOT QUESTIONS?
Speak to one of our support agents.