Tools We Use
CSOFT uses a variety of computer assisted translation (CAT) tools to ensure the highest-quality translations with quick turnaround times for life science companies.
Contact us now
What are Computer Assisted Translation (CAT) Tools?
Computer Assisted Translation (CAT) tools , also known as machine-aided human translation or machine-assisted translation, are software that enables human translators throughout the translation project, to manage, store, and edit translations. CAT tools have several main elements, such as term bases, translation memory (TM), dictionaries, and machine translation engines. For any translation project, CAT tools are useful because they can improve quality, increase productivity, enhance scalability, and reduce costs.
In the life sciences, accurate translations are essential, since even small translation errors can endanger patient lives. In addition to accuracy, some common documents such as pharmacovigilance reports are usually high-volume and require a fast turnaround for timely submission to regulatory agencies. CSOFT's CAT tools, such as Trados, MemoQ, Transifex, Smartling, and Wordserver help CSOFT provide life science companies with accurate, scalable, and timely translation solutions for the best ROI.
Translation Memory
Translation Memory (TM) is one of the many CAT tools used to aid the translation and localization process by storing previously translated segments, also called strings, for linguistic consistency and accuracy, as well as reducing the time and overall cost of translation projects. With TM, CSOFT's linguists and subject matter experts can assure high quality translations at scale by automating the application of previously standardized terminology and language. In this way, CSOFT delivers communications solutions more efficiently and with reduced turnaround times for companies with extensive content requirements.
Learn more about our translation memory technology.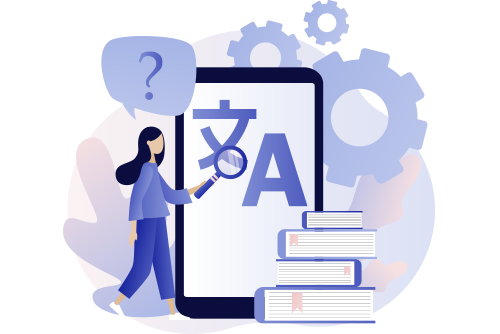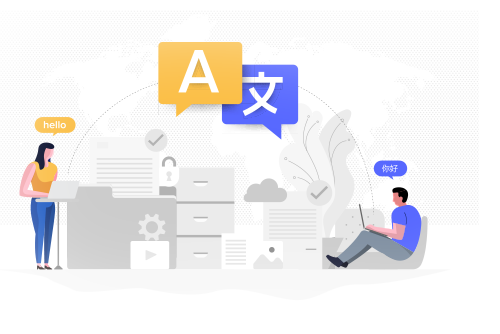 Term Base
A term base is a CAT tool element that stores terminology information such as single words and its translated definition. Using terminology management solutions like term bases are important for accurate translations because it reduces the likelihood of multiple translators using different translations of the same word. In the life science sector, using varying terminology across documents, such as research protocols or package inserts and labels, could potentially endangers patients' lives. With terminology management solutions such as TermWiki, CSOFT can help life science companies translate their documents with the highest level of accuracy and consistency.
Learn more about CSOFT's terminology management solutions.
Accurate Translation for All Medical Documentation
In the health sciences sector, accuracy and clarity are essential for regulatory compliance and consumer safety. Whether its CTD/ECTD submission, pharmacovigilance reports, such as DSURs, SUSARS, SAEs, Ars, and AEs, or clinical study and patient recruitment documentation, accurate and professional translation in a timely manner is crucial for effective safety reporting, regulatory compliance, and clinical research. CSOFT's CAT tools enables our expert linguists to provide the highest-quality translation solutions for all types of healthcare documentation in over 250 languages.
Learn more about our medical documentation translation services.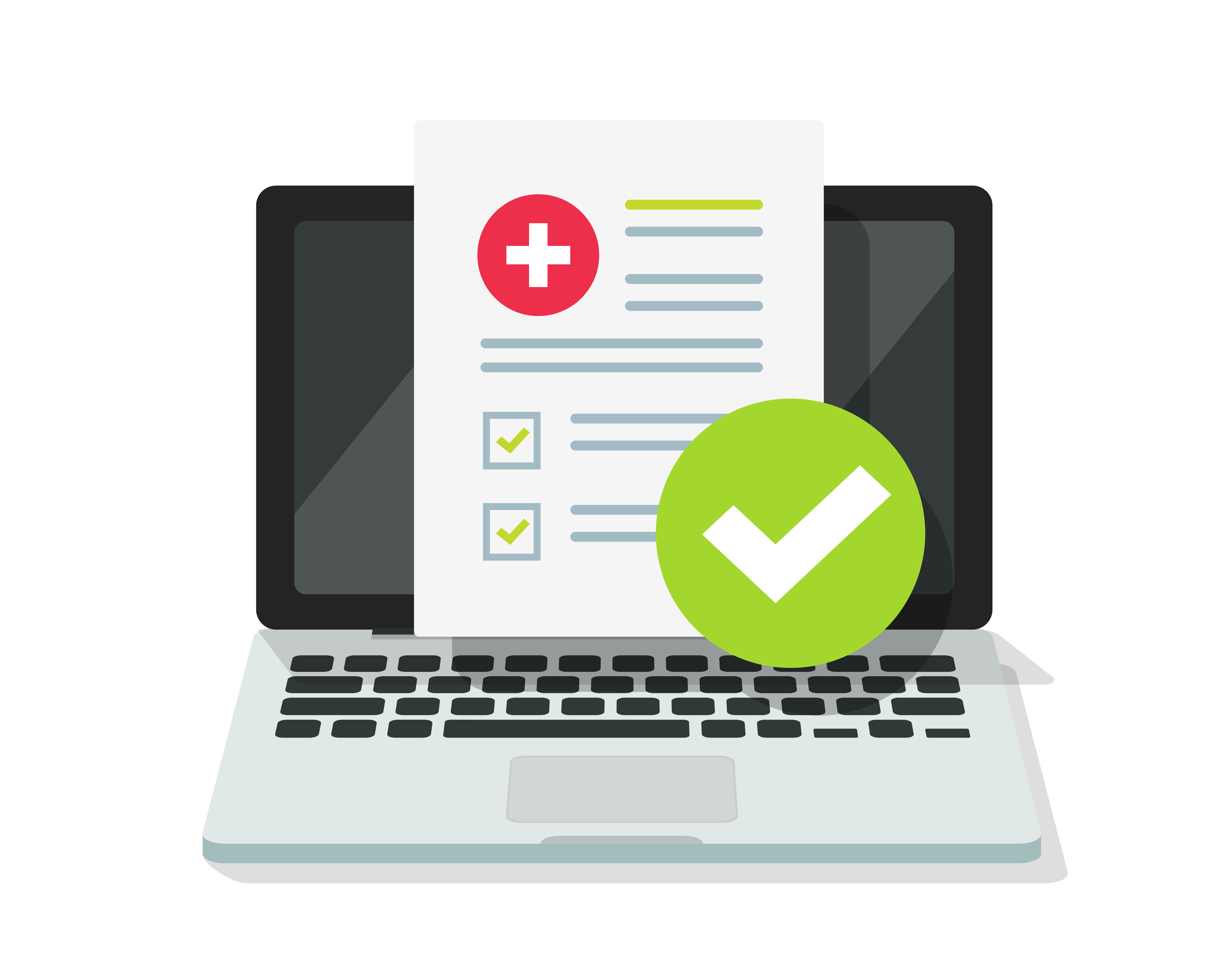 File Types We Translate
Accurate Translation for All Medical Documentation
Adobe Illustrator Artwork (.ai)
Microsoft Word (.doc)
Portable Document Format (PDF)(.pdf)
Powerpoint (.ppt)
Excel (.xlx)
Cascading Style Sheet (.css)
PHP Source Code (.php)
HTML (.html)
Extensible Markup Language (XML)(.xml)
Adobe Maker Mark Up (MML) (.mml)
Text file (.txt)
MPEG Video File (.mpg)
Quicktime File Format (.mov)
ZIP (.zip)
Photoshop Document (.psd)
Quality Assurance
High-quality translation is extremely important in the life sciences, and inaccurate translation along the way can not only result in wasted time, money, and effort, but also affect patients' lives. CSOFT understands the importance of accurate translation, which is why we have developed a process for quality assurance specific to the life sciences, which includes linguistic validation, to ensure that any project meets quality standards in a timely and cost effective manner. To do so, we use in-country linguists with a minimum of 7 years of experience, combined with our extensive network of subject matter experts and advanced language technology. In addition, we have perfected our localization best practices through back translation and terminology management to help you reach patients globally, in over 250 languages. To further ensure the highest-quality technical translation solutions, CSOFT's proven expertise is backed by our ISO 17100:2015, ISO 9001:2015, and ISO 13485:2016 certified quality management system.
Learn more about our quality assurance process.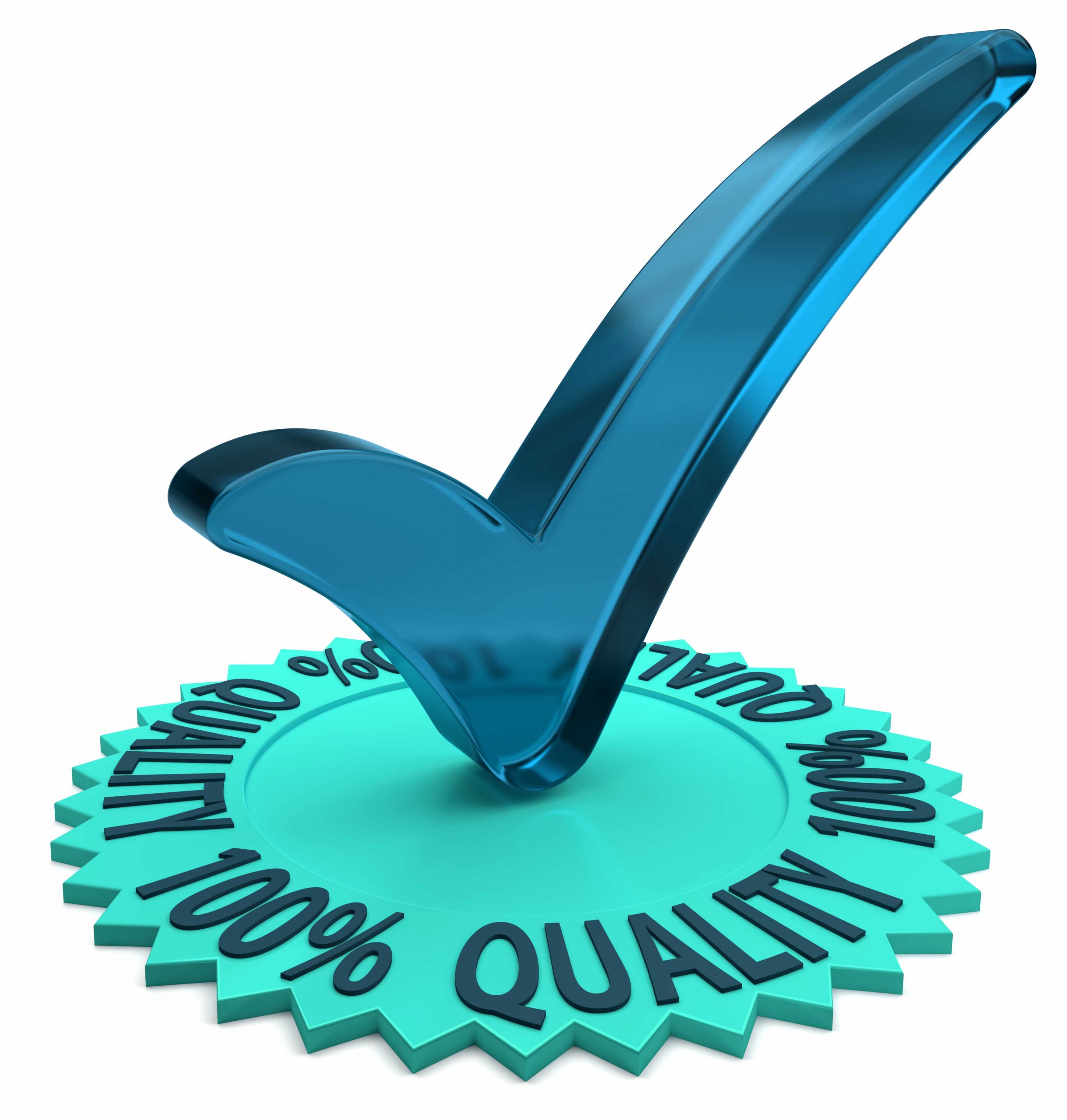 Data Security
CSOFT has meticulously documented and fully traceable information security policies, checklists, and quality records. We understand the importance of security to our clients, which is why we take the upmost care in protecting patients' confidentiality, as well as businesses' data. All our data and security processes are certified with ISO 13485:2016, ISO 9001:2015, and  ISO 17100:2015, and leverage best practices from ISO 27001.
Learn more about how CSOFT protects companies' data.
GOT QUESTIONS?
Speak to one of our support agents.