Plastics Manufacturing Translations
Helping global life science companies involved with petrochemicals, plastics manufacturing, and polymer engineering succeed worldwide through quality plastics manufacturing translations
Contact us now
Found across all industry sectors, plastics are an essential part of everyday life for people around the world, making plastics manufacturing translations essential for many life science companies, medical devices, and equipment providers. The process of refining natural materials to create plastic products requires precision, skill, and an in-depth understanding of the manufacturing process, whether it's 3D printing, filament winding, polymer casting, calendaring, laminating, vacuum forming, blow molding, rotational molding, CNC machining, extrusion, or injection molding. For businesses operating in multiple global regions, or selling products and services across borders, translating your supporting documentation and other product content requires the utmost accuracy and subject matter knowledge from linguists. Translating plastics manufacturing documents and training materials is crucial not only to meeting consumer expectations, but also to ensuring regulatory compliance.
With our large network of in-country professional linguists and subject matter experts, CSOFT Health Sciences can translate plastics manufacturing documents and materials quickly and with technical accuracy in over 250 languages. We offer a full range of localization solutions for ensuring the safe production and sale of safe medical-grade plastics, including:
Regulatory Compliance Document Translations
Plastics Packaging and Labeling Translations
ISO Certification Translations
Quality Control Document Translations
Operating Manual Translations
SOP Document Translations
OSHA Regulation Translations
Medical Plastics Guidance Translations
Manufacturing Safety Guide Translations
Medical Patent Translations
Medical Packaging Manufacturing Translations
Plastics are consistently used when packaging medical products, from drug prescription bottles and blister packaging to sachet packaging and vials. Plastic offers a cheap, durable option for protecting drug therapies from contaminants for life science companies. In the United States, the FDA (Food and Drug Administration) requires plastic manufacturers to follow the Current Good Manufacturing Practices (CGMP) to ensure the quality and durability of drug packaging. To ensure life science companies are meeting CGMP standards, the FDA not only makes routine checks to manufacturing sites, but also reports for drug products that potentially could be defective. Failure to meet CGMP guidelines can slow down the drug-to-market process, as well as put life science companies at legal risk.
CSOFT Health Sciences works with life science companies involved in packaging medical products to meet global regulatory standards, including CGMP. We have experience translating environmental impact reports, compliance submission reports, package inserts and labels, and more. Combining our advanced AI language technology with our subject matter expert linguists that have a minimum of 7 years of experience, CSOFT ensures the highest-quality translation for the best ROI.
Translations for Medical Device Plastics
The use of plastics for medical devices has revolutionized the industry, with life-saving and quality-of-life enhancing devices now far more accessible to the global population. From syringes and surgical kits to diagnostic imaging machines and artificial limbs, medical devices play a crucial role in improving global health. As plastic manufacturing continues to improve and advance, whether it's in-vitro diagnostic devices (IVD) or Software as a Medical Device (SaMD), medical devices must remain compliant with global regulatory standards.
CSOFT Health Sciences works with medical device companies involved in plastics manufacturing to meet local regulatory requirements. We translate a wide variety of documents including standard operating procedures (SOPs), instructions for use (IFU), and manufacturing process description documents.
Learn more about our medical device translations.
Software Localization for Plastics Manufacturing
For life science companies involved with manufacturing plastics, software plays a major role. Just as plastic products must go through stringent testing for functionality and safety, so do the tools that create them. The software used to create and test plastics is crucial, especially in the life sciences, to ensure the efficacy and safety of the product.
CSOFT has extensive experience localizing software including linguistic, functional, and cosmetic testing as well as GUI translation. Our cloud-based technology combined with our extensive multilingual terminology database allows for fast translation while also remaining cost-effective.
Learn more about our plastics manufacturing software localization services.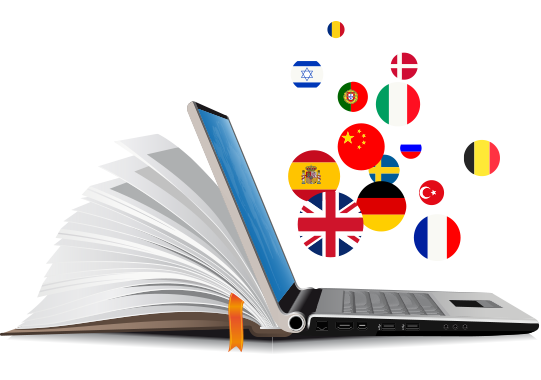 Translating e-Learning Plastics Materials
To ensure the efficacy of medical plastic products, consumers and workers must be educated on the functional use of the product. Part of the requirements in meeting CGMP is for workers to be fully qualified and trained on operating the plastics they are manufacturing. From training videos for plastics engineers and manufacturers to safety instruction materials and user manuals, accurate translation of e-Learning content for plastics manufacturing is crucial for product success.
To ensure medical plastic products are used as safely and effectively as possible, CSOFT Health Sciences works with life science companies to translate their eLearning plastics manufacturing content into over 250 languages. We are certified with ISO standards 13485:2016, ISO 17100:2015, and ISO 9001:2015 to ensure the highest-quality plastics manufacturing training translations.
Learn more about our eLearning translations for medical plastics.
Biomaterials Translations
Biomaterials translations are critical for life science companies to deliver life-saving biomaterials solutions to patients across languages. Biomaterials are materials that are engineered to be biocompatible with the human body and are used clinically in either diagnostics or therapeutics. While some biomaterials are passive, many new biomaterials applications are bioactive and interact with the body to enhance the therapeutic value of the biomaterial. Biomaterials science and biomaterials engineering products innovate across clinical applications, such as surgical implants, biosensors, and even drug discovery. Whether a biomaterial is made of metal, polymer, ceramic, or a composite material, accurate translation of regulatory documents is required to bring these innovations to patients around the world. CSOFT Health Sciences provides high-quality translation solutions for life science businesses involved in biomaterials and materials science engineering. Utilizing our global team of over 10,000 in-country linguists and biomaterials engineering experts, we ensure technically accurate and timely multilingual communication solutions for biomaterials.
Learn more about our biomaterials translations.
Quality Assurance
CSOFT Health Sciences has developed a process for quality assurance to ensure that every medical translation project meets quality standards in a cost-effective and timely manner. We are certified in ISO 17100:2015, ISO 9001:2015, and ISO 13485:2016 to ensure our customized solutions meet global regulatory requirements. Our subject matter expert linguists have a minimum of 7 years' experience and work with in-country reviewers and project style guides to meet industry standards. And through our innovative cloud-based technology, CSOFT offers an online translation management ecosystem for one central location to leverage both translation memory as well as terminology management in real time. Every step of the way, CSOFT has you covered.
Learn more about our quality assurance process.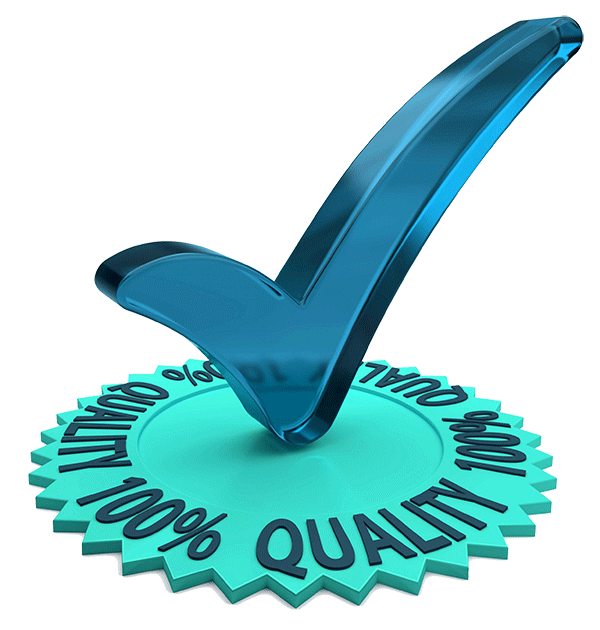 Data Security
With over 20 years of experience in medical translation, CSOFT Health Sciences understands the importance of data security to our clients, and we take nothing for granted when confidentiality is a concern. Our well-documented and fully traceable information data security policies, checklists, and quality records leverage best practices of ISO 27001, and are designed to keep everything from source data to translations protected. From our 24/7/365 data monitoring and advanced encryption to our access control measures, you can be certain that your project data is safe from start to finish.
Learn more about how CSOFT prioritizes data security.
GOT QUESTIONS?
Speak to one of our support agents.