Plastics Manufacturing Translations
Helping global life science companies involved with petrochemicals, plastics manufacturing, and polymer engineering reach patients globally
Contact us now
Found across all industry sectors, plastics are an essential part of everyday life for people around the world. Plastic products are made up of organic materials like crude oil, cellulose, salt, natural gas, and coal, and commonly used in consumer goods, electronics, art, medical devices, packaging, automotive, medical equipment, and construction. The process of refining the natural materials to create plastic products requires precision, skill, and an in-depth understanding of the manufacturing process, whether it's 3D printing, filament winding, polymer casting, calendaring, laminating, vacuum forming, blow molding, rotational molding, CNC machining, extrusion, or injection molding.
For global life science companies, translating plastics manufacturing documents, including training materials, is crucial in creating high-quality plastic products that meet both consumer expectations as well as regulatory compliance. With our large network of in-country professional linguists and subject matter experts, CSOFT translates plastics manufacturing documents with technical accuracy and precision in over 250 languages.
Medical Packaging Manufacturing Translations
Plastics are consistently used when packaging medical products, from drug prescription bottles and blister packaging to sachet packaging and vials. Plastic offers a cheap, durable option for protecting drug therapies from contaminants for life science companies. In the United States, the FDA (Food and Drug Administration) requires plastic manufacturers to follow the Current Good Manufacturing Practices (CGMP) to ensure the quality and durability of drug packaging. To ensure life science companies are meeting CGMP standards, the FDA not only makes routine checks to manufacturing sites, but also reports for drug products that potentially could be defective. Failure to meet CGMP guidelines can slow down the drug-to-market process, as well as put life science companies at legal risk.
CSOFT works with life science companies involved in packaging medical products to meet global regulatory standards, including CGMP. We have experience translating environmental impact reports, compliance submission reports, package inserts and labels, and more. Combining our advanced AI language technology with our subject matter expert linguists that have a minimum of 7 years of experience, CSOFT ensures the highest-quality translation for the best ROI.
Translations for Medical Device Plastics
The use of plastics for medical devices has revolutionized the industry, with life saving and quality-of-life enhancing devices now far more accessible to the global population. From syringes and surgical kits to diagnostic imaging machines and artificial limbs, medical devices play a crucial role in improving global health. As plastic manufacturing continues to improve and advance, whether it's in-vitro or SAMD, medical devices must remain compliant with global regulatory standards.
CSOFT works with medical device companies involved in plastics manufacturing to meet local regulatory requirements. We translate a wide variety of documents including standard operating procedures (SOPs), instructions for use (IFU), and manufacturing process description documents.
Learn more about our medical device translations.
Software Localization for Plastics
For life science companies involved with manufacturing plastics, software plays a major role. Just as plastic products must go through stringent testing for functionality and safety, so do the tools that create them. The software used to create and test plastics is crucial, especially in the life sciences, to ensure the efficacy and safety of the product.
CSOFT has extensive experience localizing software including linguistic, functional, and cosmetic testing as well as GUI translation. Our cloud-based technology combined with our extensive multilingual terminology database allows for fast translation while also remaining cost-effective.
Learn more about our plastics manufacturing software localization.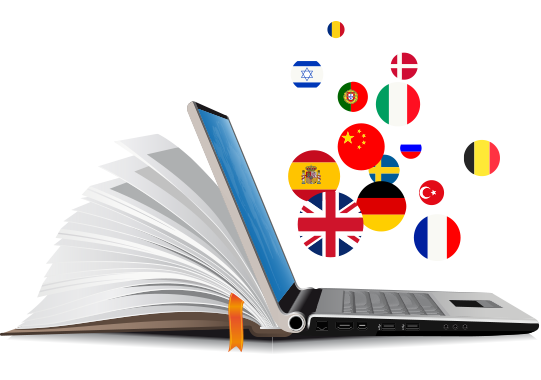 Translating eLearning Plastics Materials
To ensure the efficacy of medical plastic products, consumers and workers must be educated on the functional use of the product. Part of the requirements in meeting CGMP is for workers to be fully qualified and trained on operating the plastics they are manufacturing. From training videos for plastics engineers and manufacturers to safety instruction materials and user manuals, accurate translation of eLearning content for plastics manufacturing is crucial for product success.
To ensure medical plastic products are used as safely and effectively as possible, CSOFT works with life science companies to translate their eLearning plastics manufacturing content into over 250 languages. We are certified with ISO standards 13485:2016 and ISO 9001:2015 to ensure the highest-quality plastics manufacturing training translations.
Learn more about our eLearning translations for medical plastics.
Data Security
We have well-documented and fully traceable information security policies, checklists, and quality records. CSOFT understands the importance of security to our clients and we take nothing for granted when confidentiality is a concern. All our data and security processes comply with our certified ISO standards 13485:2016 and ISO 9001:2015. We are also compliant with ISO 17100 and leverage best practices from ISO 27001.
Learn more about our data security.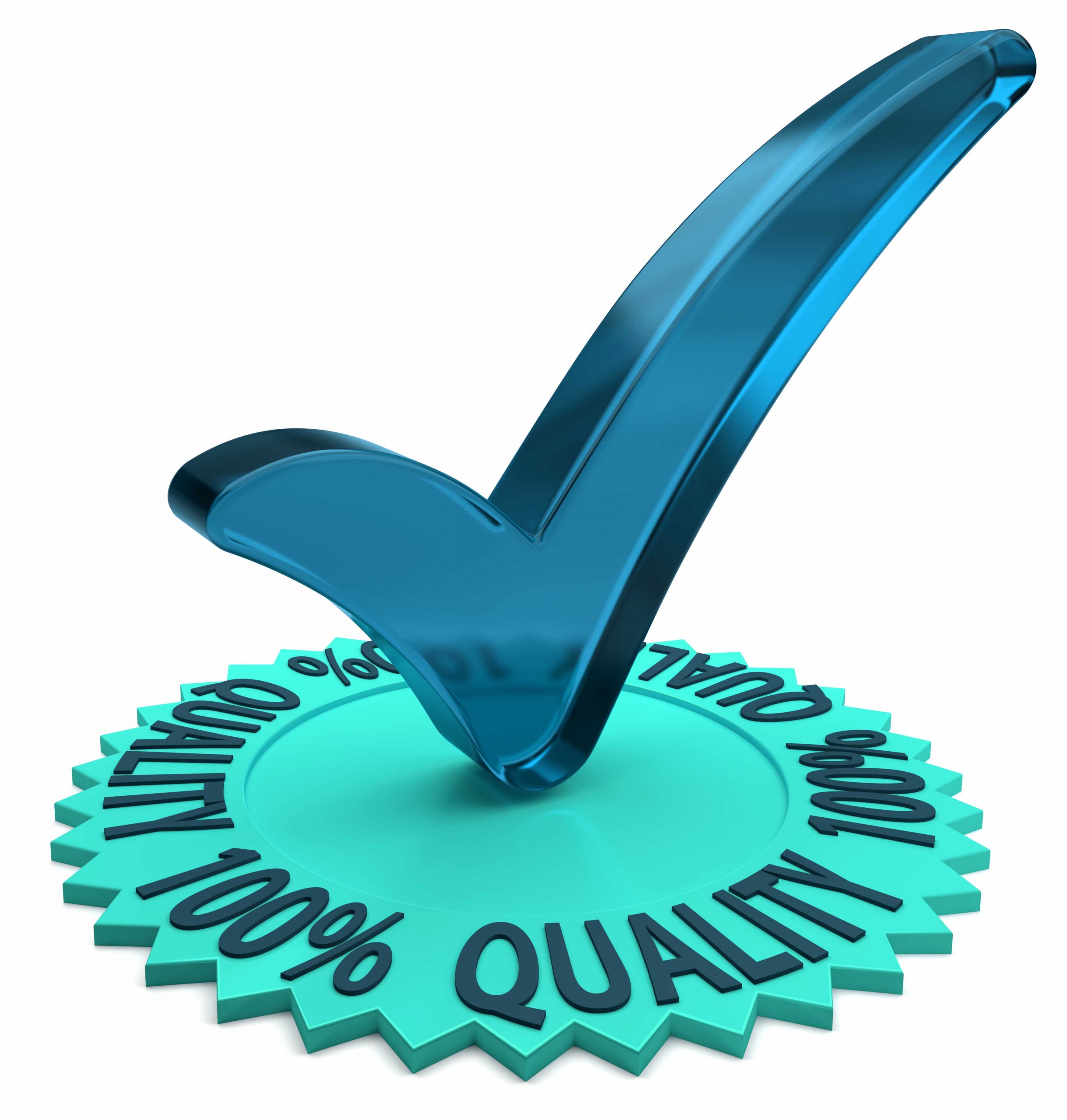 Quality Assurance
High-quality MSDS translations is extremely important the life science, which are highly complex devices that require precise instructions to operate effectively. Inaccurate translation along the way can not only result in wasted time, money, and effort, but also negatively affect patients' lives. That is why CSOFT is dedicated to ensuring the highest-quality chemical translation solutions for the life science . In order to do so, we use in-country linguists with a minimum of 7 years of experience, combined with our extensive network of subject matter experts. In addition, we have perfected our localization best practices through linguistic validation, back translation, terminology management, and in-country review (ICR). We have the tools and team to help you meet the submission demands of regulatory bodies such as the FDA, EMA, and NMPA.
Read more about our quality assurance.
GOT QUESTIONS?
Speak to one of our support agents.