Medical Transcription Services Translations
We specialize in medical transcription services translations to connect patients and healthcare professionals across 250+ languages.
Contact us now
Medical transcription is an important health profession that involves transcribing voice recordings and handwritten notes from meetings between healthcare workers and patients. Multilingual medical transcription services and medical transcription translations are emerging as a meaningful and effective way to communicate with non-English speaking patients. Today, these transcriptions are preformed by trained medical transcriptionists who rely on technology such as medical mobile apps and voice recognition software to transcribe, edit, and format documents containing sensitive health information. To provide a better connection with patients and to meet the growing global needs of healthcare systems, accurate translations with attention to detail and knowledge of the healthcare industry are crucial to success and safety.
With a global team of certified linguists and experts in medical knowledge and terminology, CSOFT Health Sciences provides localization solutions which include public health translations, hospital translations, healthcare legal translations, to support all sides of life sciences sector that may rely on medical transcription services. For specific medical conditions, we are in a unique position to support medical transcription services through translations specific to therapeutic areas, some of which include:
Healthcare Document Translations
Healthcare documents provide patients, workers, and staff with detailed information of medical conditions, procedures, patient information, and more. Healthcare documents such as electronic medical records (EHRs), medical transcription notes, post-op summaries, and test results help patients to make informed decisions about their health and receive the best care available. Strict guidelines for protecting patient confidentiality and medical ethics demand that healthcare document translations be handled with the upmost sensitivity and professionalism. To support patients and healthcare systems in the area of healthcare documents translations, CSOFT Health Sciences provides cost-effective and timely localization solutions that extend to clinical trial document translations, medical research document translations, healthcare legal document translations, and more.
Learn more about our healthcare document translations.
Medical Interpretation Services
Communicating with patients who speak different languages or are not well-versed in a particular culture can require the expertise of medical interpretation services. This practice involves bridging linguistic or cultural barriers to connect patients with healthcare workers and is even required by law in some parts of the world. From bedside translations to translations of sensitive medical documents, medical interpretation can be conducted over the phone, via video-remote interpreting, and in-person. CSOFT Health Sciences provides high quality and accurate medical interpretation services translations in addition to hospital translations, public health translations, and healthcare regulatory translations.
Learn more about our medical interpretation services translations.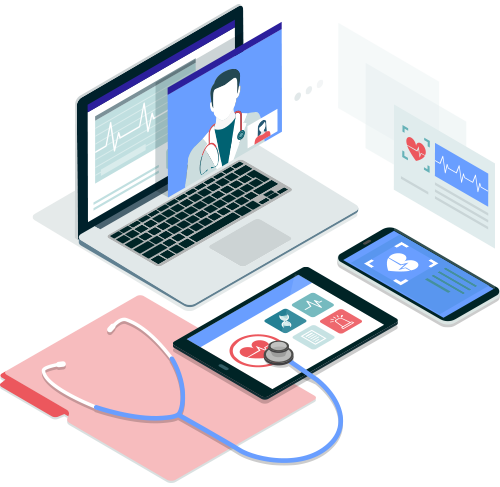 Supporting Medical Transcriptions with Digital Health Translations
As the healthcare sector becomes more digitized, there is an important intersection between medical transcriptions and digital health. Today, many transcriptionists often rely on software, video solutions, and voice recordings to accurately transcribe and record medical information. Digital health solutions are increasingly central to delivering high quality care to patients and diagnosing certain diseases to a high degree of accuracy. For areas including telehealth translations, medical app translations, and medical software localization, CSOFT Health Sciences provides expert digital health translations in 250+ languages.
Learn more about our digital health translations.
Quality Assurance
High-quality translation is extremely important in the life sciences, and inaccurate translation along the way can not only result in wasted time, money, and effort, but also affect patients' lives. CSOFT understands the importance of accurate translation, which is why we have developed a process for quality assurance specific to the life sciences, which includes linguistic validation, to ensure that any project meets quality standards in a timely and cost effective manner. To do so, we use in-country linguists with a minimum of 7 years of experience, combined with our extensive network of subject matter experts and advanced language technology. In addition, we have perfected our localization best practices through back translation and terminology management to help you reach patients globally, in over 250 languages. To further ensure the highest-quality technical translation solutions, CSOFT's proven expertise is backed by our ISO 17100:2015,ISO 9001:2015, and ISO 13485:2016 certified quality management system.
Learn more about our quality assurance process.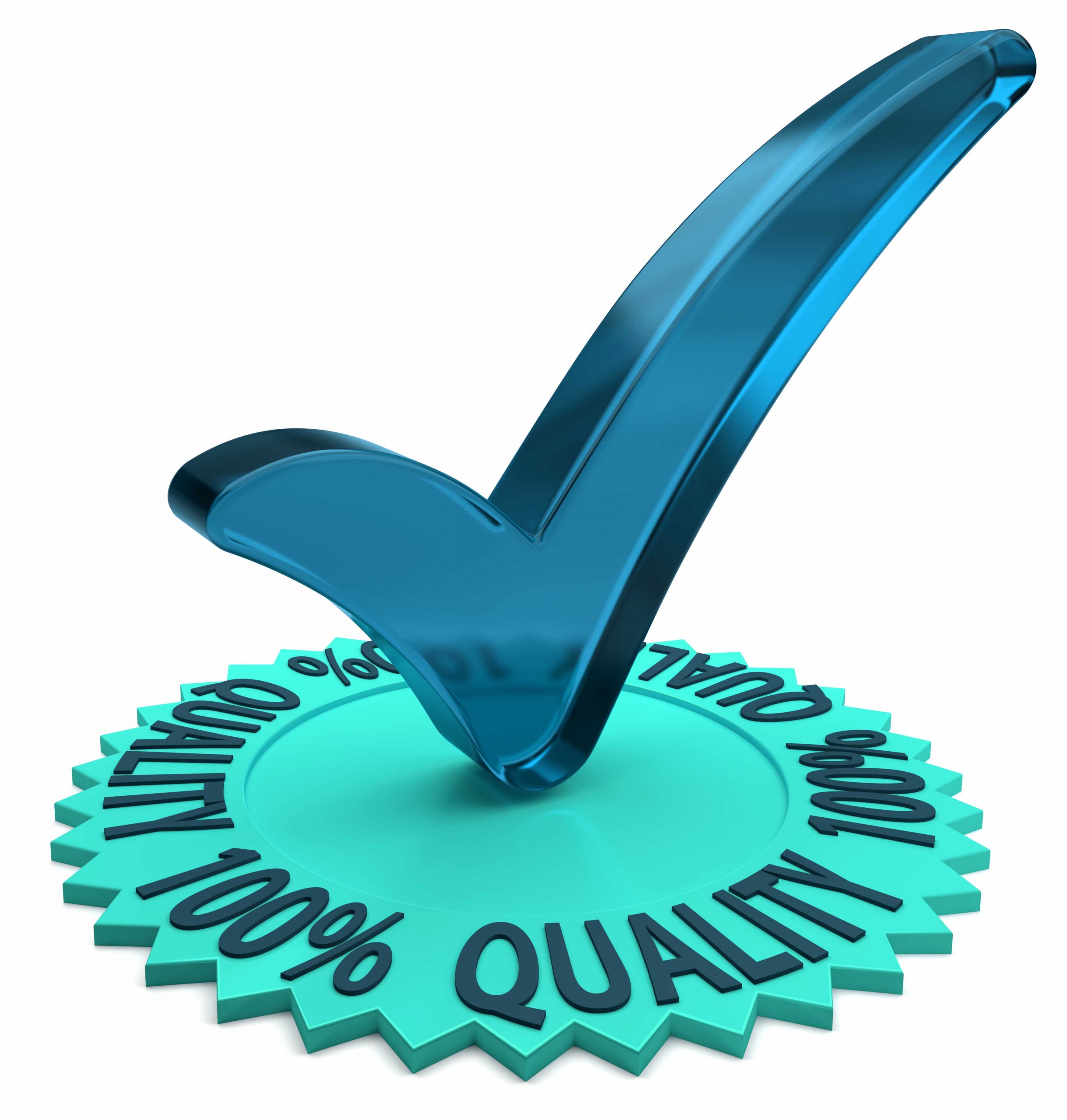 Data Security
CSOFT has meticulously documented and fully traceable information security policies, checklists, and quality records. We understand the importance of security to our clients, which is why we take the upmost care in protecting patients' confidentiality, as well as businesses' data. All our data and security processes are certified with ISO 13485:2016, ISO 9001:2015, and  ISO 17100:2015, and leverage best practices from ISO 27001.
Learn more about how CSOFT protects companies' data.
GOT QUESTIONS?
Speak to one of our support agents.