Thai Translations (TH) 
We provide the highest-quality Thai translations for your businesses' needs to access and succeed in Thailand's market
Contact us now
Professional and Accurate Localization Solutions
Thai is the official language of Thailand and is a recognized minority language in parts of Myanmar, Cambodia, and Malaysia, making Thai translations essential for the Southeast Asian market . With 40 million speakers globally, native Thai speakers can be found in the United States, China, Laos, the United Arab Emirates (UAE), Singapore, Midway Islands, the United Kingdom (UK), and Sweden. Recently, Thailand has attempted to grow its life sciences sector as part of its 'Thailand 4.0' initiative and is poised to become a high-growth market for medical device manufacturing.
CSOFT Health Sciences helps life science companies successfully enter Thailand's local market through linguistic accuracy, in-depth cultural understanding, subject matter expertise, and localization best practices. Additionally, high-quality, consistent translation and localization solutions for the Thai language through a combination of advanced AI translation technology combined with native, in-country linguists for a quick turnaround time.
Thai Dialects
There are four main Thai dialects: Central dialect (klang), Southern dialect (tai), Northern dialect (khammuang), and the Northeastern dialect (lao). With so many different cultural nuances that vary across regions, the importance of understanding local communities is critical for ensuring success in whatever product or service is entering the market.
Through our in-country, subject matter expert linguists, and with over 20 years of experience, CSOFT understands the importance of distinguishing different dialects of Thai depending on the Thai translation project.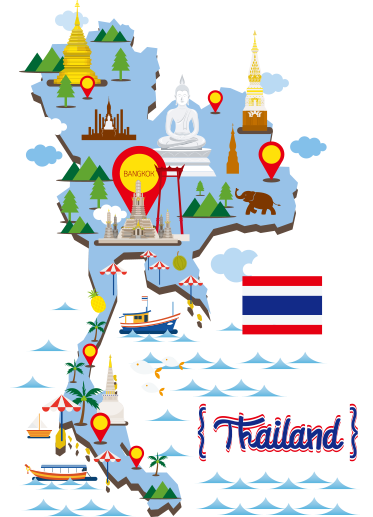 Thai Language Registers
In the Thai language, there are a variety of registers that are used, depending on the context and subject:
Street or common Thai (phasa phut): informal and casual commonly used when speaking with relatives and close friends.
Elegant or formal Thai  (phasa khian): The official written and spoken form of Thai; uses respectful terms of address
Rhetorical Thai: used for public speaking
Religious Thai: Only used for talking about Buddhism or addressing monks.
Royal Thai (racha sap): used when addressing or discussing members of the Thai royal family
Incorrect use of the different Thai registers risks embarrassment, rudeness and highlights a poor understanding of the Thai language. Corporations or companies entering the Thai market need to be acutely aware of how different social contexts and topics influence which register is used. CSOFT has the cultural fluency and expertise to deliver high quality localization and translation for the Thai language.
CSOFT provides professional and technically accurate Thai translation solutions for all business sectors, including:
Life Sciences
Pharmaceuticals
Biotechnology
Medical Devices
CRO
Healthcare
Legal
Financial
IT/Software
Manufacturing
Government
eCommerce
eLearning/Online Education
Transportation
Entertainment & Media
Oil, Gas & Energy
Gaming
Travel & Transportation
Quality Assurance
Through our innovative cloud-based technology, CSOFT offers an online translation management ecosystem for one central location to leverage both translation memory as well as terminology management in real time.
Professional, high-quality localization of a health service or medical product is critical for medical translation solutions entering global markets. CSOFT understands the importance of accurate translation, which is why we have developed a process for quality assurance to ensure that any project that is translated meets quality standards in a timely manner that is also cost effective. Our advanced translation technology management system allows for translation projects to remain in one centralized location, updated in real time, to ensure that every step of the way, CSOFT has you covered. Additionally, we are certified in ISO 17100:2015, ISO 9001:2015, and ISO 13485:2016, and our operations leverage best practices of ISO 27001 to ensure our customized solutions meet global regulatory requirements.
Learn more about our quality assurance process.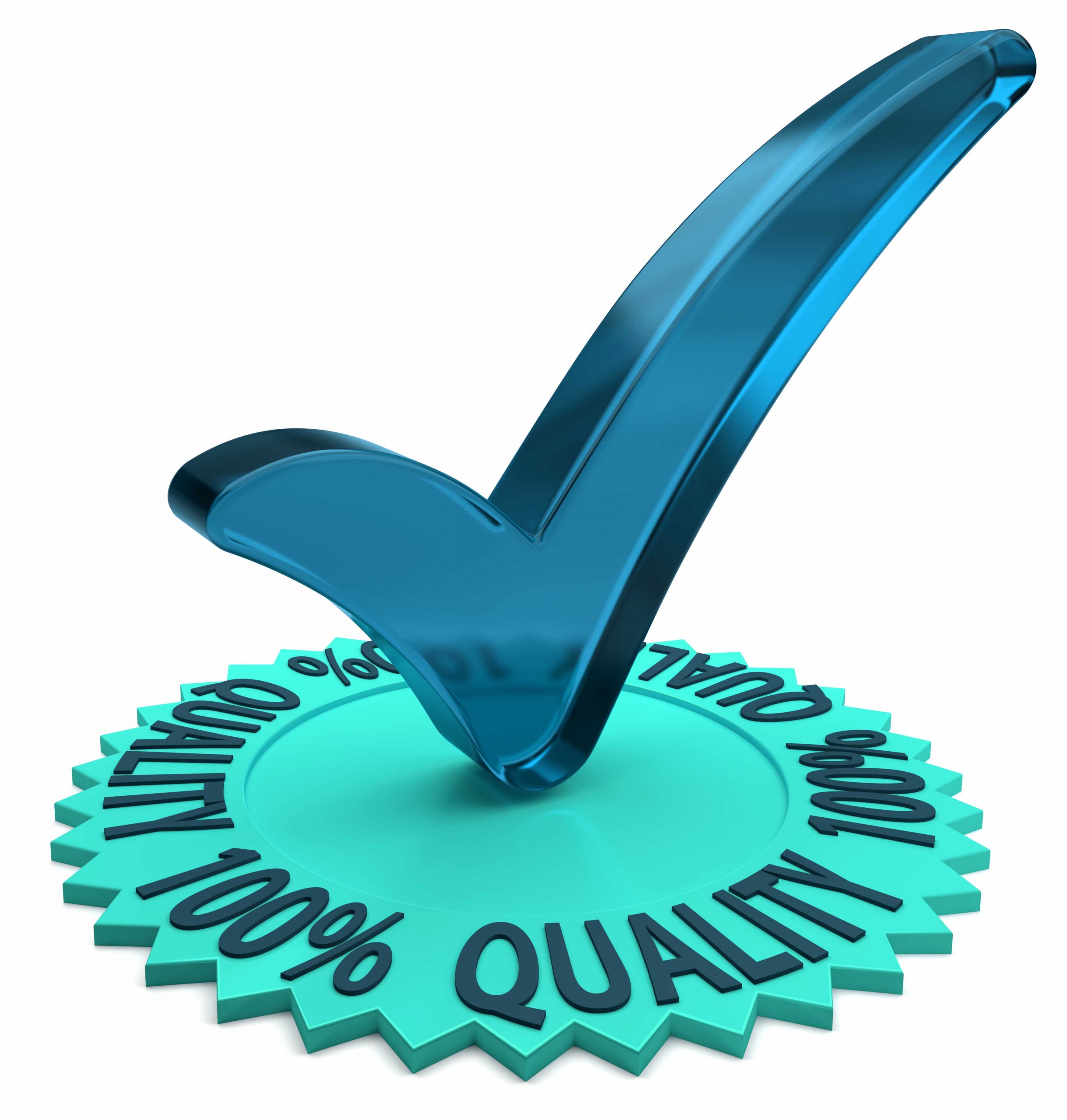 Thai Translations for Diverse Content
CSOFT has extensive experience localizing a variety of content from English to Thai and from Thai to English including:
Utilizing our translation tools are able to process a variety of file types such as:
MS Word
MS Excel
PowerPoint
PDF
JAVA
InDesign
FrameMaker
HTML
XML
DITA
Thai Medical Translations
For life science companies looking to expand their businesses into international markets, the need for culturally-sensitive and technically accurate medical translations is key to success. As clinical trials are increasingly conducted abroad, and as the world shifts to become more connected than ever before, life science companies must work to globalize their products and services to meet the demands of Thai speaking consumers.
CSOFT provides the highest-quality Thai medical translation solutions for life science companies entering into new markets. We ensure that our customized communication solutions are not only accurate, but also cost-effective and time sensitive, catered to meet the regulatory submission standards for the target market. With a network of over 10,000 linguists and subject matter experts, we help life science companies reach patients globally.  
Learn more about our translation solutions.

Data Security
With over 20 years of experience in medical translation, CSOFT Health Sciences understands the importance of data security to our clients, and we take nothing for granted when confidentiality is a concern. Our well-documented and fully traceable information data security policies, checklists, and quality records leverage best practices of ISO 27001, and are designed to keep everything from source data to translations protected. From our 24/7/365 data monitoring and advanced encryption to our access control measures, you can be certain that your project data is safe from start to finish.
Learn more about how CSOFT prioritizes data security.
GOT QUESTIONS?
Speak to one of our support agents.