Greek Translations (EL)
We provide high-quality Greek translations for life science businesses' needs to access and succeed in Greece's market
Contact us now
Professional and Accurate Localization Solutions
Greek is one of the oldest languages in the world, with the roots of Modern Greek tied directly to Ancient Greek. Greek is the official language of Greece and Cyprus, and with over 13.5 million speakers found in various other regions like Albania, Southern Italy, and Turkey, it is one of the 24 languages recognized by the European Union. The Greek language holds significant value for Western culture; from literature and philosophy to science to government, Greek and ancient Greek culture has provided a strong foundation for many cultures and societies around the world.
Linguistic accuracy, in-depth cultural understanding, subject matter expertise, and localization best practices are all necessary components in ensuring success for any product or service entering the local market. Additionally, high-quality, consistent localization solutions for the Greek language requires advanced AI translation technology combined with native, in-country linguists for a quick turnaround time.
Evolution of Greek Language
Greek, like Latin, has its own branch on  the Indo-European language chart; however, it is unique in the sense the language has remained its own separate language, whereas Latin has been developed over time to Spanish, French, and other Romance languages. Modern Greek, however, has changed greatly from its original form. The earliest Greek texts can be dated back to approximately 1300 BC in the Mycenaean Civilization. Once this society collapsed, Greek transformed into the well-known classical period of Ancient Greek, also referred to as Attic-Ionic. Afterwards, during the Hellenistic period, Alexander the Great spread Hellenistic Greek, also referred to as Koine Greek, across the ancient world, making it a second language in many countries. Over time, during the Ottoman rule over Greece, the Greek language continued to evolve into Modern Greek, which separated into two distinct forms : Katharevousa (meaning purified language and meant for academic and official writing) and Dimotiki (meaning popular language, for everyday use). In efforts to align Greek culture, as well as end riots and socio-political issues surrounding the different uses, in 1976 it was decided by the Greek government to adopt Dimotiki in administration and education.
Greek Dialects
While Ancient Greek has transformed over the years to become Modern Greek, there are a few different dialects to be aware of when targeting specific audiences. While there is no consensus among researchers on the dialects of Greek, there are three main criteria that are focused on when looking at variants of Greek:
CSOFT specializes in all types of Greek translation solutions, including:
Asia Minor
Cappadocian
Cretan
Cycladic
Cypriot
Dodecanese
Eptanese
Mani, Kymi and Old Athens
Northern
Pontic
Semi-northern
Southern Italian
Tsakonian
With so many different cultural nuances that vary across regions, the importance of understanding local communities is critical for ensuring success in whatever product or service is entering the market.
Through our in-country, subject matter expert linguists, and with over 20 years of experience, CSOFT understands the importance of distinguishing different dialects of Greek depending on the project.
CSOFT provides professional and technically accurate Greek translation solutions for all business sectors including:
Life Sciences
Pharmaceuticals
Biotechnology
Medical Devices
CRO
Healthcare
Legal
Financial
IT/Software
Manufacturing
Government
eCommerce
eLearning/Online Education
Transportation
Entertainment & Media
Oil, Gas & Energy
Gaming
Travel & Transportation
Quality Assurance
Through our innovative cloud-based technology, CSOFT offers an online translation management ecosystem for one central location to leverage both translation memory as well as terminology management in real time.
Professional, high-quality localization of a health service or medical product is critical for medical translation solutions entering global markets. CSOFT understands the importance of accurate translation, which is why we have developed a process for quality assurance to ensure that any project that is translated meets quality standards in a timely manner that is also cost effective. Our advanced translation technology management system allows for translation projects to remain in one centralized location, updated in real time, to ensure that every step of the way, CSOFT has you covered. Additionally, we are certified in ISO 17100:2015, ISO 9001:2015, and ISO 13485:2016, and our operations leverage best practices of ISO 27001 to ensure our customized solutions meet global regulatory requirements.
Learn more about our quality assurance process.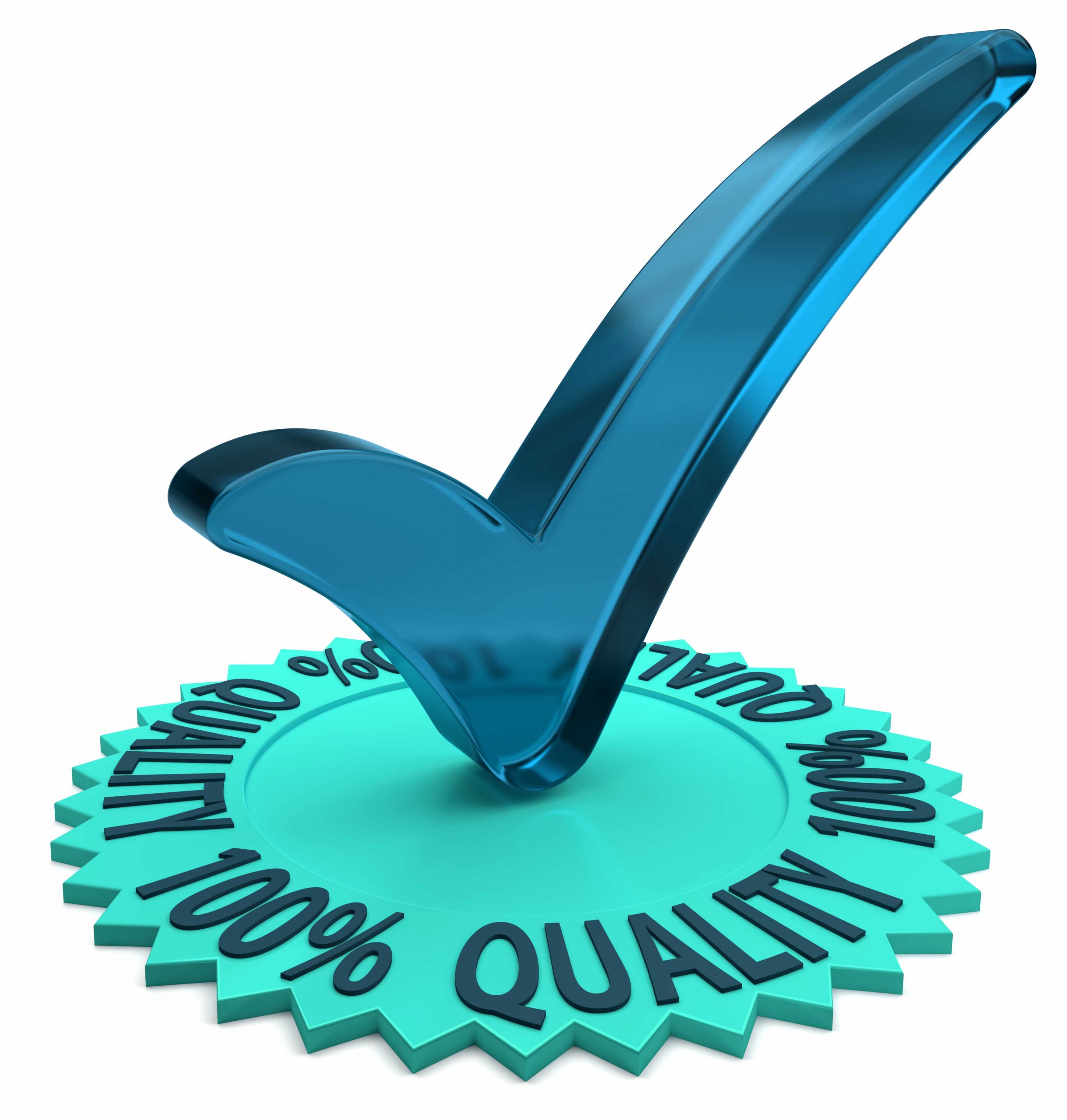 Greek Translations for Diverse Content
CSOFT has extensive experience localizing a variety of content from and to Greek including:
Utilizing our translation tools are able to process a variety of file types such as:
MS Word
MS Excel
PowerPoint
PDF
JAVA
InDesign
FrameMaker
HTML
XML
DITA

Data Security
As an ISO 17100:2015, ISO 9001:2015, and ISO 13485:2016 certified company, with operations leveraging best practices of ISO 27001, CSOFT's translation process includes in-country reviewers, utilizing either new or established style guides, and subject matter expert (SME) linguists with a minimum of 7 years of experience. With over 20 years of industry experience, we have developed mature processes for translation, editing, proofreading (TEP), as well as project management.
Learn more about how CSOFT protects companies' data.
Learn More About Our Greek Translations!