Ewe Translations (EE)
We provide the highest-quality Ewe translations for your businesses' needs to access and succeed in Ghana, Benin, and Togo's market.
Contact us now
Professional and Accurate Localization Solutions
With nearly 20 million native Ewe speakers across the southern parts of Ghana, Benin, and Togo, Ewe translations are a vital communications asset for businesses engaging in the region's trade and commerce. In Ghana, Ewe is one of the eleven government-sponsored languages, making it widely taught throughout primary and secondary school, and a common source in media and literature across the Volta and Greater Accra regions. In neighboring Togo, Ewe is a one of the country's official languages, with the largest concentration of native speakers being around the nation's capital and industrial hub, Lomé. Much smaller populations of Ewe speakers can be found in the southern parts of Benin and southwestern parts of Nigeria along the border with Benin. Linguistic accuracy, in-depth cultural understanding, subject matter expertise, and localization best practices are all necessary components in ensuring success for any product or service entering the local market. Additionally, delivering high-quality, consistent Ewe medical translation requires the use of advanced AI translation technology combined with native, in-country linguists for a quick turnaround time.
Ewe Translations:
Accessing Key Western African Markets
As part of the larger Gbe language cluster, Ewe is a tonal language which shares varying degrees of intelligibility with other Gbe languages, such as Fon, Gen, Phla–Pherá, and Adja. With so many different cultural nuances that vary across regions, the importance of understanding local communities is critical for ensuring success in whatever product or service is entering the market. Whether you are seeking Ewe to English translations or English to Ewe translations, it is essential to ensure the cultural appropriateness and local sophistication of every project entering or expanding from Ghana, Benin, and Togo's market.  
Through our in-country, subject matter expert linguists, and with over 20 years of experience, CSOFT understands the importance of distinguishing different dialects of Ewe depending on the project. 
CSOFT specializes in all types of Ewe translation solutions, including: 
CSOFT provides professional and technically accurate Ewe translation solutions for all business sectors, including: 
Life Sciences
Pharmaceuticals
Biotechnology
Medical Devices
CRO
Healthcare
Legal
Financial
IT/Software
Manufacturing
Government
eCommerce
eLearning/Online Education
Transportation
Entertainment & Media
Oil, Gas & Energy
Gaming
Travel & Transportation
Quality Assurance
Through our innovative cloud-based technology, CSOFT offers an online translation management ecosystem for one central location to leverage both translation memory as well as terminology management in real time.
Professional, high-quality localization of a health service or medical product is critical for medical translation solutions entering global markets. CSOFT understands the importance of accurate translation, which is why we have developed a process for quality assurance to ensure that any project that is translated meets quality standards in a timely manner that is also cost effective. Our advanced translation technology management system allows for translation projects to remain in one centralized location, updated in real time, to ensure that every step of the way, CSOFT has you covered. Additionally, we are certified in ISO 17100:2015, ISO 9001:2015, and ISO 13485:2016, and our operations leverage best practices of ISO 27001 to ensure our customized solutions meet global regulatory requirements.
Learn more about our quality assurance process.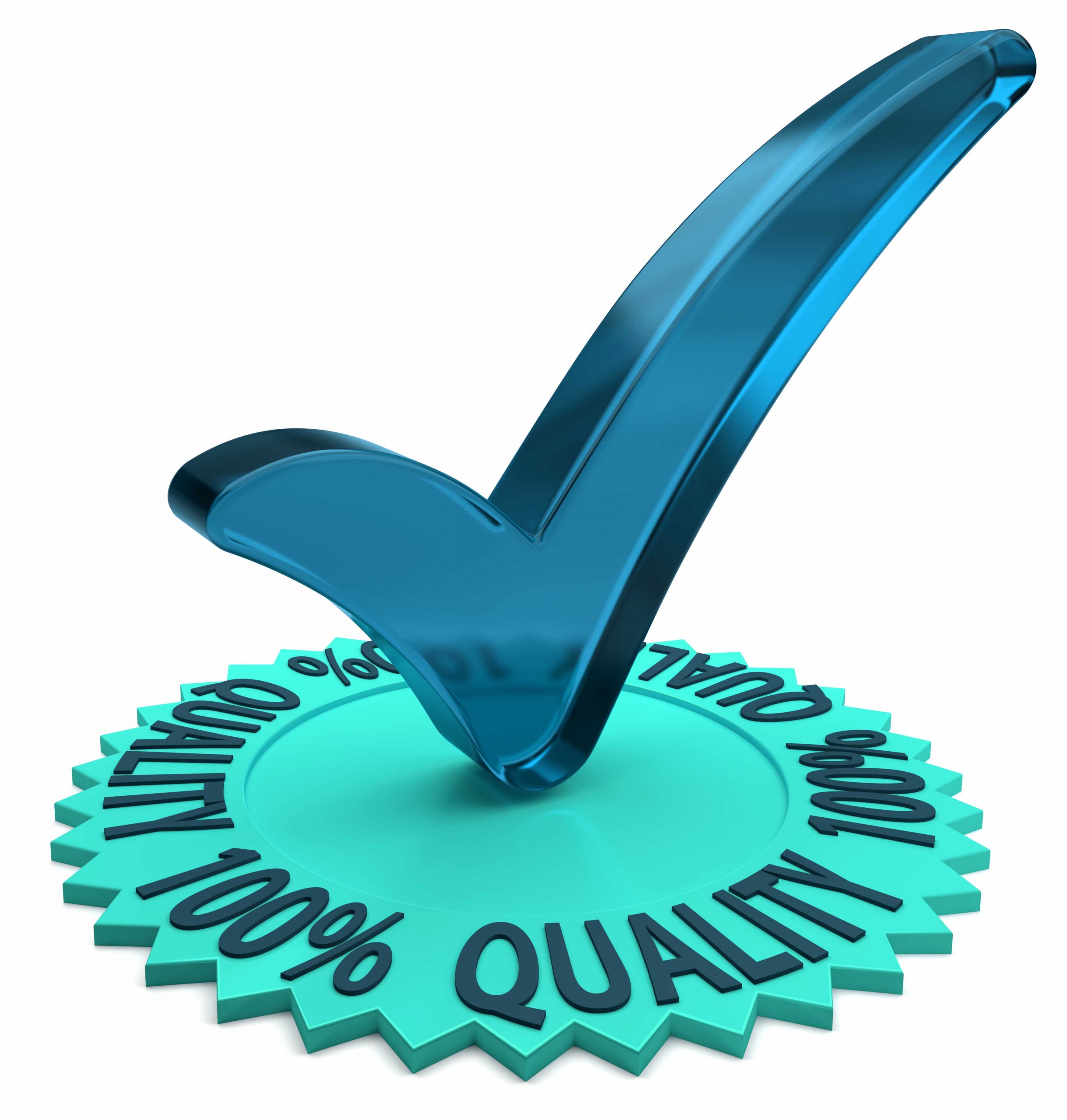 Ewe Translations for Diverse Content 
CSOFT has extensive experience localizing a variety of content from and to Ewe, including: 
Utilizing our translation tools are able to process a variety of file types such as:
MS Word
MS Excel
PowerPoint
PDF
JAVA
InDesign
FrameMaker
HTML
XML
DITA
Ewe Medical Translations  
For life science companies looking to expand their businesses into Ghanian, Beninese, and Togolese markets, the need for culturally-sensitive and technically accurate Ewe medical translations is key to success. As clinical trials are increasingly conducted abroad, and as the world shifts to become more connected than ever before, life science companies must work to globalize their products and services to meet the demands of Ewe speaking consumers.  
CSOFT provides the highest-quality translation solutions for life science companies entering new markets. We ensure that our customized communication solutions are not only accurate, but also cost-effective and time sensitive, catered to meet the regulatory submission standards for the target market. With a network of over 10,000 linguists and subject matter experts, we help life science companies reach patients globally.    
Learn more about our translation solutions.

Data Security
As an ISO 17100:2015, ISO 9001:2015, and ISO 13485:2016 certified company, with operations leveraging best practices of ISO 27001, CSOFT's translation process includes in-country reviewers, utilizing either new or established style guides, and subject matter expert (SME) linguists with a minimum of 7 years of experience. With over 20 years of industry experience, we have developed mature processes for translation, editing, proofreading (TEP), as well as project management.
Learn more about how CSOFT protects companies' data.
Learn More About Our Ewe Translations!