Bariatrics Translations
CSOFT Health Sciences' bariatrics translations help bariatricians provide specialized treatments to reduce obesity across the world
Contact us now
With obesity rates surging, bariatrics translations are becoming essential for medical professionals, suppliers, and manufacturers in bariatrics field to help reduce obesity across the globe. To communicate with patients and trial participants worldwide and to obtain regulatory access in foreign markets, bariatrics instruments such as bariatric forceps, hysterectomy clamps, and needle holders along with the materials and documents required to operate and sell this equipment must be translated and localized with the utmost precision.
With a global network of linguists in 250+ languages, CSOFT Health Sciences provides translation and localization solutions tailored for clients in the worldwide bariatrics practice and drug product development sector. We provide translations for a full range of content, documents, and materials for medical professionals in the bariatrics field, including:
Bariatric Forceps Translations
Bariatric Hysterectomy Clamps Translations
Bariatric Needle Holders Translations
Bariatric Scalpel Blade Handel Translations
Bariatric Andrews-Pynchon Suction Tube Translations
Bariatric Cushing Vein Retractor Translations
From bariatrics studies to procedures with patients, CSOFT's translation and interpreting support in 250+ languages allow healthcare and research organizations, practices, and government representatives deliver bariatrics solutions across the world.
Clinical Trial Translations
The need for accurate translation of clinical regulatory documents, medical documentation, and patient recruitment materials to meet regulatory compliance standards and ensure the safety and efficacy of bariatric treatment and disease prevention is imperative for local market access and product success. In addition, interpretation for patients of non-native English-speaking backgrounds for clinical trials is not only legally required, but also important in ensuring patient safety and advocacy.
CSOFT provides end-to-end medical communication solutions for pharmaceutical, CROs, and other life science companies involved in drug research and development looking to expand their clinical trials overseas. With over 10,000 in-country linguists, an extensive network of subject matter experts, and advanced language technology, CSOFT facilitates global product market success for life science companies involved in bariatric R&D.
Learn more about our clinical trial translation solutions.
Nutrition Translations
Nutrition translations is an important business sector in the bariatrics field and food industry, with the consumption of proper nutrients directly impacting overall individual and societal health. In addition to the direct ties to the food industry, nutrition translations also include some unregulated sectors, such as dietary supplements or vitamins. With its direct involvement in everyday life, the nutrition industry is a large and important part of people's lives around the world, and with human population increasing every year, is only expected to continue to grow. In fact, by 2025, the nutrition industry is predicted to reach a net worth of $465.4 billion. With this increase in business, and as our world continues to become increasingly global, the importance of professional and accurate translation for life science companies involved in the nutrition industry is crucial for both market access and product success.
Learn more about our nutrition translations.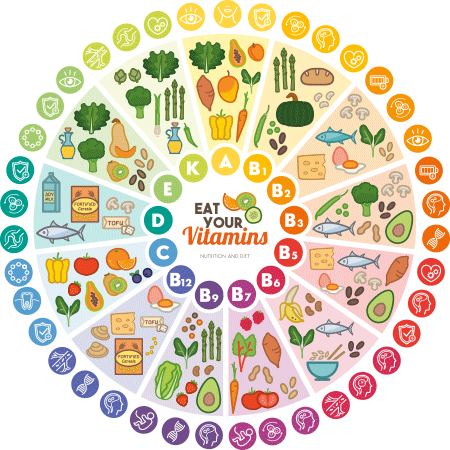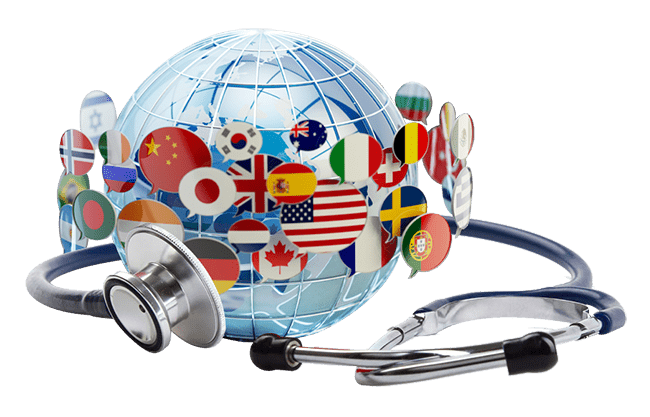 End-to-End Translation Coverage for a Full Range of Therapeutic Areas
As well as bariatrics translations, CSOFT's medical translation and localization coverage expands across a full range of clients, therapeutic areas, and treatment settings. Whether you are a hospital seeking for medical communication support in a related area such as men's health translation or women's health translation, or a research organization recruiting patients for clinical trials, CSOFT's end-to-end localization support covers an extensive range of conditions and therapies across disciplines.
Learn more about our extensive coverage for therapeutic areas.
End-to-End Medical Communication Solutions
CSOFT Health Sciences has the resources to meet your medical translation and localization needs in over 250+ languages. Specifically, we specialize in the following services:

Data Security
With over 20 years of experience in medical translation, CSOFT Health Sciences understands the importance of data security to our clients, and we take nothing for granted when confidentiality is a concern. Our well-documented and fully traceable information data security policies, checklists, and quality records leverage best practices of ISO 27001, and are designed to keep everything from source data to translations protected. From our 24/7/365 data monitoring and advanced encryption to our access control measures, you can be certain that your project data is safe from start to finish.
Learn more about how CSOFT prioritizes data security.
Quality Assurance
CSOFT Health Sciences has developed a process for quality assurance to ensure that every medical translation project meets quality standards in a cost-effective and timely manner. We are certified in ISO 17100:2015, ISO 9001:2015, and ISO 13485:2016 to ensure our customized solutions meet global regulatory requirements. Our subject matter expert linguists have a minimum of 7 years' experience and work with in-country reviewers and project style guides to meet industry standards. And through our innovative cloud-based technology, CSOFT offers an online translation management ecosystem for one central location to leverage both translation memory as well as terminology management in real time. Every step of the way, CSOFT has you covered.
Learn more about our quality assurance process.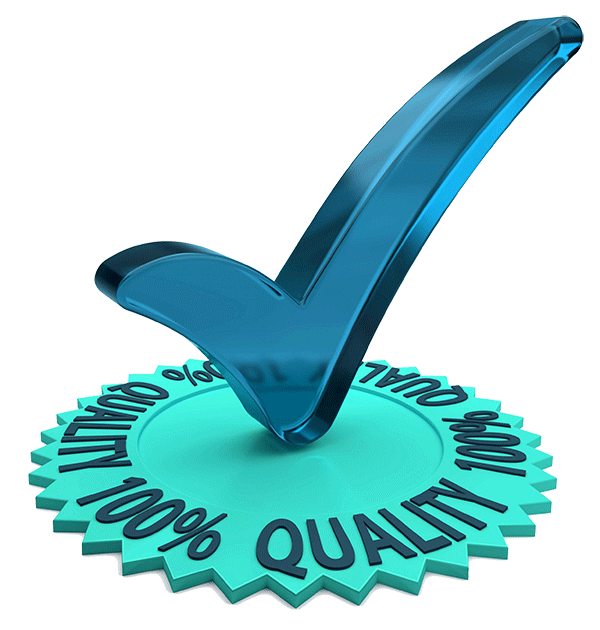 GOT QUESTIONS?
Speak to one of our support agents.