Nuclear Medicine Translations
We provide the highest-quality nuclear medicine translations to facilitate global success and innovation.
Contact us now
As diagnostic techniques evolve from traditional forms such as x-rays toward the use of radioactive substances like PET/CT and PET/MRI, and new radiation therapeutic techniques develop, medical practices worldwide present a growing need for nuclear medicine translations to support the development and delivery of these innovative solutions in global markets. Nuclear diagnostic medicine presents a means of more comprehensively and dynamically studying how organs and functions of the body are working, making it essential that providers of these technologies exercise the utmost precision in their documentation and regulatory submissions. To effectively develop these solutions for users in international markets, it is vital to invest in the highest quality medical translation services from a qualified language services provider that specializes in health related areas such as nuclear medicine.
With a global network of over 10,000 linguists in 250+ languages, CSOFT Health Sciences can support a full range of nuclear medicine translation needs, such as:
Imaging Device Translations
Radioisotope Material Translations
Dose Calibrator Translations
Scanning Technique and Procedure Translations
Technical Manual Translations
Safety Documentation Translations
From physical devices to processes, CSOFT understands the importance of accuracy and consistency in projects adapting nuclear medicine solutions for use in new linguistic environments and successful regulatory filings.
End-to-End Translation Coverage for A Full Range of Therapeutic Areas
As well as nuclear medicine translations, CSOFT Health Sciences' medical translation and localization coverage extends across a full range of clients, therapeutic areas, and treatment settings. Whether you are a hospital looking for communication support in a related area such as oncology translations, endocrinology translations, cardiology translations, pulmonary translations, and orthopedics translations or a research organization recruiting patients for a trial, CSOFT's end-to-end localization support covers a full range of conditions and therapies across disciplines.
Learn more about our comprehensive coverage for therapeutic areas.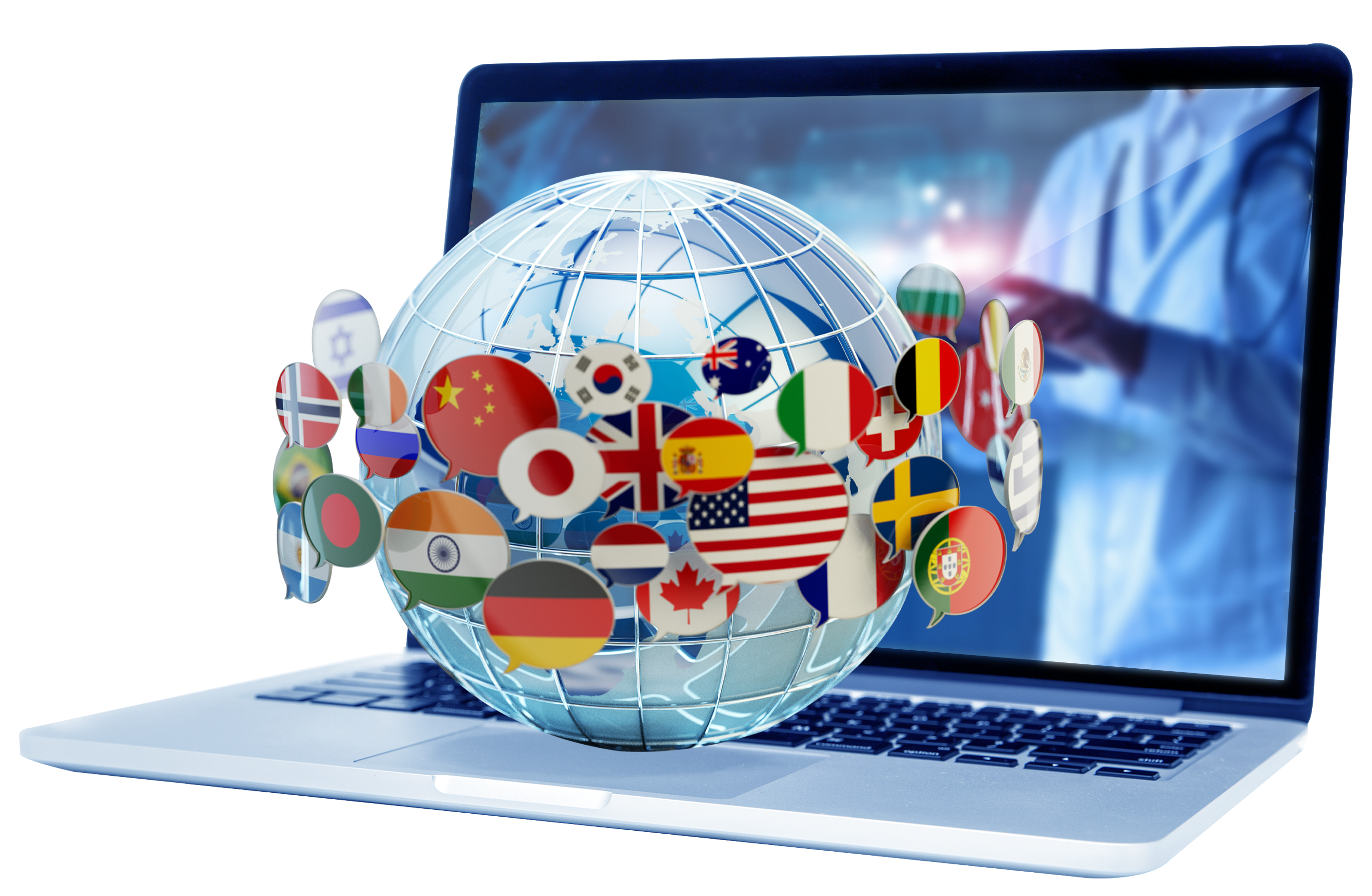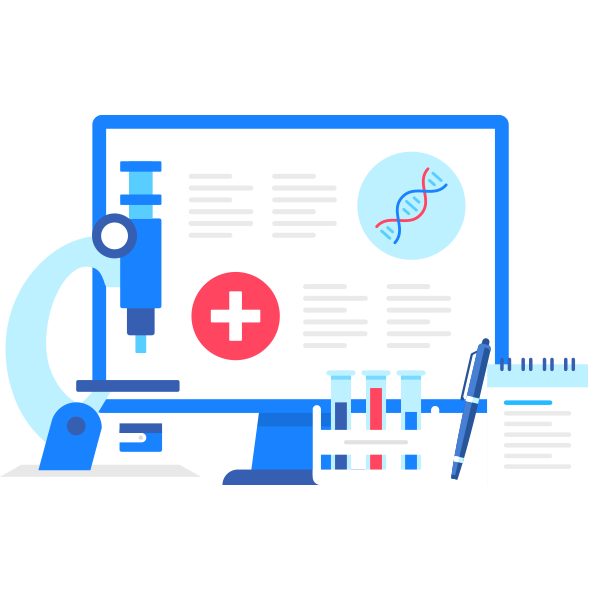 Translations for Clinical Trials
Accurate translation for clinical trials is critical in not only ensuring the nuclear medicine drug therapy or medical device success globally, but also in reaching patients of diverse backgrounds. The importance of high-quality clinical trials translations that are both time efficient and cost effective is critical in facilitating patients receiving a needed drug therapy or helping them achieve a higher quality of life.
CSOFT Health Sciences provides the highest-quality translation for medical documentation throughout the R&D process. We leverage our advanced translation technology tools to ensure a quick turnaround time for all projects.
Learn more about our clinical trial translations.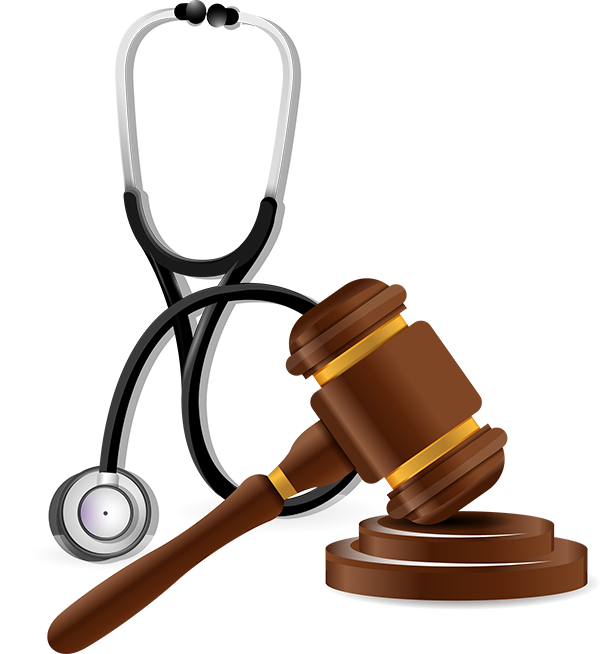 Regulatory Expertise
In order to effectively globalize research for nuclear medicine, in-depth knowledge and understanding of local regulatory laws is crucial in the success of the medical device or treatment to market. As markets and the regulatory bodies that oversee them are constantly evolving, staying up to date in adapting submission documents is important in saving time and money for life science companies in nuclear medicine research. CSOFT Health Sciences provides customized regulatory consulting services for life science companies looking to expand their services or product's reach with the NMPA, FDA, and EMA.
Learn more about our regulatory consulting services.

Data Security
With over 20 years of experience in medical translation, CSOFT Health Sciences understands the importance of data security to our clients, and we take nothing for granted when confidentiality is a concern. Our well-documented and fully traceable information data security policies, checklists, and quality records leverage best practices of ISO 27001, and are designed to keep everything from source data to translations protected. From our 24/7/365 data monitoring and advanced encryption to our access control measures, you can be certain that your project data is safe from start to finish.
Learn more about how CSOFT prioritizes data security.
Quality Assurance
CSOFT Health Sciences has developed a process for quality assurance to ensure that every medical translation project meets quality standards in a cost-effective and timely manner. We are certified in ISO 17100:2015, ISO 9001:2015, and ISO 13485:2016 to ensure our customized solutions meet global regulatory requirements. Our subject matter expert linguists have a minimum of 7 years' experience and work with in-country reviewers and project style guides to meet industry standards. And through our innovative cloud-based technology, CSOFT offers an online translation management ecosystem for one central location to leverage both translation memory as well as terminology management in real time. Every step of the way, CSOFT has you covered.
Learn more about our quality assurance process.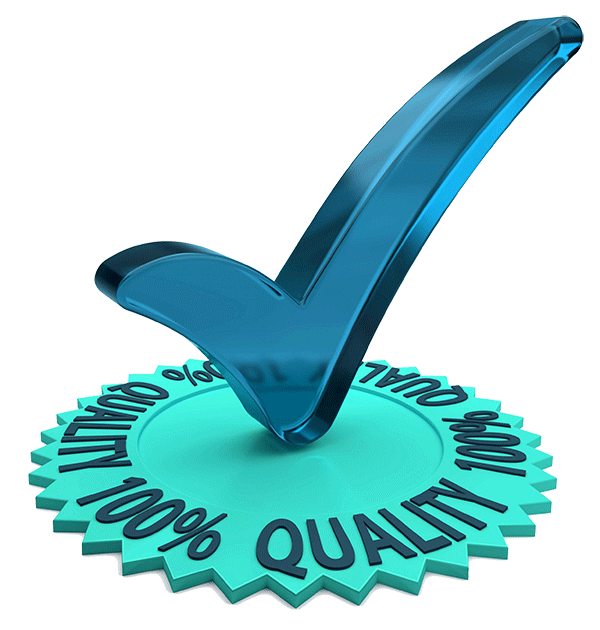 GOT QUESTIONS?
Speak to one of our support agents.