Pathology Translations
We provide the highest-quality pathology translations to facilitate global success and innovation in this important branch of medicine.
Contact us now
To support the study of how diseases or injuries occur and progress, pathology translations that can deliver knowledge, techniques, and diagnostic solutions across languages are increasingly important to extending the latest innovation and research into global markets. A highly diverse field with many specializations, pathology is nevertheless foundational to virtually every other field of medicine, as many subsequent treatments first require the correct identification and monitoring of health concerns.  
With a global network of over 10,000 linguists in 250+ languages, CSOFT Health Sciences can support a full range of pathology-related translation areas, including:
Anatomic Pathology Translations
Forensic Pathology Translations
Laboratory Medicine Translations
Dermatopathology Translations
Clinical Pathology Translations
Molecular Pathology Translations
With a focus on the precision and accuracy required when translating medical content across languages, our experts are up to date with the latest pathology studies and evolving methodologies, while accounting for differing standards, practices, and regulatory criteria prevalent throughout the world.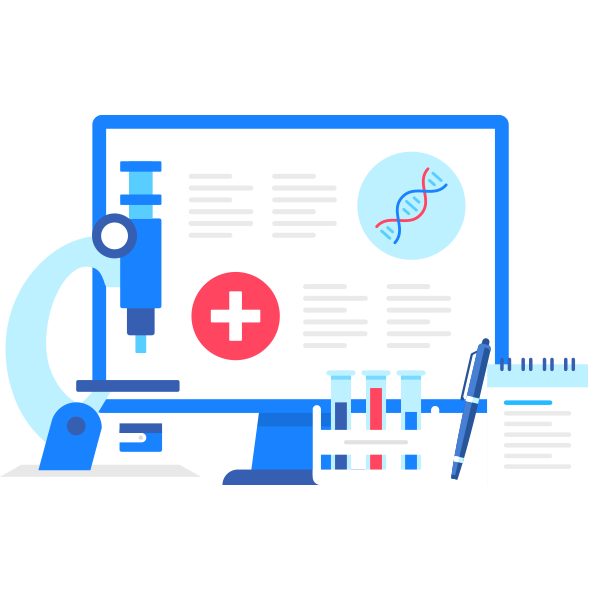 Translations for Clinical Trials
Accurate translation for clinical trials in pathology is critical in not only ensuring the drug therapy or medical device success globally, but also in reaching patients of diverse backgrounds. The subtleties involved in pathology, with its detailed examinations of organs, tissues, and cells to diagnose diseases, necessitate a translation that is unequivocally precise and mindful of specific terminologies. Therefore, the importance of high-quality clinical trial translations, that are both efficient and cost effective, is critical in facilitating patients receiving the needed drug therapy or helping them achieve a higher quality of life.
CSOFT Health Sciences provides the highest-quality translation for medical documentation, including questionnaires, throughout the R&D process. We leverage our advanced translation technology tools to ensure a quick turnaround time for all projects.
Learn more about our clinical study translations.
Pathology in Pharmaceutical Translations
Pharmaceuticals translation, particularly within the nuanced sector of pathology, stands as a critical pillar in the broad spectrum of medical science translation. Translating pharmaceutical documents, such as research findings, drug information, and regulatory submissions, within the realm of pathology, must accommodate the intricate terminologies and concepts inherent to the field. Ensuring that drug-related information, research data, and regulatory compliance documents are translated with utmost accuracy is vital to uphold the integrity of pharmaceutical endeavors in pathology.
Learn more about our pharmaceuticals translations.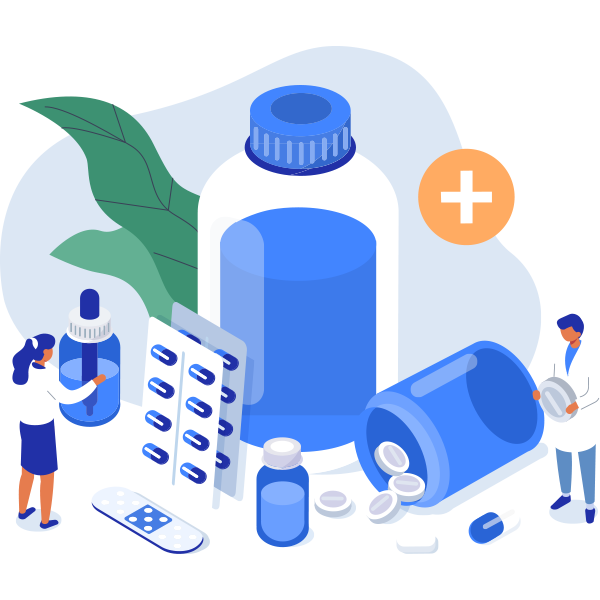 Psychiatry Translations
Specializing in the prevention, diagnosis, and management of emotional, behavioral, and perceptual conditions, psychiatry demands a particularly empathetic and precise approach to communication and information dissemination. Furthermore, the escalating development within the psychiatric field underscores the paramount need for healthcare professionals to establish effective communication, extending patient-centric care seamlessly across varied linguistic and cultural barriers. Ensuring that psychiatric assessments, therapeutic materials, and management guidelines are translated with both scientific and communicative accuracy is vital. CSOFT Health Sciences is poised to deliver psychiatry translations that not only meet the clinical and scientific benchmarks but also embody the empathetic and culturally sensitive communication imperative to psychiatry, facilitating enhanced understanding and care for both patients and healthcare professionals across global landscapes.
Learn more about our psychiatry translations.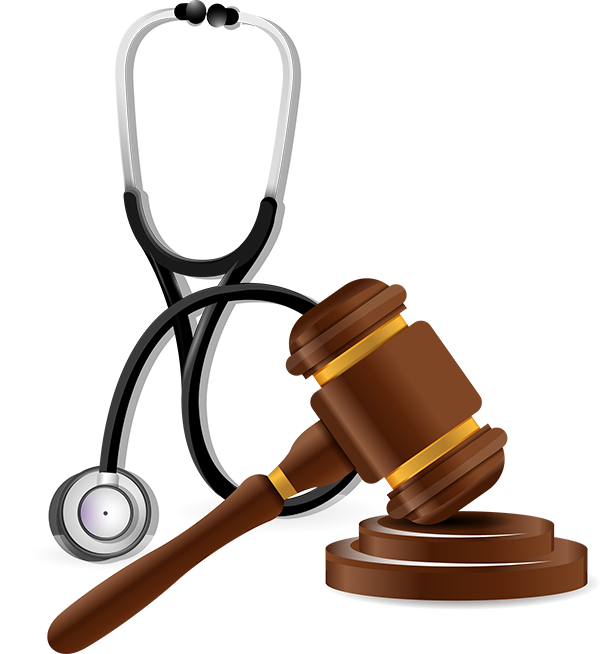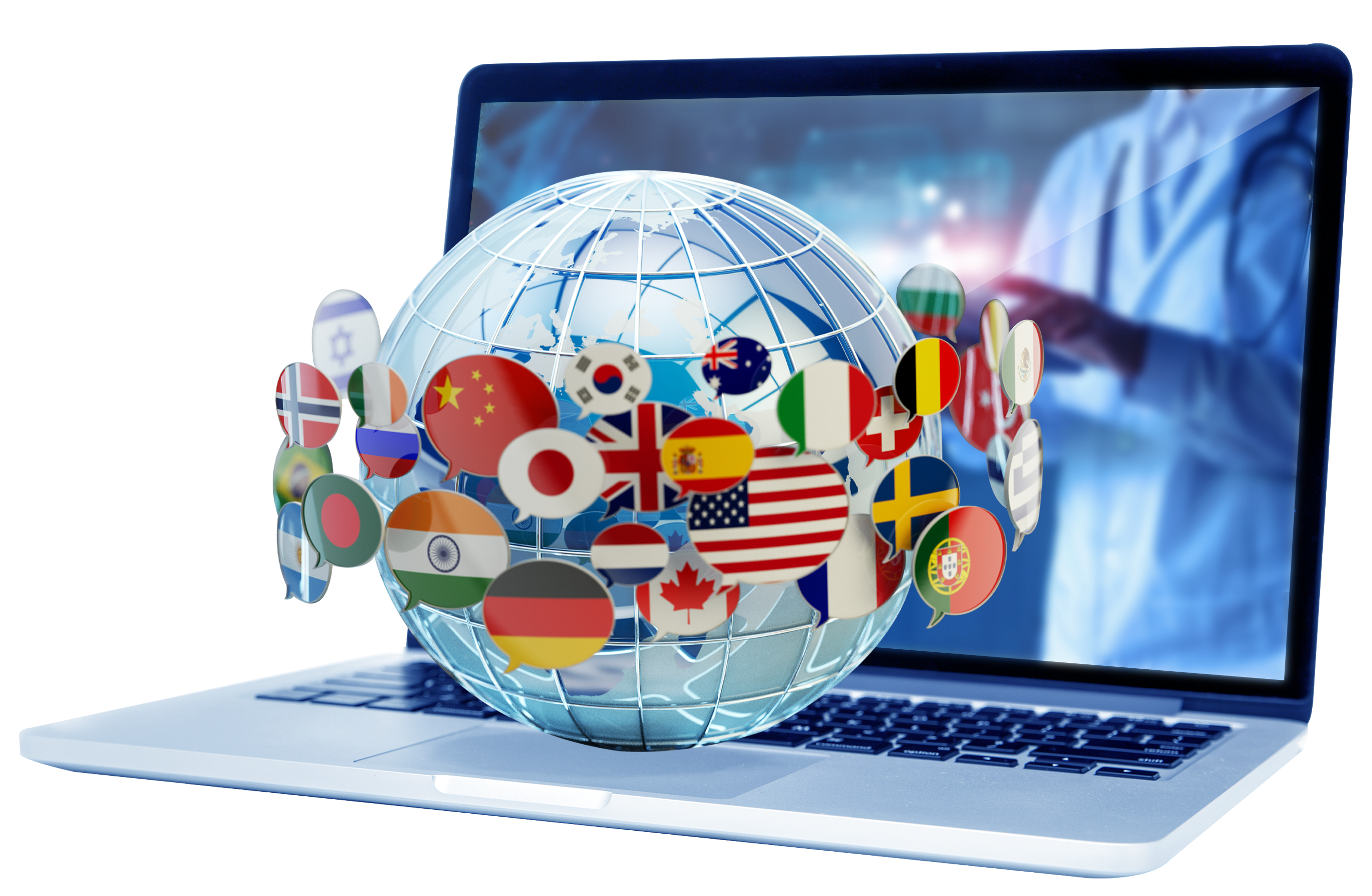 End-to-End Translation Coverage for Full Range of Therapeutic Areas
As well as pathology translations, CSOFT Health Sciences' medical translation and localization coverage extends across a full range of clients, therapeutic areas, and treatment settings. Whether you are a hospital looking for communication support in a related area such as hematology translations, immunology translations, pulmonology translations, and neurology translations, or a research organization recruiting patients for a trial, CSOFT's end-to-end medical translation and localization support covers a full range of conditions and therapies across disciplines.
Learn more about our comprehensive coverage for therapeutic areas.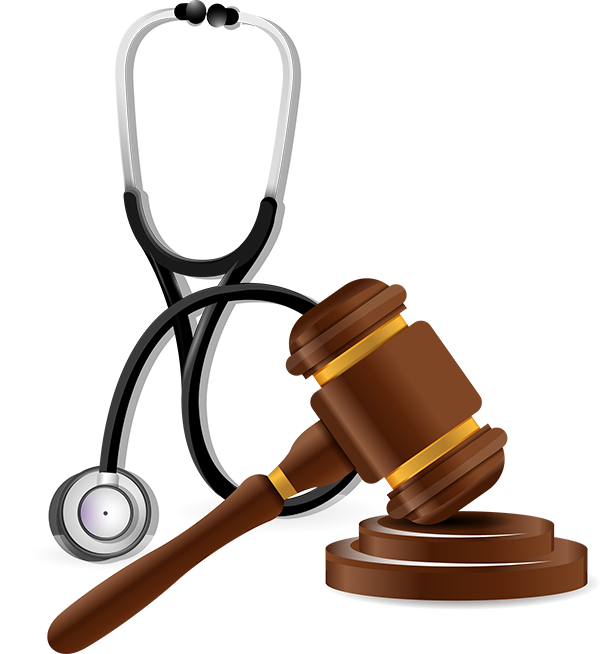 Regulatory Expertise
Ensuring global compliance and acceptance of drug therapies or medical devices hinges not only on scientific precision but also on an unwavering adherence to regulatory guidelines that govern medical practices and products worldwide. In pathology, which involves closely examining organs and tissues to understand diseases, demands an expertly curated regulatory pathway, shaped by translations that are accurate and deeply ingrained with the requisite scientific and legal terminologies. CSOFT Health Sciences provides customized regulatory consulting services for life science companies looking to expand their services or product's reach with the NMPA, FDA, and EMA.
Learn more about our regulatory consulting services.

Data Security
With over 20 years of experience in medical translation, CSOFT Health Sciences understands the importance of data security to our clients, and we take nothing for granted when confidentiality is a concern. Our well-documented and fully traceable information data security policies, checklists, and quality records leverage best practices of ISO 27001, and are designed to keep everything from source data to translations protected. From our 24/7/365 data monitoring and advanced encryption to our access control measures, you can be certain that your project data is safe from start to finish.
Learn more about how CSOFT prioritizes data security.
Quality Assurance
CSOFT Health Sciences has developed a process for quality assurance to ensure that every medical translation project meets quality standards in a cost-effective and timely manner. We are certified in ISO 17100:2015, ISO 9001:2015, and ISO 13485:2016 to ensure our customized solutions meet global regulatory requirements. Our subject matter expert linguists have a minimum of 7 years' experience and work with in-country reviewers and project style guides to meet industry standards. And through our innovative cloud-based technology, CSOFT offers an online translation management ecosystem for one central location to leverage both translation memory as well as terminology management in real time. Every step of the way, CSOFT has you covered.
Learn more about our quality assurance process.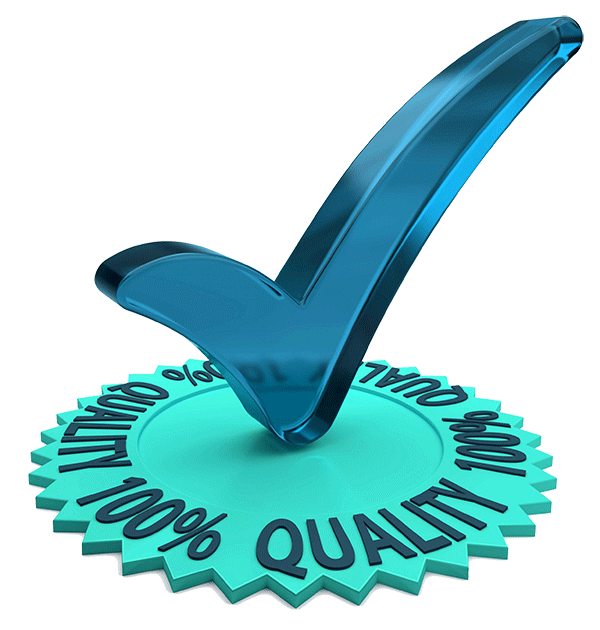 GOT QUESTIONS?
Speak to one of our support agents.