MEDICAL TRANSLATION SERVICES
We provide highly accurate medical translation solutions for life science organizations and healthcare professionals to reach patients globally.
Contact CSOFT Health Sciences Today +1 617 263 8950
CSOFT's team of subject matter expert linguists have a minimum of five years of experience in the field to meet your medical translation needs, whether it's for healthcare reports, medical device manuals, patient informed consent forms, or whatever medical content you need translated. We offer our medical translation solutions in over 250 languages, and our operations are compliant with ISO 17100 and certified in ISO 9001:2015 and ISO 13485:2016, ensuring our customized solutions meet the rigorous regulatory requirements of global submissions.
Multilingual Clinical Trials
Clinical trials are an essential element of the drug development process. As the demand for pharmaceutical drugs increases overseas, more and more clinical trials are conducted in countries where English is not the dominant language. To satisfy regulatory compliance and meet recruitment targets, using high-quality and accurately translated and localized clinical trial documentation and patient recruitment material is essential for successful clinical trials. CSOFT provides culturally appropriate and accurate translation services for pharmaceutical companies for all documents, including phase 0-IV clinical trial documentation and patient recruitment material.
Learn more about our translation services for multilingual clinical trials.
Medical Device Translation
In cardiology, medical devices, such as implantable cardioverter defibrillators (ICD), ventricular assist devices (VADs), biventricular pacemakers, pacemakers, implantable cardiac loop recorders, automated external defibrillators (AED), and stents are used to treat a wide variety of cardiovascular diseases. For medical device manufacturers to be competitive in foreign markets and prevent unnecessary patient deaths, medical device documentation such as instructions for use (IFU) and package inserts and labels must be translated accurately and with fast turnaround times. With a global network of 10,000 in-country linguists and subject matter experts (SMEs), CSOFT can provide medical device manufacturers with highly accurate and timely medical device translation services.
Learn more about our medical device translation.

Start Your Global Journey
Headquarters
501 Boylston Street, 10th Floor
Boston, MA 02116
Data Security
We have well-documented and fully traceable information security policies, checklists, and quality records. CSOFT understands the importance of security to our clients and we take nothing for granted when confidentiality is a concern. All our data and security processes comply with our certified ISO standards 13485:2016 and ISO 9001:2015. We are also compliant with ISO 17100 and leverage best practices from ISO 27001.
Learn more about our data security.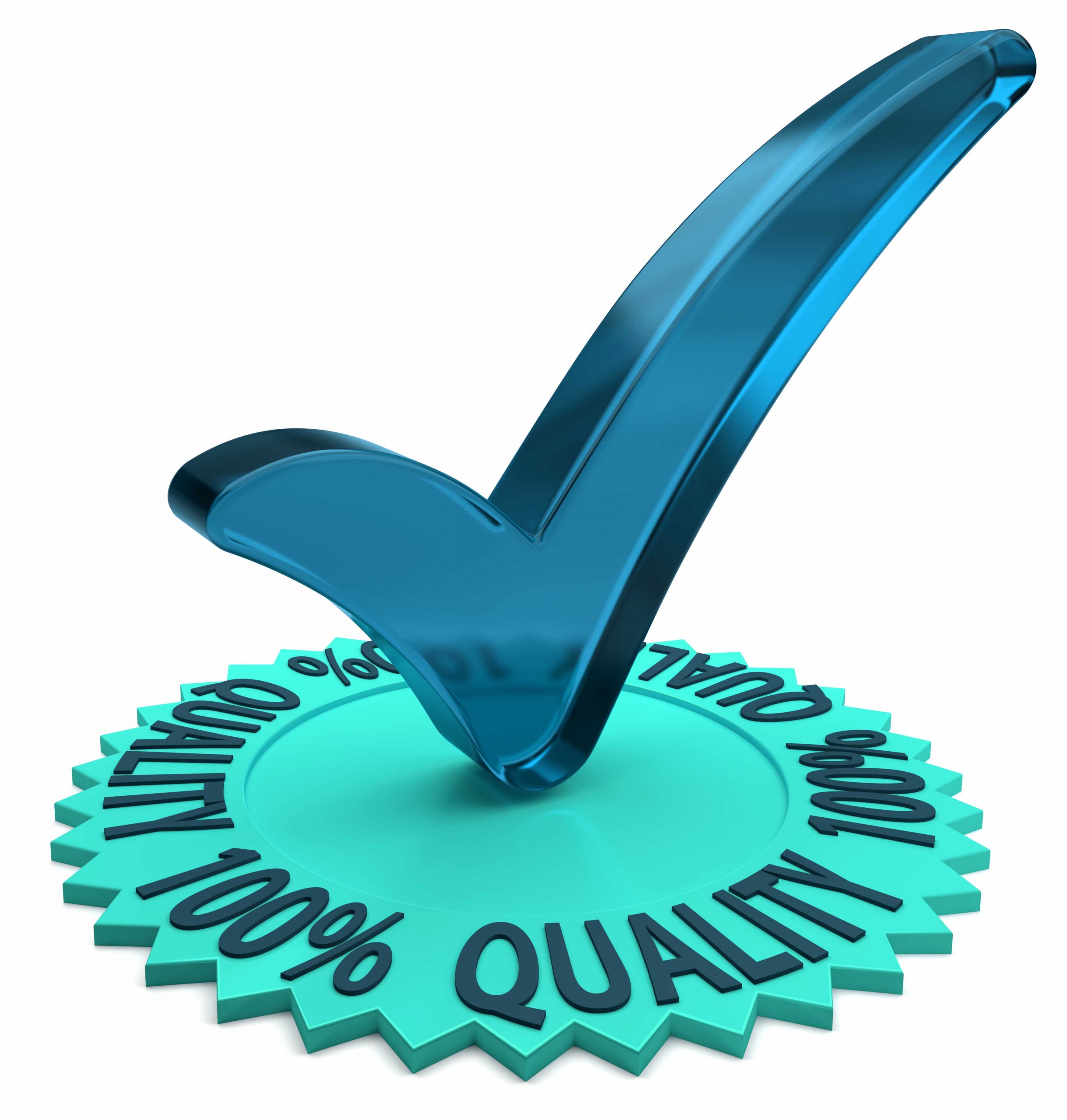 Quality Assurance
High-quality translation is extremely important in the life sciences – inaccurate translation along the way can not only result in wasted time, money, and effort, but also affect patients' lives. That is why CSOFT is dedicated to ensuring the highest-quality translation and interpretation solutions for every step in the R&D and marketing process for life science companies. In order to do so, we use in-country linguists with a minimum of 7 years of experience, combined with our extensive network of subject matter experts. In addition, we have perfected our localization best practices through linguistic validation, back translation, in-country review (ICR) and terminology management, we have the tools and team to help you reach patients globally.
Learn more about our quality assurance.