Boston Translation Services
Headquartered in Boston's Back Bay, CSOFT Health Sciences provides professional Boston translation and localization services to life science companies in Greater Boston.
Contact us now
Located in the Heart of Boston
CSOFT Health Sciences is a leading language service provider that can provide highly accurate and timely end-to-end Boston translation and localization services for life science companies in the Greater Boston area.
Located at 501 Boylston St on the 10th floor, the Boston office is the headquarters for CSOFT Health Sciences.
CSOFT Health Sciences serves a variety of life science companies in Greater Boston, such as pharmaceutical companies, medical device companies, CROs, biotechnology companies, and hospitals.
Call Us: 1-617-263-8950
What We Do
CSOFT Health Sciences strives to support the successful global expansion of Boston area life science companies by providing end-to-end medical translation and localization services for all phases of the product lifecycle, from pre-clinical to post-launch.
Every one of our clients has unique needs, for which we provide tailored assistance that ensures their goals are met. Located in one of the world's leading life science hubs, CSOFT Health Sciences uses our presence in Boston to collaborate with our clients more effectively, regardless of whether they're down the street or across the globe. CSOFT Health Sciences provides the highest-quality translation with speedy turnaround times and offers a wide range of services for all life science sectors, including:
Learn more about the full range of Boston industries we cover.
Why Boston?
With its rapidly growing Seaport district and the famed Route 128 Technology Corridor, the greater Boston area is the second-largest technology hub behind Silicon Valley. With world-class educational institutions, including Harvard and MIT, the city has long been a home to innovators, many of whom remain in the area to establish their businesses. Boston is also becoming one of America's largest biotech hubs and is currently home to 430 life science companies, such as Sanofi Pasteur Biologics, Thermo Fisher Scientific, Boston Scientific, Amgen, and more, which are well-represented in Cambridge's Kendall Square. In addition to the life sciences, Boston is well-known in the localization industry. Two of the four largest language services providers (LSPs) in the world emerged from the area when the translation sector first gained global traction in the early 90's.
Quality Assurance
CSOFT Health Sciences has developed a process for quality assurance to ensure that every medical translation project meets quality standards in a cost-effective and timely manner. We are certified in ISO 17100:2015, ISO 9001:2015, and ISO 13485:2016 to ensure our customized solutions meet global regulatory requirements. Our subject matter expert linguists have a minimum of 7 years' experience and work with in-country reviewers and project style guides to meet industry standards. And through our innovative cloud-based technology, CSOFT offers an online translation management ecosystem for one central location to leverage both translation memory as well as terminology management in real time. Every step of the way, CSOFT has you covered.
Learn more about our quality assurance process.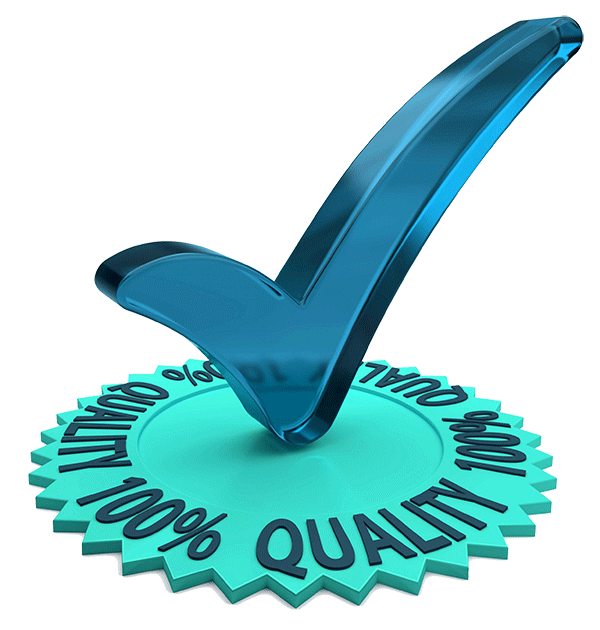 Data Security
With over 20 years of experience in medical translation, CSOFT Health Sciences understands the importance of data security to our clients, and we take nothing for granted when confidentiality is a concern. Our well-documented and fully traceable information data security policies, checklists, and quality records leverage best practices of ISO 27001, and are designed to keep everything from source data to translations protected. From our 24/7/365 data monitoring and advanced encryption to our access control measures, you can be certain that your project data is safe from start to finish.
Learn more about how CSOFT prioritizes data security.
GOT QUESTIONS?
Speak to one of our support agents.