Software Translation and Localization
We provide high-quality software localization services to help life science companies reach global markets.
Contact CSOFT Health Sciences Today +1 617 263 8950
CSOFT's team of subject matter expert linguists have a minimum of five years of experience in the field to meet your medical translation needs, whether it's for healthcare reports, medical device manuals, clinical trial translations, patient informed consent forms, or whatever medical content you need translated. We offer our medical translation solutions in over 250 languages, and our operations are compliant with ISO 17100 and certified in ISO 9001:2015 and ISO 13485:2016, ensuring our customized solutions meet the rigorous regulatory requirements of global submissions.
Software localization and software translation are imperative to the success of a wide variety of products and services when introduced in global markets. From website portals for patients, to medical device mechanics, correct, consistent and high-quality software localizations require software engineers and developers to be able to understand and technically correct any potential issues in the localization of software.
CSOFT provides end-to-end software translation and localization expertise in localizing software for any life science company's needs. Our subject matter expert team, combined with our network of engineers and translators, work to transcreate virtually all software applications.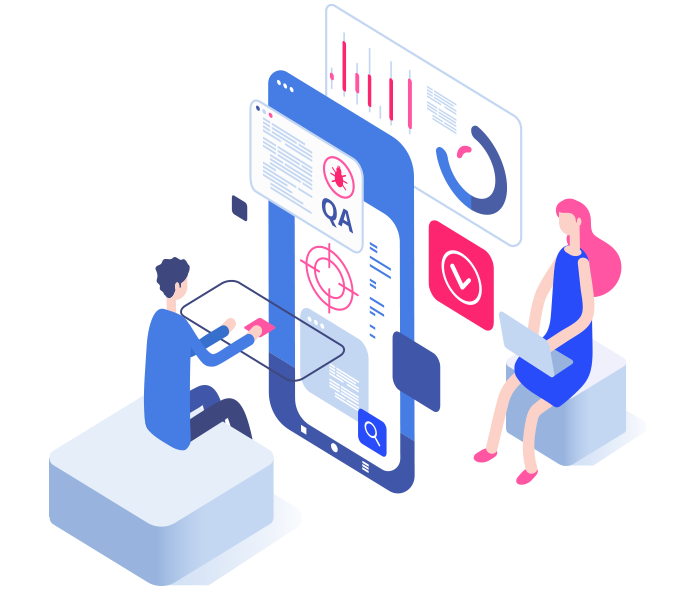 Linguistic, Cosmetic, and Functional Testing
Linguistic testing, cosmetic testing, and functional testing are all integral parts of ensuring the highest-quality software localization. Without these tests, the likelihood of truncation, misalignment, bugs, translation inaccuracies, and other defects rises sharply, potentially costing projects additional money and time. CSOFT utilizes a framework of both automated testing as well as a large team of localization and engineer experts for each facet of the process. This allows for the highest-quality software translations at the lowest cost, as well as a quicker turnaround time.
Start Your Global Journey
Headquarters
501 Boylston Street, 10th Floor
Boston, MA 02116
Data Security
We have well-documented and fully traceable information security policies, checklists, and quality records. CSOFT understands the importance of security to our clients and we take nothing for granted when confidentiality is a concern. All our data and security processes comply with our certified ISO standards 13485:2016 and ISO 9001:2015. We are also compliant with ISO 17100 and leverage best practices from ISO 27001.
Learn more about our data security.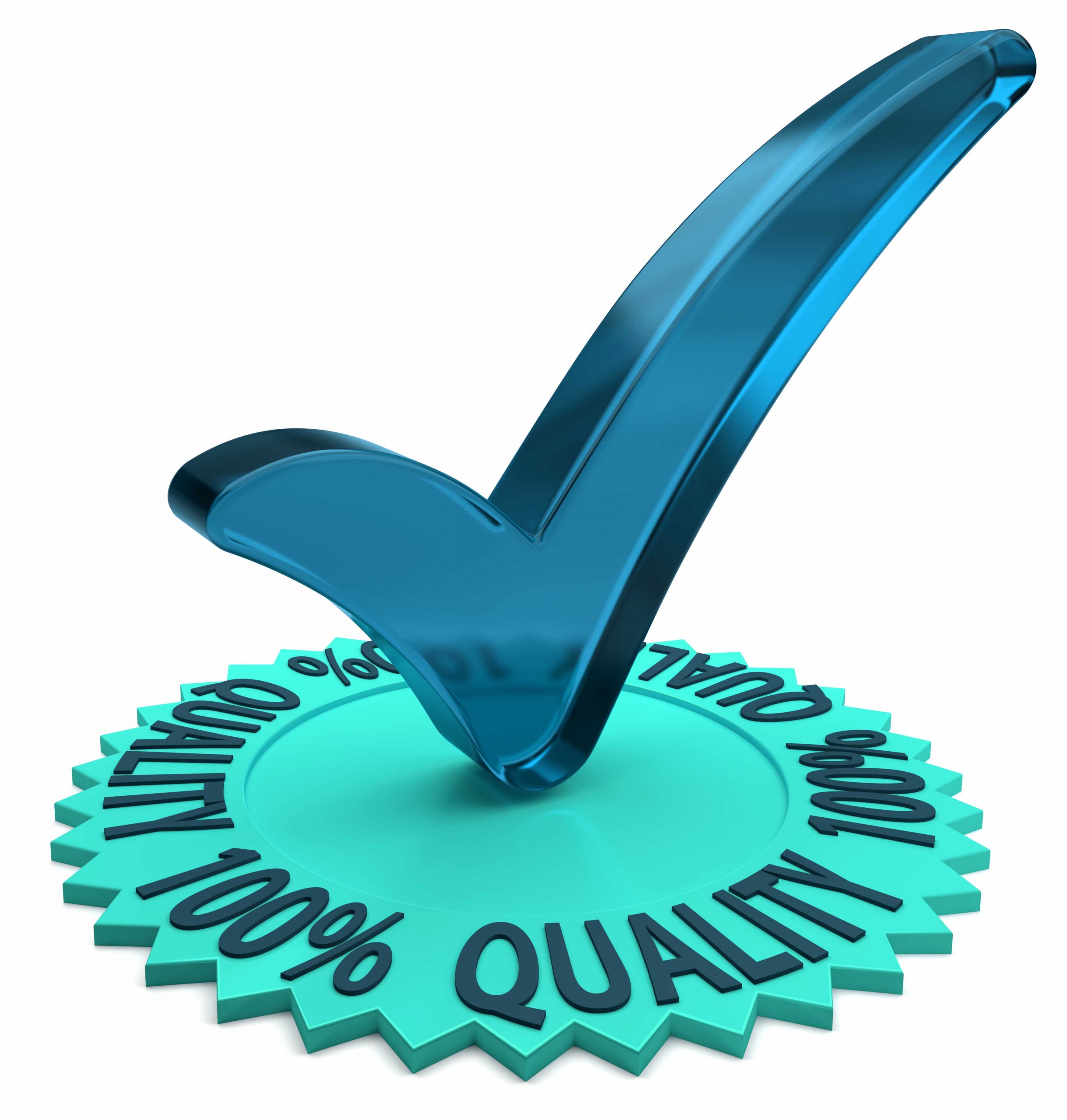 Quality Assurance
High-quality translation is extremely important in the life sciences – inaccurate translation along the way can not only result in wasted time, money, and effort, but also affect patients' lives. That is why CSOFT is dedicated to ensuring the highest-quality translation and interpretation solutions for every step in the R&D and marketing process for life science companies. In order to do so, we use in-country linguists with a minimum of 7 years of experience, combined with our extensive network of subject matter experts. In addition, we have perfected our localization best practices through linguistic validation, back translation, in-country review (ICR) and terminology management, we have the tools and team to help you reach patients globally.
Learn more about our quality assurance.