San Francisco Translation Services for the Life Sciences
Delivering multilingual communication solutions and San Francisco translations solutions for life science groups and enterprises across the Bay Area.
Contact us now
With over 40% of local residents speaking one of more than 100 non-English languages at home, the San Francisco Bay Area is one of the most linguistically diverse regions of the United States, as well as one of the most vital to the national economy, which makes San Francisco translation solutions a vital asset for companies working in the greater Bay Area. Home to Silicon Valley, Big Tech, and a vast array of startups and enterprises, this region encompassing Palo Alto, Berkeley, Oakland, San Jose, Mountain View, and Cupertino is practically synonymous with technology, innovation, and investment, and is characterized by a high rate of immigration and overseas employment.
CSOFT's presence in the Bay Area begins from our downtown San Francisco offices, supporting our North America language service operations and providing a key regional hub for our global engagement. As a strategically located partner for our Bay Area clients with a global network of 10,000+ linguists, subject-matter experts, and engineers, CSOFT works to define and deliver the optimal localization solutions our clients require to distribute their technologies, products, and services effectively in overseas markets, as well as delivering multilingual communications to ensure effective engagement with all of their global stakeholders and audiences.
Life Sciences Localization Solutions for a Region at the Heart of Globalization
The Bay Area has long been one of the world's most dynamic markets for professional translation and multilingual localization. The global growth of established life sciences companies in Biotech Bay such as Amgen, AbbVie, Gilead Sciences, and Grifols has helped advance the translation sector from a niche industry to a leading area of communications and content services that continue to enable a healthier, ever-more globalized world. Today, with clinical trials being conducted increasingly overseas, the need for accurate translation and localization services for global innovation and drug development is crucial for improving healthcare globally.
Simultaneously, with COVID-19 causing much of the world to shift to a remote landscape, there is an urgent need for communication solutions with unprecedented speed and scalability to reach patients around the world. With technology-powered translation methodologies and best-practices reflecting our commitment to the latest industry standards, CSOFT is well equipped to support this new era of Bay Area life sciences companies in their global ambitions.
CSOFT is dedicated to helping life sciences companies accelerate the growth and pace of their global operations and maximize ROI through translation and localization. We provide custom, technology-driven translation and communications services for our customers worldwide, with dedicated resources specific to their needs in the Bay Area. By delivering products and messaging that resonate in world languages spoken domestically and throughout global markets, we approach each of our clients as a unique opportunity to add value and sophistication for global brands. With our on-ground presence in the Bay Area, we can work closely with customers and develop the optimal strategy for localization success.
Services we provide through our San Francisco Office include:

Quality Assurance
CSOFT Health Sciences has developed a process for quality assurance to ensure that every medical translation project meets quality standards in a cost-effective and timely manner. We are certified in ISO 17100:2015, ISO 9001:2015, and ISO 13485:2016 to ensure our customized solutions meet global regulatory requirements. Our subject matter expert linguists have a minimum of 7 years' experience and work with in-country reviewers and project style guides to meet industry standards. And through our innovative cloud-based technology, CSOFT offers an online translation management ecosystem for one central location to leverage both translation memory as well as terminology management in real time. Every step of the way, CSOFT has you covered.
Learn more about our quality assurance process.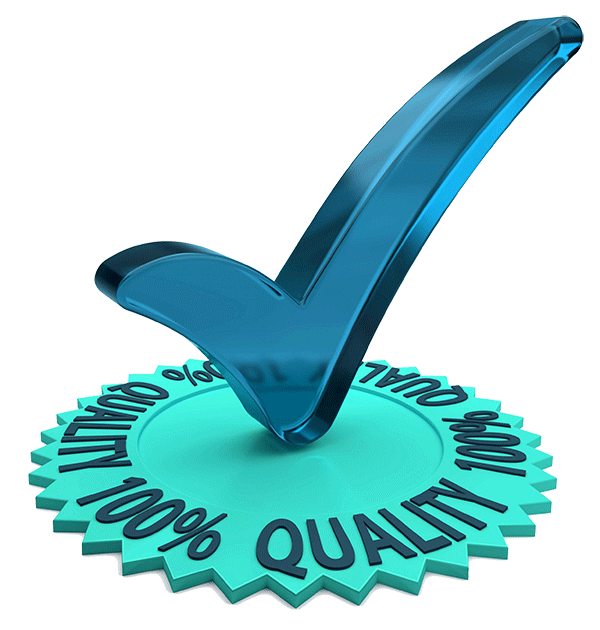 Data Security
With over 20 years of experience in medical translation, CSOFT Health Sciences understands the importance of data security to our clients, and we take nothing for granted when confidentiality is a concern. Our well-documented and fully traceable information data security policies, checklists, and quality records leverage best practices of ISO 27001, and are designed to keep everything from source data to translations protected. From our 24/7/365 data monitoring and advanced encryption to our access control measures, you can be certain that your project data is safe from start to finish.
Learn more about how CSOFT prioritizes data security.
GOT QUESTIONS?
Speak to one of our support agents.