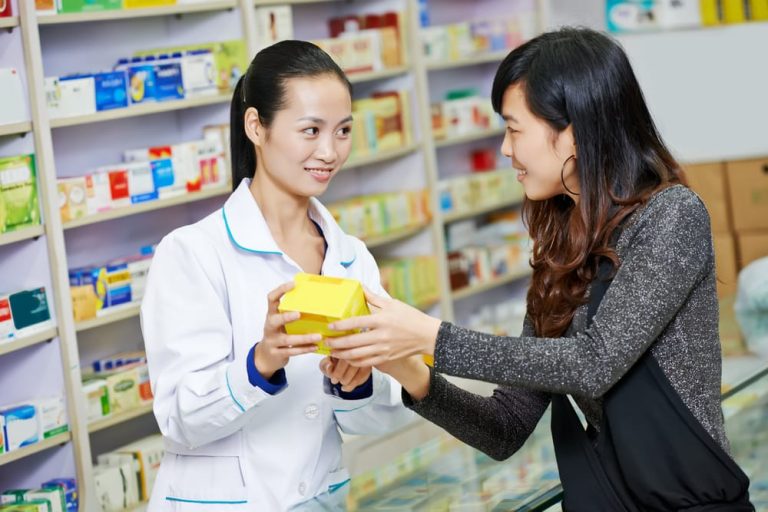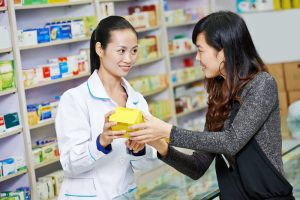 China is currently recognized as the world's second-largest pharmaceutical industry. However, the regulatory policies have been very challenging for many large foreign pharmaceutical enterprises, as well as innovative local companies. Some of the reasons for those challenges are:
· Complicated and long review processes compared to most major countries.
· Limited clinical trial quality checks with no enforcement mechanism, which caused issues when compared with international standards.
· Lack of people in regulatory bodies which caused a 20000+ backlog and long queue time for approval.
Subsequently, the Chinese pharmaceutical industry has fallen behind many other countries in terms of drug innovation as well as drug efficacy, safety, and quality.
With these new innovative reform policies, the CFDA will "promote the structural adjustment, transformation and upgrade of the pharmaceutical industry and bring marketed products up to international standards, so as to better meet the public needs for drugs." (CFDA, 2017) There are 3 major aims with these new policies:
· Achieve faster review times and eliminate the backlog of registration applications.
· Encourage innovative drugs to catch up with international development.
· Establish an environment to enhance drug quality and safety.
To read more about innovations, drug quality, faster reviews, and global investment in the pharmaceutical industry in China, as well as how pharmaceutical translations and clinical trial translations are essential to capitalize on this opportunity, download our white paper: "How the CFDA is Changing the Chinese Pharmaceutical Industry"