Health & Regulatory Digest
CSOFT's health sciences blog aims to provide a better understanding of complex diseases, and regulatory polices from conducting experiments to introducing new type of drugs into the market.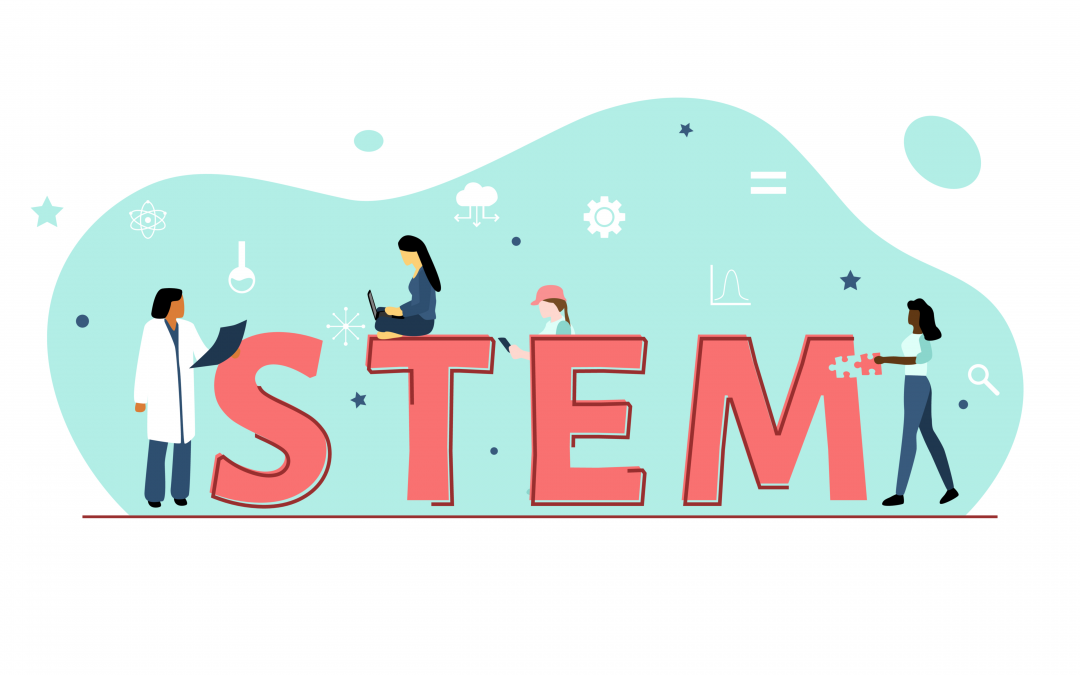 Today in the world of medicine we are accustomed to hearing about breakthrough contributions from scientists and researchers of all genders, but for much of the past century this wasn't the case. While many women have played an important role in the advancement...
read more
ABOUT US
CSOFT Health Sciences has over 15 years of experience providing end-to-end translation and localization solutions for all stages of the product life cycle, from pre-clinical to post-launch. We also specialize in China market access consulting services, Asian regulatory and eCTD submissions. Our operation is compliant with ISO 17100 and certified by BSI in ISO 9001:2015 and ISO 13485:2016, providing customized solutions to meet the rigorous regulatory requirements in global submission. For more information, please visit: www.csoftintl.com