HealthFirst 100
For many years, CSOFT has been supporting the life science industries as they continue to grow. We are dedicated to provide the best quality services to our clients, while making sure they have access to different policies and up-to-date information. As a company, we are taking the initiative to promote and increase awareness in the science community and to every individual.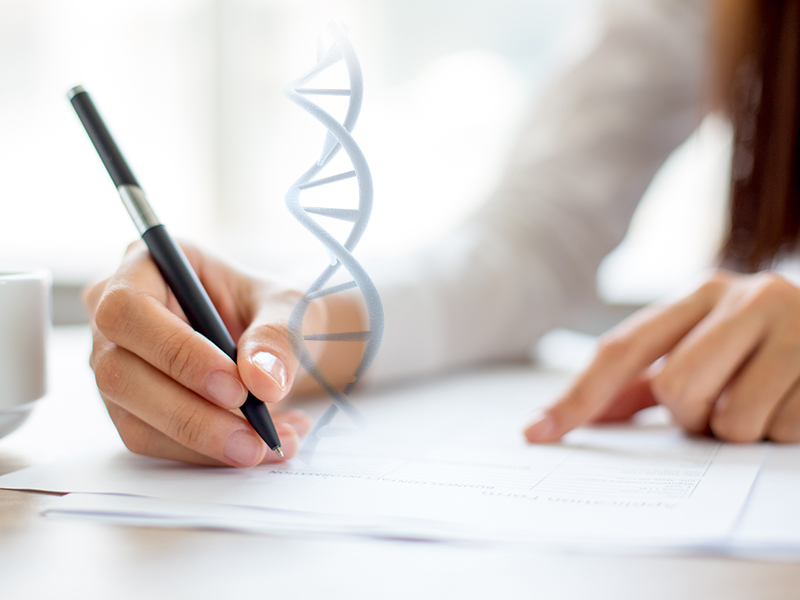 CSOFT's health science blog aims to provide a better understanding of complex diseases, and regulatory polices from conducting experiments to introducing new type of drugs into the market.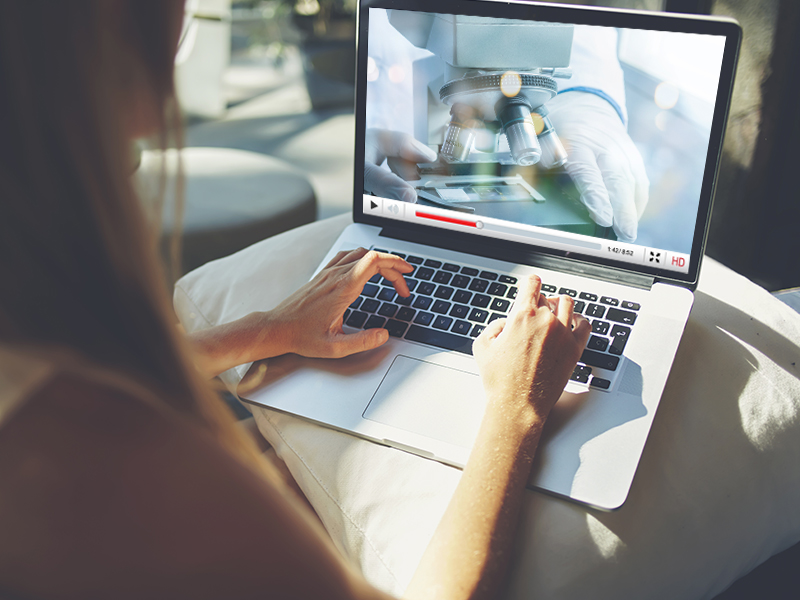 A compilation of CSOFT's Healthcare News and current events in the life science industry. From ongoing clinical trials to disease prevention to the release of new drugs and different healthcare policies.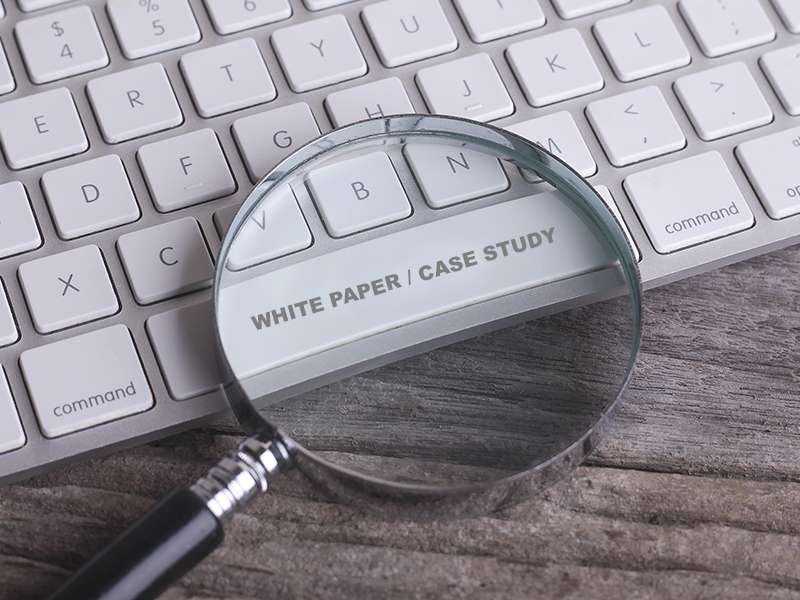 WHITE PAPERS & CASE STUDIES
A knowledge vault with insightful reports and real case share intend to overcome industry obstacles and challenges.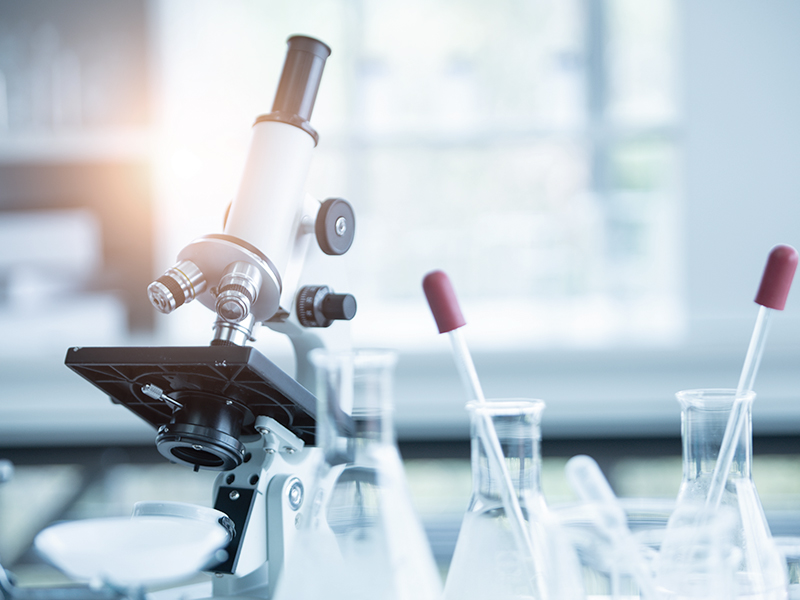 China is the second-largest and fastest market for pharmaceuticals. CSOFT has put together the top pharmaceutical companies that have a high potential for growth.