There is no doubt that clinical trials are vitally important in the drug development process. As an increasing number of clinical trials are conducted overseas, sometimes with multiple ongoing studies at once, having in-depth knowledge of regulatory documents needed for submission, as well as a secure system in place for organizing data, is imperative for gaining market access. For sponsors and clinical studies to remain organized, and to comply with local regulatory requirements, creating a trial master file (TMF) is a necessity.
A TMF describes the repository of documentation that is required by regulatory bodies to monitor and assess that a clinical study is following the approved protocol as well as Good Clinical Practice (GCP) principles. In 1996, the International Conference on Harmonization (ICH) released guidelines for GCP for a shared understanding of accepting clinical documents. Regardless of the region a clinical trial is being conducted in, TMFs are a crucial component of the drug development process in gaining regulatory approval. However, depending on the local governing body, the types of documents required in a TMF can differ.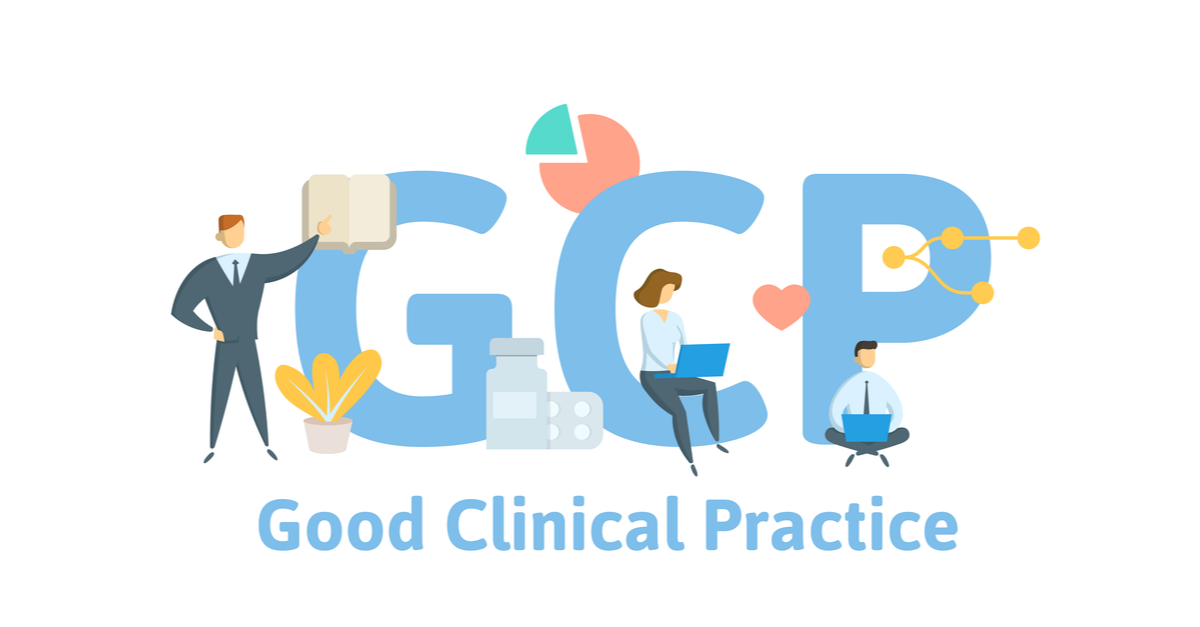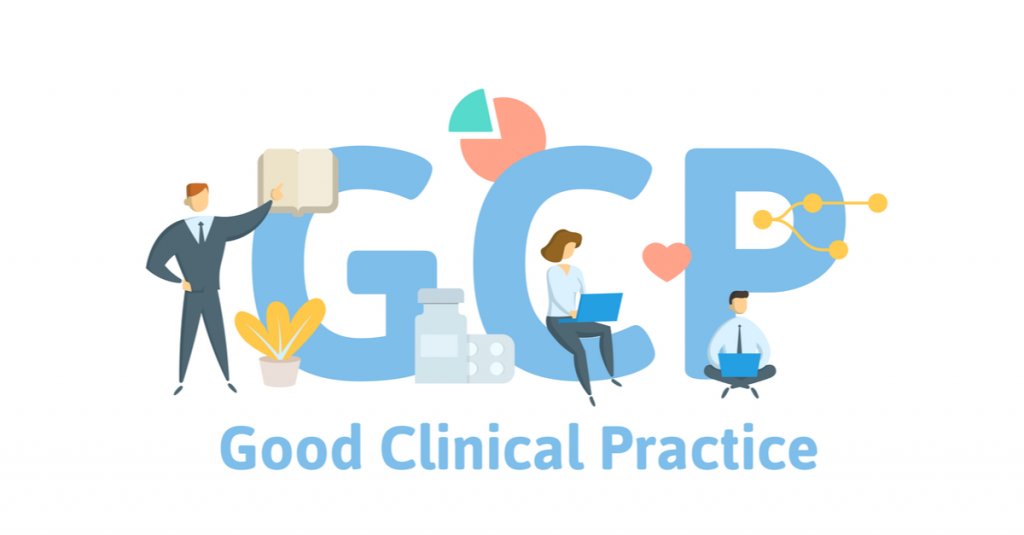 The clinical trial sponsor is responsible for knowing which documents are required by regulatory bodies when seeking compliance, as well as the differing requirements regarding GCP each governing body has. Whether in hard copy format or electronic (eTMF), the TMF should be filed accurately and the data within ensured correct for audits from regulatory agencies. TMFs provide regulators an in-depth understanding of the way the clinical trial was conducted, protects patients' data and confidentiality, as well as allows for unbiased recreation of a study. Because of this, it's critical for the TMF to be organized and maintained during as well as after the trial in case of investigations. This means that effectively training drug developers and employees on the proper methodologies of collecting and storing clinical trial data in a TMF is imperative for ensuring regulatory compliance.
With global clinical trials, however, the organization of the TMF can become complex. In order to meet global regulatory requirements, the TMF/eTMF must be accurately translated into the local language of the region it's being conducted in and made available for inspectors. Failure to do so can cause delays in regulatory approval, lengthening the drug therapy or medical device's time to market, meaning a loss of revenue and time for sponsors. With some countries requiring different regulatory documents for site audits, it's important for sponsors and TMF managers to have a strong understanding of the differing requirements of each region to gain regulatory approval, including translation of these highly technical documents. Partnering with a language service provider (LSP) can help sponsor organizations meet regulatory standards not only through translating important regulatory documents required by global submissions, but also in training employees of diverse backgrounds.
As part of conducting global clinical trials, and maintaining GCP, each site requires clinical trial staff that are effectively trained on accurately organizing TMFs as well as ensuring it has all required documents, including translated ones if needed. Training multilingual staff, however, on the constantly changing TMF regulations around the world is challenging. Qualified LSPs have experience providing effective multilingual TMF eLearning and training materials for clinical trial staff to help improve productivity, reduce potential mistakes, and keep sponsor organizations consistent in quality, therefore increasing overall revenue.
With the world becoming increasingly digital, eTMFs are more and more popular, as it allows for an easier management system with greater collaboration across in authoring, editing, and reviewing regulatory documents. Further, particularly since 2020, with COVID-19 causing much of clinical trials to pause or be conducted remotely, eTMFs provide transparency and accessibility to important technical documentation needed for regulatory approval. As technology continues to advance, and as the TMF requirements continue to change, it's important for sponsor organizations conducting global clinical trials to partner with a qualified LSP to meet regulatory requirements and effectively train and prepare staff for these changes, regardless of where a clinical trial is being conducted.